Launched by Spanish manufacturer Orbea while the cycling world had its gaze firmly fixed on Eurobike during the week, the OMX is a subtle yet very significant release from the Spanish company.
Designed as genuine all-rounder, the Orca OMX could easily and accurately be described as 'the full package' – upon first glance it looks to be a truly versatile platform for those loooking for a bike that can do it all.
Bicycling Australia took a close look at a stunning yellow OMX at the Shimano stand at Eurobike in Germany.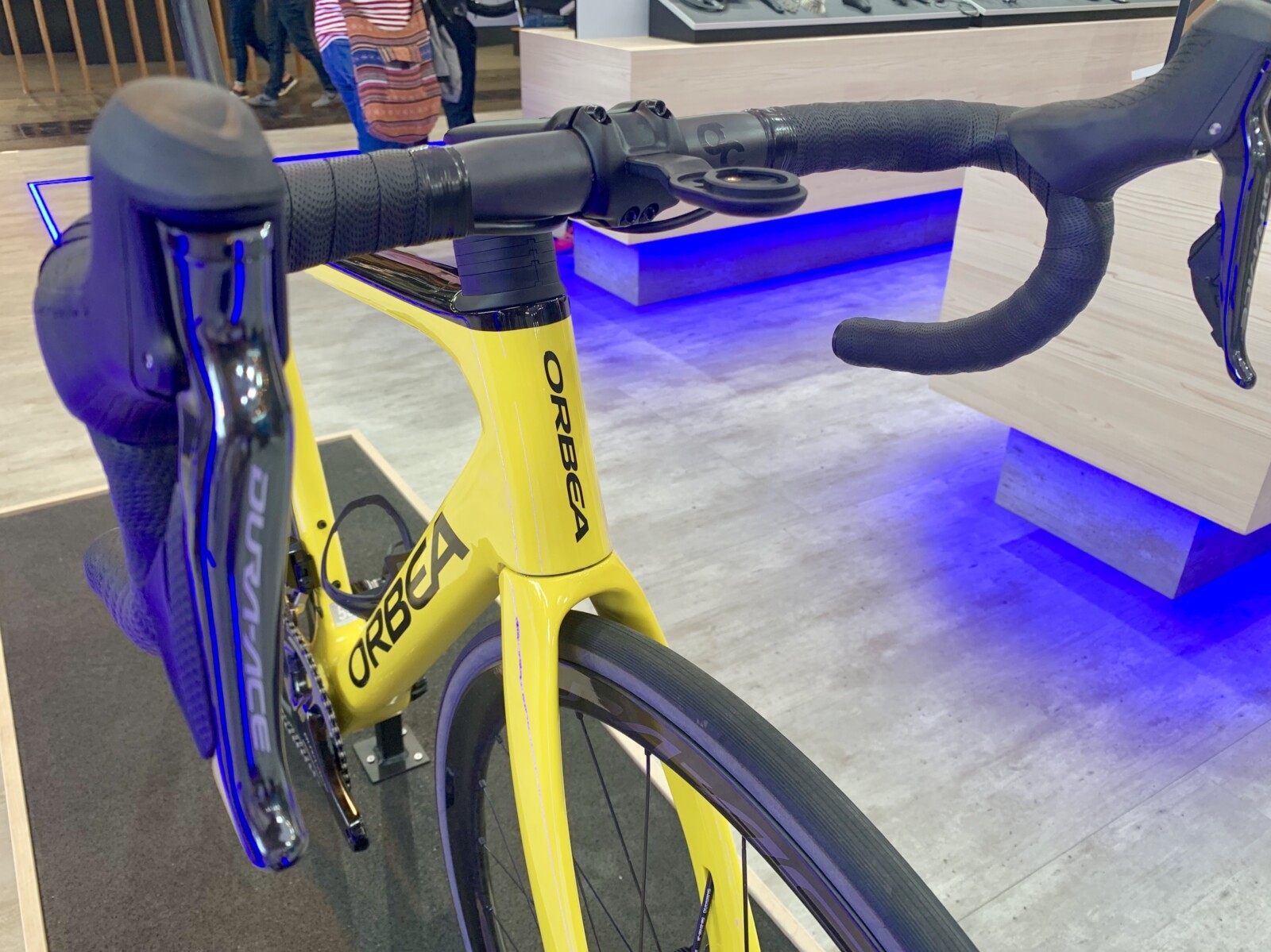 Notable features include dropped seatstays, a disc-only build, capacity for up to 32mm tyres (yes 32c … on the road – you can watch our 32mm road tyre video here!), a lighter frame weight than the previous Orca, aero design, integrated cables, a built in GPS computer mount and fully customisable finish through Orbea's MyO programme.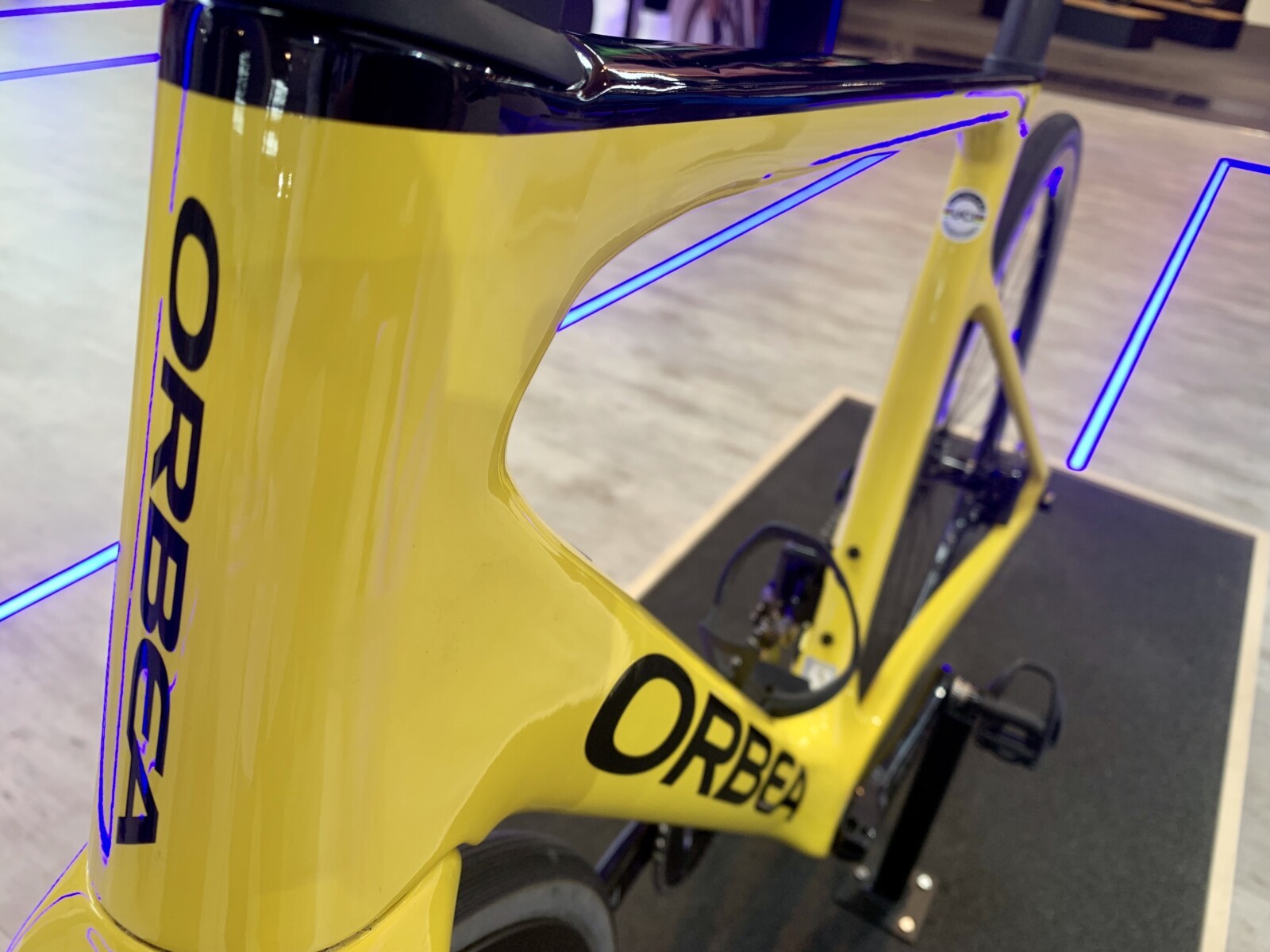 In the product release notes Orbea said 'sixteen years of evolution have enabled Orca to reach a level never before imagined when it comes to weight, stiffness, integration, aerodynamics and customisable style'.
"This is a bike for athletes who are not defined as sprinters, riders or climbers, but for riders who want a bike to do everything," a spokesperson from the company said.
"One of the frame's biggest changes is the new shape of the tubes, more aerodynamic than ever, but without reaching a ratio that compromises its featherweight agility," said the Orbea rep.
"The MyO platform has always offered a range of personalised options – gloss or matte paint finish in a range of colours, including two-colour gradients, infinite component combinations and ample ergonomic adjustments – but with the new Orca comes a new custom feature: styles."
Australian pricing and availability will be made available ASAP.