Trek have released a significantly updated Domane+ SLR, a bike with a completely new drive system and overall weight of under 12kg in the top model.
Trek say the new Domane+ SLR 'doesn't look, sound fit, or feel like an electric bike.'
"It boasts a lightweight carbon frame, whisper-quiet motor, sleek controls and road-specific tune for a true road bike experience with a subtle and powerful boost wherever you need it," say Trek in the launch booklet.
Weighing in at around 11.66 kg (in size 56 and SLR9 guise) with a 25 km/h max assist drive system, the Domane+ SLR features a lightweight frame design and compact e-system.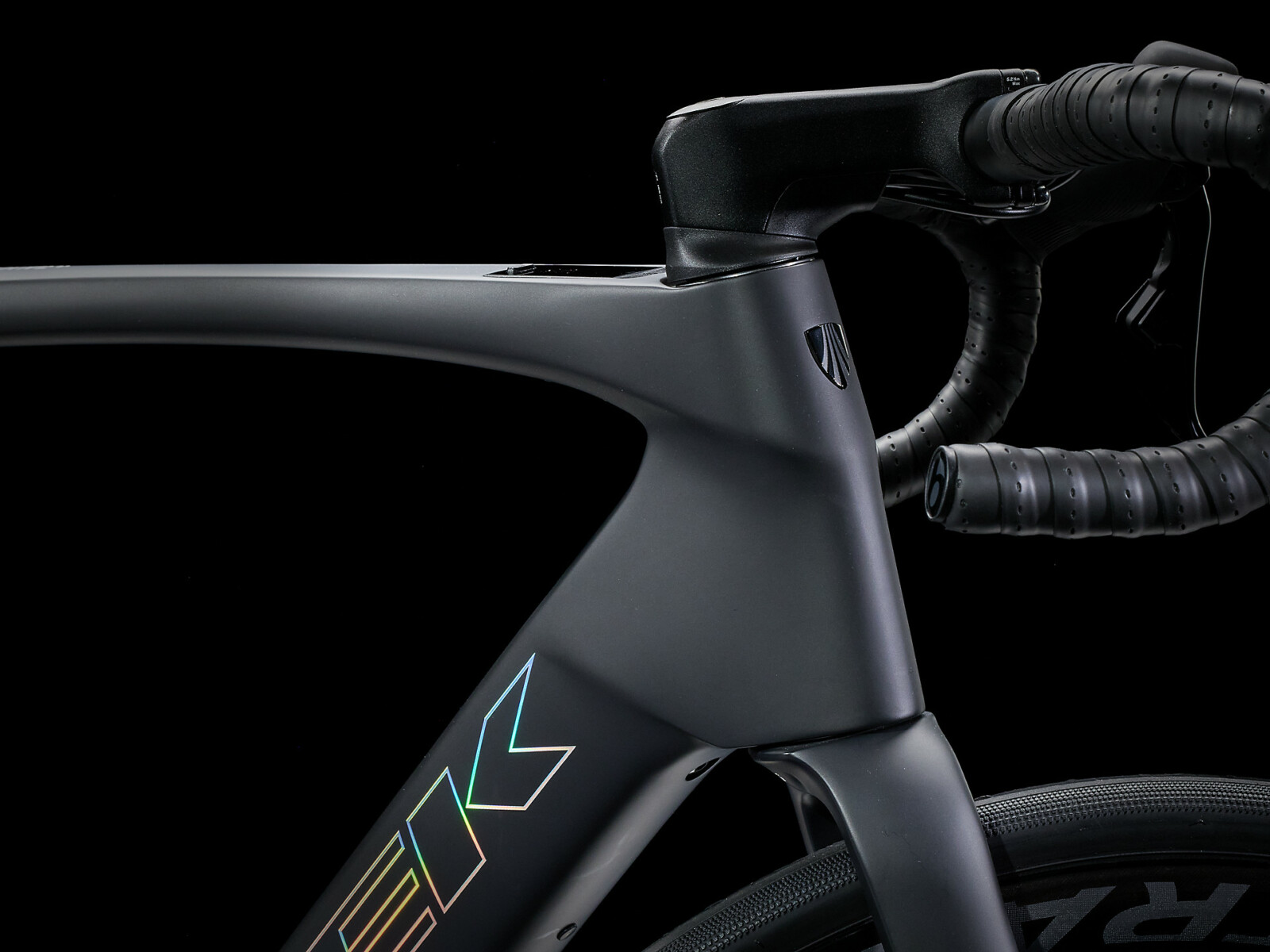 "The TQ harmonic pin ring e-system is remarkably lightweight, quiet and compact while packing enough extra power for the most epic adventures," say Trek.
"Domane+ SLR has a max assist of up to 25 km/h in Australia, with a 360-watt/hour battery that can take riders close to 100km in Eco mode (or around 150km with the optional 160-watt/hour Range Extender). And riders can explore even further by customising their ride assist in the Trek Central app."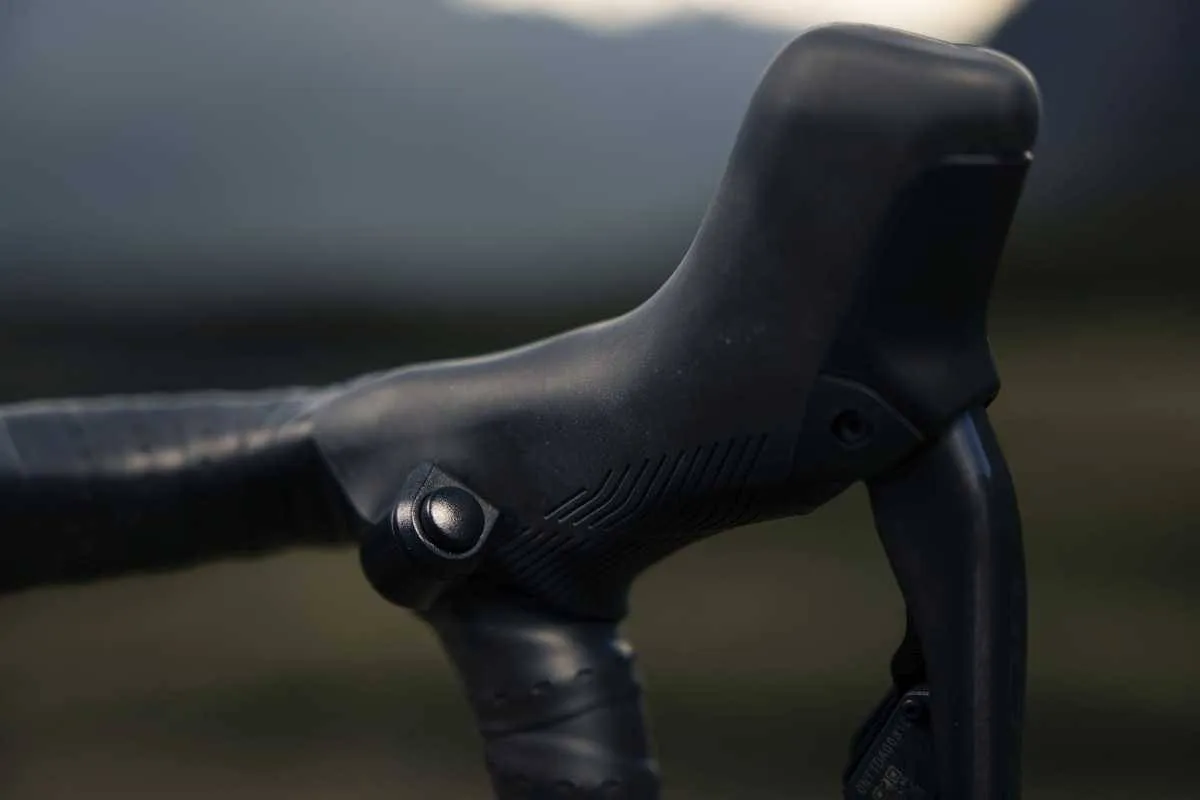 A close-to-standard road Q factor, intuitive mode control buttons on the hoods, and road-specific tune give Domane+ SLR a traditional road bike fit and feel while still providing a natural-feeling boost for hills, windy days or extra-long adventures."
What is the range?
Range varies significantly depending on many factors such as rider weight, assist level, tire choice, riding surface, terrain, and more. With that in mind, you can expect about 60miles / 97km with the internal battery and about 90miles / 145km with the optional Range Extender.
Similar to the recently released Domane, the Domane+ SLR features rear IsoSpeed to smooth bumps in the road and an endurance geometry for comfort, and clearance for up to 40 mm tyres.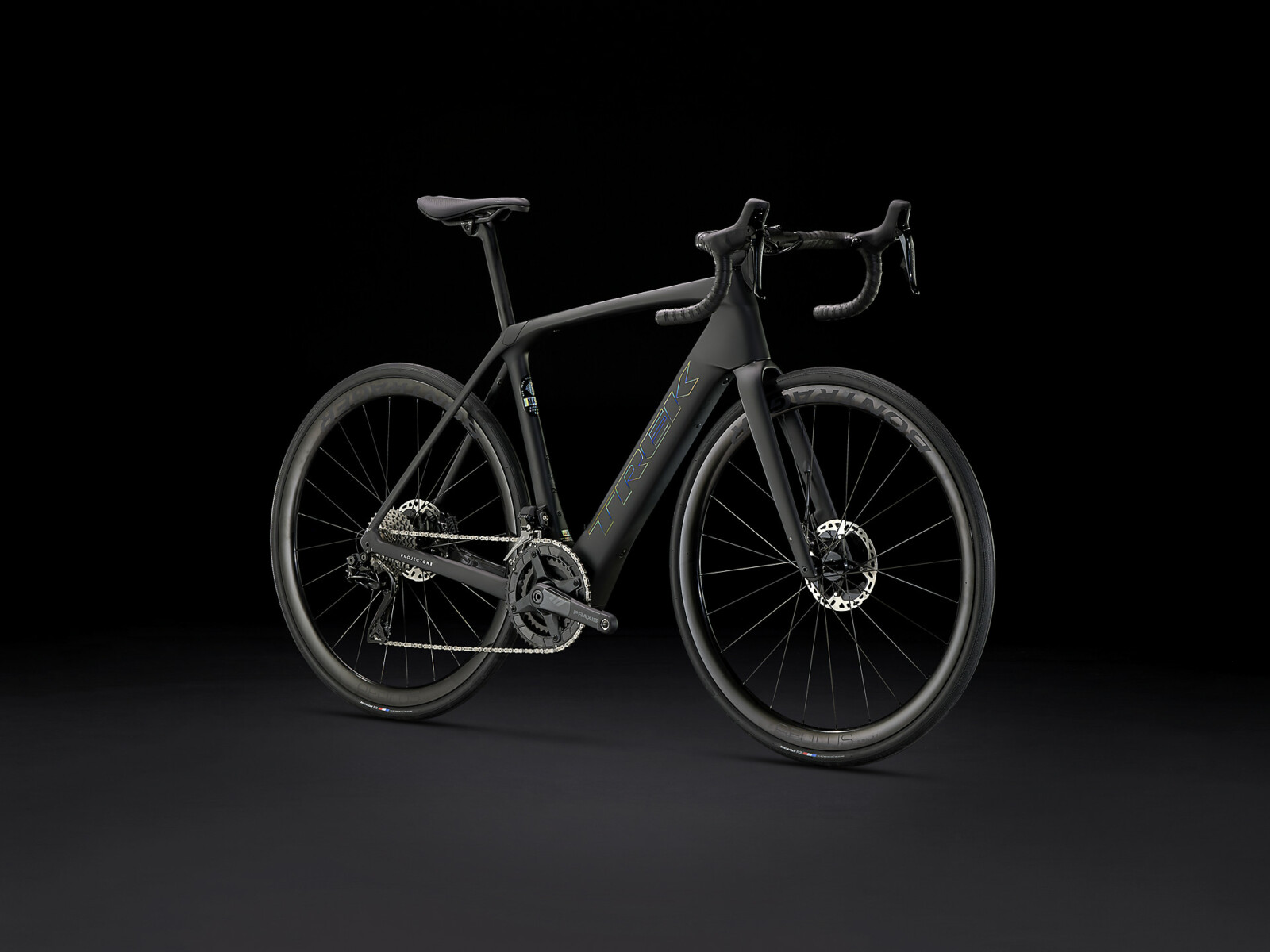 What's different about the frame compared to previous versions?
All-new TQ-HPR50 e-bike system that makes Domane+ SLR look, sound, fit, and feel like a road bike
All-new 800-series OCLV frame that is over 700g lighter than the outgoing Domane+
More clearance: Domane+ SLR now has room for 40mm tires
What is the geometry?
Domane SLR+ uses Endurance Geometry. Compared to the H1.5 geometry found on Madone and Émonda, Endurance Geometry features a taller head tube and longer wheelbase to maximize comfort and stability.
The bottom line, Australian pricing that ranges from $12,999 through to $18,999 depending upon spec level. More at www.trekbikes.com/au/