Italian wheel manufacturer Fulcrum has just release information about the newest addition to their quiver of carbon wheels.
Designed with the same performance characteristics that their professional athletes would expect from the Fulcrum SPEED family the all new Fulcrum SPEED 40 Clincher has been introduced.
With the Fulcrum carbon fiber 3K finish and two graphics to choose from, the wheels will turn heads for all the right reasons.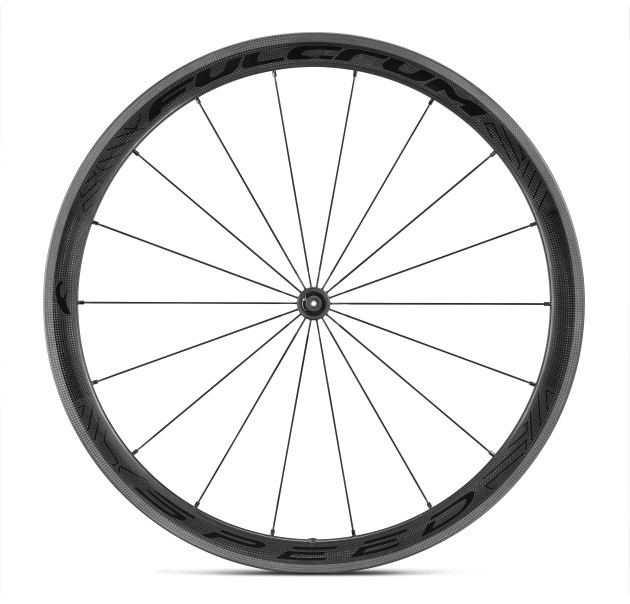 Brimming with technology from many years of design the 40 clincher features the Fulcrum 3Diamant braking surface coupled with an advanced carbon fiber and resin make-up to dissipate heat efficiently whilst staying rigid. The team at Fulcrum brought the idea over from the 40 tubular despite being used for a completely different rim/tyre interface. The 3Diament technology improves braking performance in all conditions by removing imperfections caused by the non-homogenous resin deposits and allowing the brake pads to work directly on the woven carbon fibers.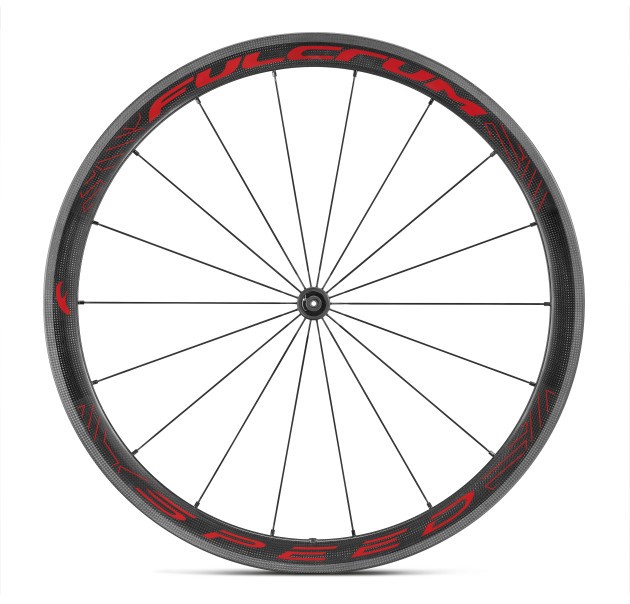 The 40mm deep profile ensures aerodynamics and stiffness whilst a 28mm carbon fiber front hub lowers the weight and further improves the aerodynamics of the wheelset.
The ceramic Ultra Smooth Bearings also ensure the energy a rider exerts is put to moving these wheels forward instead of fighting friction.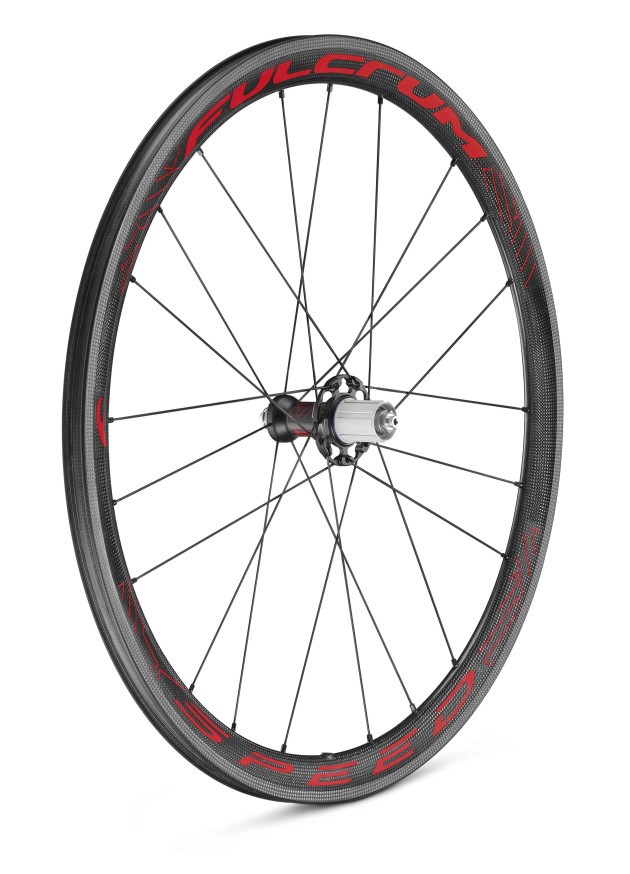 These carbon clincher rims are also removed from the mold with spoke holes already in place and a perfectly closed tyre side thanks to their MoMag technology. They also feature the Directionated Rim-Spoke Coupling technology, allowing the spoke to align properly and apply even pressure whilst tensioned.
The Fulcrum SPEED 40 Clincher has no shortage of technology to offer performance and the usability of a carbon clincher. Read more about the Fulcrum technology on there website here.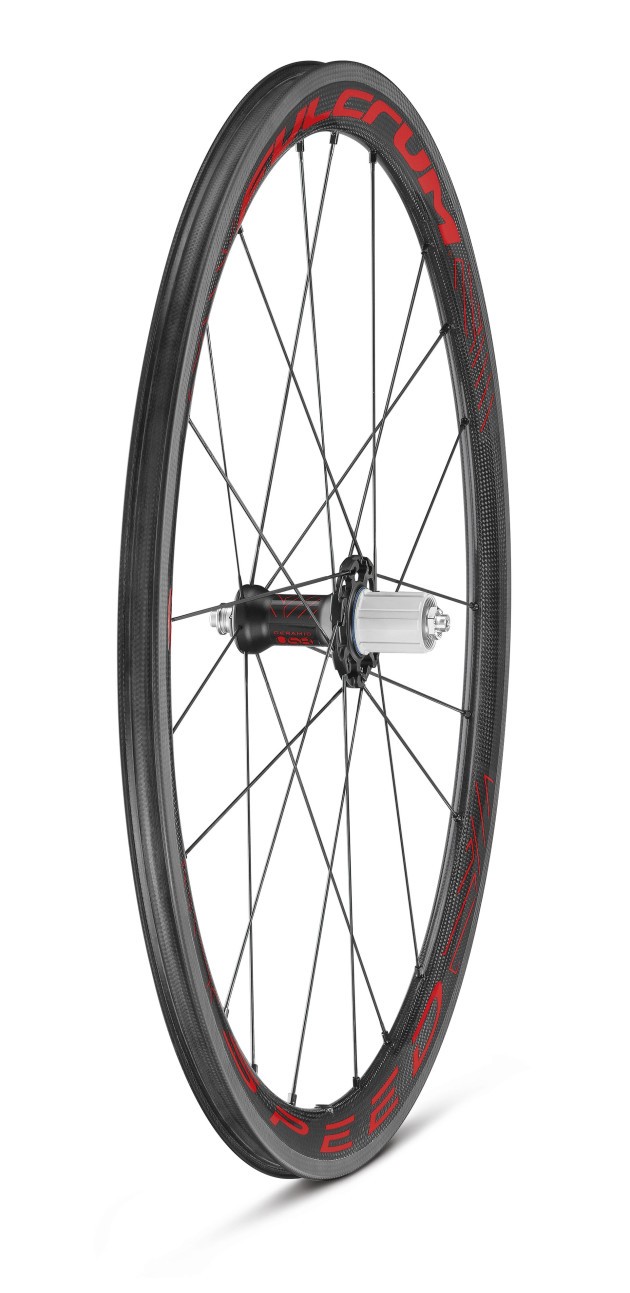 Total weight: 1420g
External width: 24.2mm
Spokes front: 16 radial
Spokes rear: 7 + 14 Two-to-One ratio
Rear hub: Shimano/SRAM freehub body