GPS giant Garmin have announced news of an agreement to acquire the majority of shares in Tacx.
Tacx is best-known for its innovative line of indoor smart trainers, including the highly-regarded NEO 2 and the revolutionary NEO Bike, that measures speed, power and cadence.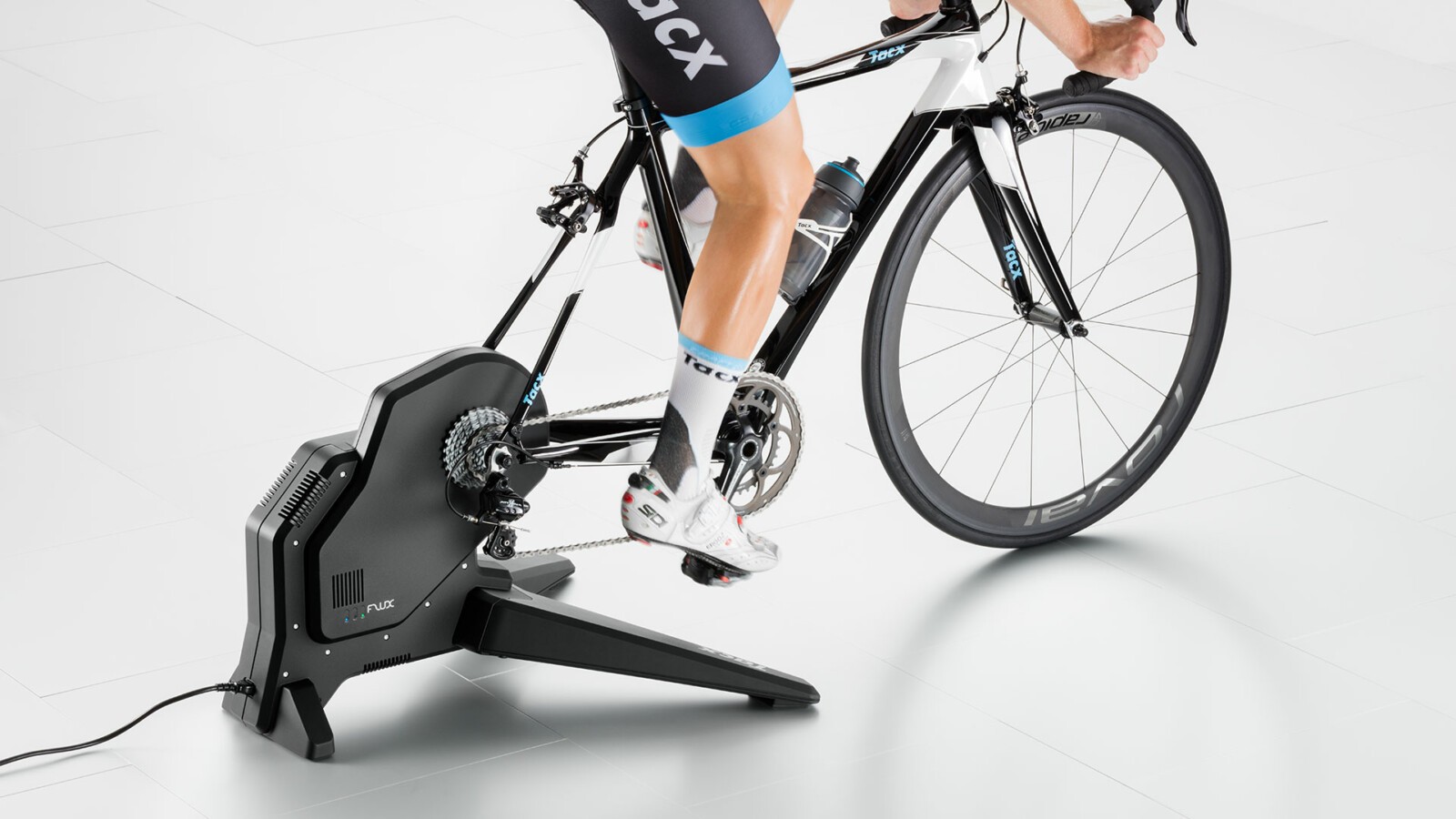 The deal is being seen as Garmin countering ever-popular Wahoo and that brands integrated range of GPS bike computers through to indoor smart trainers. Settlement is expected to take place in the second quarter of 2019.
Offering realistic and accurate ride simulation, Tacx trainers allow cyclists to experience lifelike conditions, no matter the weather. For the most interactive and immersive indoor experience, the Tacx smart trainers connect wirelessly to training apps to help cyclists get more from their workouts.
"Tacx brings an entirely new product category to Garmin's fitness portfolio that expands our reach into the indoor training market," said Cliff Pemble, Garmin president and CEO. "Together with Tacx, Garmin will offer a seamless, enjoyable and motivating indoor and outdoor experience for cyclists all year long."
"We are excited to have the support of a technology leader like Garmin," said Koos Tacx, CEO of Tacx. "With Garmin's extensive R&D capabilities and global distribution network, we look forward to working together to further enhance our indoor training products and technologies, and bring them to cyclists around the world."
A vertically-integrated company with in-house R&D and production, Tacx is headquartered in Wassenaar, Netherlands with a distribution center in Vogt, Germany. The company employs 200 people, who will become part of the global Garmin team. To further leverage the growing market for indoor bike trainers, Tacx is currently undergoing a capital investment project to expand its R&D and production capacity.