Simon Yates and Mitchelton Scott hold their lead on the Giro d'Italia after the critical final time trial of the iconic Italian race.
Aussie Rohan Dennis absoloutly blitzed the 34km individual TT, posting the time of 40 minutes flat to beat stage favourite Tom Dumoulin along with renowned TT specialist Tony Martin.
Team Sky's Chris Froome made the most of the TT to finish in 5th overall, his time of 40m35s elevating him to 4th overall on the race leaderboard.
With Yates completing the TT in 41m37s, he limited his losses to defending champion Dumoulin – Yates is still 56 seconds ahead of the Dutchman going into the final mountain stages of the Grand Tour.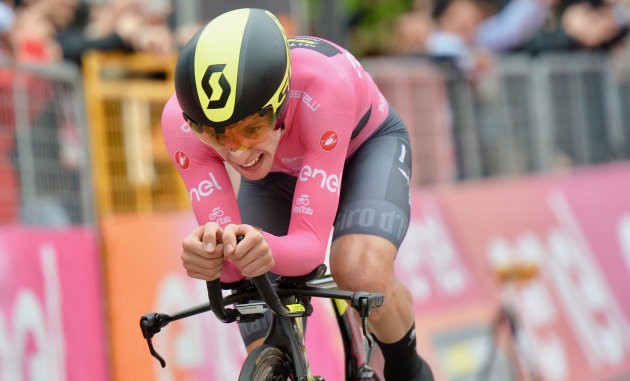 Speaking to team media after the TT, Simon Yates said he had good rhythm and felt like he was going well during the time trial.
"I wasn't losing so much time and I was really trying to hold my position, but in the final ten kilometres I really died a thousand deaths," he said.
Admitting he thought he would lose a lot more, Yates was happy to limit his losses to 1m 37s.
With just five stages to go, 25yo Yates said from now to Rome his team will ride defensively.
"We'll see how it plays out, there's quite a big gap to some of the guys behind me now," he said.
"Tom Dumoulin is only 56seconds, but to the others it's a good gap. There's still a long way to go to Rome. I hope I don't have any bad luck or bad days and I'll see what I can do."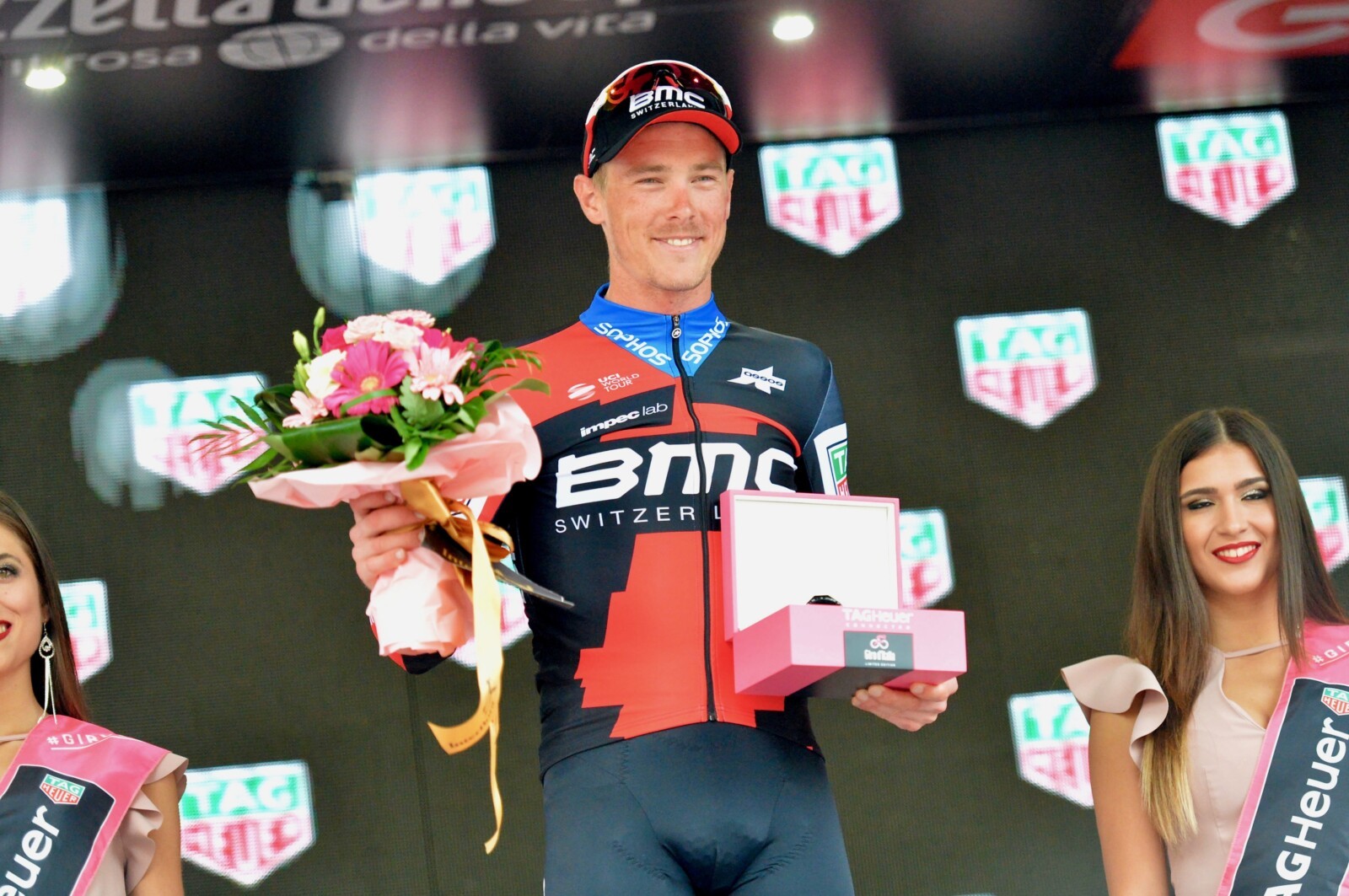 Overall Top 10 After The Time Trial
1.YATES SIMON 66h 39' 14"
2.DUMOULIN TOM + 56"
3.POZZOVIVO DOMENICO +3' 11"
4.FROOME CHRIS +3' 50"
5.PINOT THIBAUT +4' 19"
6.DENNIS ROHAN +' 04"
7.LOPEZ MORENO +5' 37"
8.BILBAO LOPEZ +6' 02"
9.CARAPAZ RICHARD +6' 07"
10.BENNETT GEORGE+7' 01"