With bunch riding effectively banned and the possibility of a full lockdown looming it's no surprise that many are turning to virtual cycling to help get through this crisis.
There are reports that smart trainer sales have been booming over the past few weeks and popular platforms such as Zwift, TrainerRoad, FullGaz and the Sufferfest are attracting a surge of users.
UK-based Wattbike is one of the global leaders in smart trainer technology – their Atom model is considered one of the premium models on the market. Bicycling Australia have been supported by Wattbike over the past year and running an extended test of the Atom. In addition to this Wattbike have doubled their discount offer for Bicycling Australia readers – full details here.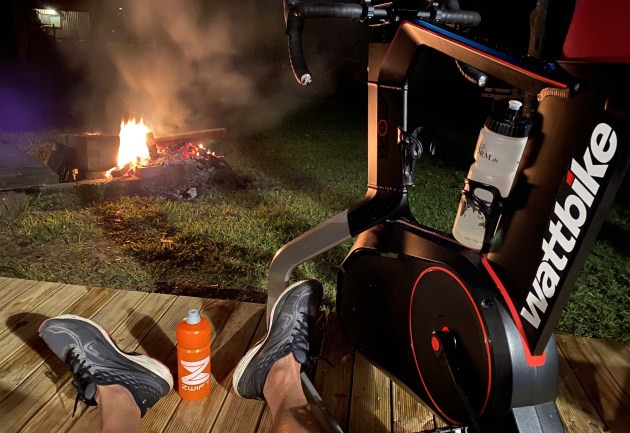 Overnight we spoke with the UK-based team to first ask how Coronavirus was impacting them and affecting the industry.
Thanks for speaking with Bicycling Australia – how are you adapting to life in lockdown?
The situation in the UK is certainly a serious one, with numbers of confirmed cases and related deaths increasing each day. To try to inhibit these figures rapidly growing, a week ago our government introduced more stringent social distancing guidelines. This means members of the public must self-isolate at home and are not permitted to leave unless it's essential, for example, picking up food or medicine.
From a business standpoint, Wattbike is very much still open for business albeit the office is closed and our teams are working remotely. Of course, there are challenges to overcome but everyone is pulling together to ensure our bikes are delivered as soon as possible.
Here in Australia we are in a pseudo lockdown – group outdoor activities such as bunch riding are strictly discouraged, and those who are riding outdoors are going solo. Is this the case in the northern hemisphere and can you tell us how riders are coping?
Currently the government guidelines dictate members of the public, if fit and well, are able to exercise outdoors once per day – alone or with people from the same household. That can include running, walking, cycling and so on. The social distancing rule of keeping two metres away from others still stands. Of course, any cyclist would rather be riding outside this time of year. Many will have trained throughout autumn and winter for a particular event which may have been cancelled, or for performance improvements that they're unable to prove!
However, it's really important cyclists heed the advice and avoid cycling in groups. Wattbikers such as Dan Bigham are promoting the #ridesolo movement to encourage the cycling community to ride alone for the time being. The safest route to ride would indeed be the one indoors, on your trainer or smart bike.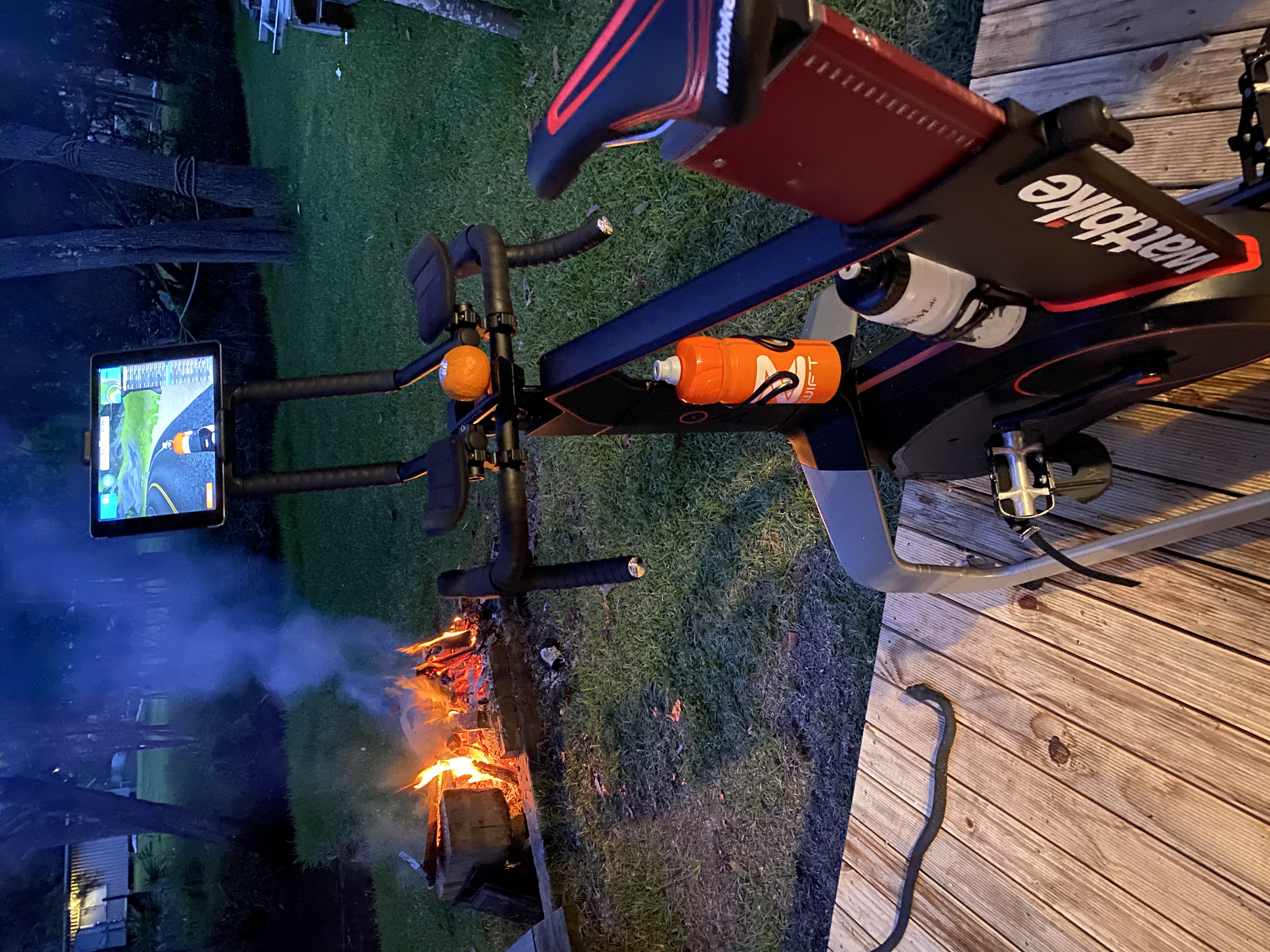 Yes it looks like indoor is booming – this morning when logged in to Zwift there were around 5000 riders in Central Park and close to 6000 in Wattopia! … Is this similar in the UK?
In short, yes. We're seeing huge swathes of athletes, cyclists, fitness enthusiasts and so on riding indoors.
The enforced lockdown can be isolating and take its toll on our physical and mental health. Our role here is to keep our Wattbikers throughout the world motivated and positive. To help this, we've already shared new workouts and challenges – with lots more to come. One of the great features of Wattbike Atom is its connectivity to training apps. From racing friends on Zwift, to breaking a sweat on the Sufferfest, to touring the world on FulGaz, we can guarantee your indoor training will never be boring!
We are hearing reports of smart trainers being hard to come by and some models even sold out here in OZ…
We've seen increased demand in Wattbike Atom throughout the world, particularly in the UK where the current wait time is 8-10 weeks. Our priority at the moment is to keep our Wattbikers pedalling through this unprecedented time. Our teams are working tirelessly to ensure product is available as soon as possible.
The great news for cyclists in Australia is the wait time is much shorter, around 7-10 days. We expect this timeframe will increase as the COVID-19 pandemic continues, so now is a great time to secure your Wattbike Atom.
When speaking on the phone earlier you mentioned the possibility of a price reduction for the Wattbike Atom during this crisis – what are you offering Aussie cyclists?
To help support Australian cyclists with their training and keep their goals on track, we're giving you an exclusive $200 discount on Wattbike Atom. Simply visit our website and use code BIKE200 at checkout. Plus, when you buy a Wattbike Atom we're giving you free extended trials to many of the leading training apps.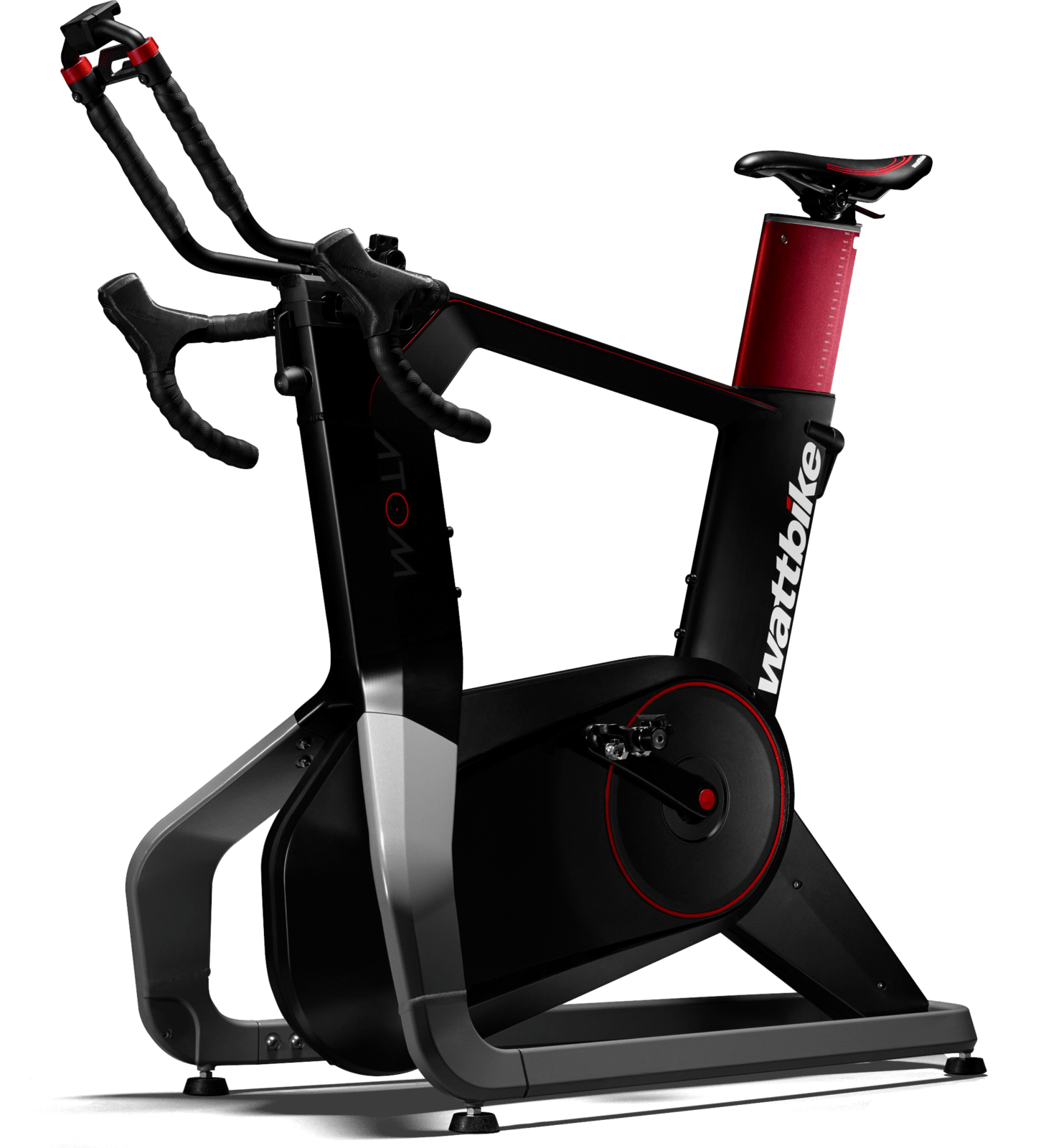 And how about delivery and product handling, that's another area of concern with face to face contact.
The health and safety of our customers is our top priority – and has never been more important than now. To ensure we adhere to the social distancing and isolation guidelines, our delivery partner will deliver your Wattbike either to your doorstep or an agreed safe place to ensure it's a contactless experience. We will never leave your Wattbike without letting you know it's arrived. For added safety, we do also advise that you wipe down the box and Wattbike Atom before handling.
We appreciate the support you've given Bicycling Australia over the past year – Would you like to add any further comments to your friends Downunder?
Follow government advice, stay safe and ride indoors as much as possible!
This is the latest article in Bicycling Australia's 'Ride Out The Crisis' series. Our goal here is to help make cycling stronger through this unprecedented, sudden and unimaginable crisis. We urge you to support the advertisers here on our website, in our print edition and the bike industry as a whole. Together let's #RideOutTheCrisis