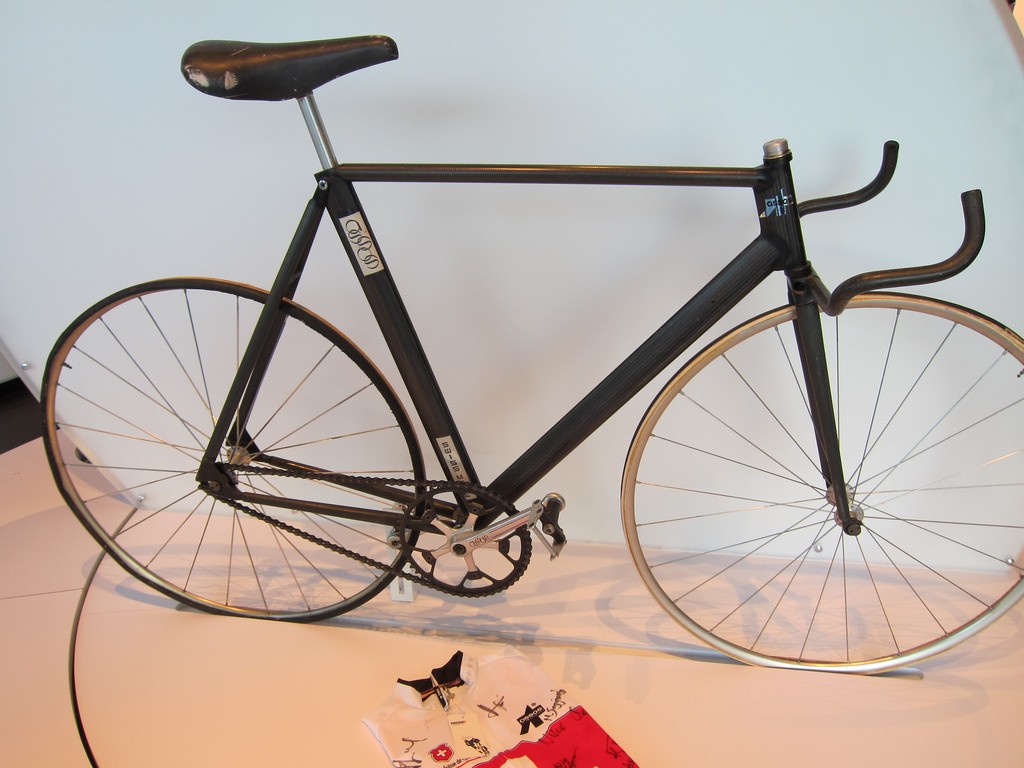 From the world's first carbon road bike and later the introduction of Lycra to the sport in 1976, to some of the most cutting-edge cycling kit of 2019, the Assos story is a truly extraordinary one.
It was way back in the early 1970's that world-renowned Swiss cycling kit manufacturer Assos started in the industry.
The story kicks off when Tony Maier, an aspiring rider and keen skier, came up with the idea of an aerodynamic carbon-framed track bike.
Despite the logistical difficulties of researching, obtaining and building with carbon, he created the historically significant hybrid – a bike that's proudly on display at the Assos HQ in southern Switzerland to this day.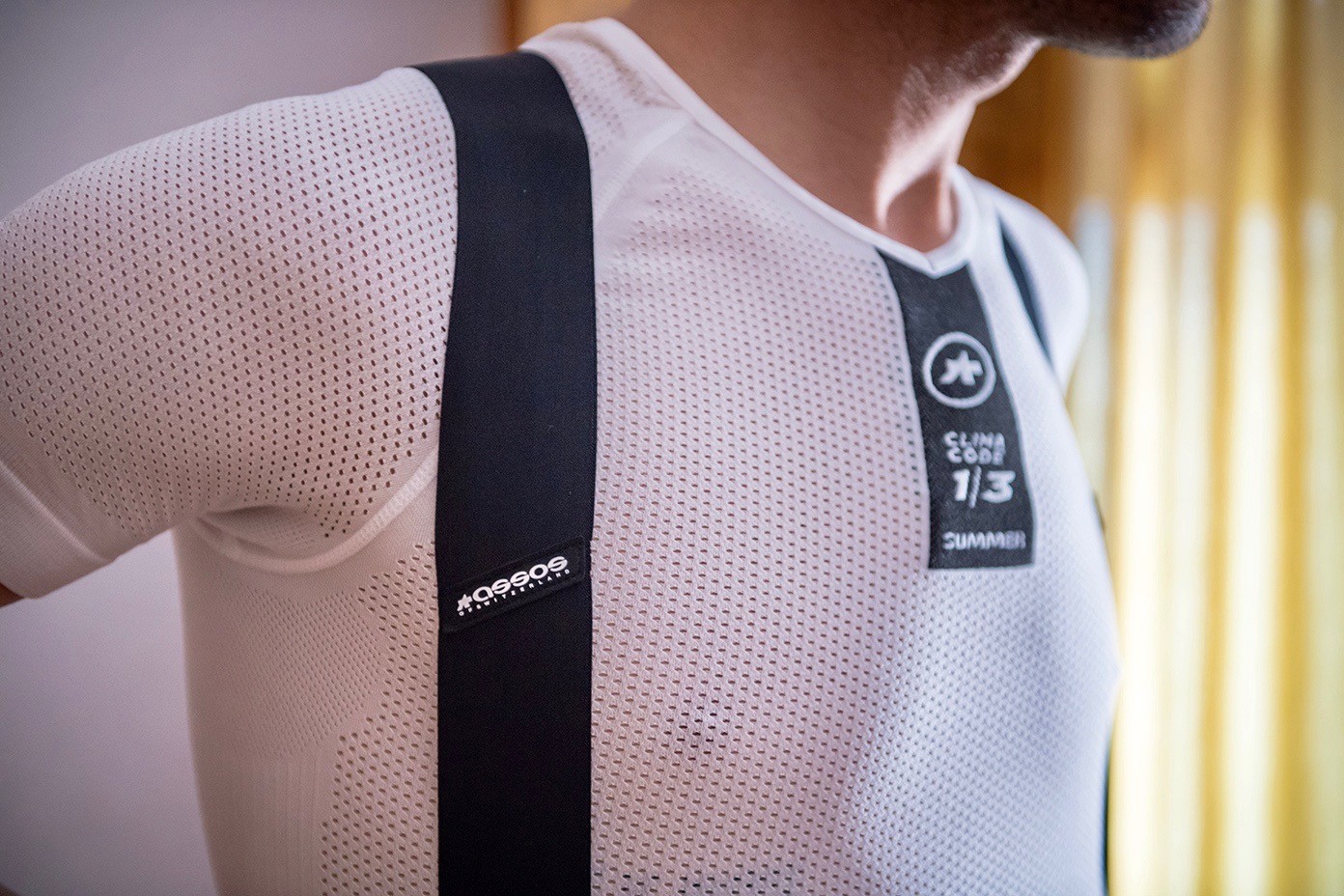 First Carbon, Then Lycra
Clearly an innovator and with aerodynamics and efficiency on his mind, Maier then recognised the potential for Lycra in cycling after seeing the Swiss national ski team had switched from wool to the new synthetic product from DuPont.
Wool was known for its high drag and propensity to absorb water, stretch, and ultimately weigh down riders. But it was still firmly the traditional favourite so far as cycling shorts and jerseys were concerned.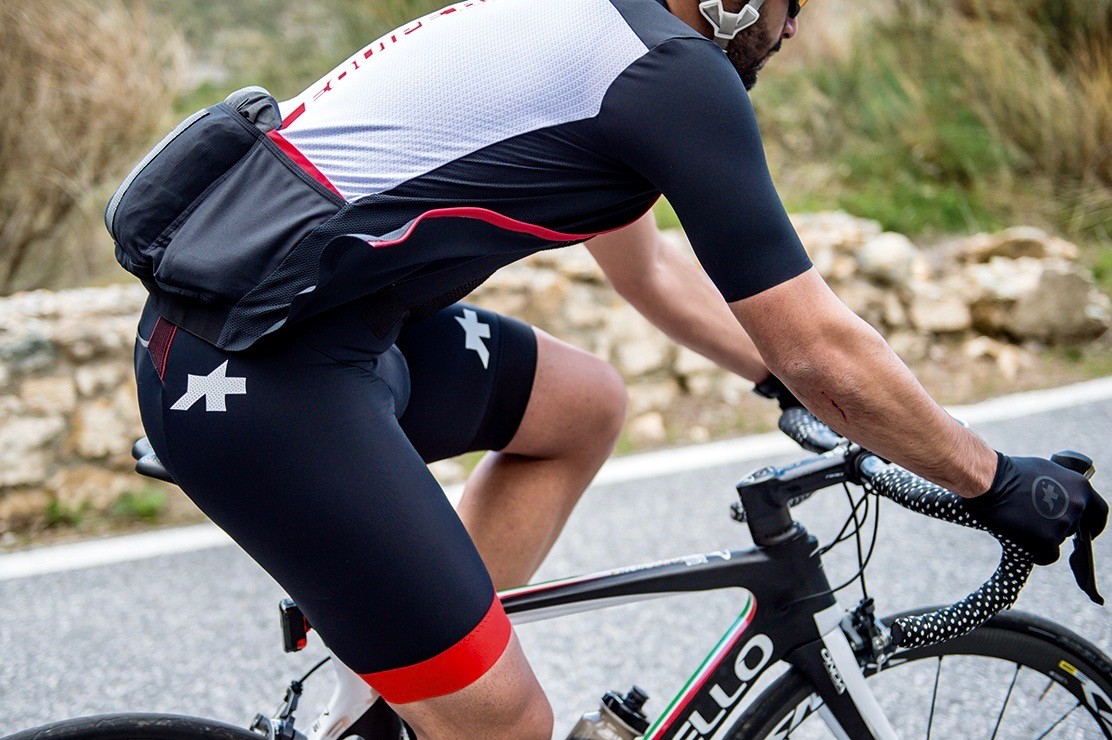 Claiming their Lycra cycling short to be the first specifically designed for cycling, word quickly spread about those mid-70's Assos shorts and, from that point on, significant changes to the sport were underway.
More than 40-years later and Assos are still on the cutting edge so far as kit design, comfort and advancement goes.
Earlier in the season the company launched their 2019 collection, a range of mens and womens kit that's simply without parallel so far as style, innovation and design are concerned.