Will they or won't they? The question many have been asking for months has finally been answered with organisers announcing the Indian Pacific Wheel Race will return in 2018.
With the inaugural IPWR cancelled after the tragic death of world-renowned ultra-endurance cyclist Mike Hall in March this year, event mastermind Jesse Carlsson says the event will be back, albeit with some changes.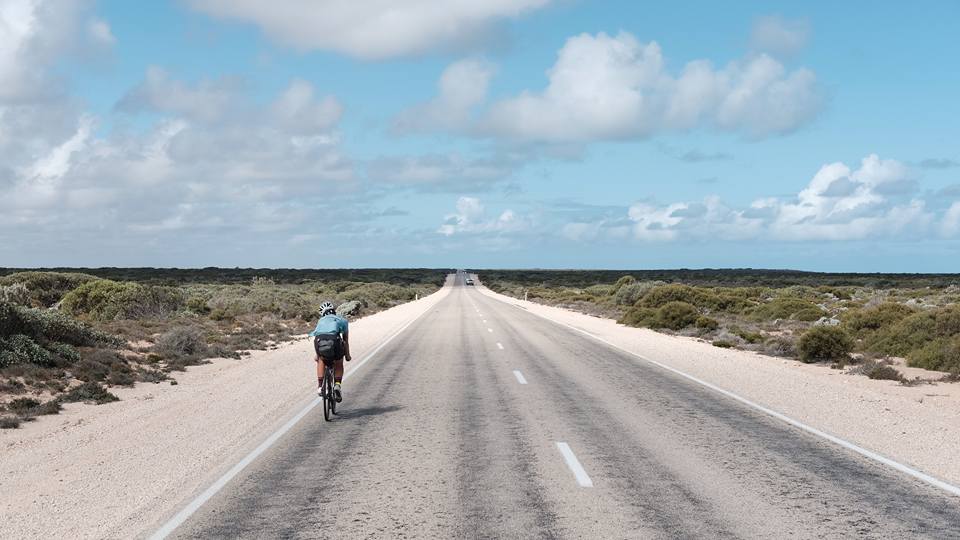 Poignant Start Time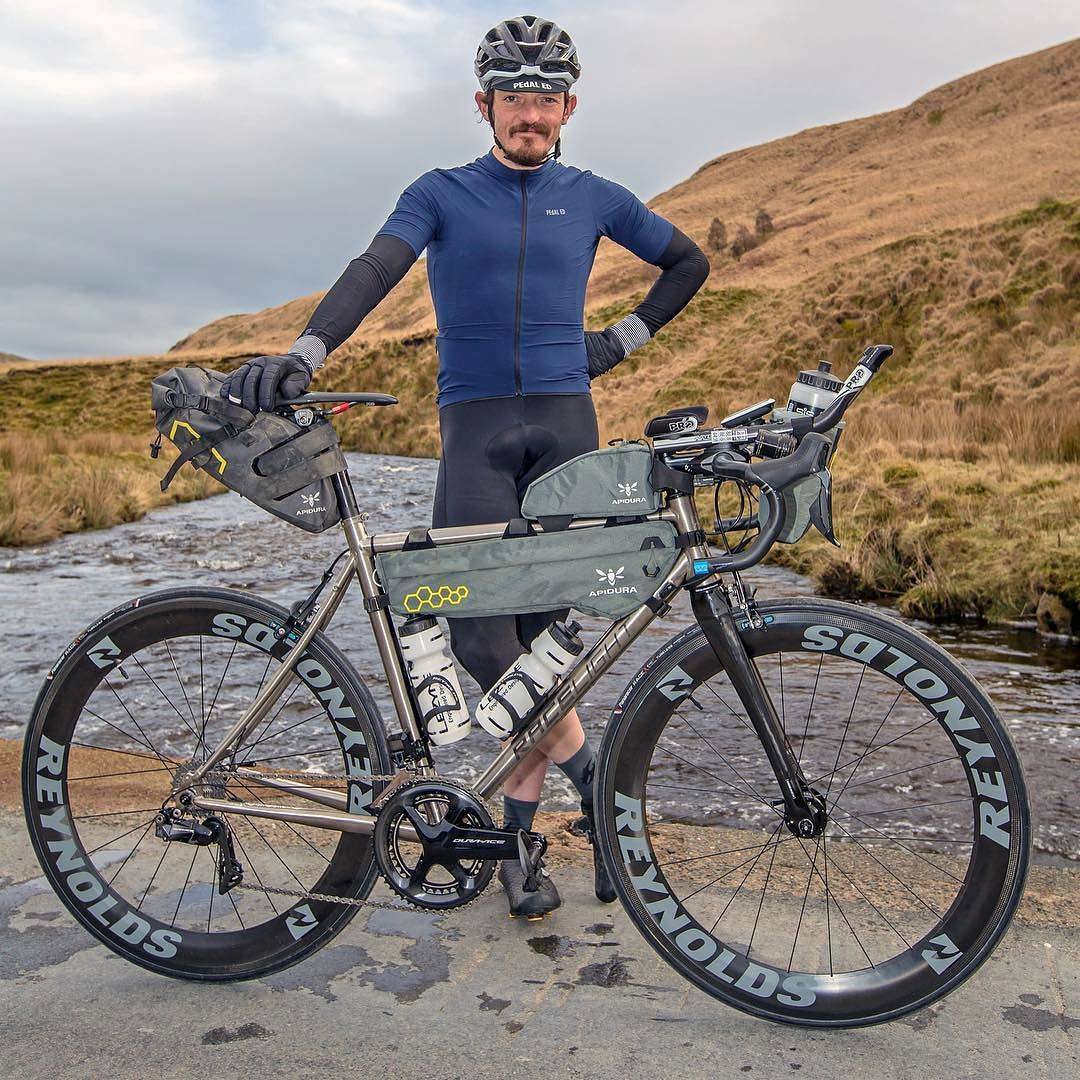 The solo and unsupported race will start on 17 March 2018 in Fremantle, Western Australia at 6:22am – the same time the late Mike Hall's tracker emitted its final spot check. As with the inaugural event, the final destination will be the forecourt of the Sydney Opera House, some 5500km away.
Enhanced safety considerations for 2018 include pre-event safety checks, minimum lighting requirements and numerous reflective devices to be fitted to all bikes. Carlsson said organisers had taken on board advice and event rules from AUDAX. All riders, he said, must exhibit a minimum of two front and two rear lights from 4pm to 8am each day.
There will be no mandatory rest periods as some have suggested.
New for the 2018 event will be a relay category where up to four riders can cover a chosen section of the course – Fremantle to Adelaide, Adelaide to Melbourne, Melbourne to Canberra or Canberra to Sydney.
In Memory Of Mike
"Tragically Mike Hall was lost in the 2017 event," said Carlsson in a video statement as he introduced the 2018 IPWR.
"We are running this event because of Mike," he continued. "We've also been urged by Mike's mother to continue the race. She sent this message – 'I can only thank you for keeping the race going in what can only be such difficult circumstances. You have kept his memory shining like a beacon and for this I am forever grateful'."
The 2018 IPWR will be open to 70 local riders along with 10 invited international guests. A strict selection process will take place with organisers now accepting expressions of interest – further details at www.indianpacificwheelrace.com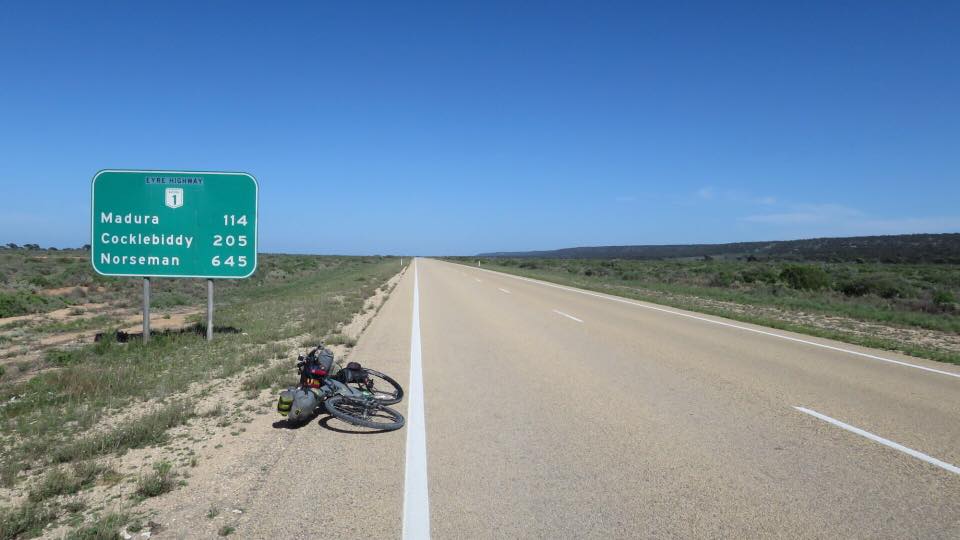 Major Focus On Safety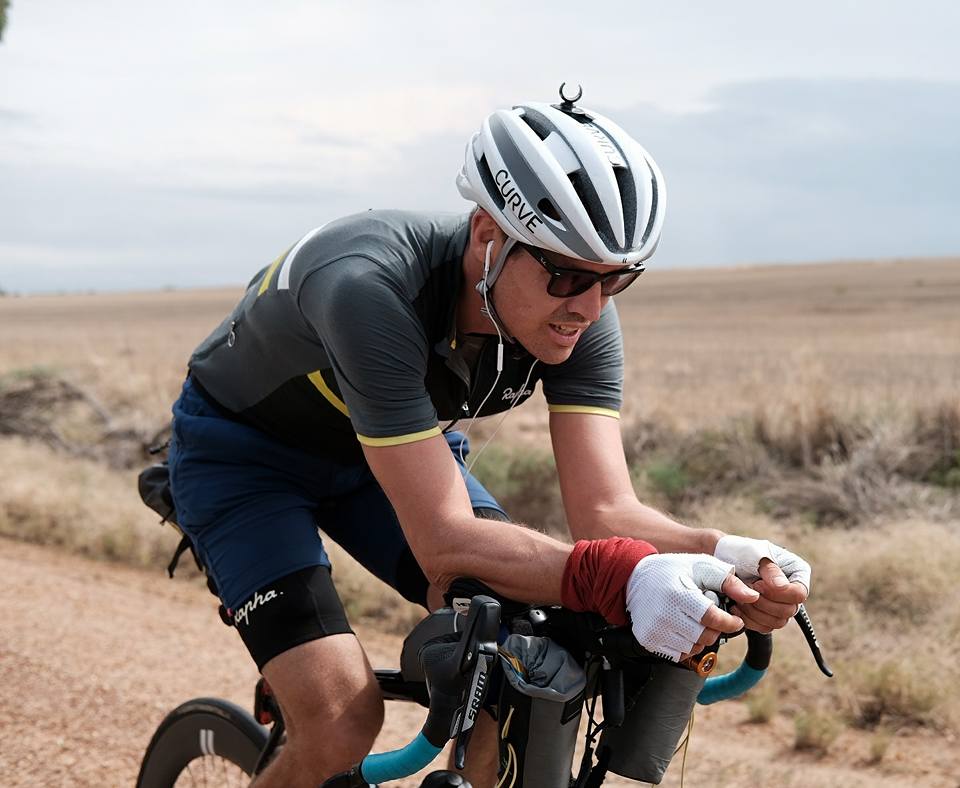 Carlsson said along with an increased focus on rider safety, he wanted to spread the road safety message to the broader community as well.
"One of the goals is to get all the riders across Australia safely," he said. "We want to see dot watchers and race fans get behind that message and help keep riders safe out there. We want to see roads chalked up with the messages 'share the road' and 'look out for cyclists'."
Sadly three ultra-endurance cyclists lost their lives in successive events in 2017. These were Mike Hall in the IPWR, Eric Fishbein who tragically died when hit by a car while competing in the Trans American Bike Race in June, and Frank Simons who was struck by a vehicle in the Transcontinental Race in Belgium at the end of July.
Over To You: We are keen to hear your thoughts on the 2018 Indian Pacific Wheel Race – have your say in the comments section below.