A little over a year ago, in the May-June 2016 print edition of Bicycling Australia, astute readers may have noticed the appearance of three key words on the cover of the magazine – Peak Road Performance.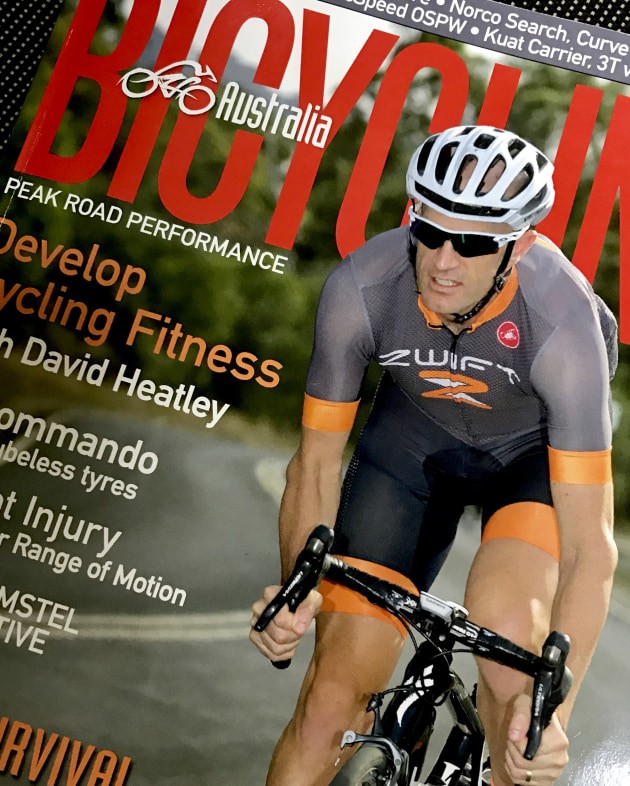 Also on the cover was a razor sharp image of a Shane Miller (AKA GP Lama). Super fit, riding a S-Works, and decked out in a Castelli Zwift skin suit, this was no pro but someone like you or me, or someone we might imagine ourself to eventually be.
The Lama appeared to be in the form of his life, was making seemingly effortless work of the climb, and clearly loving his sport.
Ever heard the saying 'The older I get the better I was' ? It's not necessarily so with cyclists. As demonstrated by Shane Miller on the front of that inaugural 'Peak Road Performance' themed edition of the magazine, it's more like 'The older I get the better I can be'.
Eager to hear others' interpretation of the term 'Peak Road Performance' – and hoping their wise words might encourage others – we spoke with a mix of cycling enthusiasts. Each of these talented riders manage to balance serious training time with demanding careers and the typical time-poor lifestyle so many of us find ourselves in these days. Here's what they had to say.
Travis Eddie, Sales Manager & Cycling Tragic
Peak Road Performance to me means structuring your training to reach your maximum ability at a specific time or for a specific event. This is obviously a very individual answer as many of us have different goals and different amounts of time at our disposal to reach our peak performance or may often have more than one goal to train for.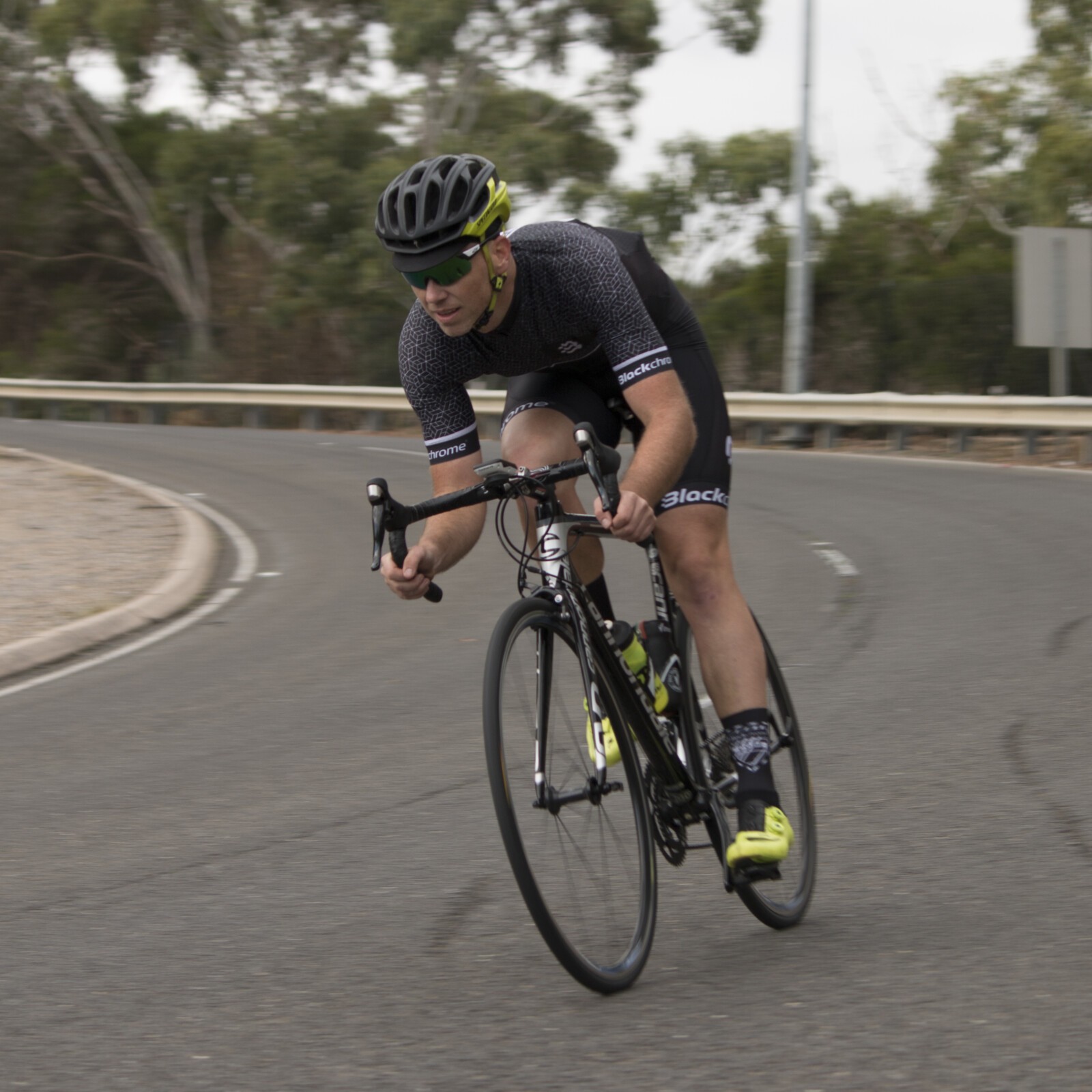 It is not something that can be reached in a hurry and requires short (weekly), medium (monthly) and long term (3 months or more) goals.
Targets, KPI's & Mojo
For me these are normally working backwards from the date of my 'target' and identifying a list of KPI's along the way to keep me on track and motivated. I don't currently use a coach but am aware of my max HR and have a sound understanding of various training techniques specific to the various elements of cycling that my goals normally revolve around.

While for some reaching Peak Road Performance may be centred around a racing calendar and team goals, for others it might be setting a new PB up a climb, riding further than they've ever done before or doing a charity ride. No matter what the goal, some planning and some structured training will greatly assist everyone in their efforts to reach their Peak Road Performance.
Dr Bridie O'Donnell – Doctor, Former Professional Cyclist, TV host & Cycling Commentator
Starting late in the sport of road cycling meant that I always felt like I was playing catch-up. I was older, less experienced, and I had less time to make mistakes than every single one of my team mates. I knew I had to work hard, be process-driven, determine my weaknesses, and find the best people to coach, support and help me achieve my best.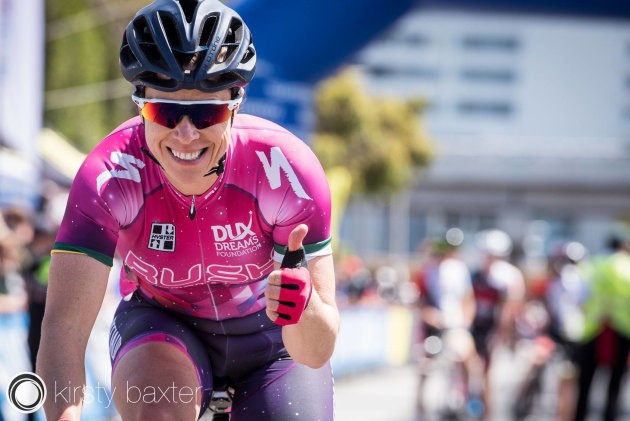 While professional road cycling is mostly about managing disappointment and not winning, every rider is fortunate enough to have a few peak performances in their career. Mine were always after I had prepared meticulously, believed in myself and given my absolute best. There is nothing so satisfying than to finish a race knowing you couldn't have given any more. But to also win, well… that's just the icing on the delicious chocolate cake.
Now that I'm working, and trying to balance home life, family and a career, I'm reminded that keeping good fitness and mental health involves consistency and training smart. I don't bother trying to do the same volume and expectations I used to as a full time Pro, but I do my best to ride when I can. Riding every day to and from work, no matter the weather, and keeping up the intensity by doing evil ergo sessions are both ways to train that are good for my body and good for my head.
Age No Barrier
Don't let your age stop you from having goals, I never have, no matter how frequently others liked to remind me how old I was! When I struggled to find a focus after the Hour World Record, and wasn't sure what to do next, it turned out I just needed a break from goal-oriented training and rigid routines in my training. Now, I'm constantly working on ways to improving my weaknesses or maintaining the best power profile I can, given the limitations of real life!
Too often, athletes think in extremes and say "if I can't be winning like that then I won't bother at all," but being active releases all those happy hormones and reduces your risk of dozens of preventable lifestyle diseases. At work I spend all day trying to remind patients to move more, sleep more, drink less alcohol, and watch how and what they eat. It doesn't have to be dominating a crit or seizing a KOM, it can be just about being good to your body and your soul.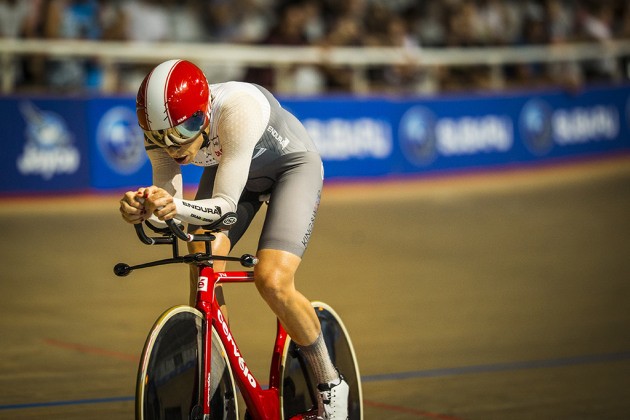 Nick Kourambas -Business Performance & Cost Manager
In the context that road cycling is such a big part of my life, 'Peak Road Performance' means a lot. When I started road cycling 7 or so years ago one of the guys I rode with would throw challenges at me and I soon discovered I had a competitive streak.
Back then there was no such thing as Strava. Instead a friend flippantly said "I bet I can do more kms than you this month," and it was on. Then a mate introduced me to bunch rides, I hated them because I had to ride at other people's pace and it hurt! I had no option but to push through the pain as he kept telling me and try to hang on. I didn't realise it at the time but this was the new challenge – to hang on for longer as each week passed. In other words, my performance needed to improve.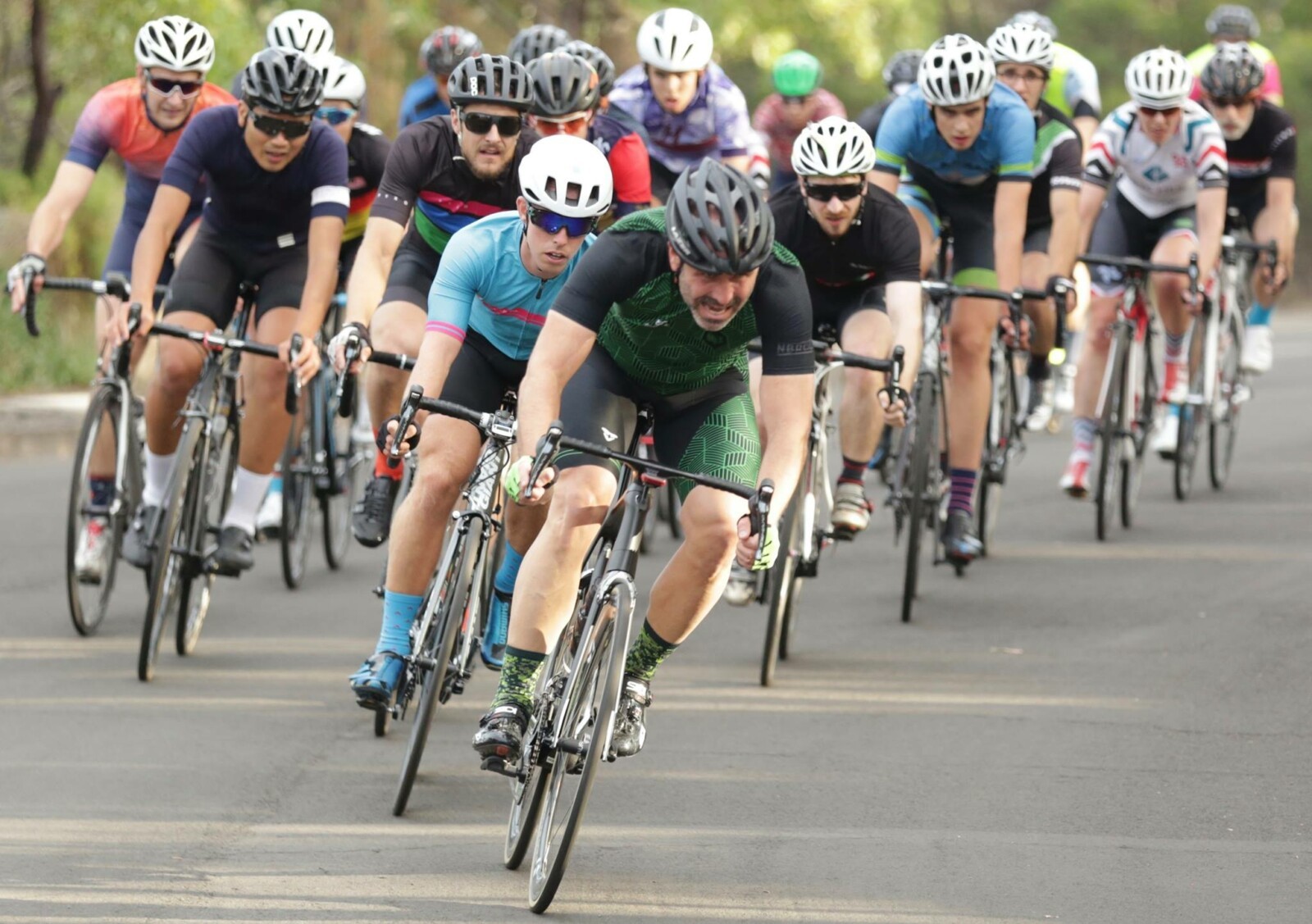 Some would've been content that they'd reached Peak Road Performance but I wanted more. I've essentially kept the bar out of reach every step of the way since.
Some people view this as having unrealistic/ unhealthy expectations. I try to explain to them it is what keeps me going. I'm sure it will get to a point where my performance will plateau and eventually decline due to age, but I am 46 now and can't see it happening any time soon.
My performance has improved every year since I started riding.
If you asked me 7 years ago if I would complete an 'Everest', finish 2nd in a 204km sportive in a youthful field of 300 riders, qualify for 3 UCI World Championships (representing Australia) including as recently as last week, race in VRS handicap races and finish in front of the elite scratch riders, I would've laughed in your face.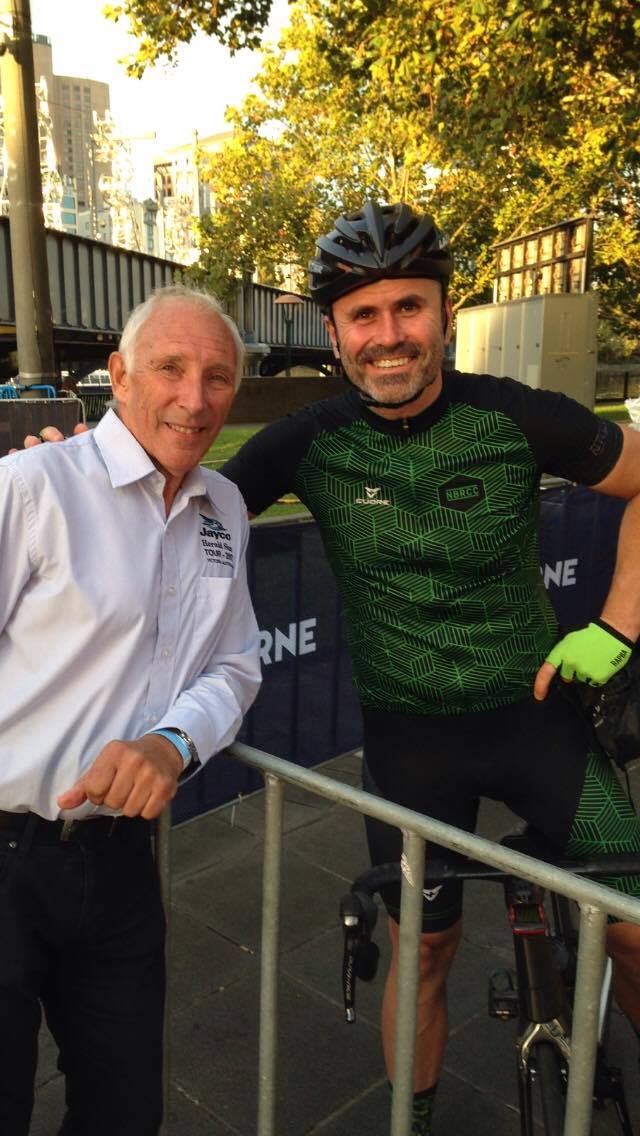 Up until recently I'd attributed my performance improvements purely to riding more and riding harder – generally with people stronger than me so I don't get complacent and think that I've achieved Peak Road Performance.
Through pure coincidence I was involved in a PhD study followed by Bicycling Australia's Faster in 4 Weeks challenge and as a result now better understand how data can be used to improve performance.
It's still very early days for me and cycling data and I don't have a money tree to fund smart trainers, power meters, carbon wheels, etc. so I'm prioritising 'low hanging fruit' like improving my Watts/ kg by reducing my kgs – I lost 8kgs in 3-weeks by changing my diet and my performance particularly in the hills has improved.
Next I will sell some bikes and buy a power meter and smart trainer, then who knows what's next but one thing's for sure – the bar will keep moving higher as long as my performance keeps improving.
Megan Scott – Lawyer, Team Arenberg Rider, Bowral Classic Ambassador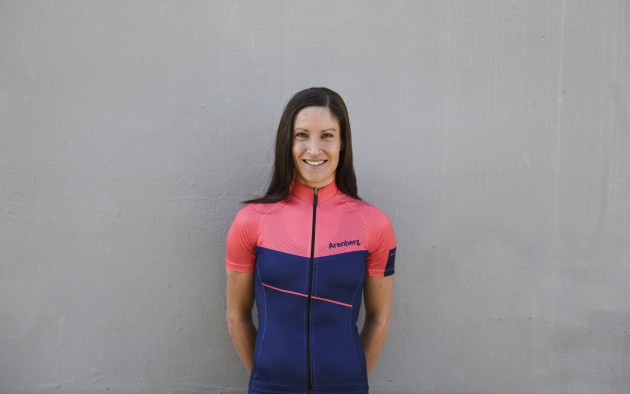 To me 'Peak Road Performance' means achieving the best that you can on the bike in whatever you have set out to achieve.
This involves getting the balance of everything just right, including the hard training sessions, the rest and recovery, to ensure you are eating well, getting enough sleep, and the mental preparation.
Finding The Perfect Balance
Then you need to be able to transfer all of that into achieving the goals that you have set for yourself, whether it be in a race, a personal best up a climb or just beating your friends up a climb.
It is hard to get it all right all the time (or most of the time) but when you do and you achieve your goals it feels great.
What does Peak Road Performance mean to you? We would love to hear your thoughts – have your say in the comments below.