The Mental Wheels Foundation have launched a virtual community cycling event to raise awareness and fund programs to help improve mental health.
The objective of the '6 Minute Challenge' is to highlight the issue of attempted suicides – that occur every 6 minutes of every day in Australia – and, in doing so, create positive change.
'A Positive Impact'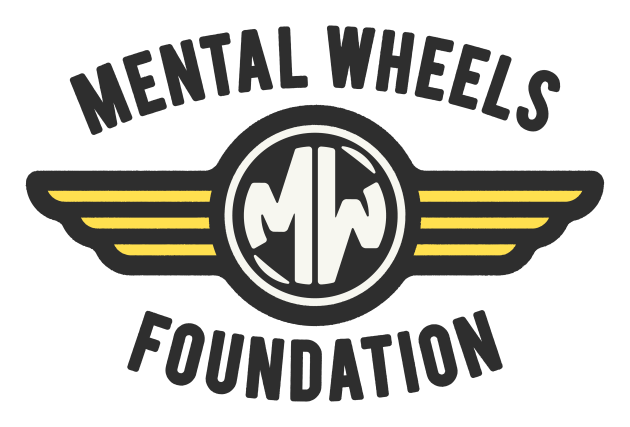 Clinton Hill, CEO & Co-Founder of the Foundation, said physical activity is proven to have a positive impact on mental health.
"The concept around the 6 minute challenge is to symbolically and consciously take action to support this movement, while having a positive impact on those taking part," he said.
The challenge is to complete 6 minutes of cycling – via a stationary trainer – for 6 consecutive days anytime over the 6 week period (14 Sept to 31st Oct 2020 – Mental Health month).
The target distance for the Challenge is a combined participant total of 80,000km (the total number of attempted suicides in Australia each year).
Nominate your 'WINGMAN' to join you in the Challenge (life's challenges are better tackled with a support person by your side).
Then, challenge 6 of your friends, family members, colleagues to take part and find their own 'WINGMAN'.
On the 10th October 2020 (World Mental Health Day) a Guinness World Record attempt will be made for the greatest distance travelled by a group of Olympians cycling on a stationary trainer.
Event: The 6 Minute Challenge
When: 14th September – 31st October 2020
How: Stationary Trainer or Pilates Air Cycling
Where: Anywhere
Who: Anyone can participate
Cost: FREE (though fundraising is optional)
Why: Positive mental health event in unprecedented times (Covid-proofed as can be completed in isolation) and to raise funds for MWF Mental Health Initiatives