At just 9-years-young, the only way is up for Western Australia's Constantine Gibson.
Here at Bicycling Australia we love hearing feedback from the next generation of cyclists excited to receive their next Issue in the mail, but seldom do they actually feature in the magazine.
One of our readers, Constantine Gibson, is a rare breed – at only 9 years old he became the youngest known cyclist to complete an Everesting Basecamp.
He climbed 42 times up and down Spring Road in the hills of Kalamunda W.A. to reach the required 4424m "half Everest" elevation in a single ride – and did a 43rd "victory lap" to make doubly sure on Strava.
Constantine's place on Everesting's Hall of Fame also shows he finished in under 8 hours when the previous youngest records were all 10+ hours.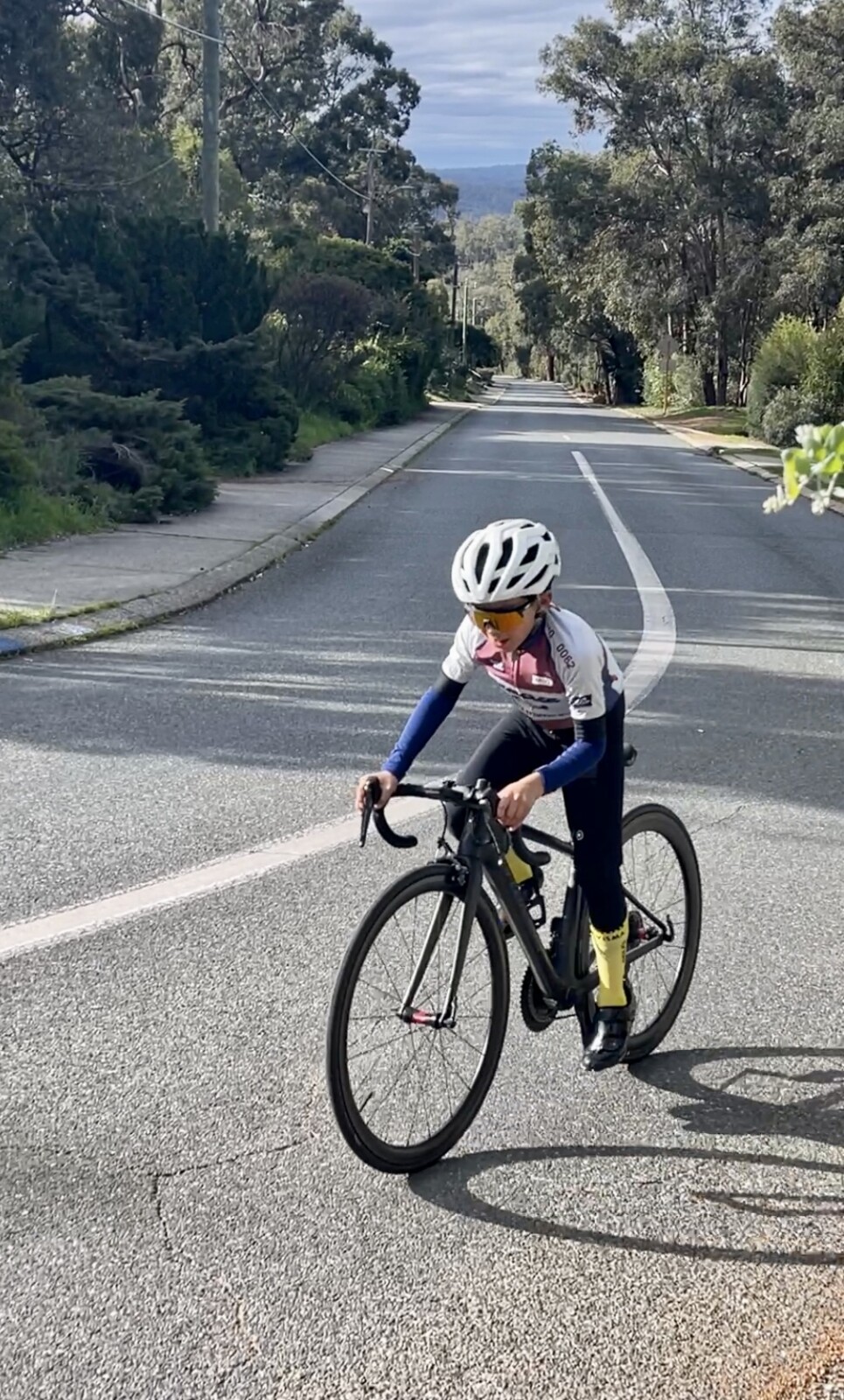 "This is where Jai Hindley trained," he proudly said of his Everesting hill, a popular climb that Jai Hindley and Constantine's other TDF heroes Ben O'Connor, Luke Durbridge and Sam Welsford train.
Though dreaming of riding the Tour de France himself one day, Constantine got to see his heroes duke it out on 'WA's unofficial race' – the Boxing Day Papas along Perth's famous Riverloop.
"I want to win that one day," said Constantine, "I always get dropped on the S bend coming into the final straight sprint."
Constantine's regular Saturday morning Riverloop ride is with many adult enthusiasts. Holding a 35km/h average for the entire 45km journey, he might well take over Welsford's grip on the title in a decade or so.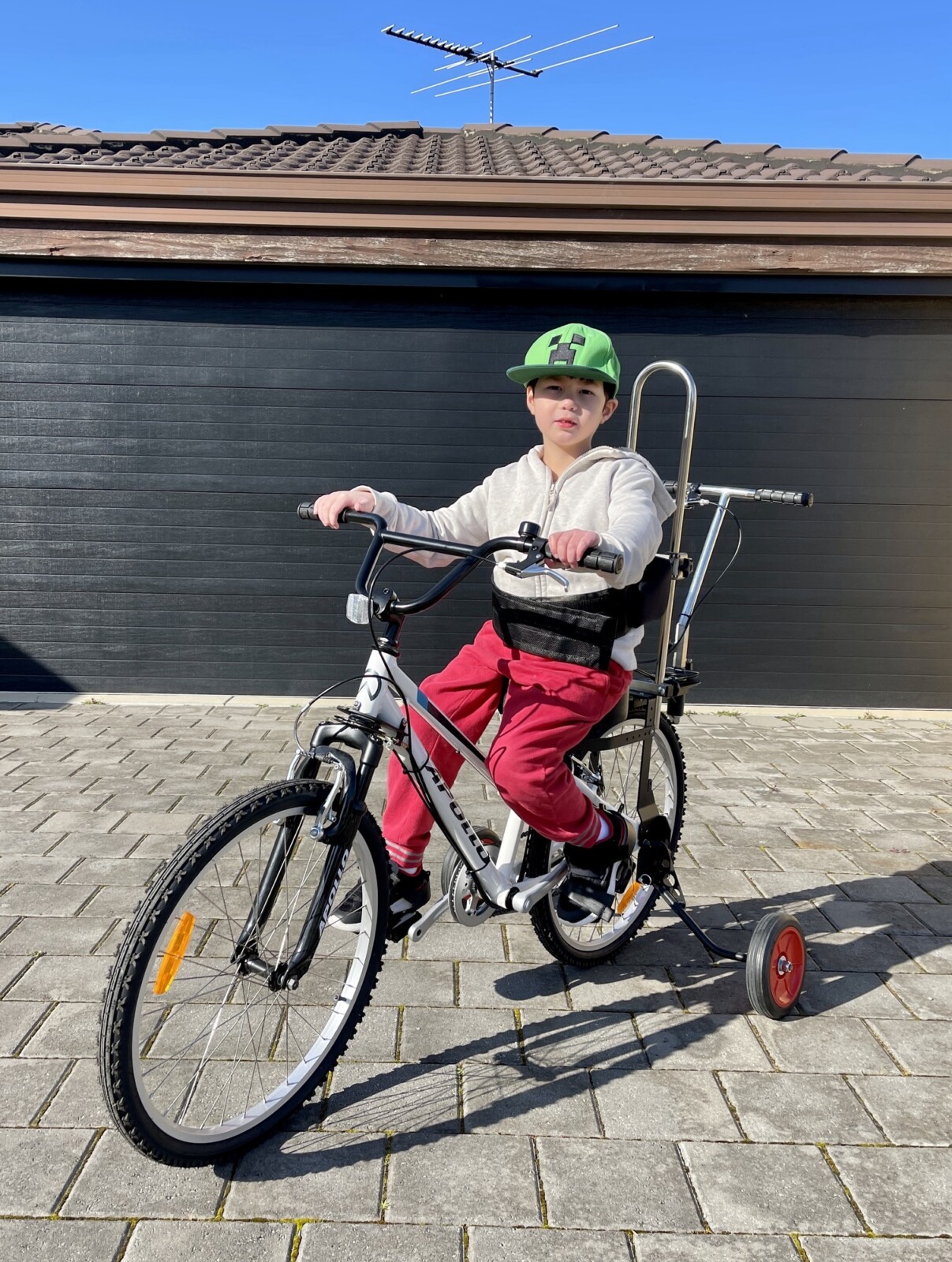 But it goes much deeper than the joy of getting out on two wheels. From an early age Constantine was exposed to those in society who can't have the same fun on a bike. His brother Jericho battles with Dravet Syndome, a severe genetic epilepsy with no known cure.
Constantine attends some of his brother's NDIS therapy, performs first responder duties and ensures Jericho is temperature regulated when enjoying the outdoors. "I even helped him get a special bike," he said.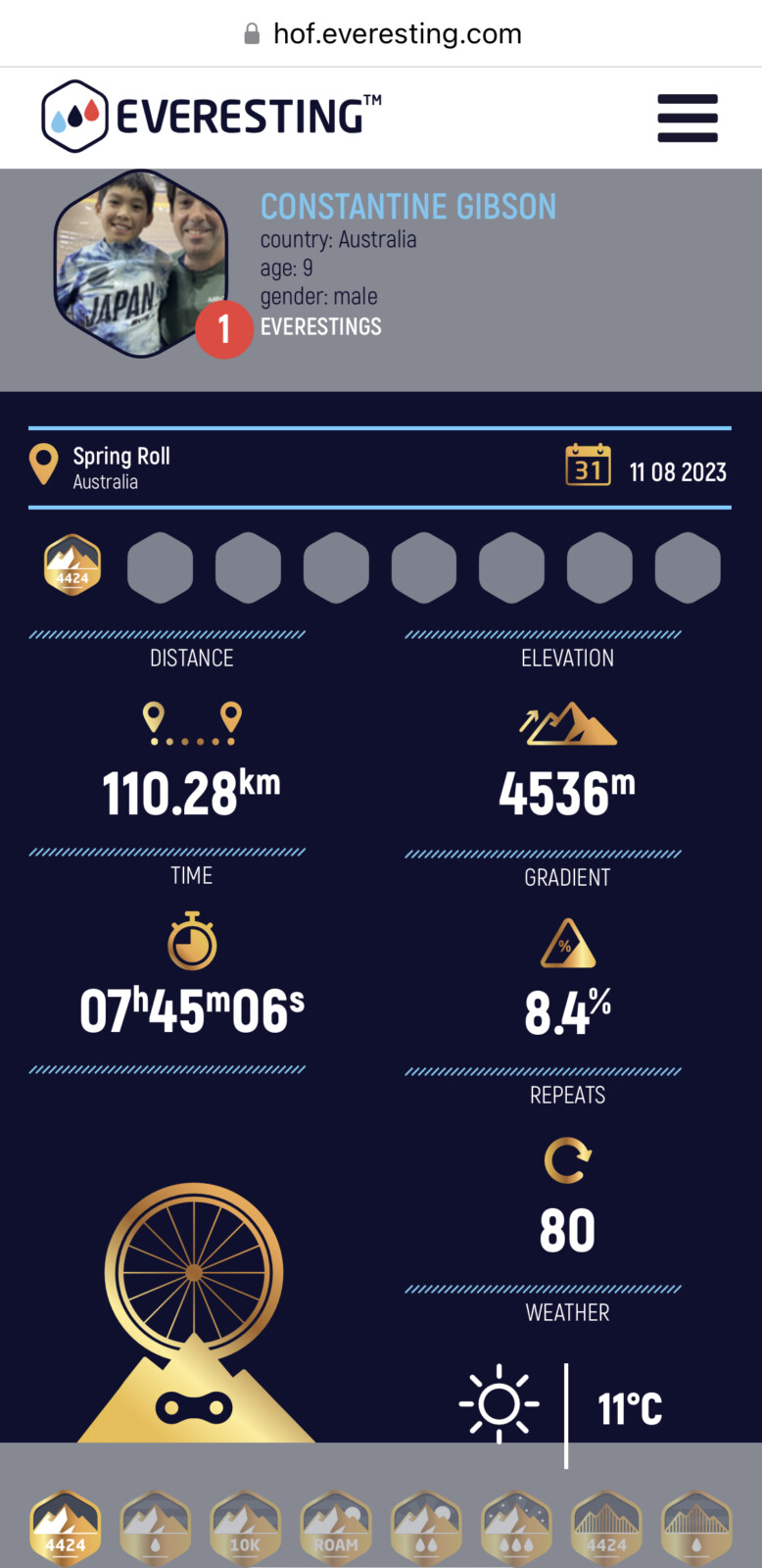 Constantine discovered his passion and talent for cycling during Covid-19. Once a daily menace on the kindy trikes – so much so teachers placed kids on the back to slow him down – Constantine rode his 6th birthday present to his favourite places once 5km lockdown limits were lifted, becoming an 'Auscycling Riding into 2022' Ambassador.
Ex-World Champion Shane Perkins and Track Cycling WA nurtured his talent into the U11 WA State titles in Track, Road, TT and Criterium, despite him being the youngest in the field.
But Constantine is quick to say he has the most fun exploring the great outdoors by bike.
Charity grand fondos are indeed what Constantine looks most forward to. "They get a bit of surprise when I come past" he laughs, "but then they cheer me on. They don't stay there long though, nobody gets much draft off of me!"
In 2022 he become an MSWA Ambassador with former Olympic cyclist Graeme Brown, completing its annual 140km Epic Ocean Ride with a 30km/h average for the journey up and down the sunset coast.
And is Constantine's bedtime reading still Bicycling Magazine? "Well, it is… now that the TDF Hommes and Femmes have finished, oh yes, and TDF Unchained and Mark Cavendish on Netflix!" he told us.
"But I still use the nutrition plan from Issue 235 for my big rides, I hope to do all those in your Australia's Top Rides – when they let me!"
Well we don't doubt it'll be long before he tackles those.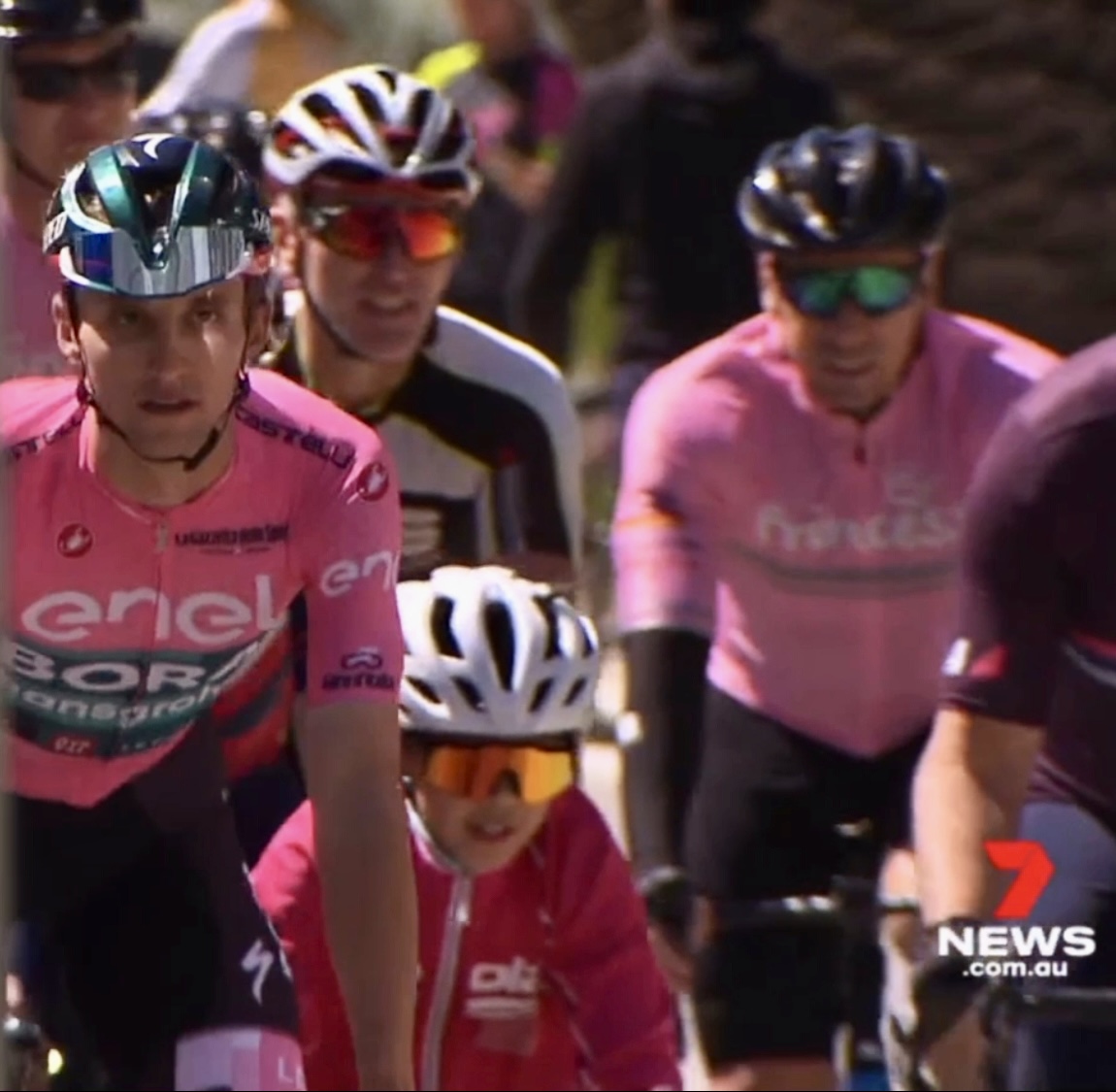 In the meantime congratulations from the team at Bicycling Australia on your youngest fastest Everesting Basecamp achievement – we look forward to following your next cycling adventures Constantine!
You can follow the progress of the young rider via @constantine_gibson on Instagram.