The July – August edition of Bicycling Australia is out now. Packed with essential reading, inside you will find the following special features –
Simon Clarke Interview – He is certainly one of the stayers of the Aussie pro cycling scene, an evergreen professional who enjoyed his best season to date in 2019. Here, in this wide-ranging article, Steve Thomas shines a light on Simon Clarke.
Smart Trainer Buyers' Guide – Smart trainers are a critical aspect of cycling these days. While they will never replace a bike and outdoor riding, indoor training can be a major benefit to overall fitness and ability. Here we take a look at the various options – trainers and training platforms – currently available.
Training For The Bowral Classic – Back for its 5th year and the perennial favourite of Bicycling Australia's four Gran Fondo cycling events, Nicola Rutzou takes a look at the 2020 Bowral Classic and offers tips and advice on best preparing for the event … particularly after months of lockdown.
Destination Mornington – Keen adventurer and talented writer & photographer Coco Louise Henry takes us on an exciting journey to Victoria's Mornington Penisula region.
Training With Spokes Fit – Spokes is a global sports coaching business providing highly personalised remote coaching programmes. We have an in-depth article and FREE training plan offer inside.
Indoor Training Questions Answered – Sarah Hunter takes a look at indoor training and answers the 5 most common questions on setting up to ride inside.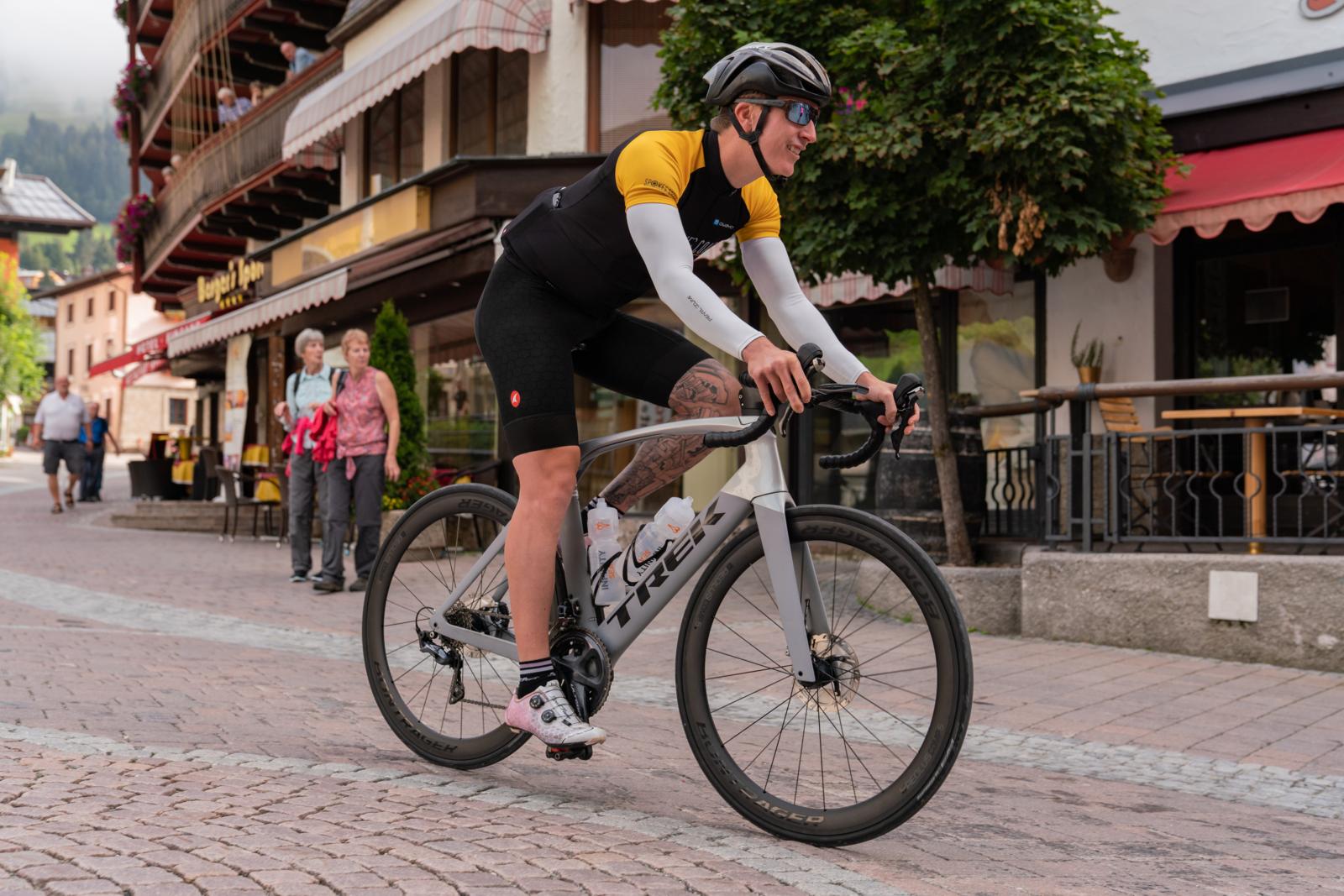 There's also a jam-packed Test Lab section that includes –
Riding FulGaz – Peter Maniaty trials the online training platform Fulgaz.
Wahoo KICKR Core – Luke Meers reviews one of the most popular indoor trainers around.
Watbbike Atom 12-Months On – We take a look back at the past 12-months with the Wattbike Atom.
Fizik 3D Printed Saddle – We road test the latest in saddle technology – a 3D printed saddle.
POC Ventral Air SPIN – A lightweight aero offering from the company, the Ventral Air SPIN helmet.
Plus All Our Regulars including 7-pages of Top Gear, The Big Picture, Junior Correspondent, Bunch of Fives, Bang BANG with Lee Turner and Spin Cycle with Anthony Tan.