In conjunction with the debut of the latest Emonda last week, Trek have launched three new & updated wheelsets to their in-house Bontrager Aeolous range. Targeting a broad section of the market, the range of carbon disc wheels include 37 to 50mm rim depths ranging in price from $1500 through to around $3700 for each wheelset.
Available models include the RSL 37, Pro 37, Elite 35 and the Elite 50.
Bicycling Australia are currently testing and reviewing the top-end RSL 37mm tubeless-ready wheelset as fitted to an SLR 9 Emonda. The cream of the crop, this is as high-end as you can get. After several local rides on long flats, medium-length climbs and short, sharp hills, these wheels are right up there with the best from Zipp, ENVE and other premium manufacturers.
Featuring the legendary DT Swiss 240 hubs, the wheels spin forever and are noticably faster and more efficient than anything we've recently ridden. This purely & simply translates to smoother and better rolling and was particulalry noticable on the shorter, punchier local rolling roads.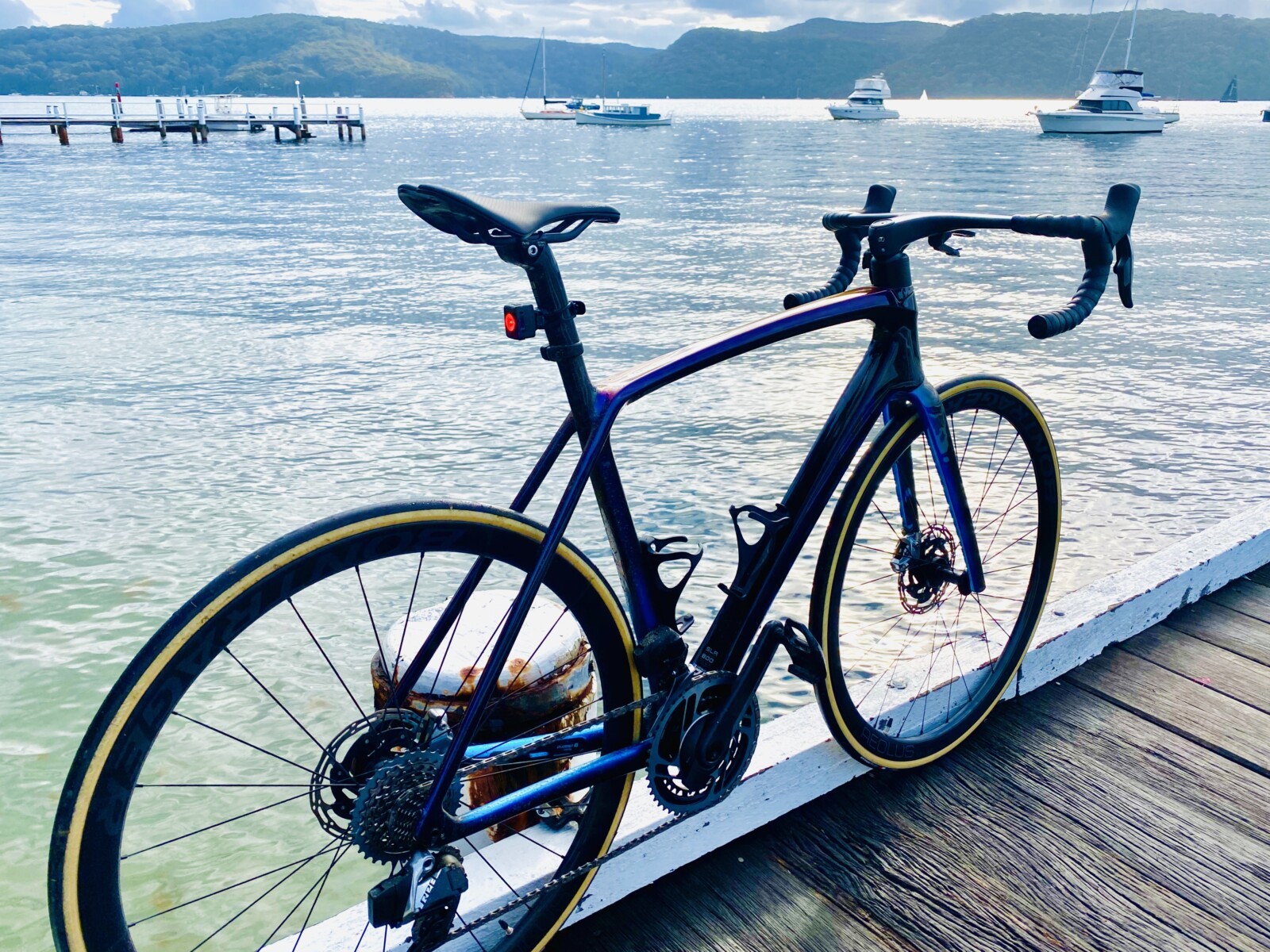 Not only do the wheels offer the feeling of added speed, the hubs and aerodynamic qualities help the overall package to hold on to and retain that speed. And this, we were pleased to later discover, proved true with several personal bests logged over those regularly ridden local bergs.
Full findings will be included in the next print edition of Bicycling Australia.
A Snapshot Of The Range
Trek say their Aeolus wheelsets are designed to bring the lightweight performance of carbon wheels to every rider, from professional racers to weekend warriors.
"Aeolus' proven, stable designs deliver free speed without added weight, and are brought to life through the industry-leading OCLV Carbon lay up process," said a Bontrager spokesman.
"The new carbon wheel models are available in three levels to give riders more performance and pricing options in RSL (Race Shop Limited), Pro and Elite.
Aeolus RSL 37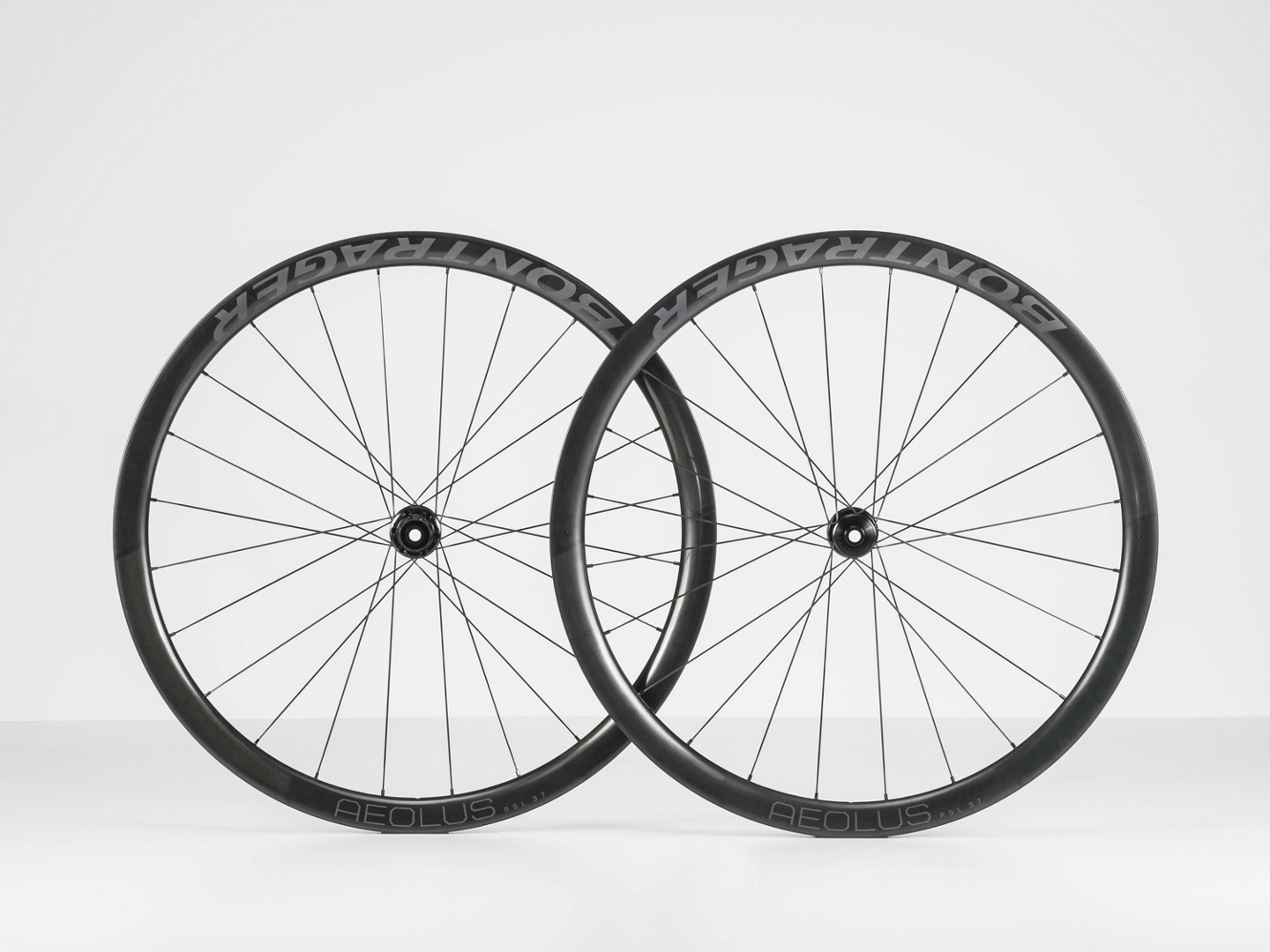 Made from Bontrager's highest-level OCLV carbon, these ultra light 37mm wheels feature a new rim shape. Trek say the tweaked design is faster than deeper wheels, and lighter than shallower wheels all while maintaining stability.
Compared to their predecessors, the new shape is 30% deeper, making them 11% faster than before. They weigh in at 1,325g per set which is 55g less than previous models.
"We designed and built Aeolus RSL 37s for the pros of Trek-Segafredo," said Graham Wilhelm, Bontrager's Director of Wheels and Tyres.
"They're the ultimate race wheel they're the lightest carbon aero road wheels we've ever made, and they add speed and confidence to every ride."
The wheels feature DT Swiss 240s internals and a sweet-sounding ratchet EXP 36-freehub.
RRP Front: $1,799.99
RRP Rear: $1,999.99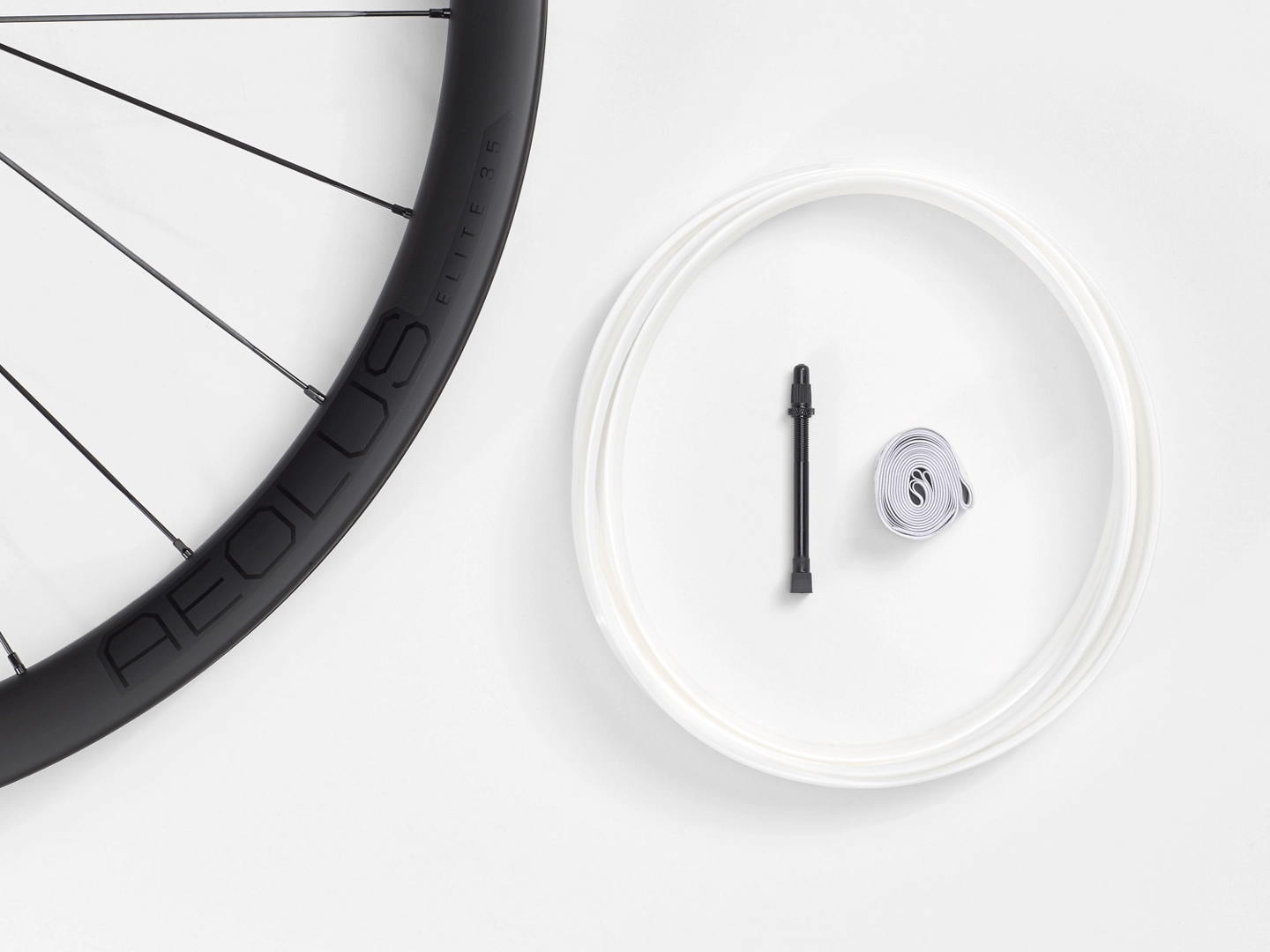 Aeolus Pro 37
With the same new rim shape and design as the RSL model above, the Aeolus Pro 37 brings the latest tech, speed and weight to a lower price point.
Bicycling Australia have not yet ridden the wheels, but Trek say the Pro 37 is "the perfect wheel for climbs, crits, cross and more." The strong, lightweight Pro-level OCLV carbon allows for faster, more stable rim profiles – and the silky smooth hubs rolling on DT Swiss 350 internals deliver a quick-rolling ride.
RRP Front: $999.99
RRP Rear: $1,199.99
Aeolus Elite 35 and Aeolus Elite 50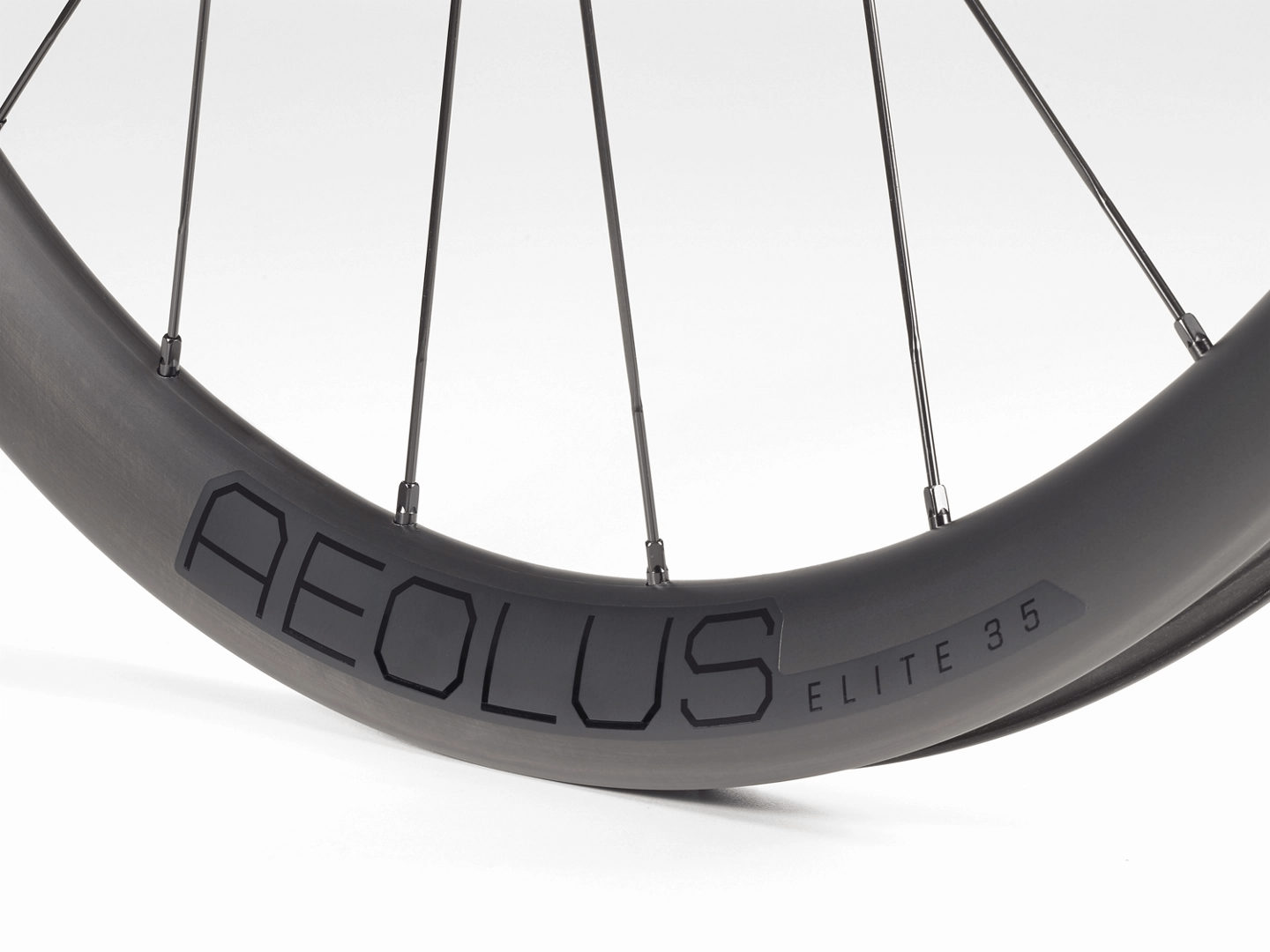 These high-value, high performance wheels are built with fast, proven D3 shapes and are designed to bring the light weight, looks and responsive ride of carbon to more riders.
The Aeolus Elite wheels are available in a 35mm and 50mm rim depth. Trek say they took the proven, fast D3 shapes and built in as much value as possible to open up the speed, look and feel of carbon wheels to more people and more budgets.
RRP 35 front: RRP $699.99 35 Rear: RRP $799.99
RRP 50 front: RRP$749.99 50 Rear: RRP $849.99
Warranty & Replacement
Trek have included a lifetime warranty on the range – in addition to this there's a 'Carbon Care' package.
If riders damage the wheels while riding during the first two years of ownership the company will offer a replacement.
The wheels are now available at Trek stores and online via AVAILABLE ONLINE