Change is in the air, and will soon be in your hands as well.
In the most exciting development since the inception of Bicycling Australia, that first issue born in former editor Phil Latz's back shed more than 25-years ago, this week we unveil a dramatic transformation of the title.
With it's satin cover, a thicker, heavier and more journal-like feel, and more of the top-quality content you've come to expect, we're proud to announce the major redesign and relaunch of Australia's premier cycling publication.
Here To Stay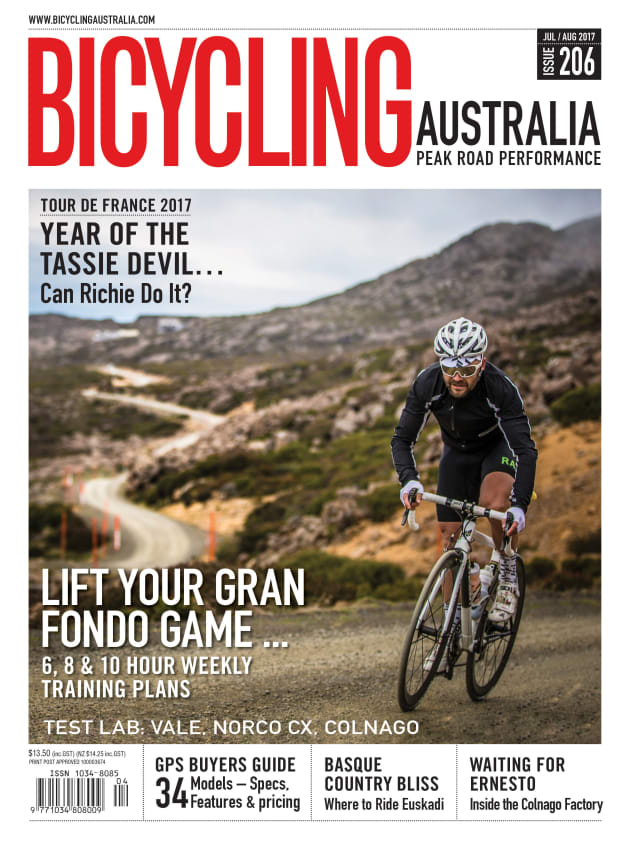 Proud of our print heritage in the midst of this fast-moving, need-it-now, digital age, the new-look Bicycling Australia will remain a respected, relevant and trusted pillar of the cycling industry.
It will continue to serve as an important sanctuary of our sport, a tactile escape from the phone, the screens and the desktop.
The redesigned & refreshed print publication will continue as a critical part of Bicycling Australia's ever-growing and all-reaching market presence. It remains our cornerstone and complements our website, social channels, and growing number of booming Gran Fondo events – the Bowral Classic, Clare Classic and another we'll announce very soon.
The new look reflects the booming popularity of cycling in Australia – the sport is moving forward and we're putting in our turn on the front.
Available This Week!
To be mailed to subscribers and available from newsagents this week, the all-new Bicycling Australia is jam-packed with quality content.
Tour de France specialist Anthony Tan intricately analyses the Tour de France that started on Saturday and there's a fascinating interview with trailblazing Tasmanian Brian Mansell. Speaking of cycling legends from Tassie, there's also a must-read exposé on Richie Porte.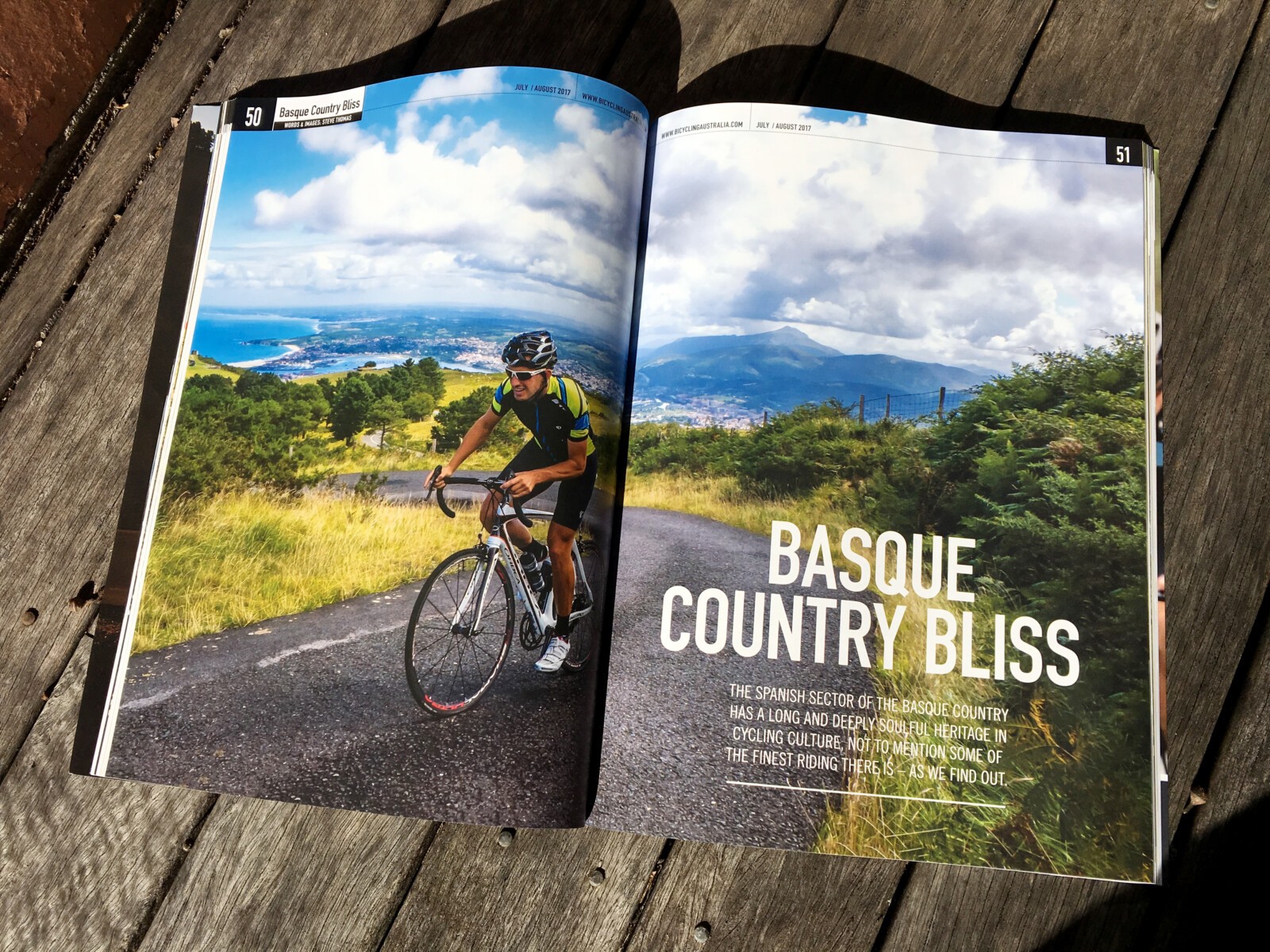 Bowral Classic official training partner David Heatley has a timely article on 'Lifting Your Gran Fondo Game', plus there are articles on training, nutrition, rest, and recovery along with news, latest products, travel & more.
Review wise we've got a go-anywhere Norco Threshold CX, a lively Colnago and a fascinating new handmade Australian brand – to mention but a few.
This is an exciting time for cycling in Australia – many aspects of the sport are booming and we're thrilled to be a driving force.
We're particularly thrilled with the look, feel and content of the new publication and sure you will be too.