During the week, they're responsible adults with jobs, families and mortgages. Come Saturday and Sunday mornings, they transform into Lycra-clad super heroes – road warriors on expensive carbon bikes traveling in packs and competing with each other for dominance in the group.
They are MAMILs – middle-aged, mostly men and, despite their lumps and bumps, not afraid to wear Lycra and wear it proud.
Now these MAMILs – and the cycling phenomena that has exploded globally in the past 10 years – has been caught on film and is coming to a big screen near you.
MAMIL is a feature-length documentary that dares to enter into the arcane world of middle-aged men in Lycra. The film uncovers the reasons they take to the road and is narrated by legendary cycling commentator, Phil Liggett.
The film features an international cast and is directed by Australian Nick Bird, who has also featured many Aussie riders in the 98-minute film.
'The Natural Habitat Of The MAMIL'
"I first encountered the natural habitat of the MAMIL when I took up cycling to improve my own health," says Nick.
"I immediately knew the subject matter would be perfect for a feature length documentary and give us the chance to explore topics like masculinity, men's health issues, how men support each other, and how minority groups and women fit into this world."
Nick said 20 years ago these guys would've been splashing out on a mid-life crisis Porsche.
"Now their focus is regaining their health and only the most expensive carbon fibre machine and snug fitting Lycra will do the trick," he added.
"The world of elite professional cycling has been explored in innumerable documentaries. With MAMIL, we get to meet men (and women) who aren't elite, they just love cycling," said David Doepel of Demand.Film. "Australia has hundreds of cycling clubs and we think the film will really speak to the members of those clubs. We certainly hope they'll all want to have a screening of their own!"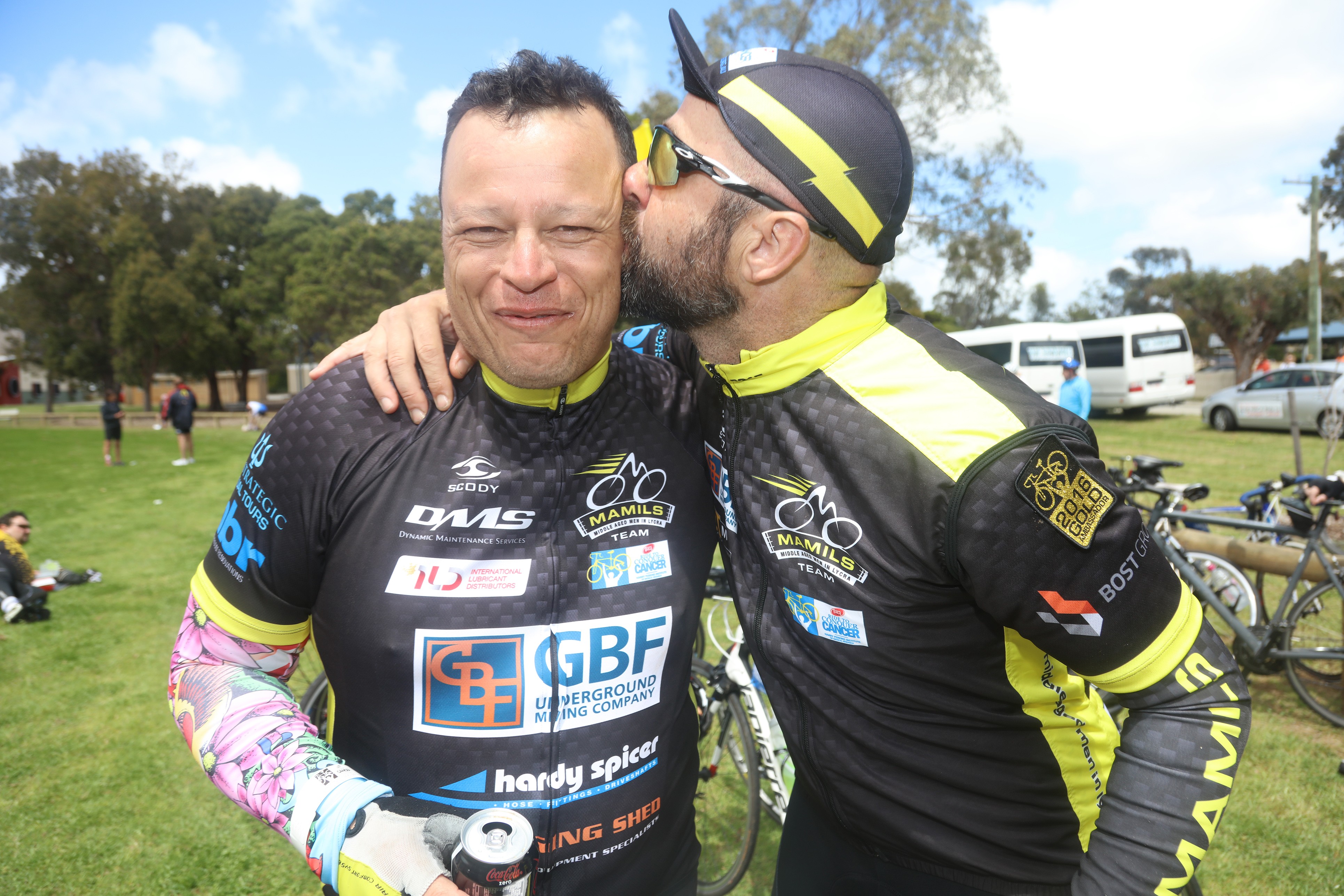 Cinema On Demand
MAMIL will be released in cinemas across Australia from February 2018. For session times and to book your tickets visit https://au.demand.film/mamil/ Because this is 'cinema on demand', if you can't find a cinema screening near you, you or your cycling club can host your own screening and sell tickets via your social media channels to your mates and colleagues. Demand Film takes care of all the rest. They reserve the theatre, manage ticket sales and ensure the delivery of the film. Once the ticket threshold is reached, everyone just sit back to enjoy the MAMILs.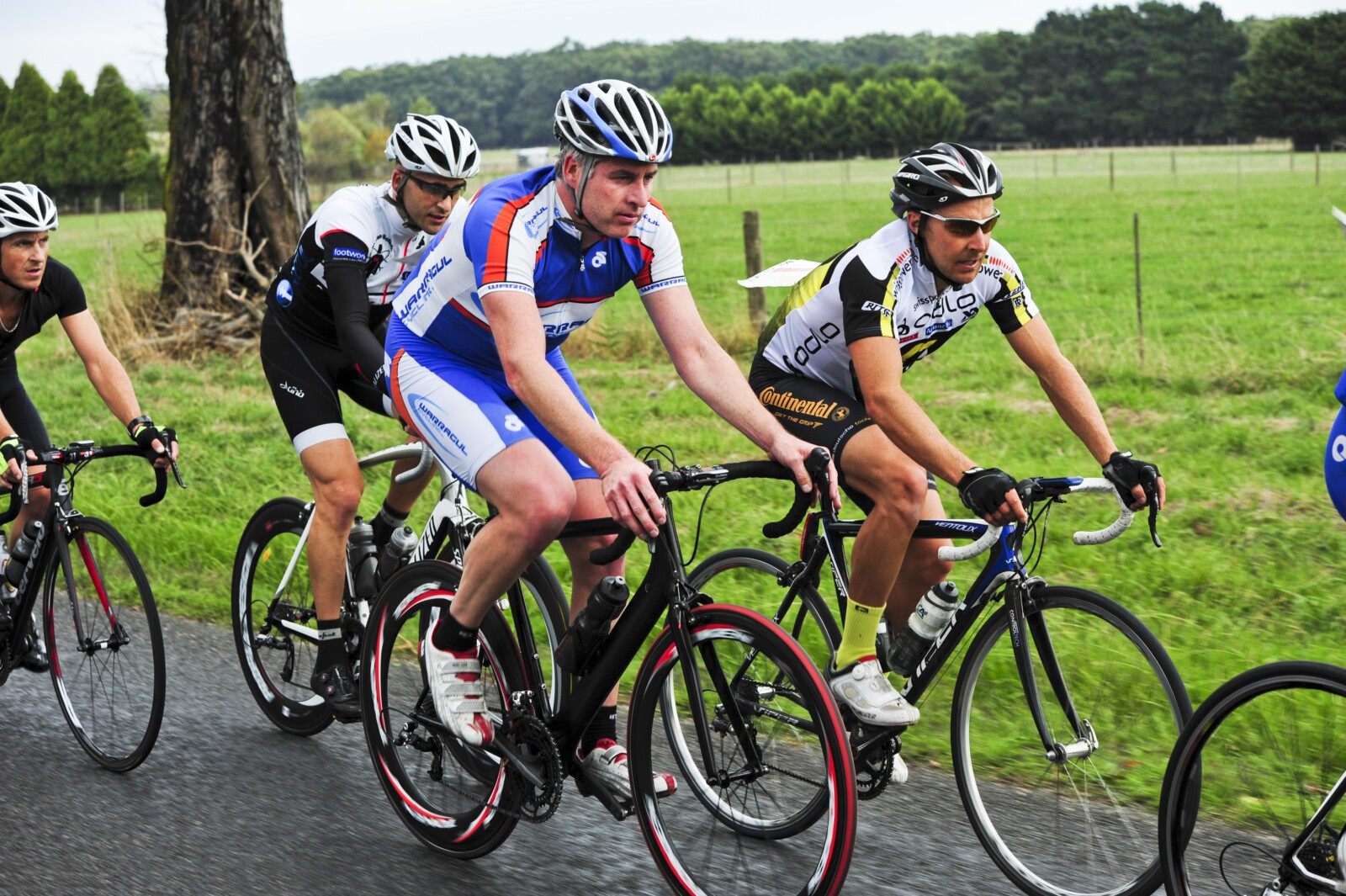 MAMIL FAQS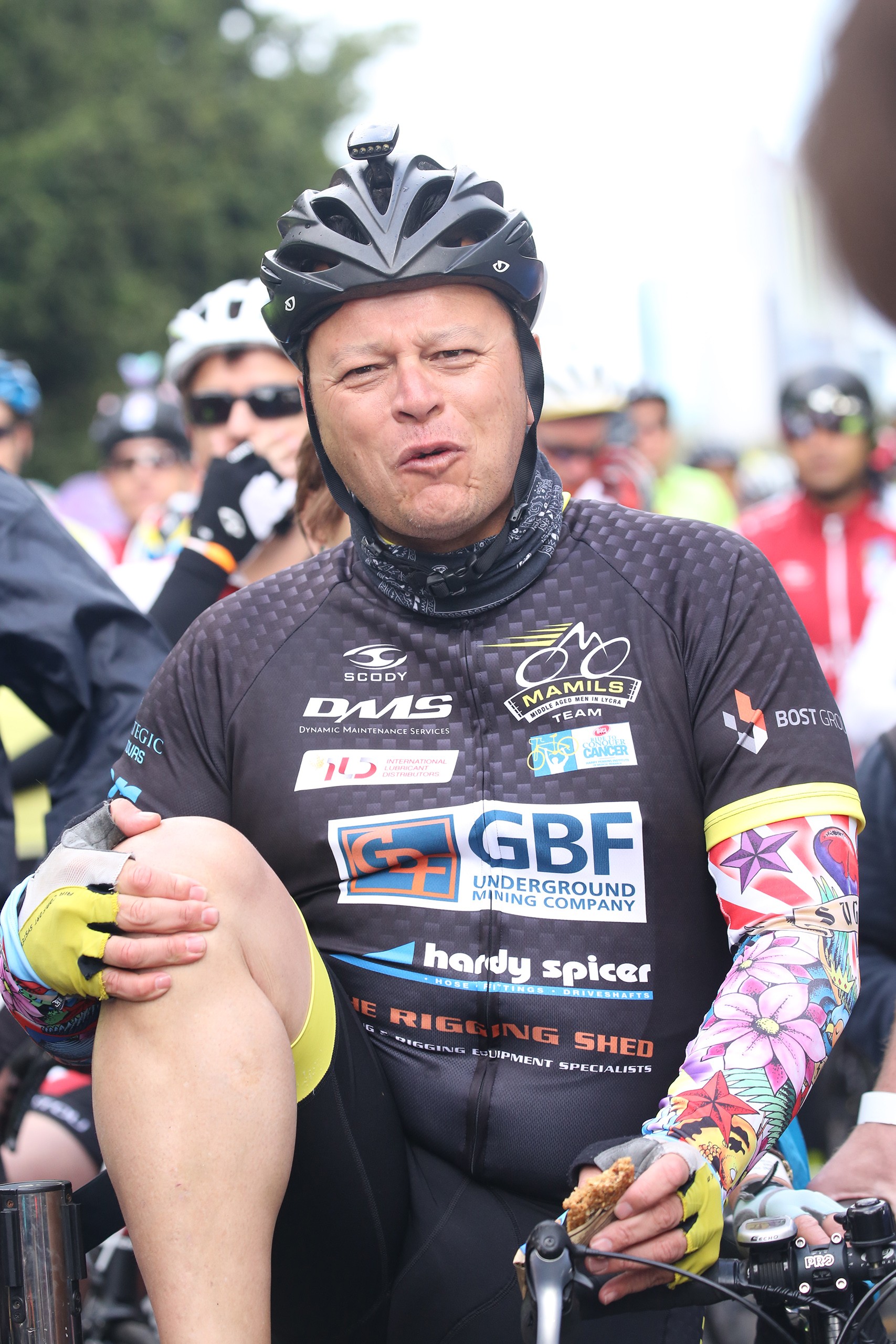 • MAMIL is an acronym and stands for Middle Aged Men in Lycra. The term was invented in 2009 by Michael Oliver, a marketing researcher from Mintel in the UK who had been talking to cycling manufacturers and retailers, all of whom commented on the strong growth of the middle aged, male demographic. In 2014, the MAMIL was included in the Oxford English Dictionary.
• The documentary MAMIL features cyclists from all over the world in such cities as Melbourne, Adelaide, Perth, London, Surrey, Nottingham, Bath, Los Angeles, Las Vegas, Des Moines, Minneapolis and New York City. The documentary was filmed in Australia, New Zealand, France, Spain, the UK and the USA.
• Featured cycle clubs: The Warragul Cycling Club (Victoria, Australia), The Adelaide Fat Boys (Australia), Team MAMILS (Perth), MAMILS Yeah (Perth), The Bath Cycling Club (Bath, UK), MAMIL Sports (Nottingham, UK), Fiasco Cycling Club (Surrey, UK), Eastside Bike Club (Los Angeles), Altoona Road Riders (Des Moines, USA), Twin Cities Spoke Christian Cycling Club (Minneapolis, USA), Fast 'n Fabulous Cycling Club (New York City, USA) and the Las Vegas Cycling Club(USA).
• According to Michael Oliver, a MAMIL is aged beetween 35 – 54. However, many cyclists included in the documentary are older. Ultimately, the filmmakers decided that if a man wore Lycra and considered himself "middle-aged," he qualified as a MAMIL for the purposes of the story.
For further details or to arrange your own club or charity viewing of MAMIL, visit https://au.demand.film/mamil/