In the past Mavic have made some of the most reliable alloy rims on the market, but more recently have been lagging behind the carbon clincher advancements but the brand's attributes of performance and reliabilty were top priority and they wanted to release something that met those high quality standards.
Cue the introduction to Mavic's two new carbon clincher wheelsets with rim brake and disc brake compatibility.
The Mavic Cosmic Pro Carbon SL-C and the Ksyrium Pro Carbon SL-C wheelsets have a 17mm wide rim bed and feature a myriad of Mavic technology.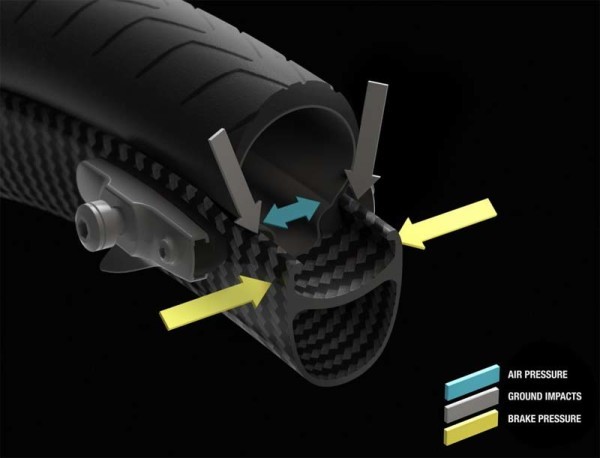 Previous to the Pro Carbon SL range, Mavic's carbon wheelsets featured an alloy rim bed to help disperse heat built up during braking though this was at the peril of the overall weight of the rim, but the engineers have updated their proprietary heat-treatment iTgMax technology which increases the melting point of the resin used to bind the carbon to over 200 Degrees Celsius which is in excess of normal braking temperatures. Lasers are also used to burn off the top layer of resin on the brake track to create a more superior braking surface.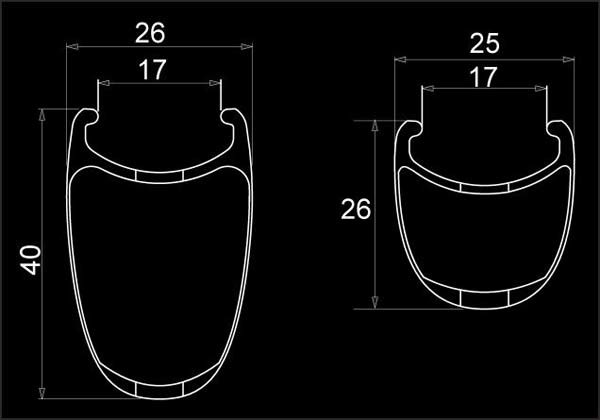 The carbon clincher is manufactured by layering the carbon to create a one-piece contoured rim bed and requires no machining after production for the bead hooks. This increases strength and meets ISO and ETRTO and is perfectly smooth right out of the mould.
The 40mm deep Cosmic Pro Carbon SL-C wheelset features a more rounded profile compared to their previous V-shape Cosmic profiles and is 1,450g. As for the 25mm tall Ksyrium Pro Carbon SL-C wheelset, it weighs in at 1,390g. Neither rim is at the forefront of weight saving but it is a huge step forward in innovation for the brand and are none-the-less competitive in the carbon clincher market.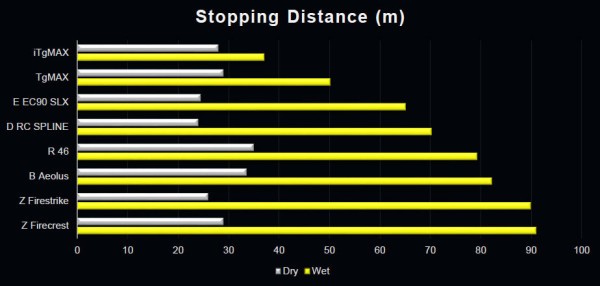 There are 18 elliptical stainless steel spokes on the front and 24 spokes in the rear on the Cosmic Pro Carbon SL-C rim which also offer increased aerodynamics and according to Mavic wind tunnel tests are faster than some deeper dish rims with normal spokes.
The straight-pull spokes and aluminium hub are utilised by Mavic to keep the weight of the hub down and feature a 40 tooth drive ring and 9 degrees of engagement and a dual-ratchet mechanism.
Across the globe these rims are being rolled out, however in Australia we may have to wait until June 1 to see these at our local bike store. Current pricing in USD is US$2,200 for each wheelsets in either rim or disc-brake model, but Australian pricing is yet to be announced.