When Simon Gerrans recently Tweeted a photo with the caption 'Really good to catch up with 3/4s of the Australian Road Race Olympic Team', many may well have wondered who the young man beside him was.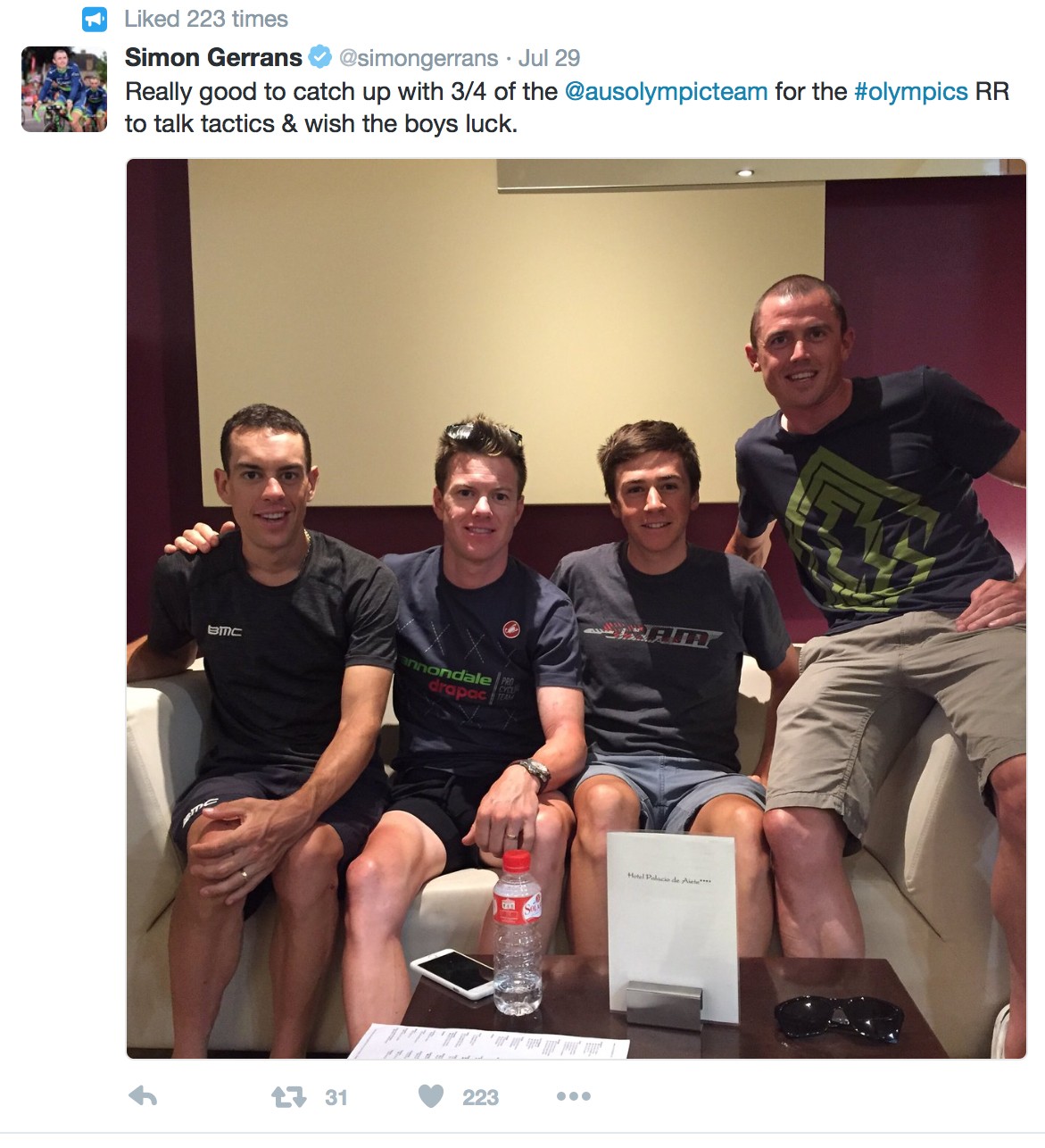 Indeed even Brad McGee, the Men's Olympic Road Race Coach, admitted he had to read up on the rider upon first hearing his name.
Enter Scott Bowden, a 21-year-old mountain biker for Tasmania who received a late call up to support Richie Porte, Rohan Dennis and Simon Clarke in the 241km Rio Road Race this Sunday, August 6.
Making his Olympic debut in the Australian Mountain Biking team, Bowden was offered the opportunity to also participate in the road race after an extra position was made available – so long as that rider was a member of the wider Australian cycling team.
"It's just a crazy experience and to be asked to do that is an honour and hopefully I can contribute and do my job," Bowden told the Hobart Mercury after the surprise call up.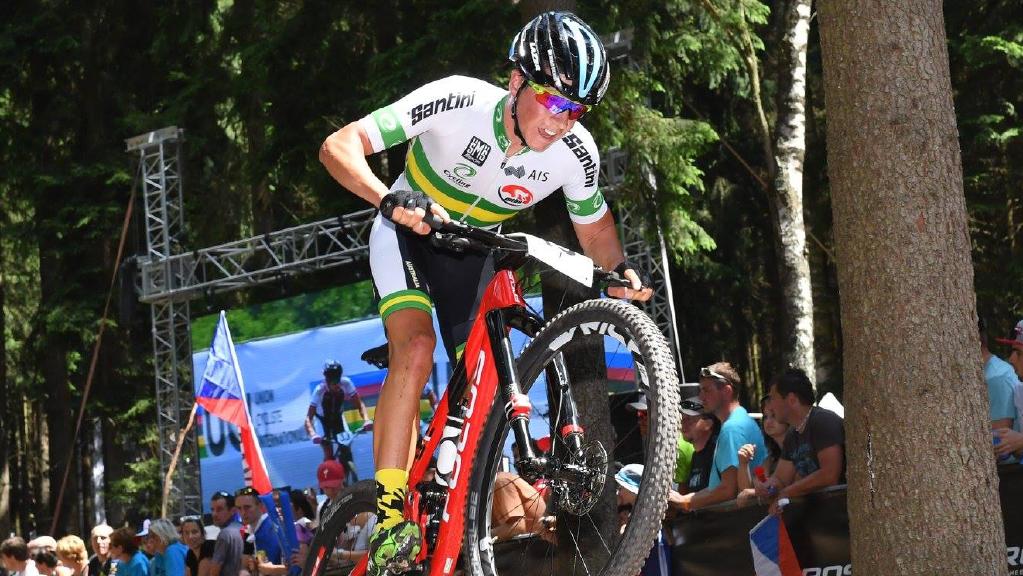 "I was selected as a mountain biker and with team dynamics and the way things have worked out, that's how it's ended up," said Bowden.
"It's a pretty cool opportunity and from a physiological point of view for the mountain bike race having a solid hit out two weeks before actually works quite well. But I'll be going there to give 100 per cent for the other guys."
"It will be an unreal experience, it's not something I had foreseen, particularly not this early."
Bowden is twice U23 National Mountain Bike Champion, rides with the Focus-4Shaw MTB team & Charter Mason NRS team, has raced BMX at state level and is currently studying medicine at Hobart University.