Reminiscent of countryman Simon Clarke's similar plight, in late December 2022 Nick Schultz was facing the reality that he may not have a team in 2023. That was until Israel – Premier Tech came knocking with a last-minute contract offer.
Four months later, not only has Schultz well and truly settled into IPT, he has landed an additional two-year deal which will see him race with Israel Premier Tech through until the end of the 2025 season.
"This team essentially saved my career so I am incredibly grateful to them for that," explains Schultz.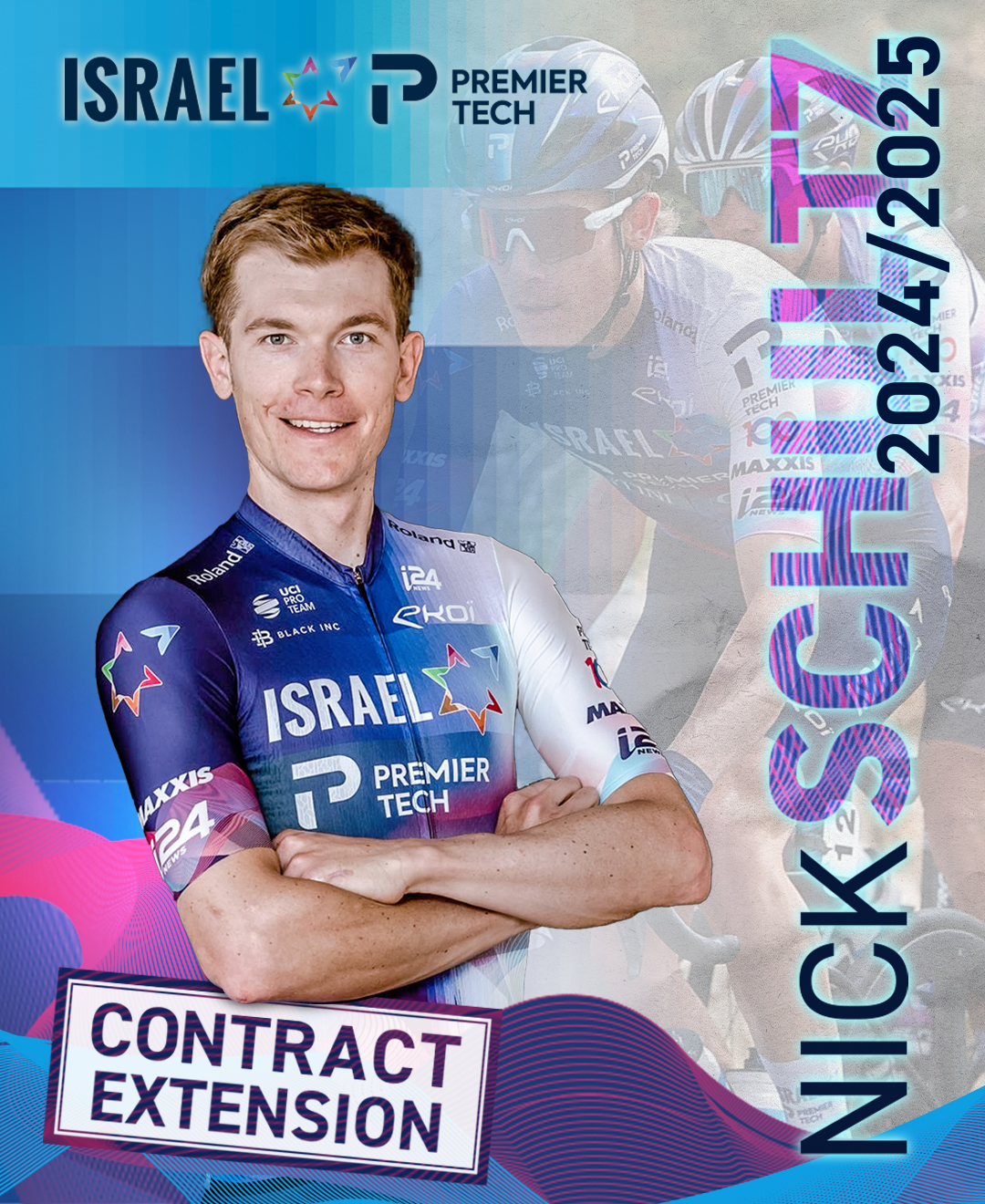 "I think on both sides the relationship started really well and we see a future together so I'm really grateful they have offered me a chance to extend my contract already and hopefully we can achieve a lot of success together going forward."
Schultz Aims For Tour Selection
"The staff and riders on the team are really friendly and accomodating and it's a super high performance environment as well," he continued.
"With everyone we have in this team, it's really easy to get the most out of myself. Looking ahead to the rest of the season, I would like to find the form I had at the beginning of the year and start building towards the Tour de Suisse and aim for Tour de France selection."
A Similar Path To Simon Clarke
History has a way of repeating itself and after IPT offered Schultz' countryman Simon Clarke a lifeline last year, before he went on to win a Tour de France stage, IPT owner Sylvan Adam's says the team is excited to hopefully see Schultz follow in Clarke's footsteps. 
"Nick found himself in the unfortunate circumstance of his team collapsing before the start of the season and he was without a contract.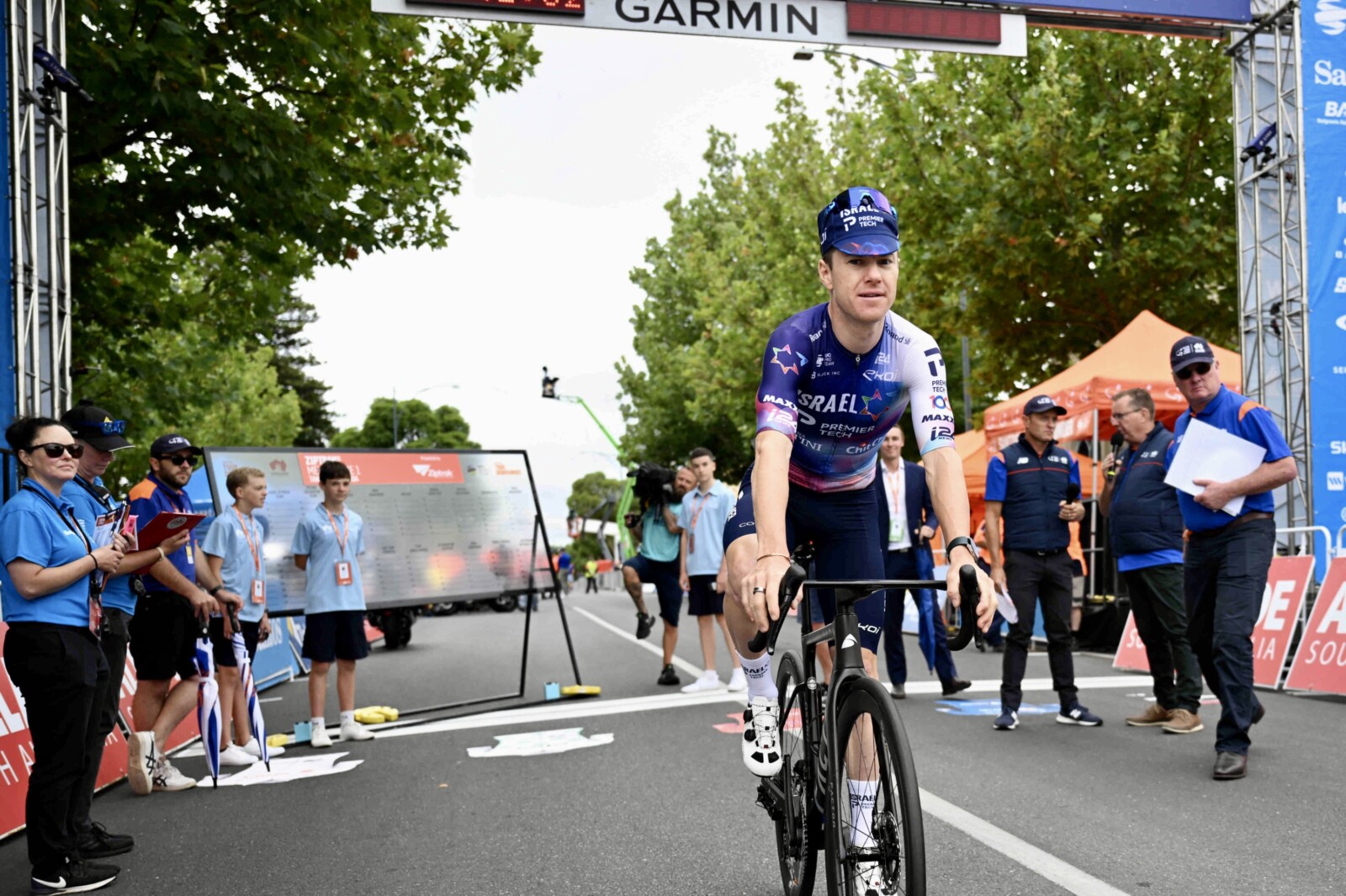 "We knew he was a talented rider and everyone had nothing but good things to say about his character and his abilities as a rider. So we took a chance on Nick and, although we were planning to stay at 27 riders, we opened up a spot for him, as well as Stevie Williams and Domenico Pozzovivo, and in doing so added three really good riders who add a lot of depth to this team," says Adams. 
"Nick is a great teammate and is very well liked and respected in the team. He has leadership qualities and as soon as we met him at our January camp and saw how well he integrated with us, we knew he was a keeper. So we are very happy to add another two years to Nick's contract and see him grow even more with us."