Bad news cycling enthusiasts in the Greater Sydney region, bunch riding is out as strict new outdoor exercise laws come into place from Friday afternoon.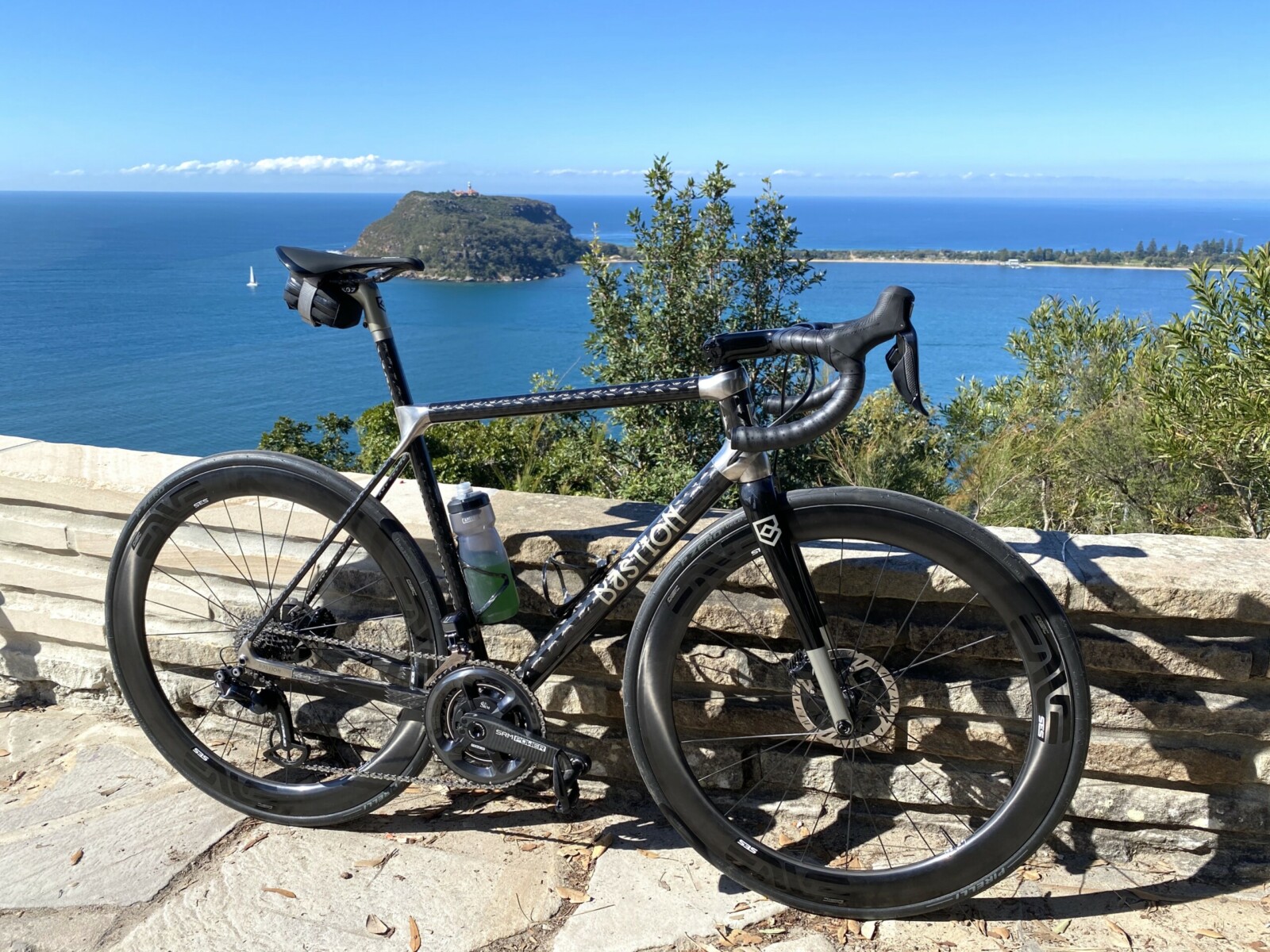 At 11am on Friday Premier Gladys Berejiklian fronted the media to give the latest COVID update for NSW.
Sadly, COVID case numbers were up on the previous day, rising from 38 to 44. With concern about the rapid spread of the Delta variant, the Premier announced further restrictions on residents of Greater Sydney, the Blue Mountains, Central Coast, Wollongong and Shellharbour. The new restrictions will affect cyclists and come into place from 5:00 Friday.
The new rules include –
Only two people can gather to exercise outdoors. This cap does not include members of the same household.
People are now only permitted to exercise within 10km from their residence and remain within their local government area.
Browsing around shops is not allowed. Many bike shops across the region remain open as they are an essential service. It is best to contact your local bike shop prior to visiting to ask their COVID-19 protocol and make an appointment to visit.
What's Changed?
For the past two weeks 10 people were permitted to gather for outdoor exercise.
And the 10km maximum distance did not apply – theoretically a rider could head out by car or bike so long as they remained anywhere in the confines of greater Sydney.
Cycling is now only permitted within 10km from your permanent residential address.
Have something to say? Use the comments section below!