It's a lap of France with a major twist, a 3-week epic that more resembles the race 100 years ago than it's present day 3400km parcours.
But, more importantly than that, it's shaping up to be one of the most successful solo fundraising rides ever.
Lachlan Morton has reached Paris after riding his own Tour – racing the peloton over every kilometre of the 2021 Tour course – plus the distances between stage starts and finishes – solo.
Lachie's 'Alt Tour' covered 5,510km and included a staggering 65,500 vertical metres – some 20,000 more that this year's regular Tour.
"I think the Tour de France is unattainable for 99.9% of athletes," he said after arriving in Paris. "And, you know, you could buy a bike and put some bags on it and go tour France and there's no one that can stop you."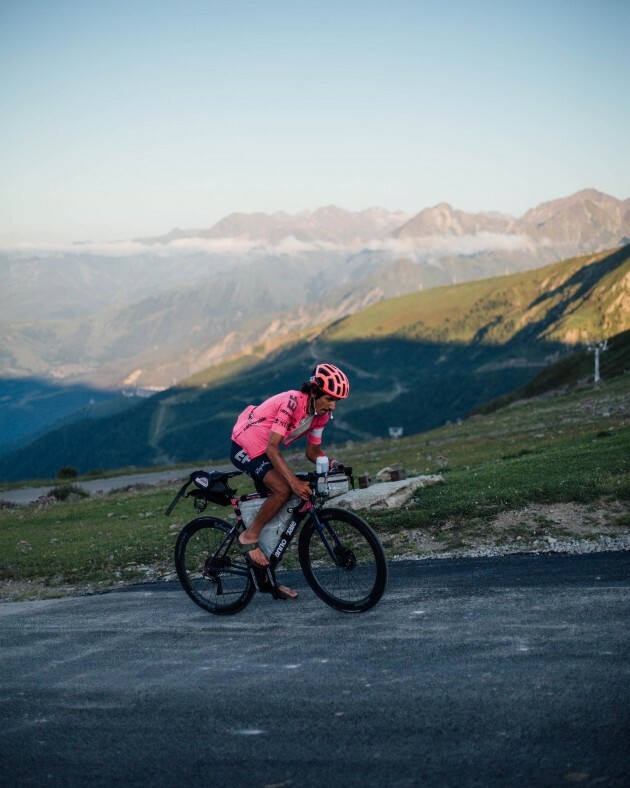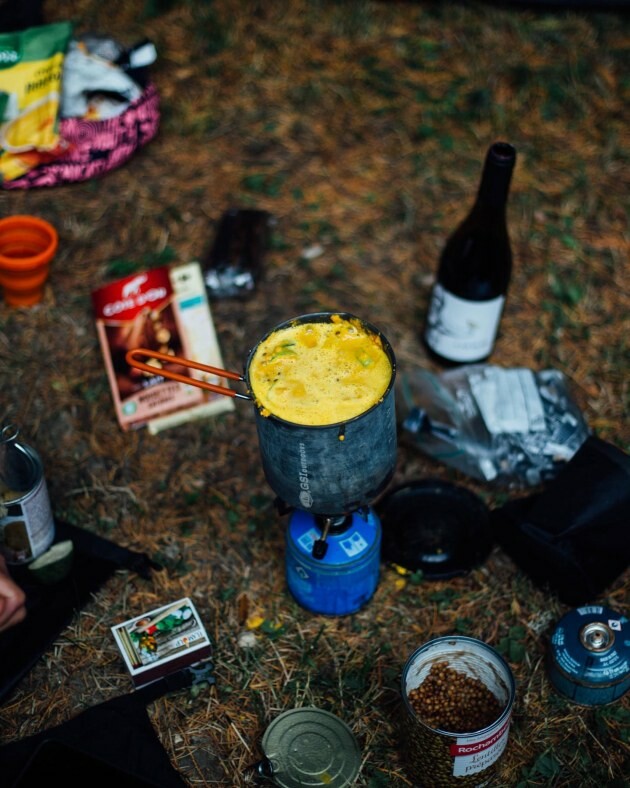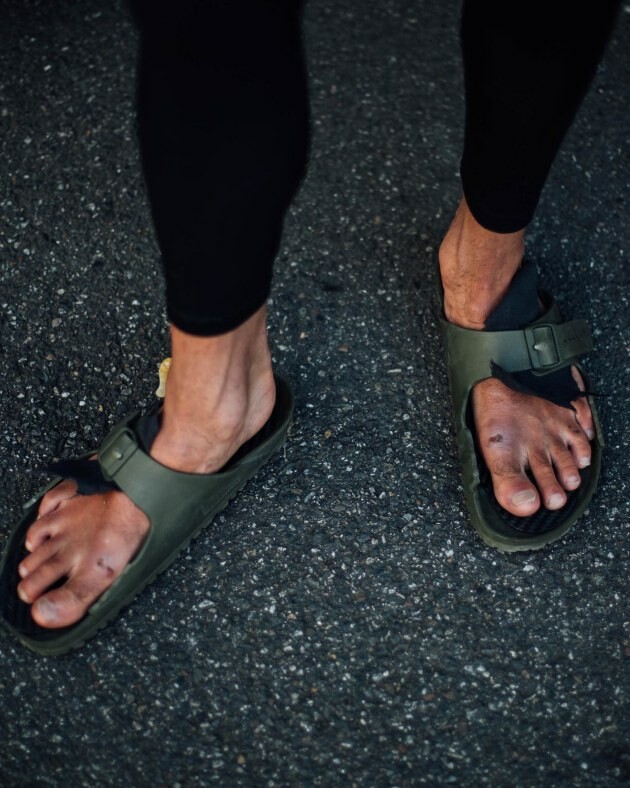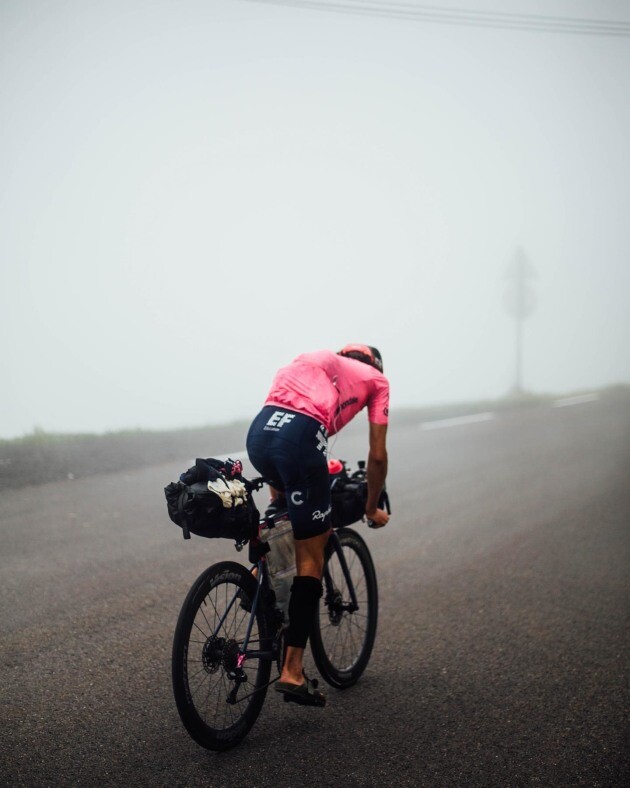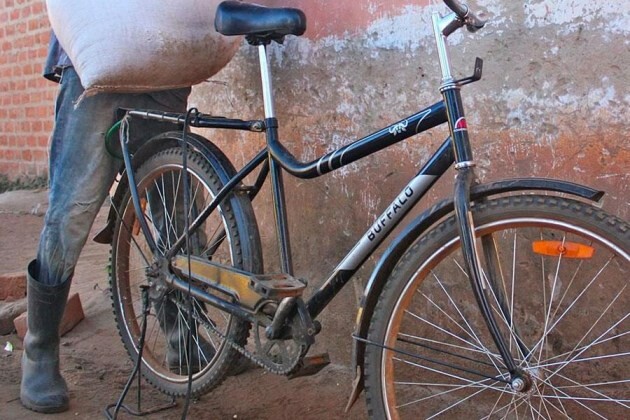 A fundraiser for World Bicycle Relief, the initial target was to raise the equivalent of $AU446,000 for the charity bike organisation. Eclipsing that total in the 2nd week, the target has now been increased to close to $AU750,000 with funds to purchase more than 2600 bikes already being raised.
You can track Lachlan's final kilometres into Paris here https://alttour.ef.com
And you can donate to the WBR fundraiser here https://give.worldbicyclerelief.org/campaign/ef-rapha-for-wbr/c329966
What He's Riding & Carrying
Garmin Edge 1030 bike computer
Rapha + Outdoor Voices Bar Bag
Tolcat custom framebag
Followmychallenge GPS tracker
In his bag
Foam sleeping pad
Sleeping bag
Bivy
Camping pot
Camp burner
Water bladder
Powerbank
Spare lights and head lights
Spare jerseys, bib shorts, Rapha puffy jackets and extra rain jackets
Spare inner tubes and tyres
Bicycling Australia will have more on Lachie Morton's epic trip soon.