The highest nail, it's often said, is hammered flat.
With that variant of the Japanese proverb in mind, what chance does multiple Grand Tour winner Chris Froome have of escaping criticism for virtually every move he ever makes?
One of the most polarising riders of our generation, virtually all of Chris Froome's professional career has attracted above average levels of controversy.
Criticism peaked in December last year after it was revealed Froome returned an 'adverse analytical finding' for having higher than permissible levels of salbutamol in his system after Stage 18 of the 2017 Vuelta a Espana. Salbutamol, marketed as Ventolin, is a medication that opens up the airways in the lungs.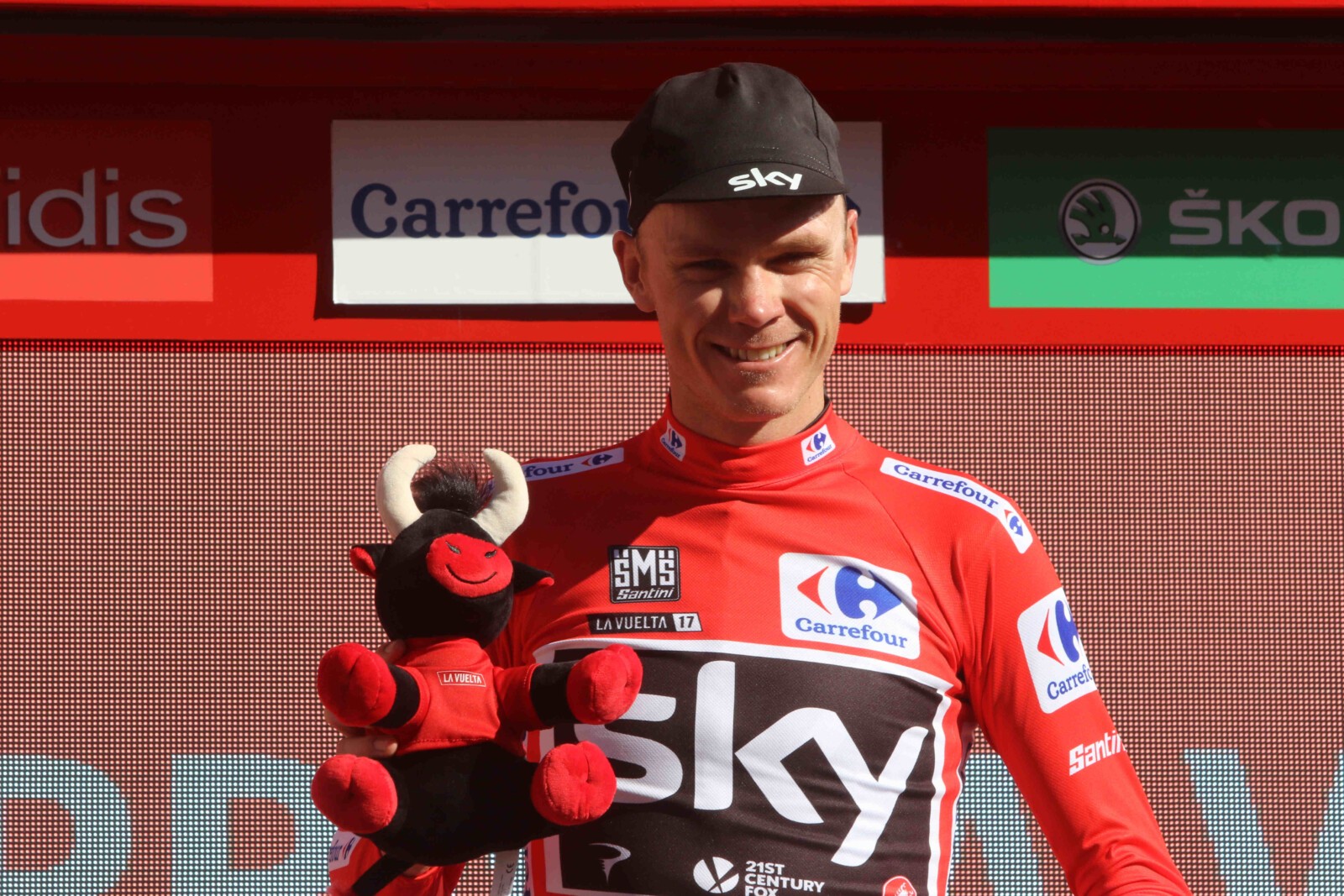 A known asthmatic, Froome and Team Sky stated he was instructed to take the permitted asthma medication after suffering 'acute asthma symptoms' on the mountainous stages during the final week of the race.
Froome and Team Sky issued a statement to say the reading may have been excessive due to a number of reasons. Later dehydration and even a possible kidney disorder were suggested.
Grand Tour Hat Trick
After securing his 4th Tour de France title that year, Froome went on to win the Vuelta and continued on his quest to win three consecutive Grand Tours, the third being the 2018 Giro which he won on Sunday.
With the UCI yet to finalise the salbutamol case Froome faces a worse case scenario of having his Vuelta title quashed, and may even have Sunday's prized Giro win annulled and handed to 2017 champion and 2018 runner up Tom Dumoulin.
With a lifetime in the sport and having completed the Tour de France five times, Australian cycling icon Patrick Jonker thinks the UCI should have resolved the Salbutamol case far sooner.
A Level Playing Field
"Froome should be treated the same as any other rider involved in a similar situation," he said.
"So no, he shouldn't have raced the Giro if there is a chance of him losing the title ," he continued.
Jonker described Froome's Stage 19 performance – the superhuman 80km breakaway – as "extraordinary" and "something we haven't seen for many years".
"But to call it a 'drugged fuelled performance such as Landis' would be ludicrous," said Jonker, a response to George Bennett's much publicised comments that his team Lotto Jumbo NL later clarified as more a historical example that direct reference to doping.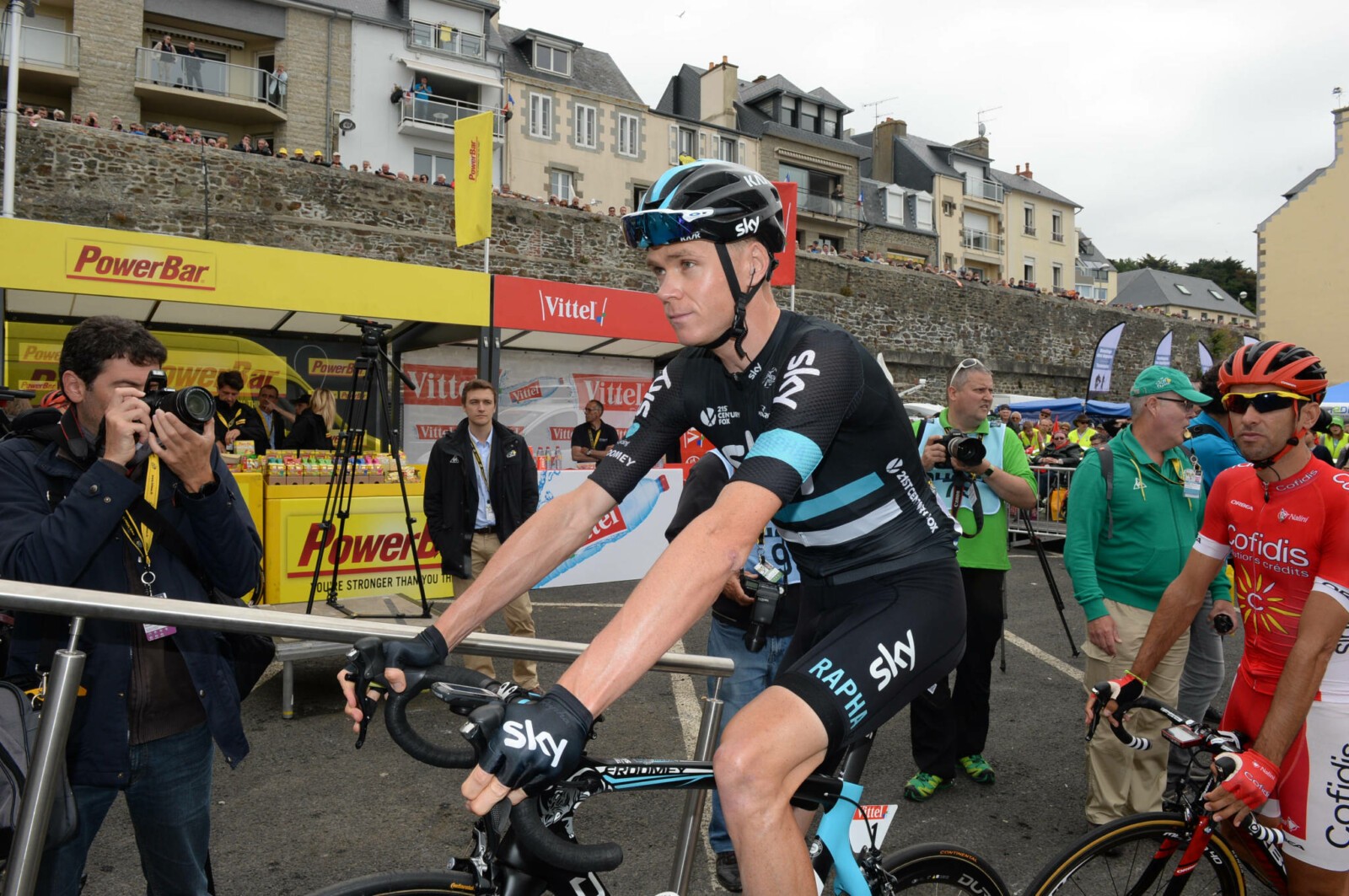 "Froome's average power was not off the charts," Jonker continued. "He made up most of his time on the descents."
"But to clear any doubts really," he continued, "All blood testing Froome had done during the Giro should be available to all. Teams blood test results shouldn't fall under privacy laws in the world of pro sport.
Jonker said only total transparency will clear up the mess professional cycling seems to be finding itself in once again.
"Until then its all innuendo and just plain guess work," he concluded.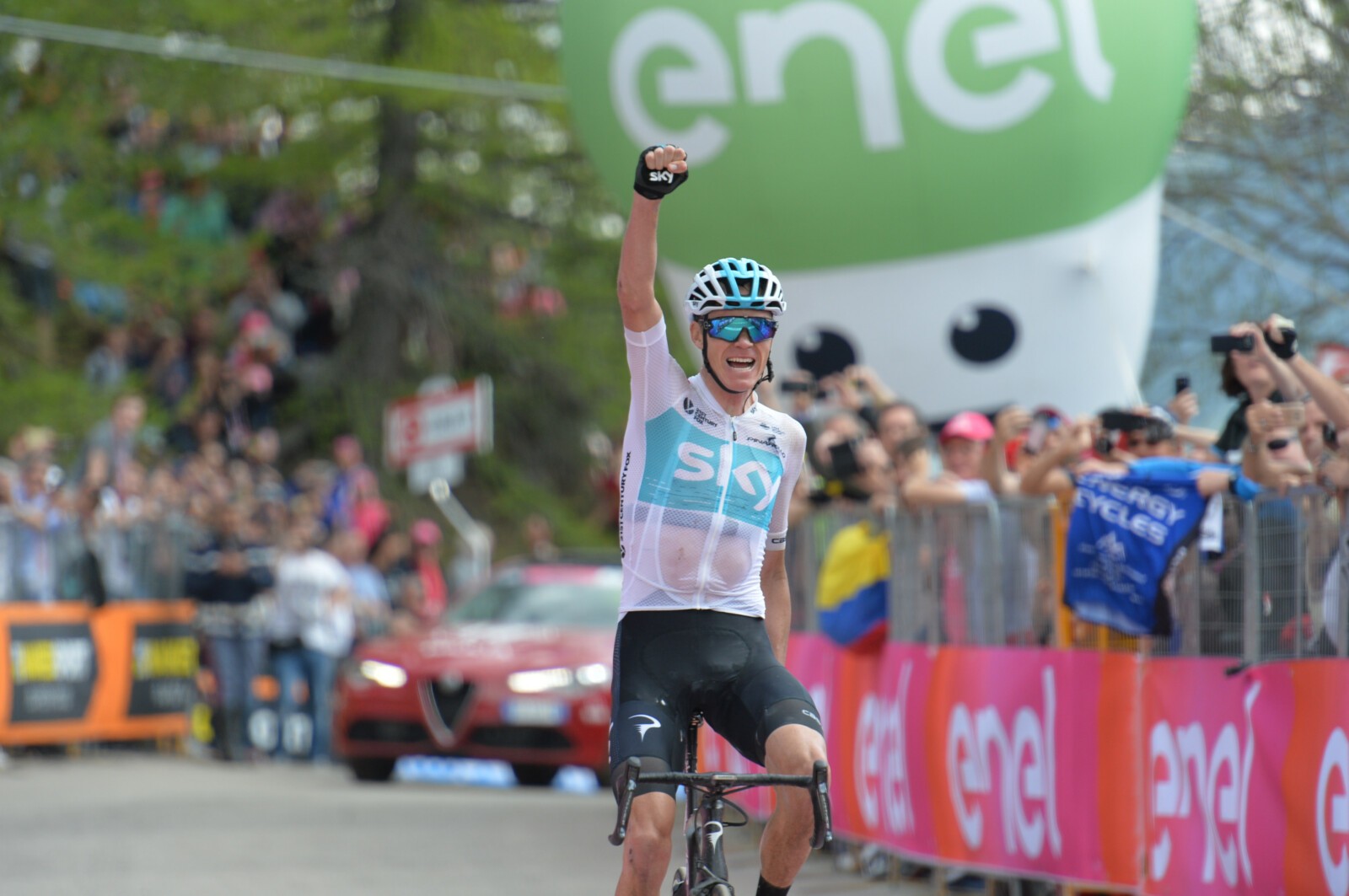 Like many, long time Bicycling Australia journalist and passionate cyclist Peter Maniaty feels conflicted about "the whole saga".
"And it really is a saga," he said about the 6+month affair.
"Should he have even be at the start line in Jerusalem?," he rhetorically asked. "In my personal view, no. Even if he was technically within his legal rights to be there, I think it showed highly questionable and expedient judgment by both the rider and his masters at Team Sky."
Maniaty said in his opinion Froome is yet another rider who's put individual ambition before the greater good of the sport.
"It sent a very poor message at a time when the sport is still trying to recover from sins of the past," he said from his home in Sydney.
"Throw in Team Sky's constant 'whiter than white' protestations over the years and it just stinks to me."
"That said, I also feel something must be urgently done by bodies like the UCI, WADA and even CAS to help expedite issues such as this in the future. It seems ridiculous it's been able to drag on since the Vuelta. It was a train wreck we all saw coming, yet it still happened."
Froome Surges As Others Implode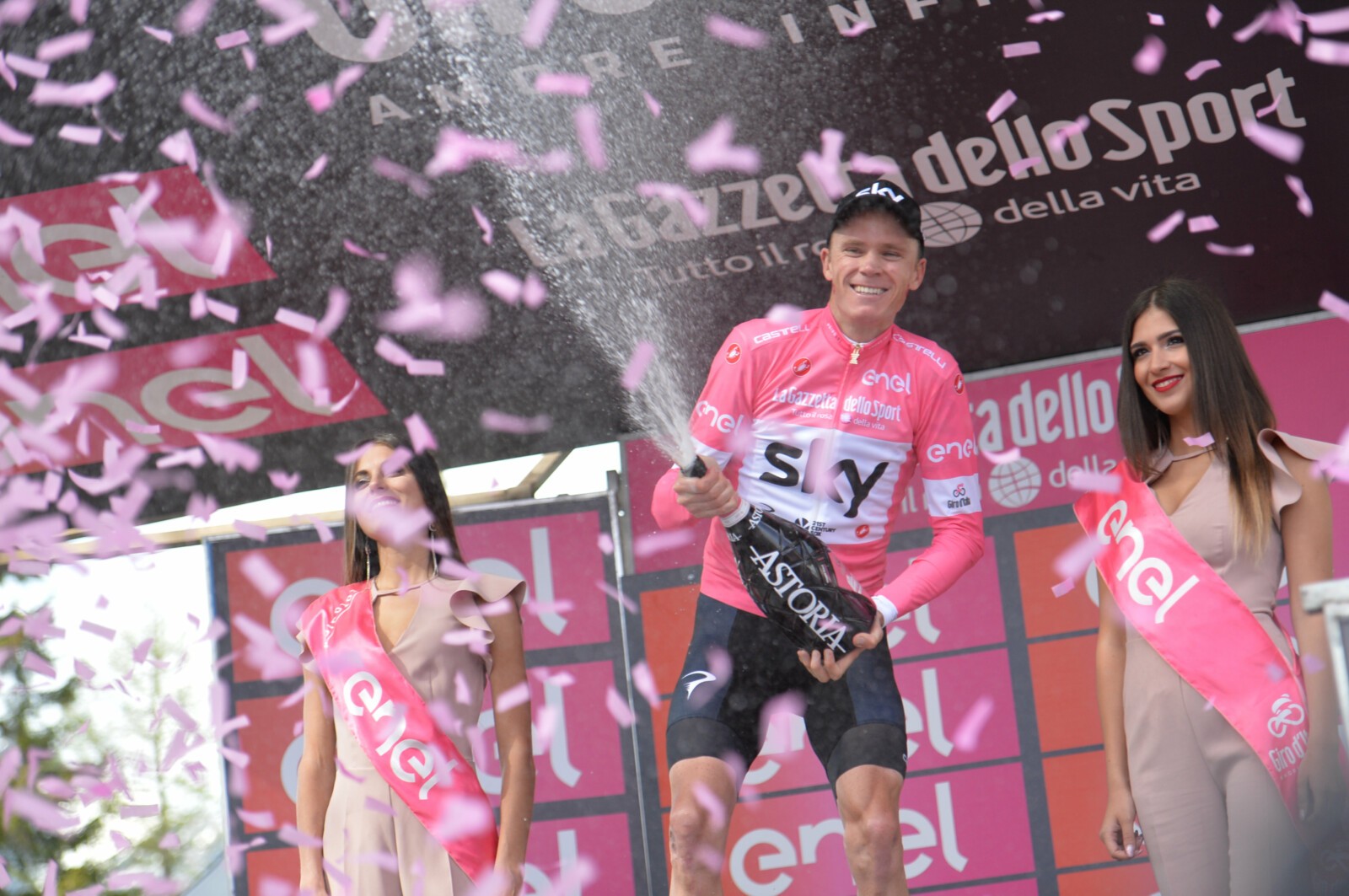 Maniaty concluded by saying he was far less concerned about Froome's actual performances at the Giro itself.
"Was his turnaround in form in the third week remarkable? Sure," he said. "He looked bloody awful in the first week and half. But given the intense scrutiny surrounding his every move at the moment, I simply can't believe they (Team Sky) would have tried anything at the Giro."
Maniaty said that Dumoulin aside, most of the main General Classification rivals imploded in the final few stages of the race.
"Maybe it was more about him peaking at the same time they were going backwards," he said.
"Regardless, all of this may soon prove to be sadly academic. If Froome gets thrown out and his Giro and Vuelta results are scratched from the history books, it just makes a total mockery of pro cycling. Once again."
Over to you – We would love to hear your thoughts on the ongoing debate about Chris Froome and on his outstanding Stage 19 performance at the Giro d'Italia. Should he have been allowed to start, will he go on the win a fifth Tour de France, is he being hard done by? Have your say below.