Are you a young rider eager to take your cycling to another level? If so read on!
Zwift, the global online training platform for cyclists, has announced an expansion of Zwift Academy into men's cycling with Team Dimension Data for Qhubeka. Riders aged 21 or under (on September 1) are eligible to enter, each having the chance to secure a pro contract.
Phase 1 of the Academy consists of a six-week structured training program designed by elite coaches. From an anticipated pool of over 5,000 successful graduates, ten top U23 riders will be selected to complete an additional two weeks of riding and training.
From this group, three top finalists will continue to the Team Dimension Data for Qhubeka November training camp in Cape Town, South Africa, where one will earn the opportunity to race with the Continental Squad in 2018.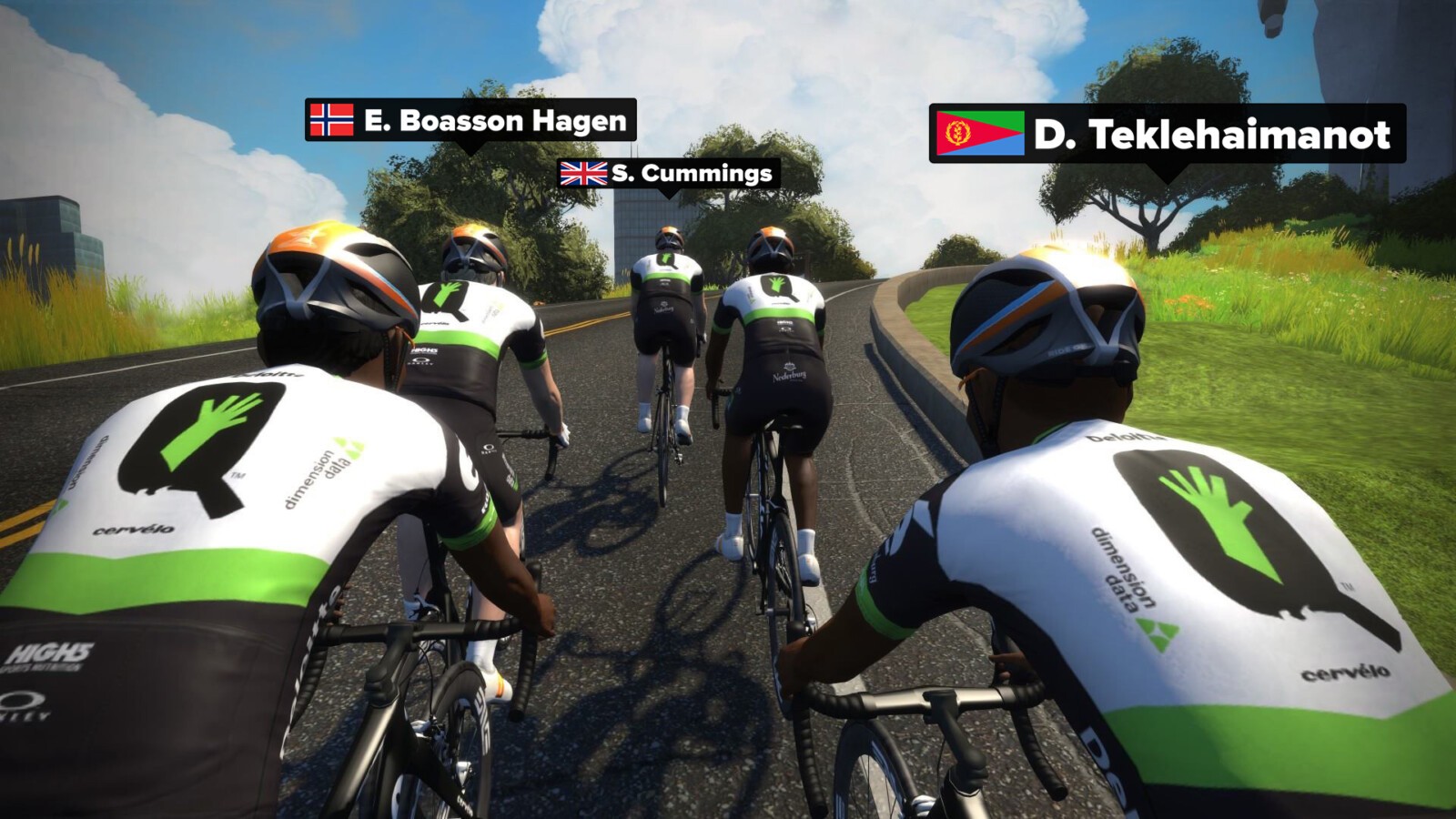 'Creating Better Riders'
"Zwift has proven itself to not only be a rigorous data and training platform, but also a place where cyclists around the world can come together, engage, and become better riders," says Doug Ryder, Team Dimension Data for Qhubeka's Team Principal.
"We want to take part in this unique experience to not only identify and discover talent, but also to educate others about our charity partner Qhubeka, an organization that works to bring rural communities across Africa closer to nutritious food, clean water, schools, employment, and health care by providing them with utility bicycles."
At least 500 Bikes To Be Donated
Qhubeka uses their specially designed bikes to help empower these rural communities and provide that crucial mobilization opportunity. For every ten successful male graduates of Zwift Academy's first phase, Zwift will donate a Qhubeka Bike to a community in need. Zwift has committed to funding 500 Qhubeka Bikes with hopes to provide many more.
"Zwift has built a track record as a training tool used by top professional talent but we want to go much wider than this" says Eric Min, Zwift's CEO and co-founder. "With 2017 enrollment in the women's Canyon//SRAM Racing | Zwift Academy already open, we know with this expansion, we can create the largest online training community in cycling, where every participant of every ability is trained and coached into a stronger cyclist."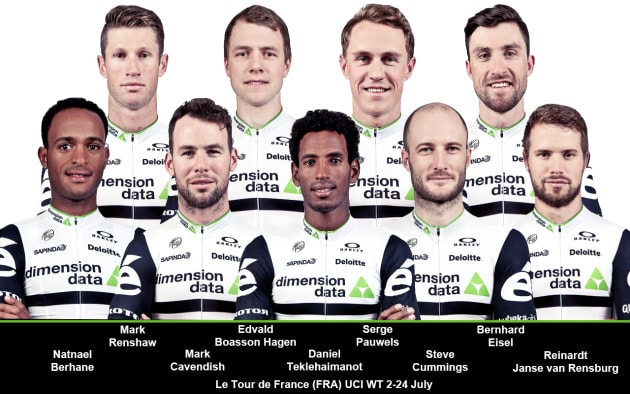 Full Team Support
Steve Cummings, Team Dimension Data rider and Level 18 Zwifter is already a fan. "The team are super supportive about joining forces with Zwift. Many of our staff and riders are keen Zwifters, so it's a great fit. Zwift isn't only a credible training platform, but a cool way to engage with our fans and support the Qhubeka mission"
Previously, the Zwift Academy was a women-only training and talent identification program. Following the successful award of a pro UCI World Tour cycling contract on the Canyon//SRAM Racing Team to newcomer Leah Thorvilson in 2016, plans began in earnest to expand the program to include men, with a similar contract award to a professional men's cycling team.
Enrollment for the Team Dimension Data | Zwift Academy is now officially open at www.academy.zwift.com/zam2017