23-year-old Adam Yates has achieved one of the most astonishing feats imaginable for a young cyclist after finishing 4th in the 2016 Tour de France.
Also securing the 'best young rider' white jersey, not only was it huge win for the young Briton but also for the ecstatic Aussie-based Orica-Bike exchange team.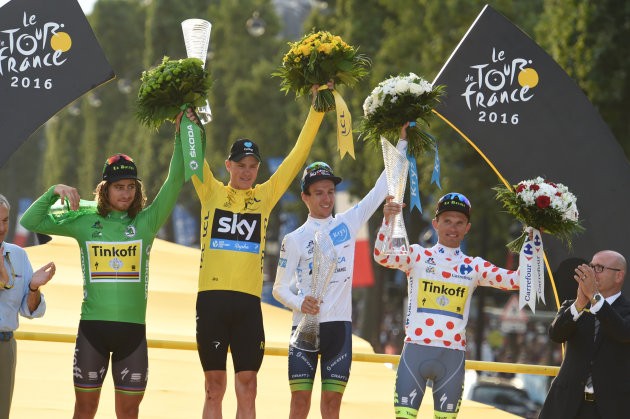 Speaking after the ceremony in Paris, Yates said riding for overall position was not part of the plan going into the gruelling 3529km event.
"It just kind of happened and the whole team have been incredible in their support," he said.
"All the riders and the staff who have worked so hard everyday. There has been no pressure, other than I what I put on myself, we approached the race day by day and I'm very happy with how its turned out this is a fantastic honour.
"I had a bad day on stage 19 and I wasn't sure how my legs would respond but I recovered well and here we are. I've won the white jersey and fourth overall and that's very satisfying.
Realising the company he was in and magnitude of his feat, the young rider was not disappointed to have not placed higher.
"This is only my second Tour and all of the guys ahead of me have competed for the general classification in previous Grand Tours so I think we have done very well," he said.
"The future is ahead of me and I'm sure I will be back fighting for a podium place or even challenging for the Yellow Jersey. I will try my best, you never what will happen but I'm going to continue working hard and do everything possible to improve."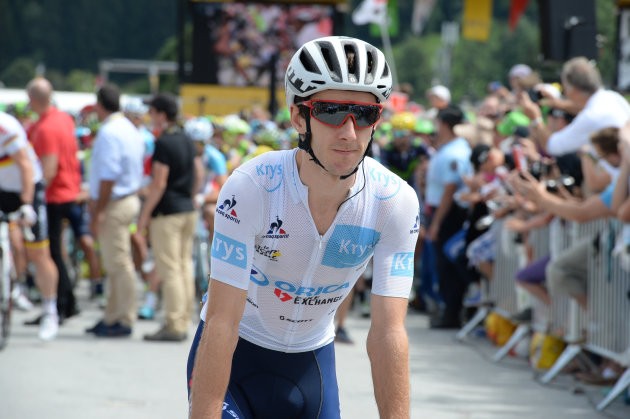 Team Sport Director Matt White praised the performance of the whole team.
"This has been a very gratifying Tour de France for us," said White.
"We came here with ambitions to win a stage, that was our main objective so in that respect the first few were days key for us."
"We targeted stages where we knew we had a good chance of getting a result and we did finally achieve that on stage ten, however once the first few days had passed we could begin to focus on the overall and the performances of Adam (Yates).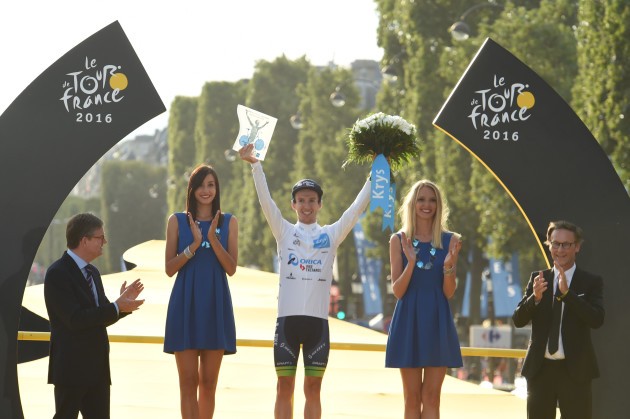 "Of course we knew that Adam is an incredible talent and full of potential and now I suppose the whole world also knows that. I think its very important not to put a 23-year old like Adam under too much pressure and as we saw he responded very well and maintained a high level of consistency.
"We have always had faith in Adam's ability and the way the whole team rallied around him throughout the race has been extremely pleasing and we have achieved a great result. It really is sensational we have ticked every box, stage win, white jersey and fourth overall."
With climber Esteban Chaves and sprinter Caleb Ewan no-doubt keen to race next year's TDF, the Aussie team is going from strength to strength. We want to hear to hear your thoughts. Have your say on OBE in the comments below or via our Facebook page.