Popular power meter manufacturer Pioneer have announced they will be exiting the cycling business, the company taking to social media to say they will transfer 'certain assets' of their cycle sports business to Shimano.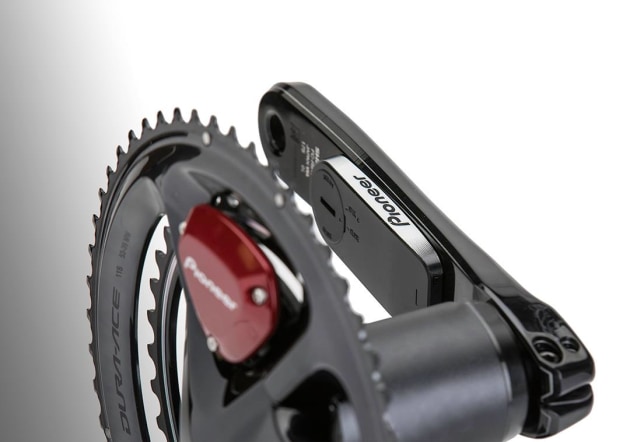 'It's been a great ride, but it's time for us to sign off,' the company said.
'As of March 31st, 2020 Pioneer Electronics will no longer be in the cycle computer, power meter or pedal monitoring business. Shimano will be taking over our Cyclo-Sphere Analysis and Control Apps while developing new web and smartphone assets around what we have created. Thank you for joining us on this incredible journey, we'll see you down the road!'
Addressing warranty questions and concerns, the company said 'products within their warranty period will continue to be serviced and repaired by Pioneer Service based on the applicable product warranty. Please reach out to Pioneer via the information on your warranty.'
Pioneer have been a respected provider of power meters and GPS head units since 2013.
At present, the product's third generation power meter and head unit has been developed and is used by many cyclists. Pioneer say that as a significant portion of their product portfolio has been designed to be specifically compatible with or sold pre-installed on Shimano components. They say the transfer to Shimano will bolster Pioneer's strength in electronics and IT technologies and enhance the functions of Shimano products and services while being available to a wider range of customers.