Robert Power's professional cycling career with Orica-GreenEDGE may be put on hold after the unfortunate diagnosis of his reoccurring knee soreness.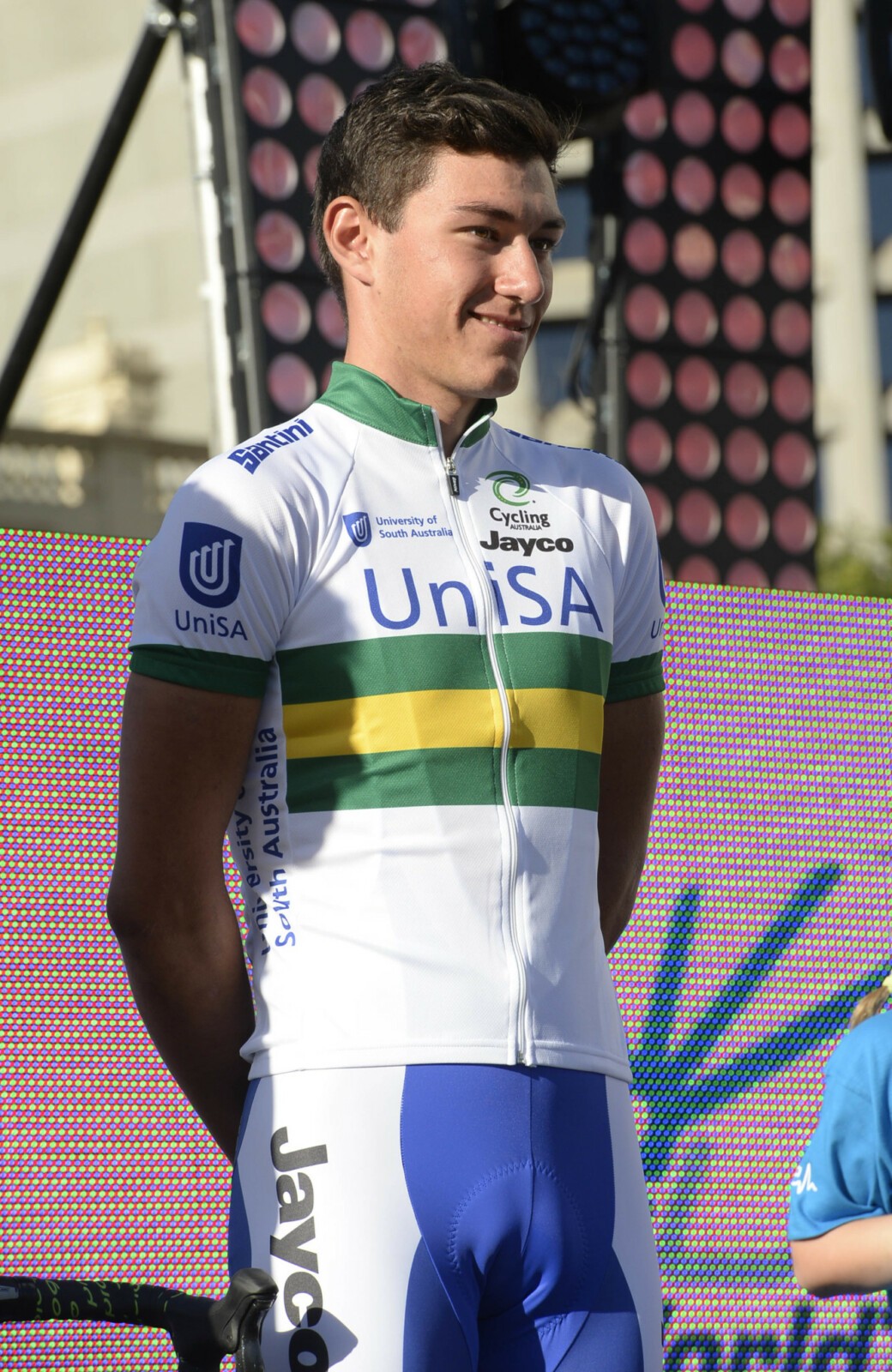 Power had undergone testing at the Australian Institute of Sport in Canberra when he found out after an MRI that he has bone marrow oedema syndrome, a condition that looks similar to a bruise on the bone.
The 20-year-old just signed with Orica-GreenEDGE and was due to begin his professional career in January of next year.
After resuming training the condition returned with no possible explanation and he will now face up to 2 years out of competition. The rare condition does not come from an impact and is highly unexplainable, however with time the symptoms decrease in severity.
The young star had a stellar 2014 season after winning the U23 Oceania Cycling Championships Road Race and placing second in the General Classification at the Tour de I'Avenir . Continuing this form, Power, who is a strong mountains contender, took the Youth Classification and second place for the Mountains Classification at the Herald Sun Tour in 2015, as well as the overall GC for the Giro Ciclistico della Valle d'Aosta.
Australia seems to be struggling to find a Grand Tour extraordinaire after the early retirement of promising Tasmanian talent Campbell Flakemore after only one year of professional racing with BMC Racing Team.
Power's Orica-GreenEDGE team doctor Peter Barnes said in his 40 of experience he has never seen the condition in a young athlete, though he is confident that with time Power will heal and return to his full potential according to an interview done with the Herald Sun.
"He will return to the world stage, because he's an absolute talent and he has something that a lot of other bike riders would only dream about." Barnes said.