We all love new kit day right? Well here's something even better!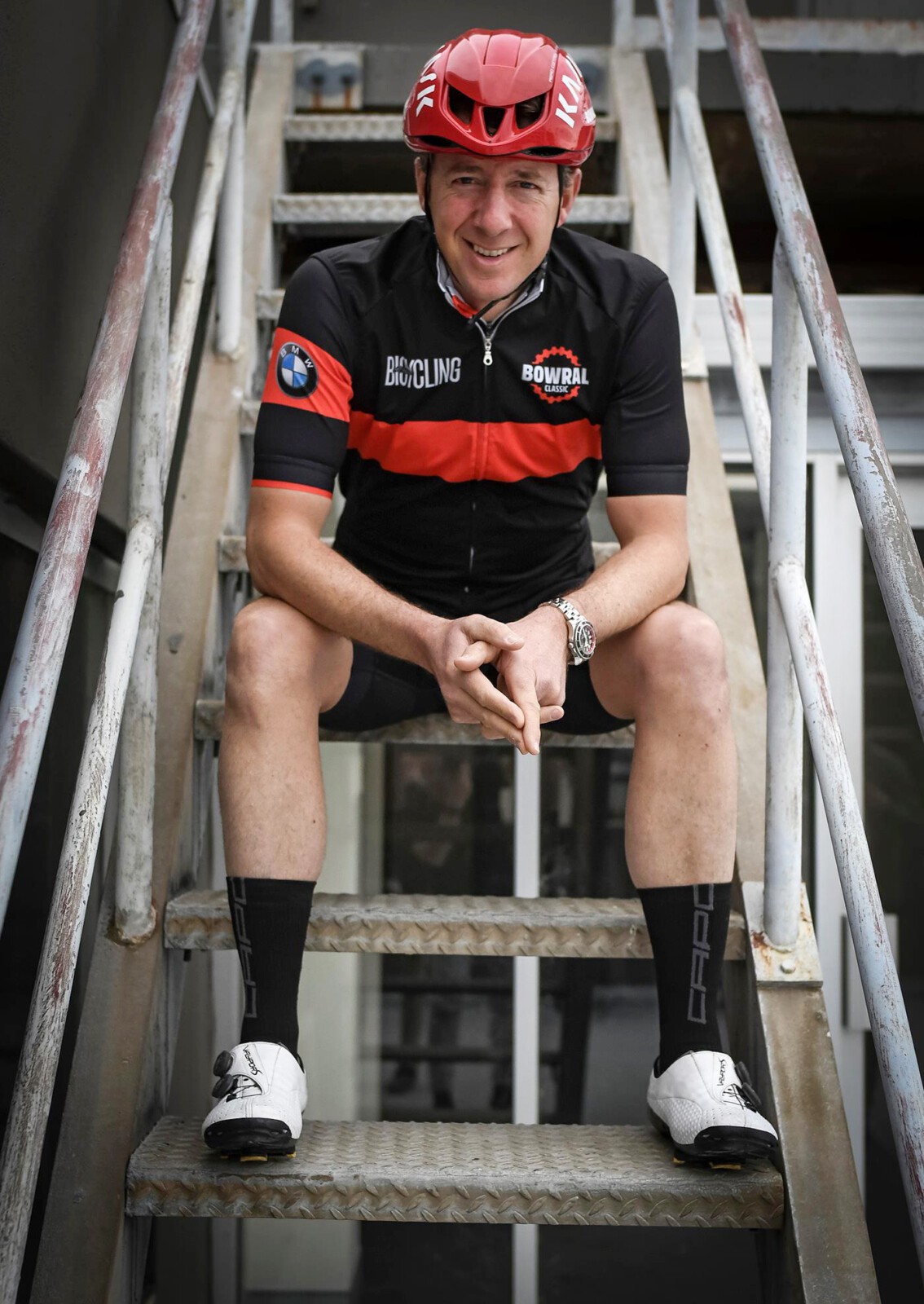 Organisers of Bicycling Australia's landmark event, the Bowral Classic, are offering the prize of more than $1000 of kit including a helmet from KASK cycling, shoes from Bont Cycling and assorted Bowral Classic gear.
To win, all you need to do is sign up for the 160 Maxi-Classic or 120km Challenge Classic ride by June 30.
And for those who've alread registered for October 22's big event, you're already entered in the draw.
The winner will be announced via the Bowral Classic Facebook page on July 10 – make sure you like the page to keep up to date with all Bowral Classic news.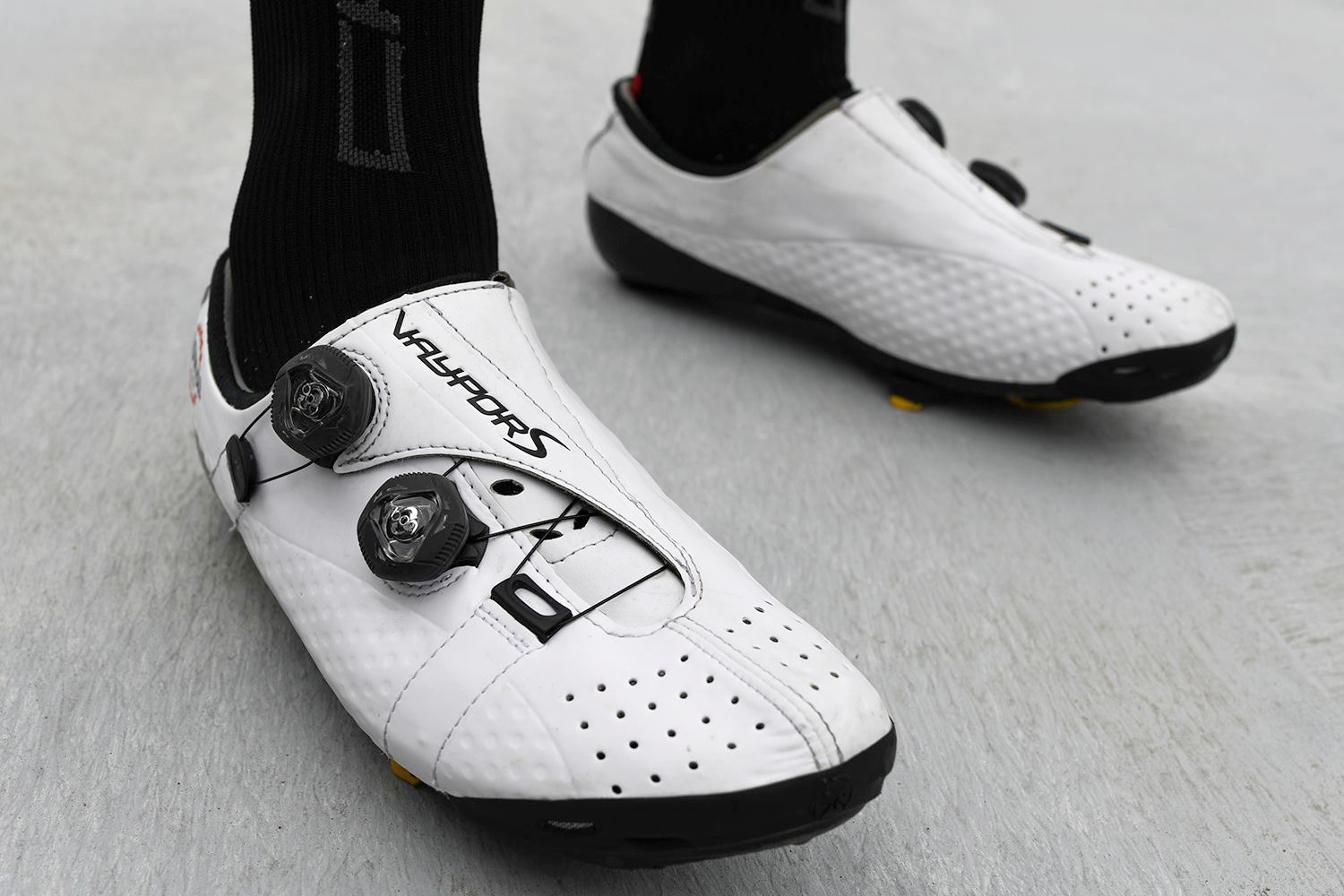 About The Bowral Classic
In 2016 more than 3,000 people enjoyed the inaugural Bowral Classic – a one-day Gran Fondo Cyclo-Sportif held in the pristine Southern Highlands of New South Wales.
The first of its kind in the state, the inaugural Bowral Classic was lauded a huge success, thrilling thousands and raising over $100,000 for various charities via the 'choose your charity' program. For the 2017 event more than $38,000 has already been pledged for the needy!
This year there's a simplified registration process along with minor course changes. Riders of the 160km Maxi Classic and 120km Bowral Challenge (up from 90km) will take on 'Airport Ascent' via Old South Road. In addition, Maxi riders will tackle 'Cardiac Hill' around Kangaloon.
There is also the 'Sample the Southern Highlands' ride – a social 45km multi-stop event where you can ride at your chosen a pace. We will have full details on each course in the near future.
Register today to go in the draw for $1000 of kit and we look forward to seeing you at the startline on Sunday October 22. To register visit www.bowralclassic.com.au