Injuries of varying degrees are part and parcel of our sport – always have been and no-doubt always will be. Here in this helpful article, Simon Bloomfield gives us the lowdown on coming back better than ever.
The backstory to Matthew Hayman's 2016 Roubaix win is one of legend. Injured early in the season, he used Zwift to keep training. A last-minute addition to the GreenEDGE team for Roubaix, the fairytale was complete when he defeated four-time winner Tom Boonen in a sprint.
This is all well and good when it's your job, but how does the weekend warrior get back to full strength; particularly when juggling countless other commitments?
The past year has been my annus horribilis for injuries, with many people asking if I was ready for a gentler pursuit. But giving up isn't in a cyclist's DNA. So how do we pick up where we left off? What follows is some of what I put into practice, plus a little advice from the professionals.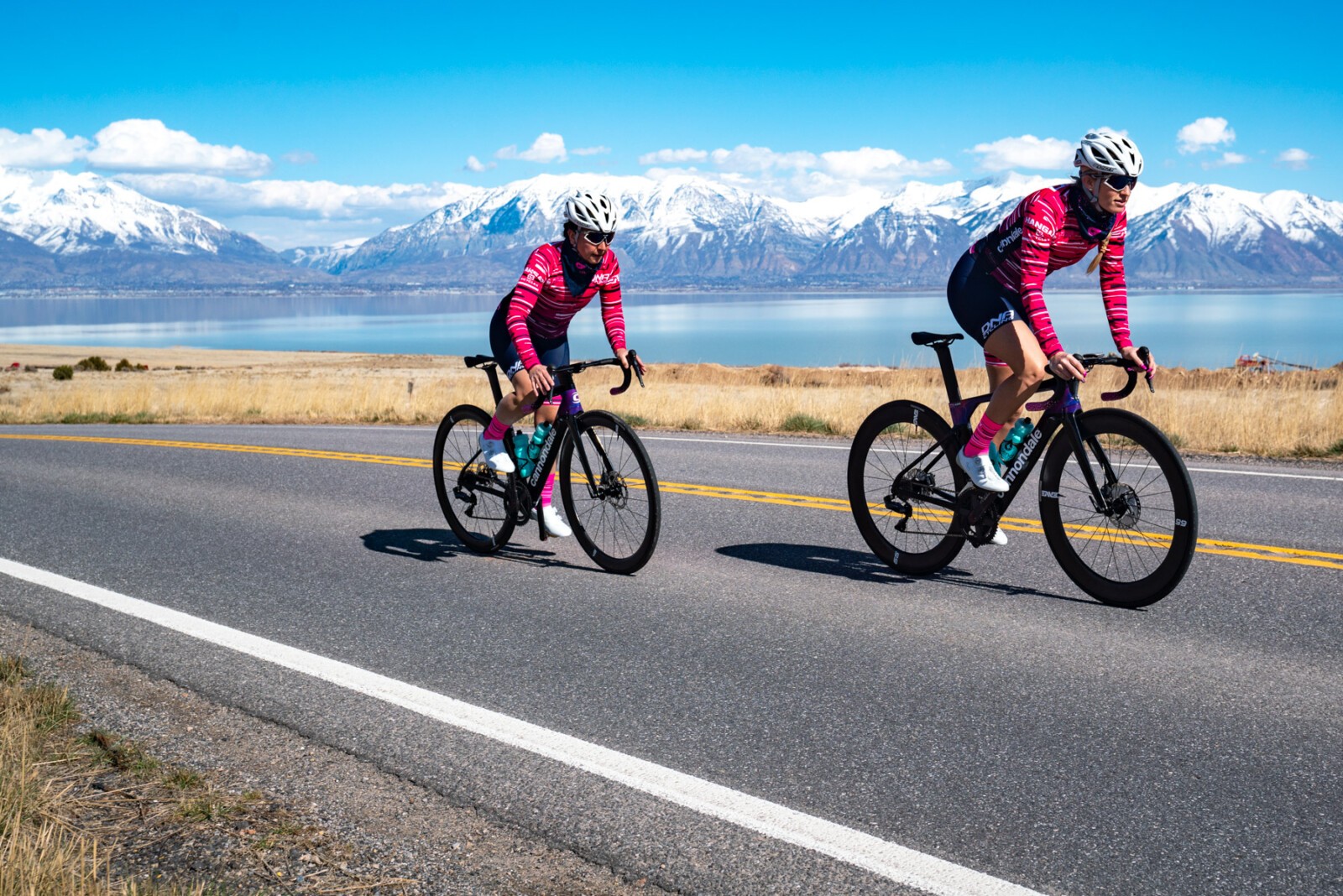 Doctor's Orders
If there's one thing I learned through my injuries, it's that surgeons are much more conservative than physios. So how do you balance the conflicting opinions?
John Hutchings from Redfern Physiotherapy & Sports Medicine has a practical take on the dynamic. "As a physio, I'll always respect the benchmarks a surgeon establishes, but adapt the rehab process depending on how the individual is responding.
"There's no one-size-fits-all approach to rehab. Your level of fitness coming into the injury, and your ability to re-mobilise what the brain has 'shut down' due to the injury are also key factors.
"Ultimately, my aim is to get people stronger and better than what they were prior to their injury so hopefully they won't need to go through a similar problem in the future."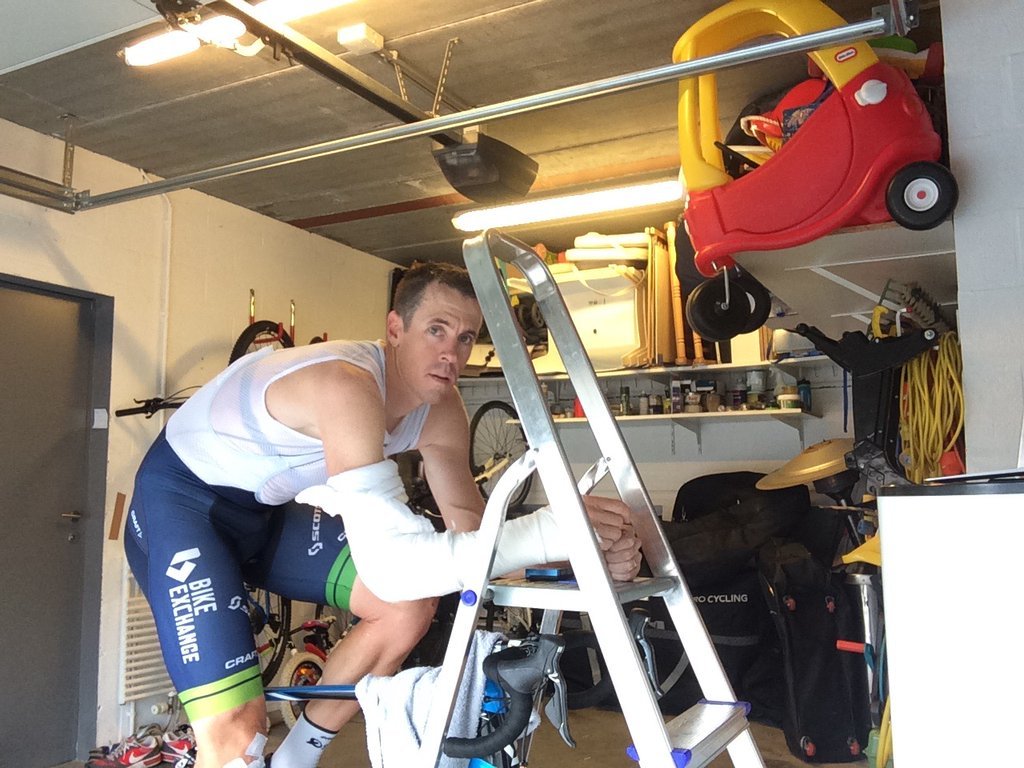 Goal Tracking
Setting goals is an innate part of cycling, so setting a goal to focus on during recovery can be a powerful motivation. As a Bowral Classic ambassador, I'd never missed this event, and targeted the 120km ride as my first major ride back after shoulder surgery.
At this point, my advice is to be realistic. I'm more a 'stop and Instagram the roses' guy, than full gas race machine. So I knew having a good base pre-surgery, then regular stationary trainer sessions was going to keep me at
a level where muscle memory (and tenacity) would get me there.
…Ultimately, my aim is to get people stronger and better than what they were prior to their injury…
Set weekly distance, time or elevation targets. Whether you use Strava, another similar app or log your activities any other way, it really does pay to record and track your progress.
You may want to mix up these targets or alternate them weekly. An example of this could be aiming for a total of 150km one week, 2000 vertical metres the next and six hours bike time for the third week.
Social Distancing
One of the reasons many of us ride is the social aspect. So whether you're part of a Facebook Group or a WhatsApp chat, one constant is the banter around planning the next ride or reliving the last. Seeing that can give you a serious case of FOMO, but it's also important to stay connected with the friends who care about you.
My advice is to dip in when you need to, and make the occasional surprise appearance for an end-of-ride coffee. At least you won't have to get up early.
Eat To Ride & Recover
If you ride regularly, you may eat a lot to refuel all those burnt calories (or if you're like me, you ride a lot so you can eat what you want!). The challenge can be adjusting that when you're recovering.
Alicia Edge is a former AIS sports dietitian, and co-founder of Compeat Nutrition, an online platform that's making the principles of elite sports nutrition accessible for everyday Australians.
For Alicia, there are two important considerations around nutrition and injury recovery: "The first is fuelling to address your body's immune response and any inflammation, before moving into the second critical area – protecting muscle mass during that recovery period."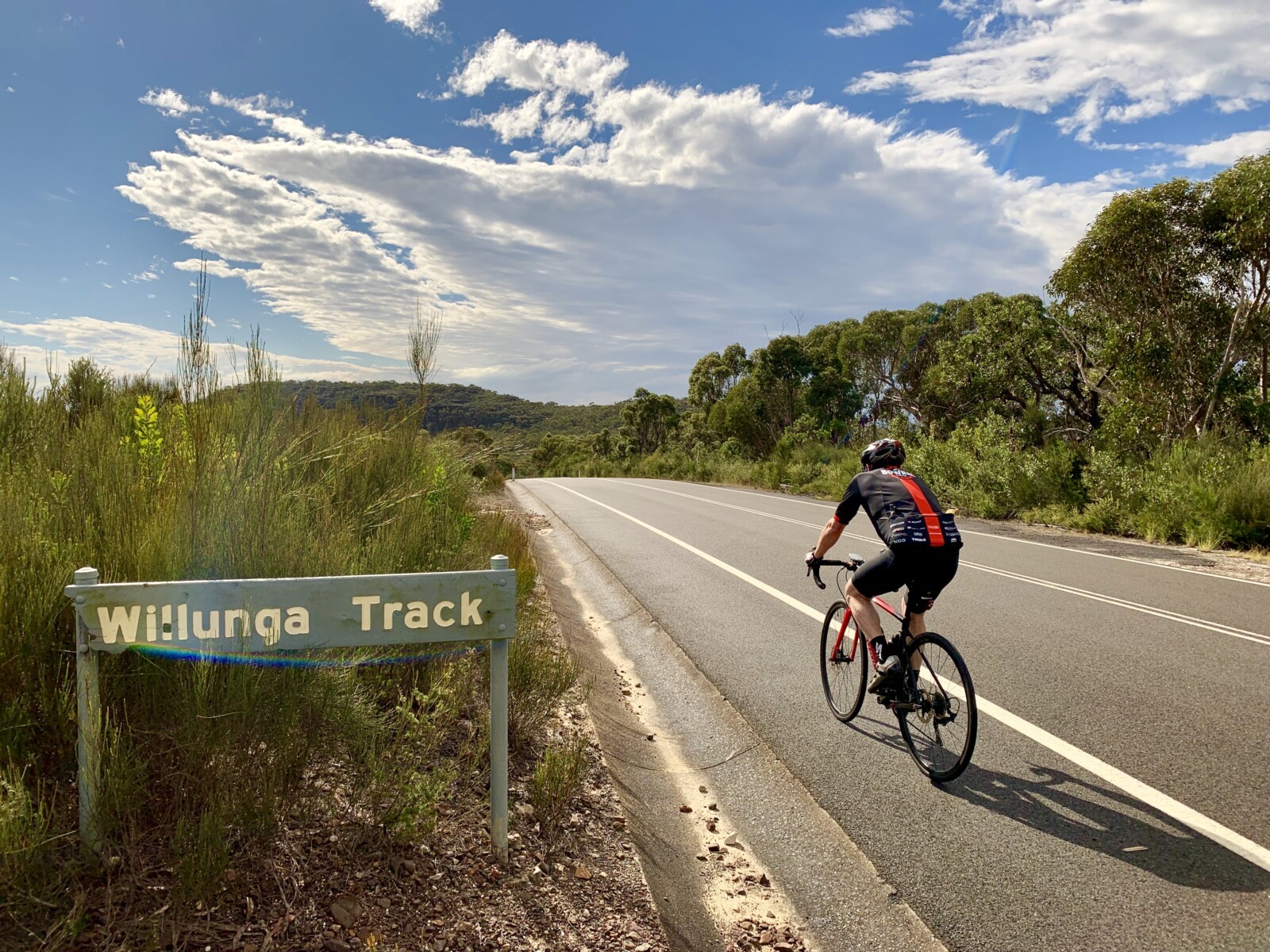 Protein and creatine supplements can play a role in the latter, however Alicia's advice is to "tune into your true hunger cues – trust them, and focus on what you can add in, rather than what you need to restrict. And do it with curiosity, not judgement."
We Have The Technology …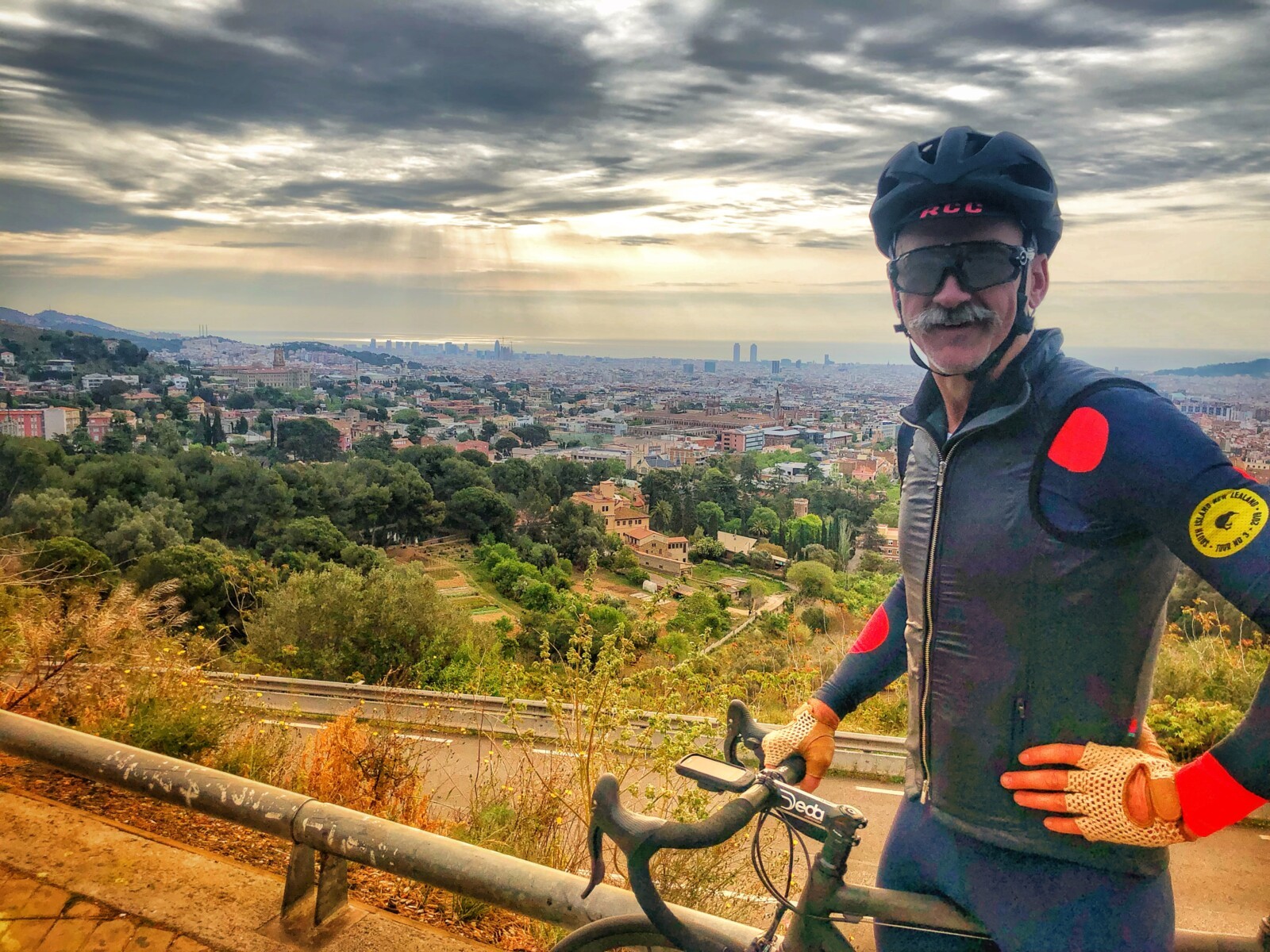 If there's one thing cyclists love almost as much as carbon and lycra, it's tech. And that's an area of injury rehab that's seen
a seismic shift in recent years.
Peak Altitude Training founder Scott Reynolds has first-hand experience. After snapping an ACL in 2009, he snapped it again 10 years later. He says the increasing accessibility of technology formerly reserved
for elite athletes has been the game changer.
Systems such as Game Ready's hot/cold compression therapy, electro-stimulation muscle therapy devices from companies such as Compex, and the availability of portable hyperbaric systems are combining to significantly reduce post-op inflammation and accelerate overall healing.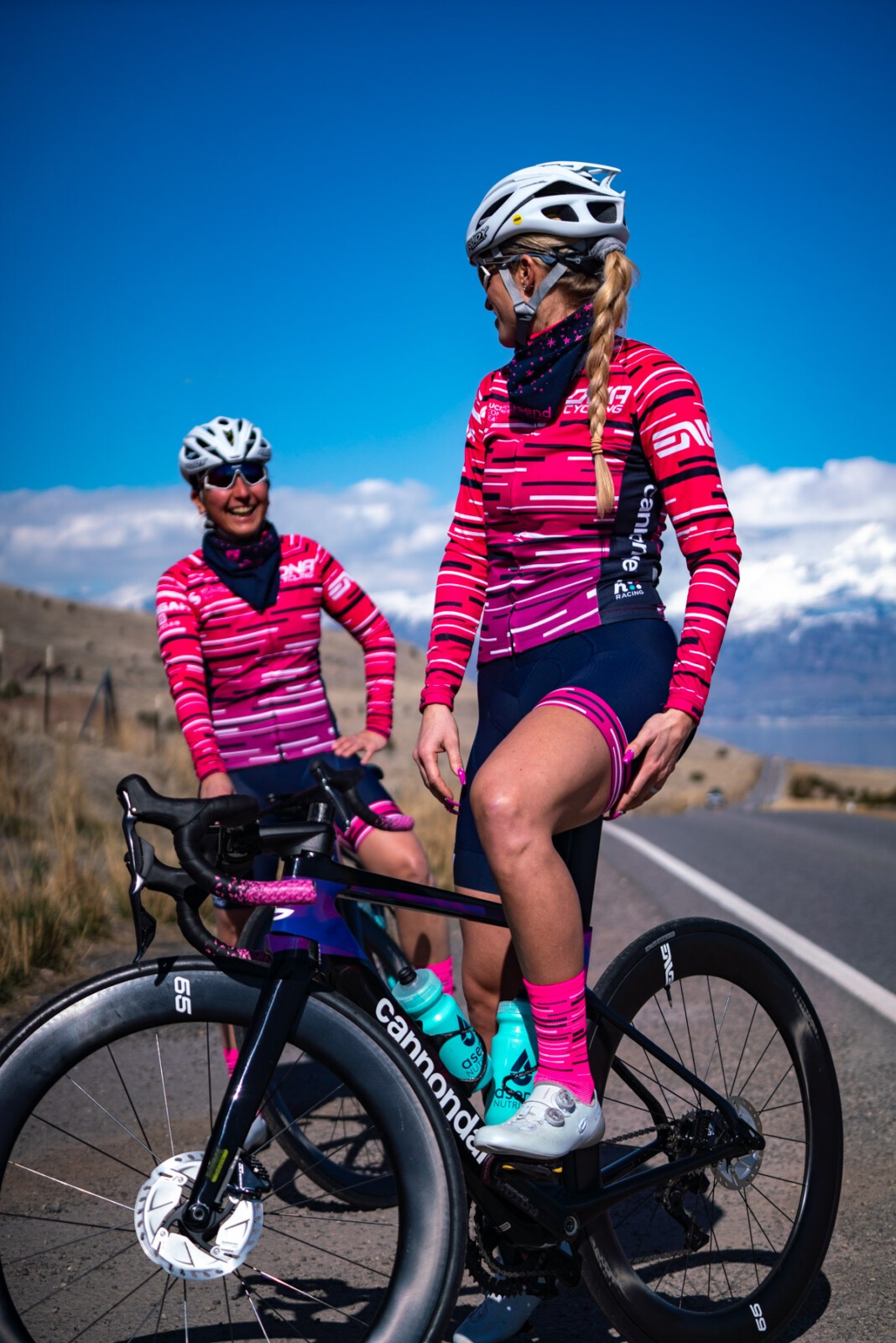 Added to this are the benefits of hypoxic (altitude) training to maintain 'peak' fitness. "One of the big benefits of attitude is it's elevating your heart rate faster than it would if you were riding a bike outside. You can do a controlled workout while you're still injured, but keep your respiratory rate and fitness up in a rehab setting. Plus, because it increases your metabolic rate, you burn more calories after the session back at sea level."
The Final Word
Ultimately, injury recovery is different for everyone. So perhaps the best place to finish is with a few words from the man we started with, Matt Hayman:
"My advice is that recovery is like training for a race. You need to set your goal, but be aware you're going to have good and bad days. Some days will be great; you'll train well and feel you're on track, then some days you'll feel you're going nowhere, if not backwards. These are the hard days. Just try to switch off the thinking and do the work. Even if it's not great work, just get it done. It's all about the main goal."
Oh, and did I mention spec out your dream bike and have it waiting for you at the end?