Johnson, a Noosa based company provide a small range of bikes, but in their short history have earned a good reputation…. The Esquire range of frames in the line-up reflect owner Ben Johnson's desire for a bike that performs similarly to the top tier of race bikes but gives riding sensation more akin to a quality steel bike…. Their latest release is the disc brake equipped Johnson Esquire SL; a bike which manages to stand out from the bunch without resorting to gimmicky features or overly loud design….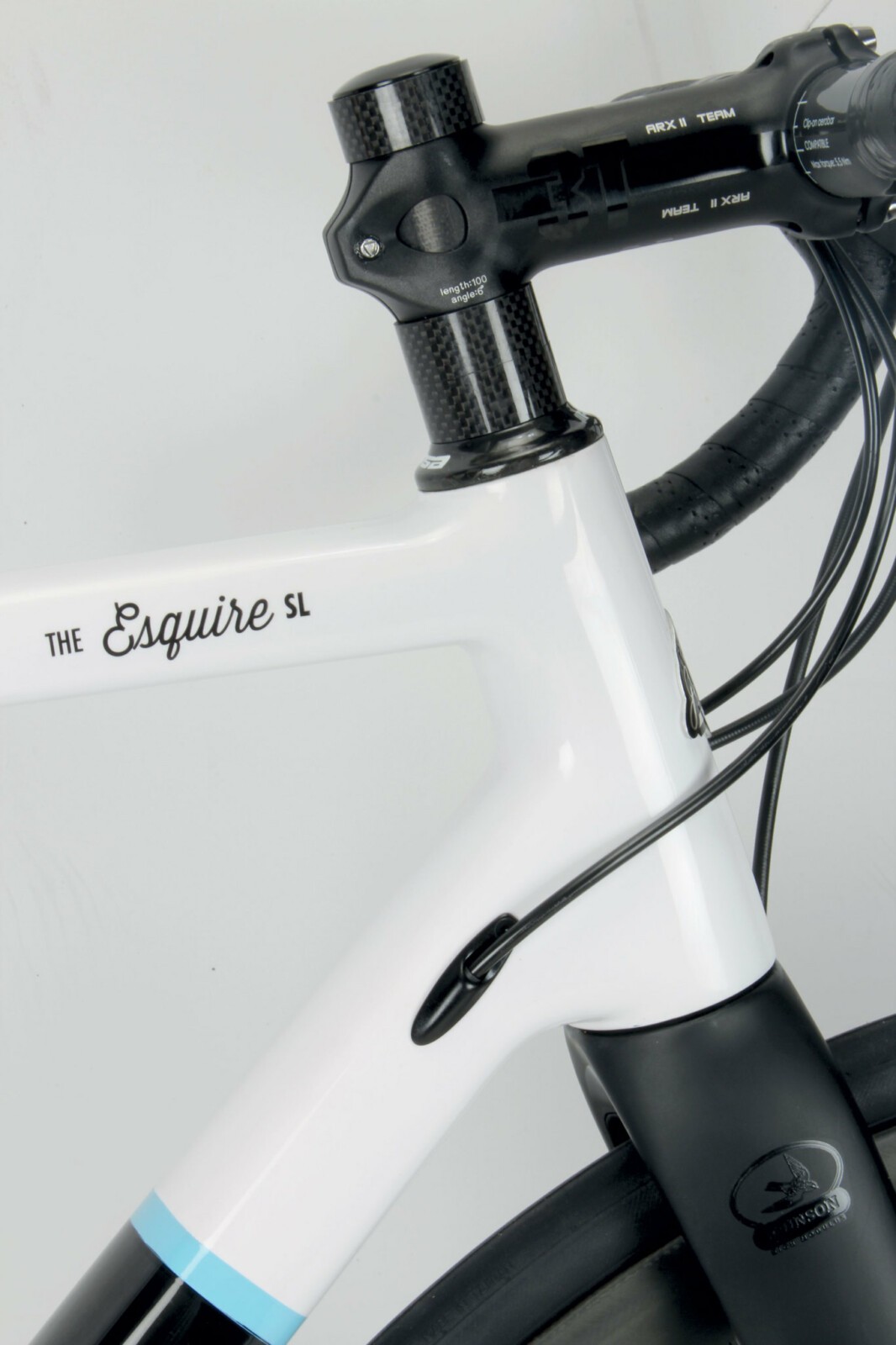 ….The Esquire is a beautiful designed frame in terms of geometry and tube profiles … I haven't had so much positive feedback when out riding with the bunch about the look of a bike, or the name either actually.
… The solid bottom bracket area, despite not being as obviously oversized as many current frames, provides more than adequate stiffness, with little noticeable flex under heavy accelerations….. firstly it looks fantastic, and secondly, it delivers all round performance to rival framesets of the big name brands…
.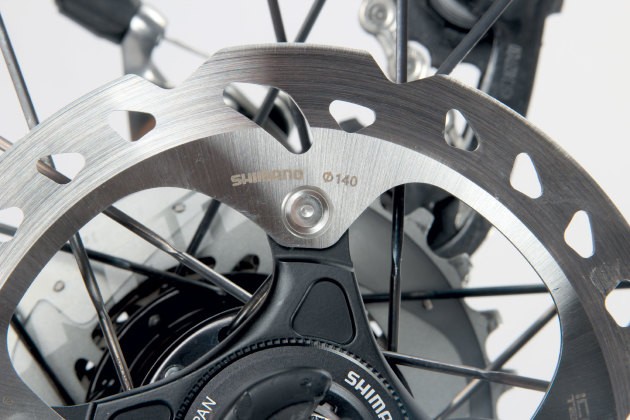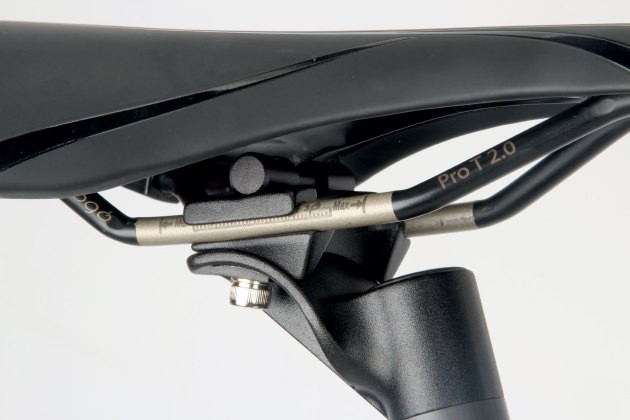 Specifications
Frame: Johnson Esquire SL Disc
Fork: HMT 1000 Toray Carbon Fibre
Shifters: Sram Red 22
Front Derailleur: Sram Red 22
Rear Derailleur: Sram Red 22
Crank: Sram Red 22 53/39
Cassette: Sram Red 22 12-27
Bottom Bracket: Sram BB30
Wheels: Featherlight Elysian Full Carbon Clincher Disc
Tyres: Maxxis Padrone Tubeless Folding 700 x 25
Brakes: RAM Red Hydraulic Disc with Shimano Ice CLD Rotors
Handlebar: 3T Ergonova Carbon Pro LTD
Stem: 3T ARX II Team Stealth
Headset: FSA Orbit 1″ 1/8 – 1″ 1/4
Saddle: Prologo Kappa
Seatpost: Johnson 27.2
Weight: 7.2kg
Price: $8,999
Distributor: Johnsonbikes.com