Cycling Australia has announced the line ups for the 2018 UCI World Road Championships which will be held in Innsbruck, Austria over the final week of September.
The men's team is built around Aussie hopeful Richie Porte, the 24km Innsbruck circuit featuring a 7km climb that is expected to be too much for consecutive and three-time World Champion Peter Sagan.
Many are saying the course is close to perfect for Porte and the Tasmanian is due for a spell of good luck. He famously crashed out of the Rio Olympics Road Race, the 2017 and 2018 Tour de France, and is currently recovering from a fractured collarbone.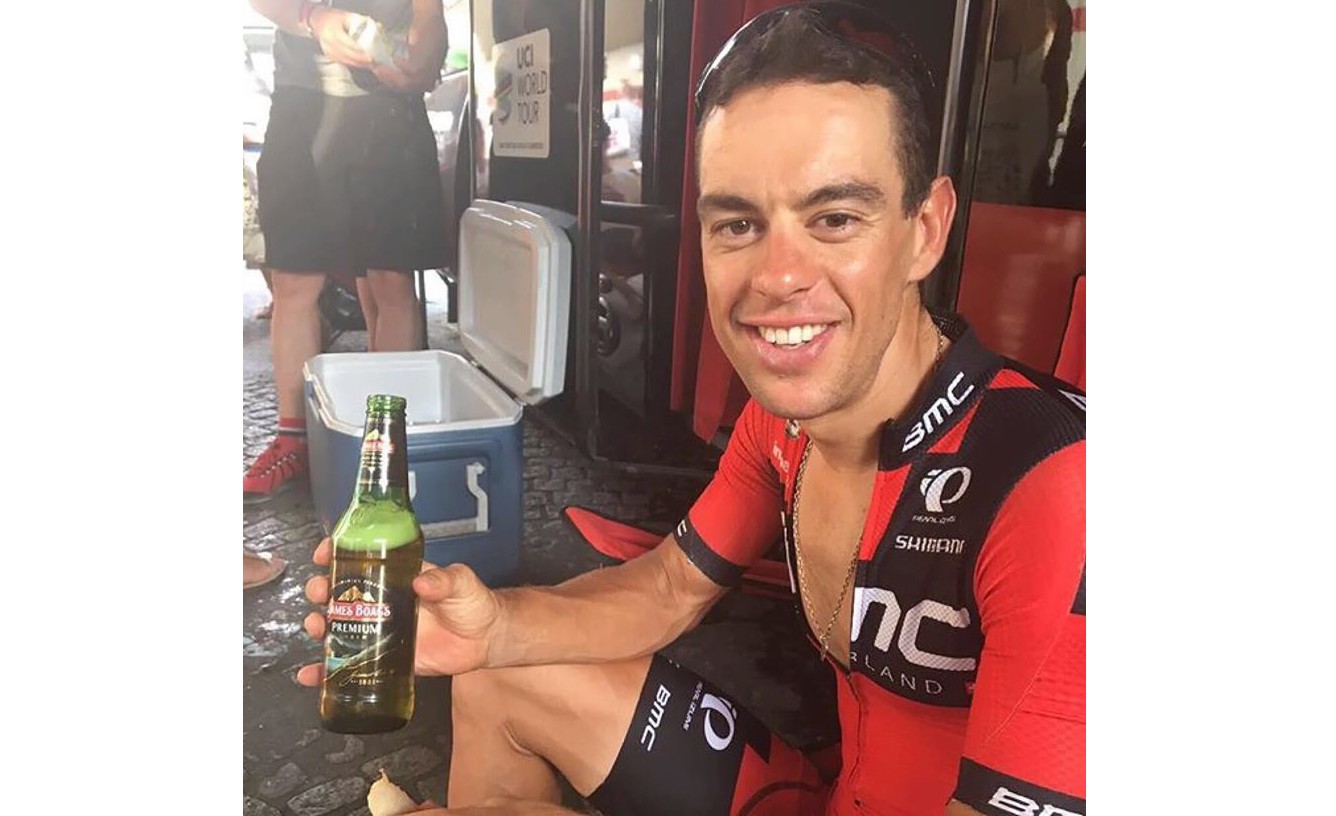 Amanda Spratt Lead's Women's Team
Amanda Spratt, who continues to amaze with her brilliant form, is her team's protected rider.
The Road Races are on Saturday September 29 (womens) and Sunday September 30 (mens.) A year for the climbers, the Innsbruck circuit will be tackled 7 times during the Men's Elite Road Race and 3 times during the women's event.
Brad McGee will again be the team's Technical Director and described the lumpy Innsbruck course as "super tough".
"(We) feel confident we have the right mix of talent and purpose for this event," said McGee. "We started this process thinking about how to win these races. Then we worked back from that endpointand considered which riders had the capabilities to deliver on that strategy. At the Commonwealth Games we worked in a very similar manner and produced gold medals in both road events. We're taking the same approach to these World Championships and hope to produce a similar result."
MEN'S ROAD RACE
Simon Clarke
Rohan Dennis
Jack Haig
Chris Hamilton
Damien Howson
Richie Porte
Robert Power
Rory Sutherland
MEN'S TIME TRIAL
U23 MEN'S TIME TRIAL
U23 MEN'S ROAD RACE
Lucas Hamilton
Jai Hindley
Callum Scotson
Robert Stannard
Michael Storer
James Whelan
WOMEN'S ROAD RACE
Grace Brown
Brodie Chapman
Tiffany Cromwell
Shara Gillow
Lucy Kennedy
Sarah Roy
Amanda Spratt
The 2018 UCI World Road Championships will be held in Innsbruck, Austria from 23-30 September 2018. Bicycling Australia will have full coverage here on our website and over on our social channels.