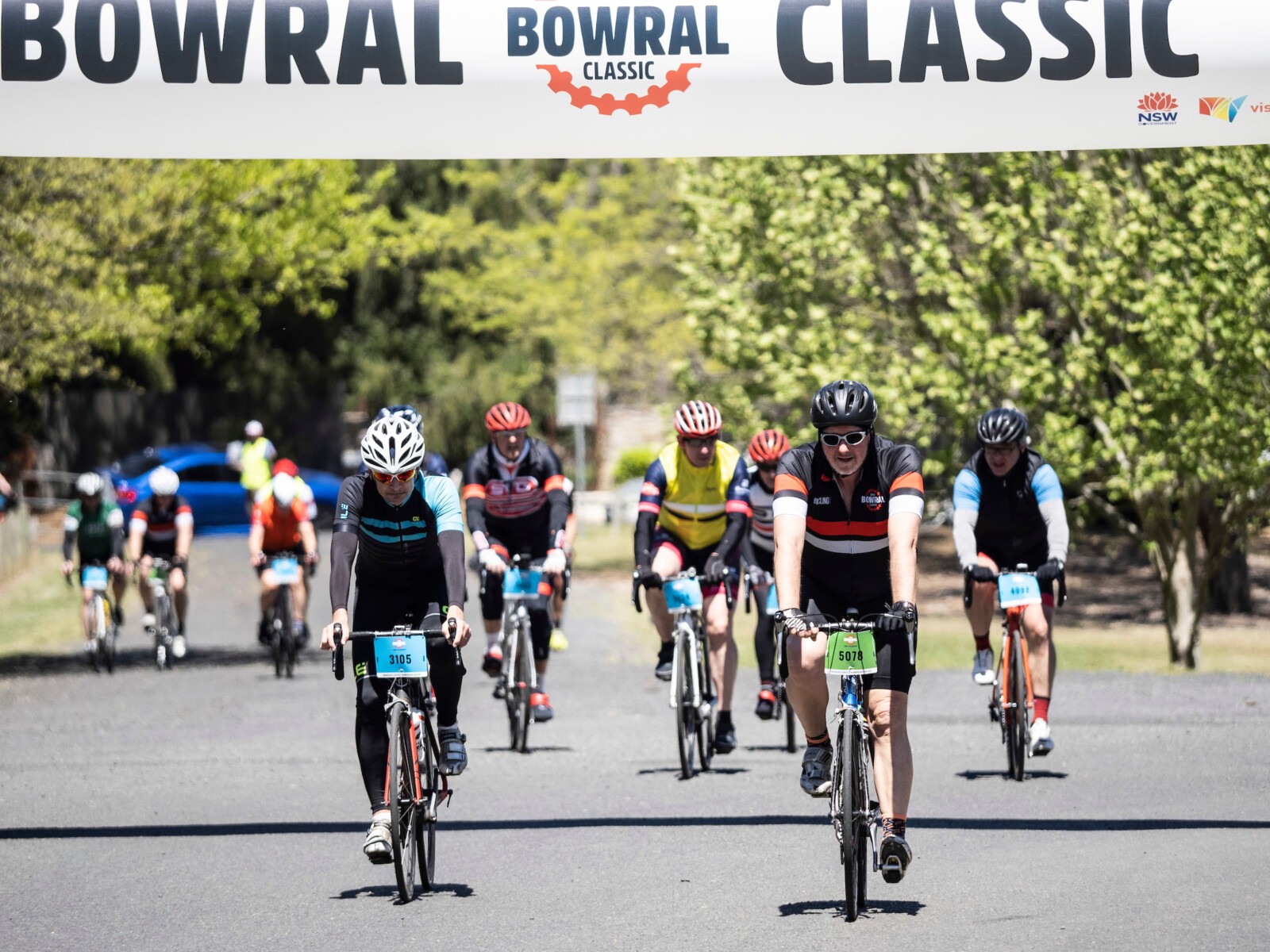 The nation's longest-standing cycling media platform, Bicycling Australia, continues to evolve while maintaining its position as a trusted magazine, website, podcast & more.
Over the past 4 years the title has also become known as 'Home of the Classics', a reference to the four hugely popular Gran Fondo events hosted by the almost 30-year-old masthead.
It all started with the 2016 Bowral Classic – an event that will celebrate its 5th year in 2020, and a Gran Fondo that attracts 3500 riders each year while raising tens of thousands for charity.
First Up, South Australia
To be held in the stunning Clare Valley of South Australia on the weekend of April 4 & 5, the 2020 Clare Classic boasts a major new inclusion – the Dirty Clare gravel course on Saturday April 4. Registration is still open, space is limited, and we'd recommend you visit www.clareclassic.com.au to secure your spot on the start line now.
Visit Mudgee In May
A new event for 2020 and proving to already be super-popular is the Mudgee Classic in May. Set in the iconic rural hamlet of Mudgee in the NSW central west, this is going to be a ride to remember. Both registrations and local accommodation is filing fast so visit www.mudgeeclassic.com.au and book today.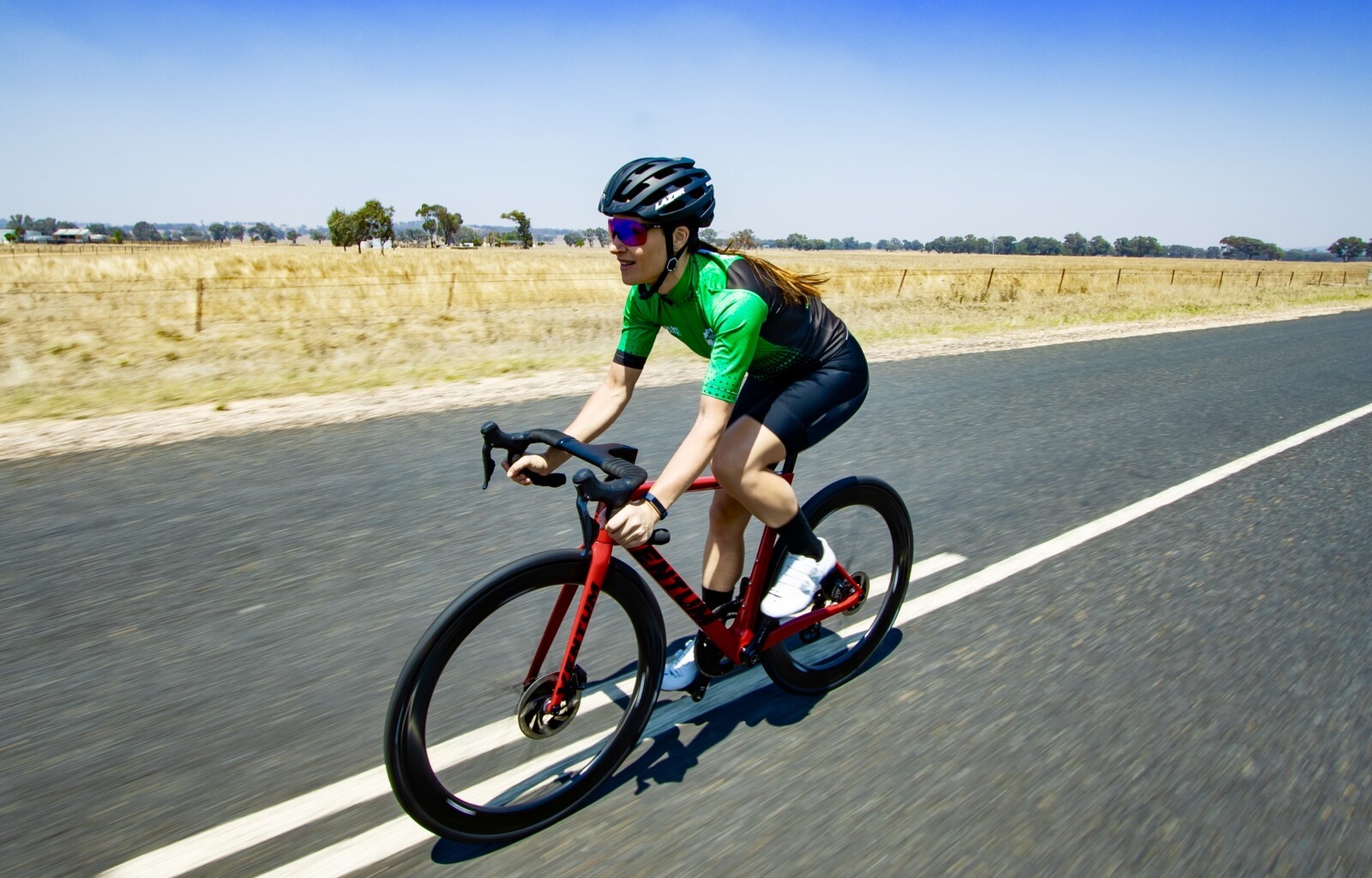 Queensland As Well
Noosa …. the mere mention of the dreamy coastal paradise evokes thoughts of long, laid back & lazy days by the beach. Throw in some cycling – through the finest sub tropical landscapes of Australia – and you've got the Noosa Classic. Celebrating its third year in 2020, this one continues to evolve into Queensland's premier Gran Fondo of the year. There are exciting changes in store this year including a new 65km Rouleurs course and a Saturday Hill Climb event on Gyndier Drive! Register at www.noosaclassic.com.au and we'll see you in the sunshine.
Ride Bowral 2020
With improved courses this year, revised rest areas and continual tweaks to the successful formula, the 2020 Bowral Classic is set to be the best yet! It's Bicycling Australia's signature Gran Fondo event and is on October 18. Full details can be found on www.bowralclassic.com.au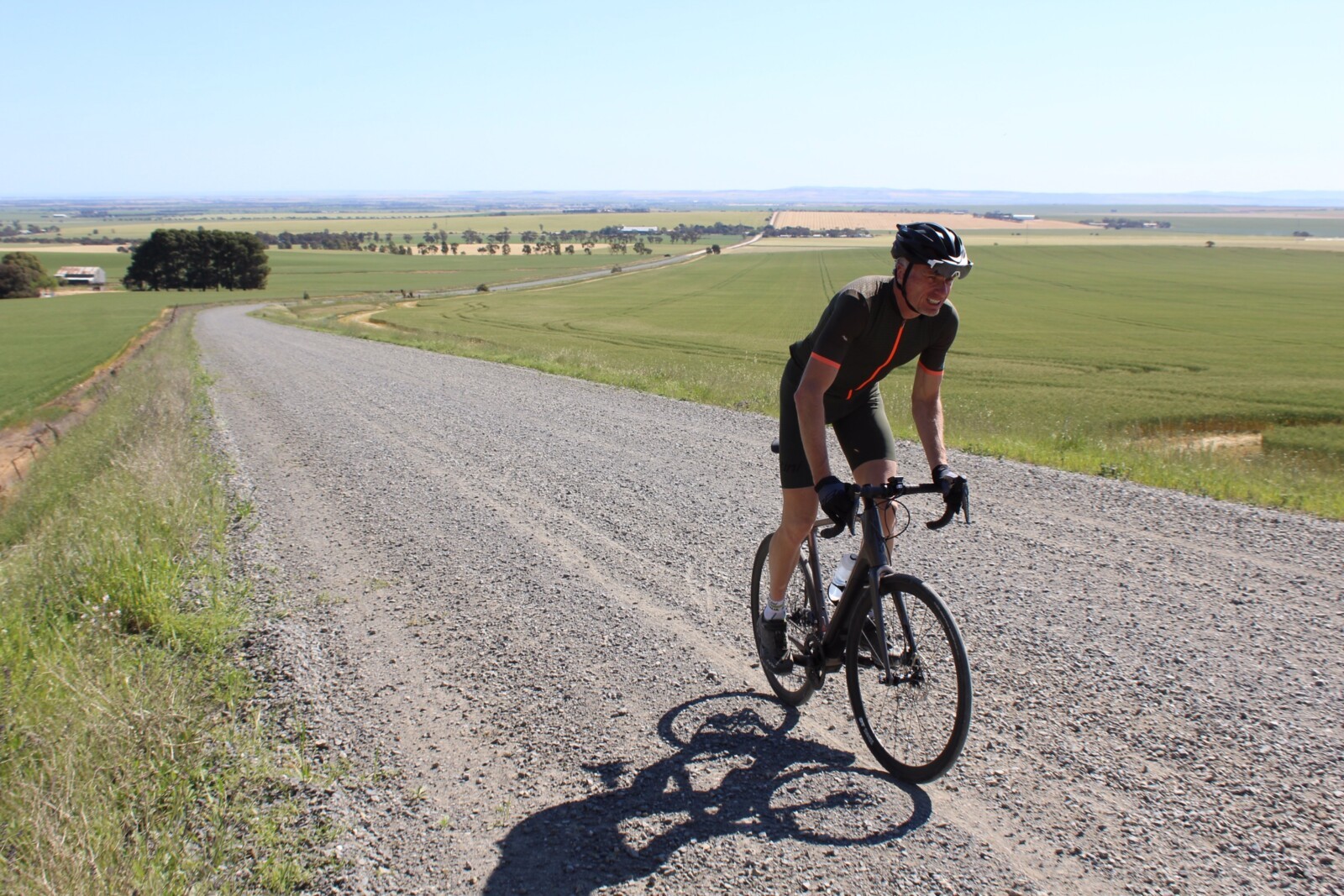 Last, but certainly not least … Participants are encouraged to fundraise at each of Bicycling Australia's Gran Fondo cycling events and ride for those who need our help the most. More than $400,000 has been raised thus far, a truly outstanding achievement.
For further details and to register visit the event websites –