The Great Cycle Challenge is an annual cycling fundraiser that encourages people of all ages and fitness levels to get on their bikes and ride to fight kids' cancer.
Open to cyclists right across the nation, anyone can take part in the Challenge by simply signing up, setting a personal distance and fundraising target then logging their rides during the month of October.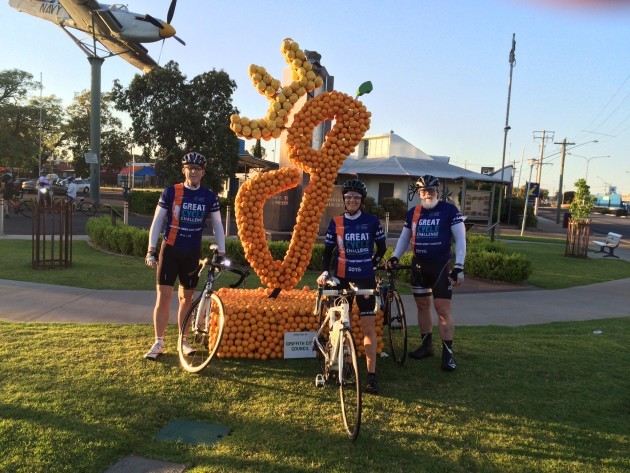 With a free 'Great Cycle Challenge' app to help you track and share your progress, riders can also log kilometres through Strava, MapMyRide, any existing GPS device or manually via a personal dashboard on the website.
Indoor riders can also get involved by logging kilometres or hours and joining the 'Spin Bike Challenge'.
The Challenge is free to enter and the first 2,500 riders to raise $500 will receive a complimentary 2016 Great Cycle Challenge jersey courtesy of sponsor BlackChrome Sportswear.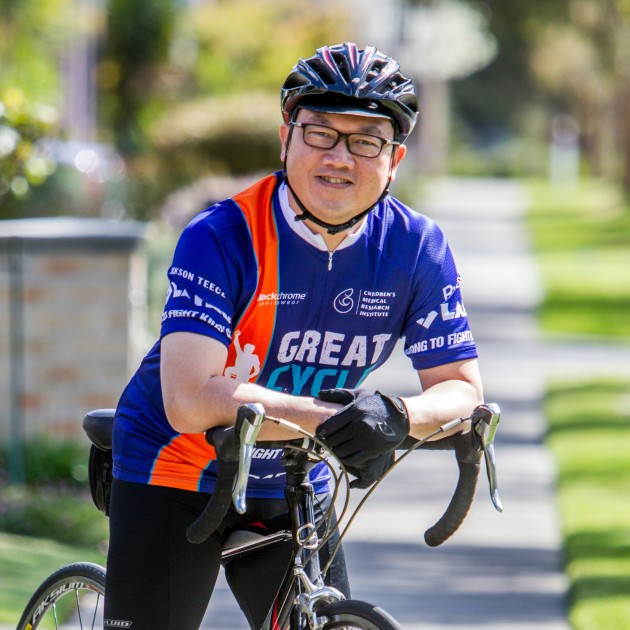 The Great Cycle Challenge has raised close to $6m to fight kids' cancer since its inception in 2013. With cancer being the largest killer of children from disease in Australia, more than 600 Aussie kids are diagnosed with cancer every year. Tragically, 3 children die from this terrible disease every week.
For every hill climbed, kilometre pedalled or hour on Zwift or the indoor trainer during the month of October, Great Cycle Challenge riders will be doing their best to give these children the best chance for the bright futures they deserve.
For further details or to sign up visit the www.greatcyclechallenge.com.au website.
You can also follow the Challenge on Facebook and Instagram.