So you're heading to Noosa for the August 14 Noosa Classic, have selected one of the three course lengths, and wondering where else to ride while there.
Recently in the Noosa region for annual holidays, Bicycling Australia editor Nat Bromhead spent time exploring the local roads and came up with this personal Top 5 of local rides.
1: Gyndier Drive
Noosa's best kept secret for cyclists is Gyndier Drive, a closed road that links the busy Cooroy-Noosa Rd with Sunrise Road. To get to 'Gyndier' simply ride north west through Tewantin, heading toward Cooroy. A couple of K's out of town you'll pass the Wooroi Day Use area on the left – an absolute Mecca for MTB riders and 'trail city' for the local downhill riders.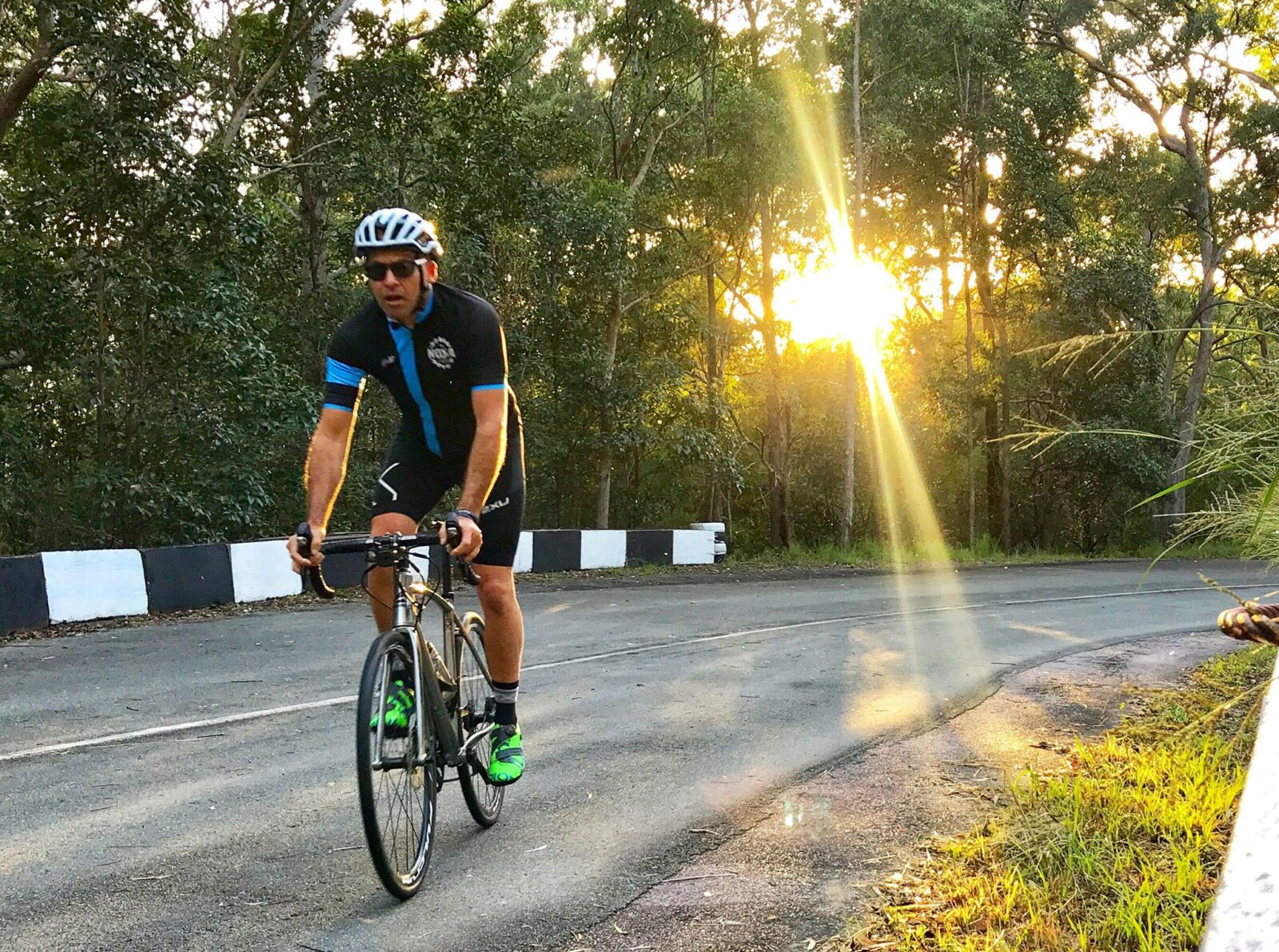 Once onto the start of Gyndier you'll ride through the bollards and pretty well have the road to yourself! Keep an eye out for walkers along with sticks and other debris on the road. It's stunning and truly memorable cycling.
2: The 'World Champs'
Around a 45km ride the locals refer to as 'the World Champs', this weekly ride leaves the Noosa Bike Shop each Tuesday morning at 6am. Riders start fast and head up Gyndier Drive before steering towards Cooroy.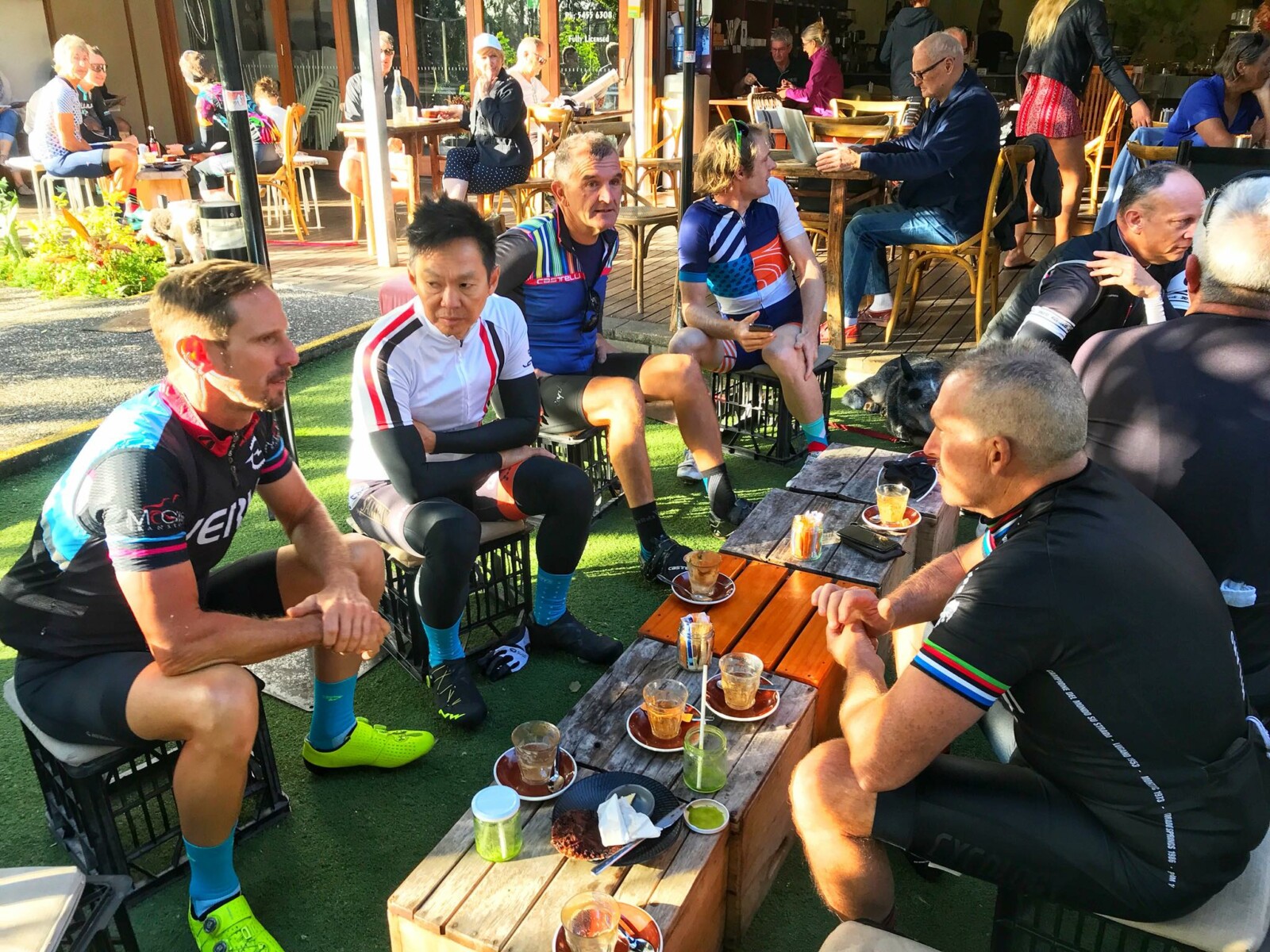 3: Coolum And Back – Australia's Most Scenic Ride?
Keen on one of Australia's most scenic road rides? The David Low Way connects Noosa with a series of beaches including Sunshine, Sunrise, Coolum, and Marcoola. It's a smooth, well maintained road that features the Noosa National Park on one side and stunning blue ocean on the other as it snakes its way south.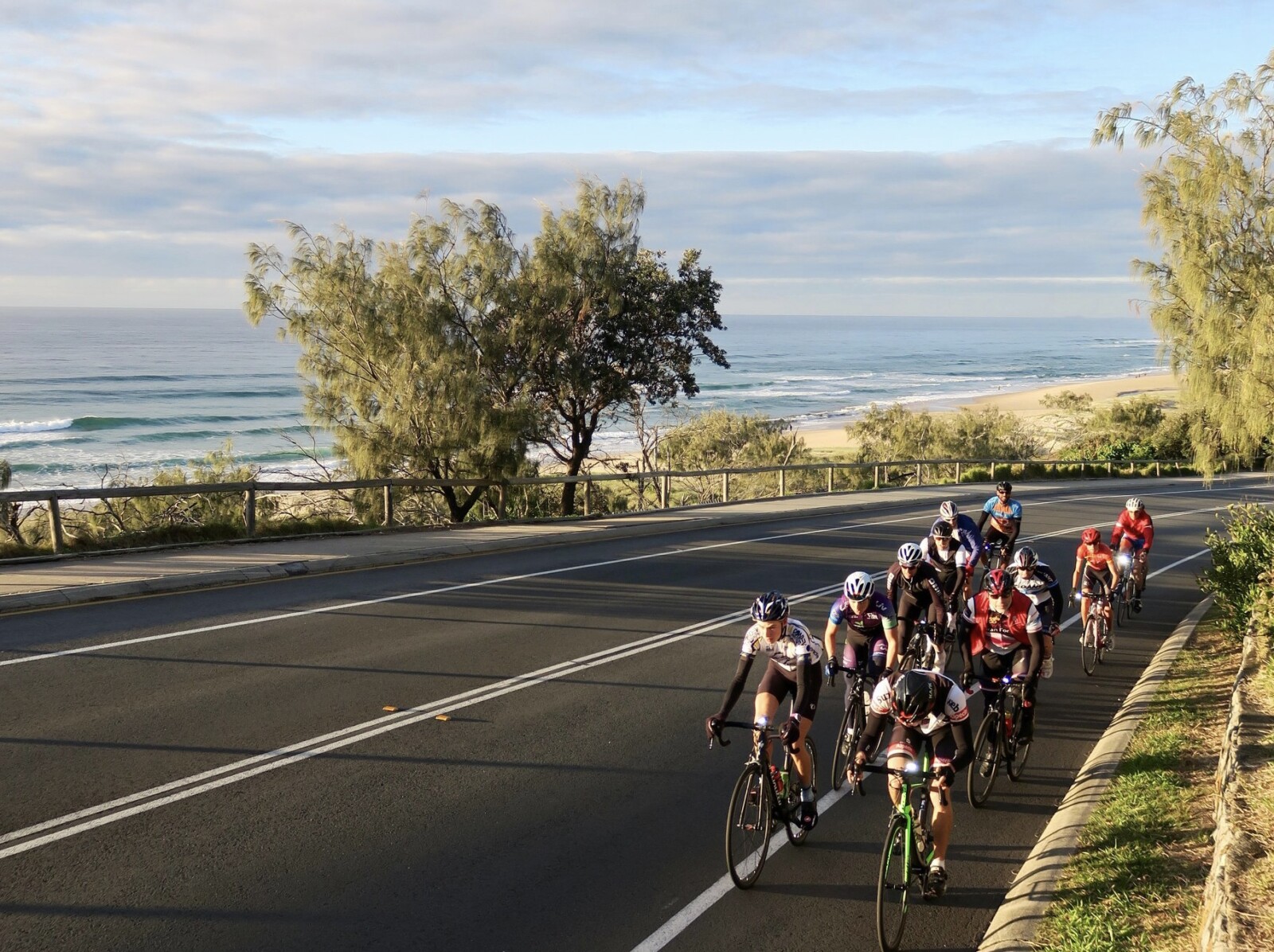 The David Low Way can get busy during the day but does offer the comfort and safety of bike lanes north and south. Our tip: head down to Coolum for a morning coffee (at the French cafe) before blasting back to Noosa.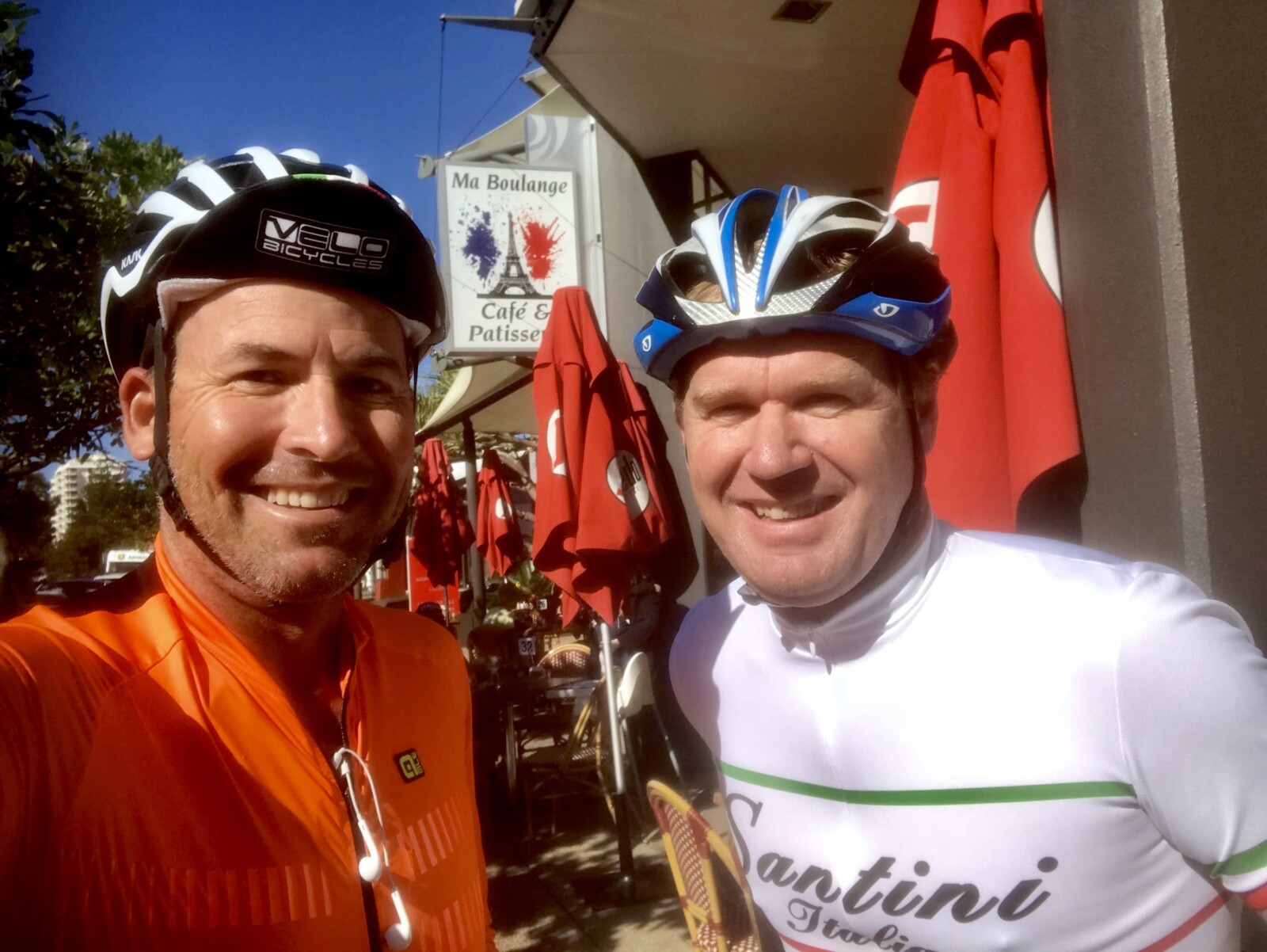 4: Boreen Point Out & Back
A classic 'out and back', Noosa to Lake Cootharaba is one of the region's great rides. It's 40 to 50km return (depending upon your start point), and a staple fast, flat training ride. One tip is to turn right at Lake Cooroibah Drive to add a Cooroibah Loop to the ride. This helps keep you off McKinnon Drive which can be relatively busy during the mornings and afternoons.
Once you get to the Louis Bazzo Drive intersection turn right for the final few kilometres into stunning Boreen Point. Got an extra few spare minutes while there? Walk or ride along the Esplanade and particularly the Boreen Pt Campground – the lake views are sublime.
5: Ringtail Creek & The Noosa Trail Network
Enjoy gravel or XC MTB? You'll absolutely love the elaborate Noosa Trail Network! The huge expanse of paths covers the area north and south of Noosa – from Tewantin to Cooroy, Pomona and beyond. Our tip is to follow the above Boreen Pt route – including the Cooroibah loop. Once back on McKinnon Drive ride another kilometre or so before turning left onto Ringtail Creek Rd.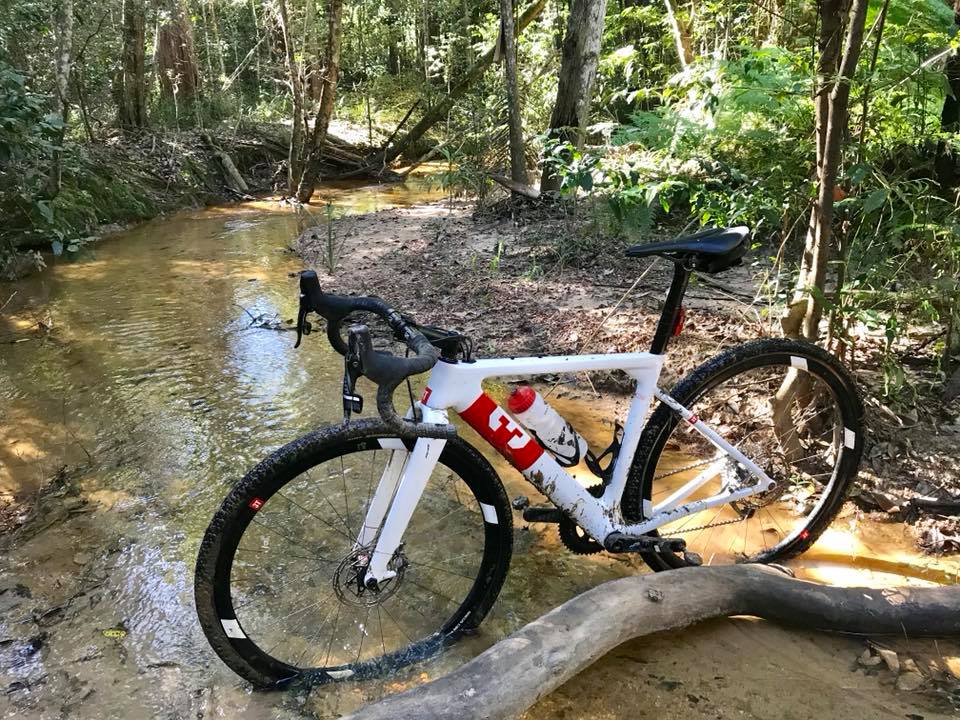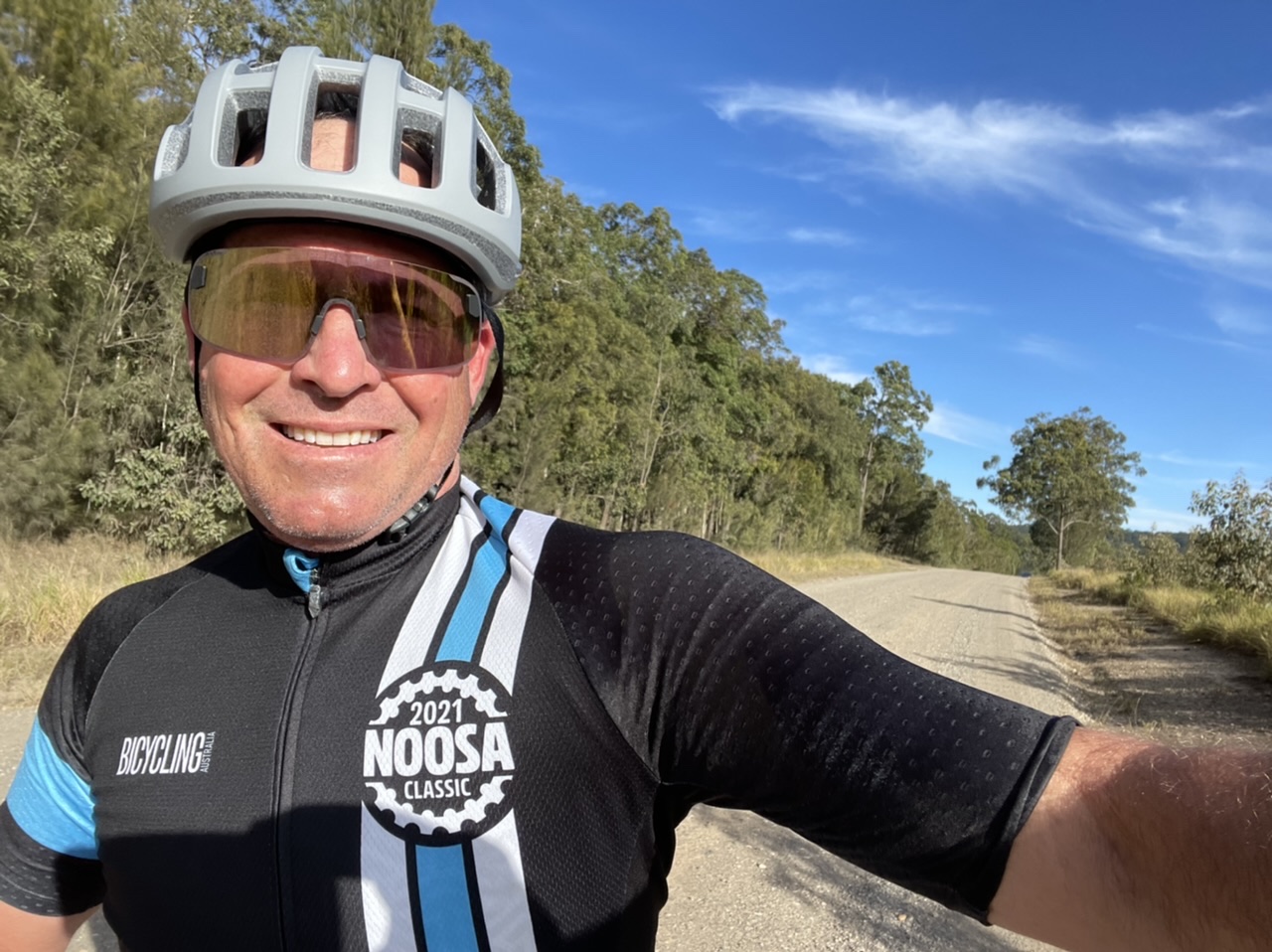 On a recent ride along this route we enjoyed a 57km loop that took in Ringtail Creek, Pomona and coffee at Cooroy prior to the predominantly downhill section back to Noosa. A truly memorable ride!
Keen To Ride The Noosa Classic This August? Visit www.noosaclassic.com.au For Details.