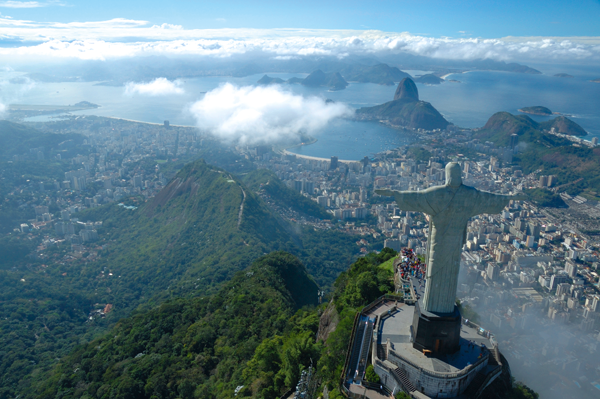 It feels like not that long ago I was in London representing Australia on the boards. Yet the planning for Rio and debrief process of the London Olympics has already started. It's an interesting process of evaluation, then planning and improvement. The team is also in a talent scouting and development phase looking for the next crop of athletes who may also compete in Rio and into the future.For me it's back to business as usual after an eight week lay off for the rehab and recovery process after my shoulder surgery. I realised during my shoulder rehab (which was a huge first for me) I've been lucky to not have had any other major injuries through my career. So to have my shoulder in a sling for several weeks was slightly frustrating as I am a very active person and find it hard to rest; even more so when I don't have an injury. For example I was two to three weeks off the bike post-Olympics, but I couldn't stop myself doing some jogging or gym work to keep feeling fit and active. So to alleviate some anxiousness while recovering from the injury I was allowed into the gym to do some work on the leg press machine. After several weeks of building up the weight and feeling stronger, I was up to about 250kg for eight reps single leg. On this particular day I was in the gym and feeling good, getting through the leg press session comfortably; not pushing it too hard. I got to about the sixth rep, going for a seventh and on the push up I heard a very loud tearing noise that sounded like someone was tearing a T-shirt or something like that. After a bit of a delay I realised, woops, it was my quad. I managed to get the weights back up and secured, and struggle out of the seat onto the floor – that's when the pain set in. I guess when things happen sometimes they happen twofold, so there I was, arm in a sling, hobbling around on this leg thinking, 'Geez, what's going on here?!' But my second more rational thought was 'OK, I guess I get to have a longer lay off now.'
I had a fair bit of time before heading off for Japan for the fourth time to race the keirin series, so timing of the injury was not too bad. Since my injury though and with the extra lay off, I am more passionate about my riding and training than ever and my current training results are showing this. It's certainly a great frame of mind to be in heading into the preparations forJapan. Last year post-Olympics I spent about four months racing in Japan, doing seven or eight racing sessions; about 21-24 races in total. It was a very busy time given the media buzz surrounding the athletes that had won medals.
This year I'll be spending five to six months in total racing inJapanas I've usually done in the past. I'll probably be looking at doing 13-14 racing sessions or 39-42 races over the period. What's very different about this year is the new UCI qualification system for track cycling. They have made it very difficult as you need to race UCI events to earn points to qualify for your position on the Australian team for the world cup events. Points earned by individual riders at world cup events belong to that rider; they cannot be transferred to another rider as could be done in the past.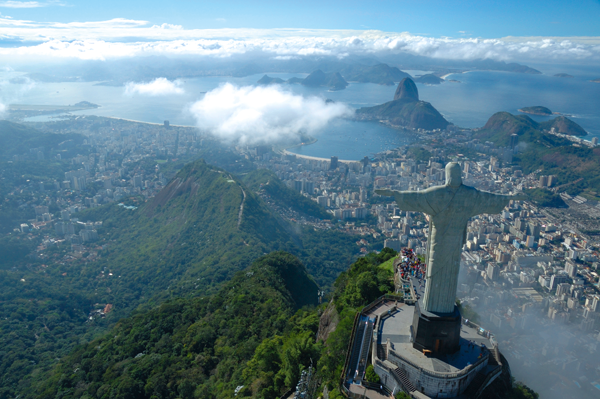 Unfortunately I can't earn UCI points while racing in Japan as it is governed by a different association, and the focus over there is not on UCI events. So this year may be a very busy travelling year. In Japan we do our fair share of travel and manage a very demanding schedule for training in between races. Adding in the international travel is going to be a huge challenge.
I enjoy a good challenge and this year is going to be a huge one. To qualify for the world championships you now have to compete in two World Cups, whereas in the past some riders may have only competed in one each to keep travel time down throughout the season. Now we have no choice but to do the world cup season completely; the world championships are a huge incentive. So taking the extra time off training to help recover has been an absolute blessing in disguise because what is coming up is going to be a very busy time.
Let's not forget the Commonwealth Games are also looming in 2014. Once the world championships come around in February 2014, it's then full steam ahead into the Commonwealth Games inGlasgow. Some of you may know that I am a huge golf fan and love to get out for a walk on the course. I am looking forward to the challenge of making the Commonwealth Games team next year. And if I make the team I'd love to be able to say aside from representing my country in cycling, that I've played at the home of golf—St Andrews! I'm not sure if it will happen, but hopefully I'll make the team, defend my Commonwealth Games sprint gold and have a little extra reward, a round of golf atSt Andrews.