Shimano have announced major updates to its ever-popular 105 level groupset along with a new 'Ultegra RX' clutched rear derailleur for the booming adventure and gravel market.
Featuring the latest 'pro level' specs, Shimano's new 105 R7000 is given a significant make over with high-end aesthetic and race-ready characteristics of its Dura-Ace and Ultegra big brothers.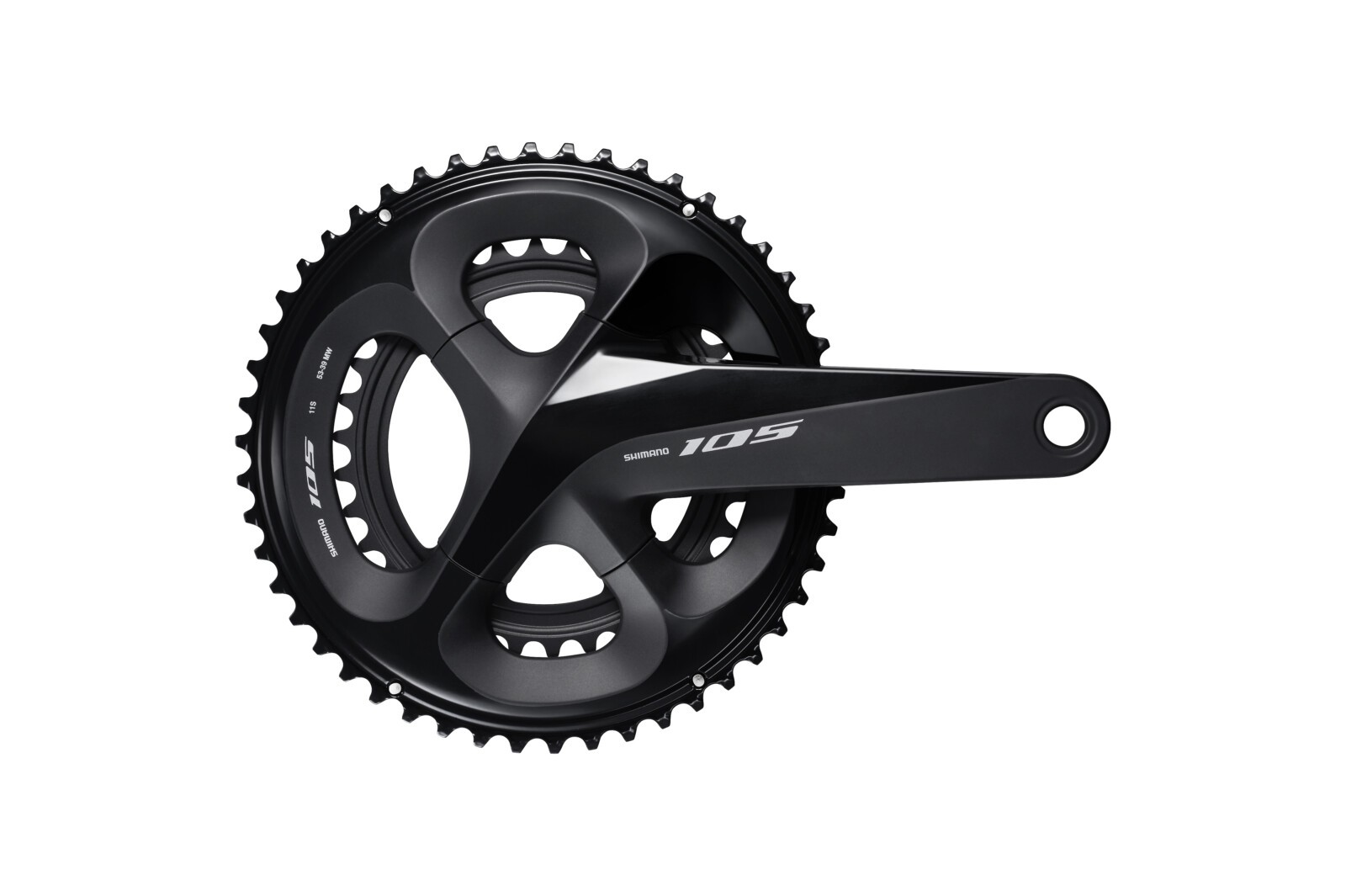 In disc incarnation, the upgraded 105 features new flat-mount BR-R7070 calipers that are fully compatible with ICE technology pads and UCI-compliant non-90 degree SM-RT70 rotors (including a new 140mm size) to offer greater cooling efficiencies.
Brake operation is handled by new ergonomically shaped Hydraulic dual control levers (ST-R7020), matching the design of Ultegra ST-R8020 levers with a greater range of reach adjustment for different hand sizes.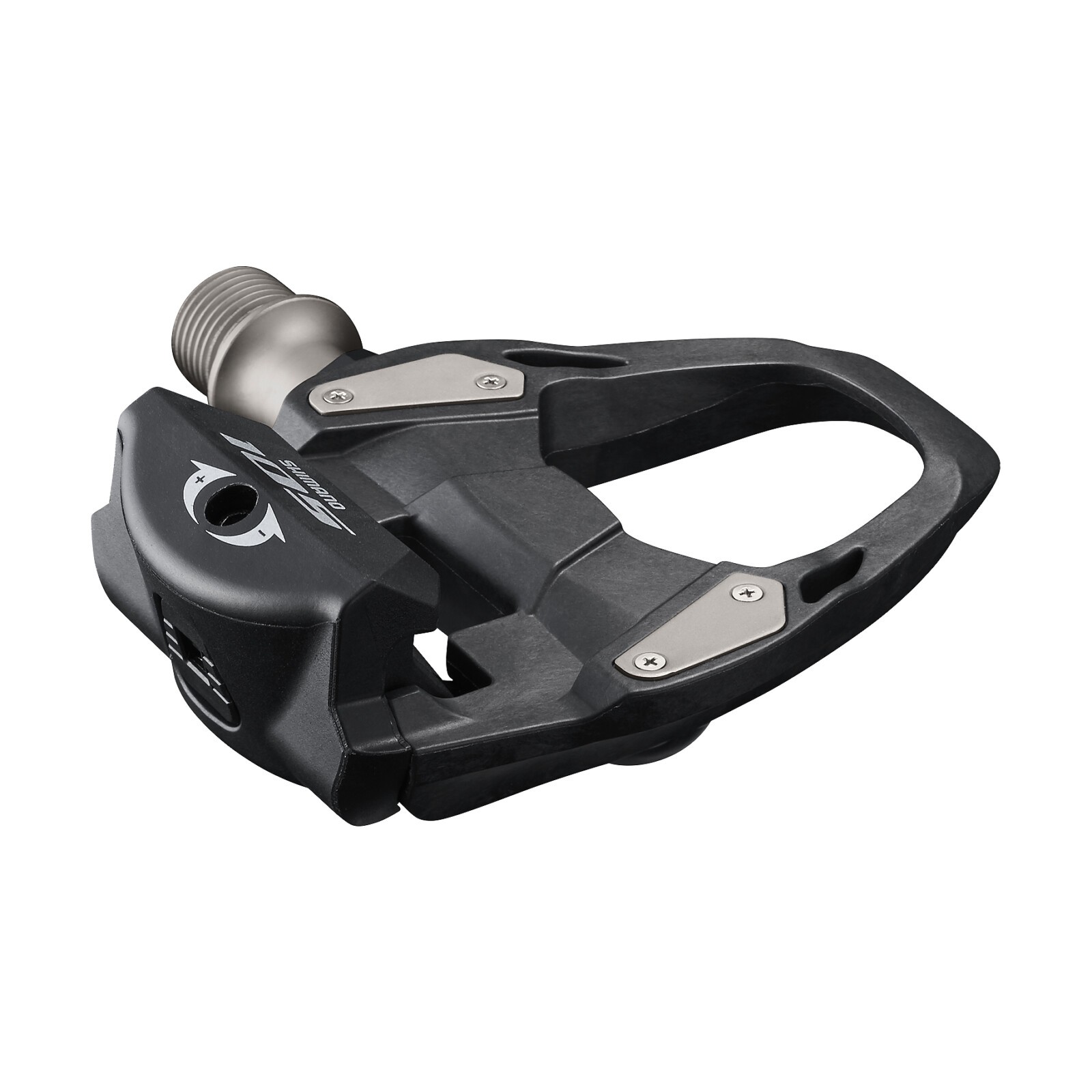 The 105 R7000 offers a version of the dual control brake/gear lever (ST-R7025) to better suit smaller hands by being angled closer to the bar and taking more of an outboard position for better connection and to avoid interference with the handlebar drop during lever operation.
They will available in the dual tone black colour and an additional silver option for a more classic look.
Shimano say the shifters have been redesigned to offer faster and lighter shifts with a shorter stroke compared to the previous 105 5800 series. The front derailleur has a compact toggle (pivot) design, better tyre clearance and an integrated cable tension adjustment port (2-mm hex key) removing the need for an in-cable barrel adjuster.
An optional long cage rear derailleur (RD-R7000-GS) can accommodate up to an 11-34T cassette and is designed in a low profile Shimano shadow style to tuck it below the cassette and chainstay.
Drivetrain Updates
Updates within the drivetrain include a new mid-compact 52-36T crankset, to add to the 50-34T and 53-39T cranksets, and new 11-30 (CS-R7000) and 10-speed compatible 11-34 cassette (CS-HG700-11) options to better suit gravel, adventure or CX riding. Together with this the inner crank ring has been positioned to reduce the effects of cross chaining or chain drop, better suiting bikes with disc brake criterium racing bikes.
The new Shimano 105 R7000 groupset is expected to be available around June this year.
Ultegra Updates With Integrated Clutch In 'RX' Model
As road bike riding diversifies towards multiple road surfaces, such as adventure and off-road pursuits, Shimano has announced Ultegra RX – a rear derailleur complete with a clutch for mechanical and Di2 drivetrains.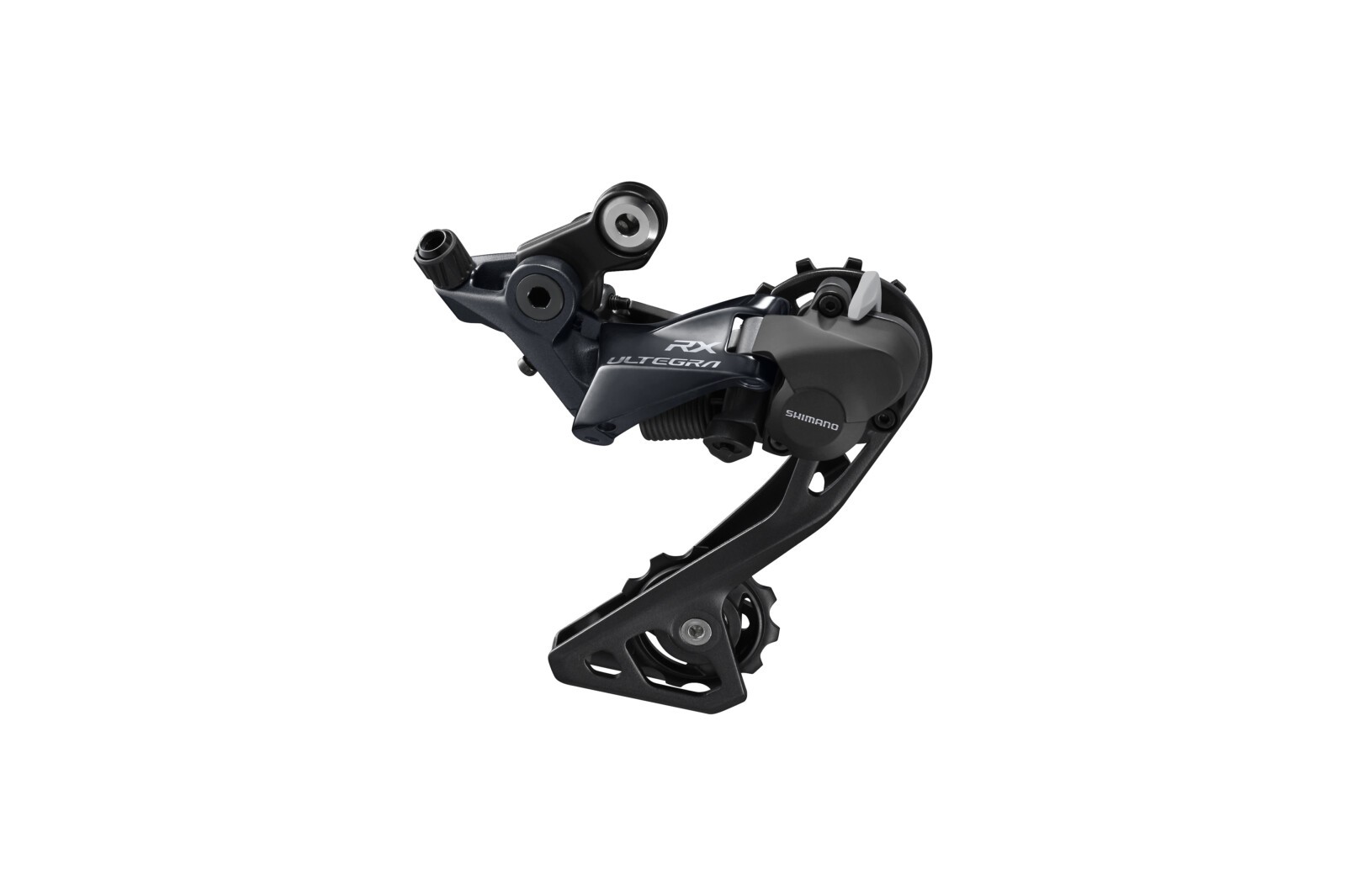 The new RX800/805 rear derailleur shares many characteristics with the Ultegra R8000/R8050 series with the addition of a chain stabilizing switch to control the drivetrain over rough/uneven ground or off-road surfaces.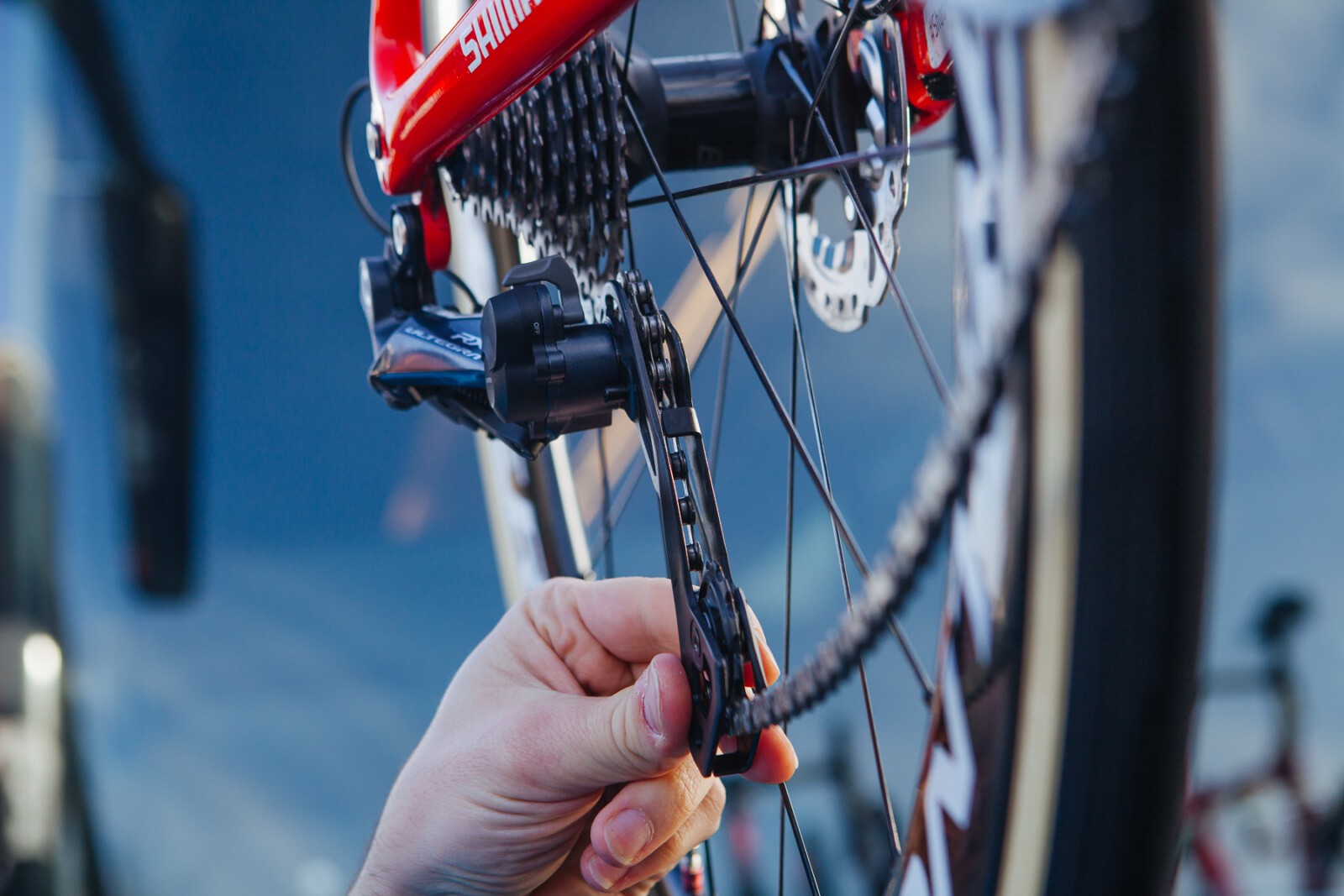 Similar to Shimano's MTB derailleurs, the On/Off switch is located alonside the upper pulley. When activated the rear derailleur pivot takes a firm hold to reduce excessive movement, noise and general chain chatter.
The RX800/RX805 derailleurs are compatible with road dual control levers (mechanical or Di2) and will accommodate cassettes with low gears from 28T to 34T, making them a very necessary addition for all types of adventure and off-road riding including cyclocross and compact styles with 46T-36T up to 50T-34T chainrings.
The derailleur weighs in at 248grams.