Much more than just a Gran Fondo cycling event, the Clare Valley will morph into cycling central on the weekend of April 7 and 8.
Not got your registration in yet? The good news is you can register for the Clare Classic at the Clare Town Oval on Saturday afternoon from 2pm – 4:30pm, and from 6:30am on Sunday morning!
There are literally hundreds of things to see and do across the region – take a look at the extensive list we've got here and start planning your Clare Classic weekend now.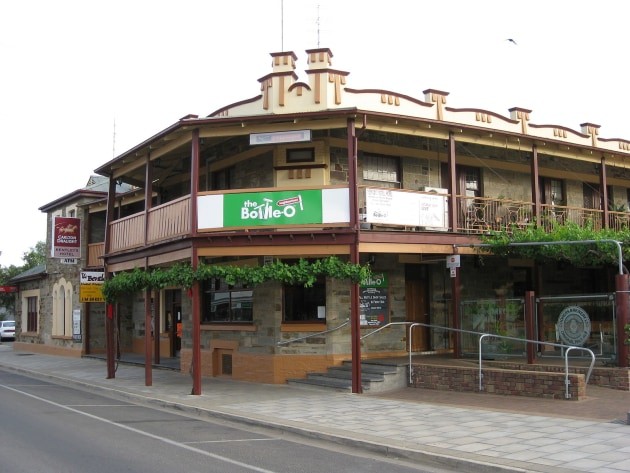 And make sure you click on the 'Trail Offers' link – local wineries and businesses have come up with some extra special incentives to welcome visitors and showcase the variety of products, services and specials on offer.
Bentleys Hotel
Enjoy a refreshing beer or glass of local Clare Valley wine at the town's premier pub, Bentleys Hotel in the main street of Clare. Don't miss Saturday night's live music plus stop by to meet five-time Tour de France rider and Tour Down Under Winner Pat Jonker who'll be there on Saturday night. And make sure you say G'day to the publican Fred! He's a mad-keen local cyclist.
Clare Classic Saturday Lunch at Kilikanoon Cellar Door
Join us at Kilikanoon's Cellar Door on Tregea's Terrace on Saturday 7th April from 12noon to 3.30pm for a relaxed lunch in our green and leafy surrounds. Unwind on the lawns at Cellar Door and indulge in the freshest tapas by Comida Catering Co.
Pair with Kilikanoon wines and relaxed tunes, and you've got yourself the perfect, sunny Saturday afternoon. To reserve your place be sure to book ahead via our booking form. The event is free to attend with wine and food available for purchase on the day, but space may be limited.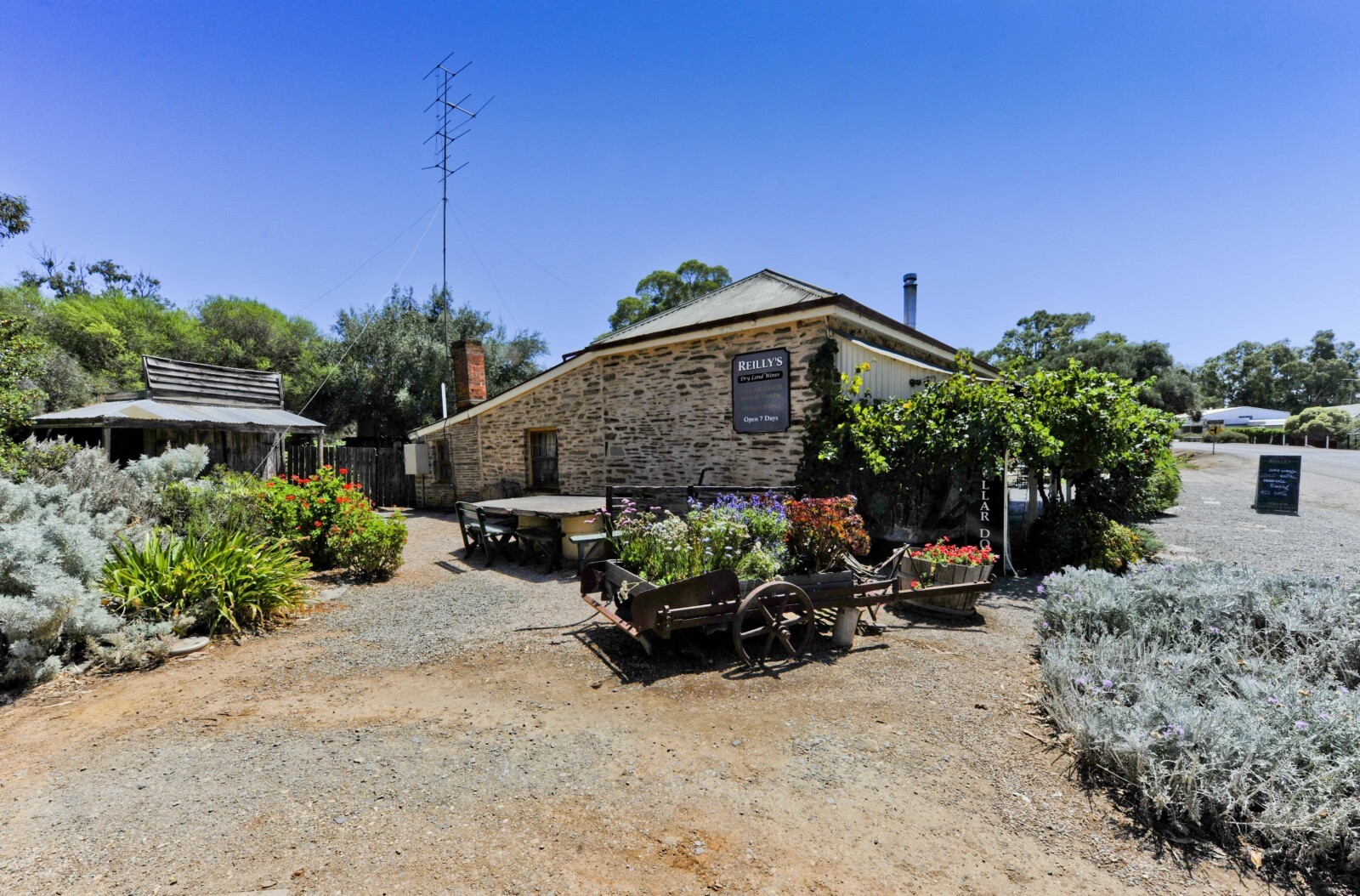 Clare Classic at O'Leary Walker Wines
Get on your bike and join O'Leary Walker for the 2018 Clare Classic. Cycle down the famous Riesling Trail to find our Cellar Door. You'll find it's the perfect place to relax your muscles and enjoy a glass and gourmet platter. Stop your bike! Charlotte and Nick will be playing acoustic music from 12pm – 3:30pm.
With breathtaking views, award-winning wines and an extended menu, it's going to be a wheelie good time and is Family Friendly – Children's play equipment is available.
Tenori @ Greg Cooley Wines
Join Greg Cooley Wines on the lawns at Brice Hill Country Lodge and enjoy some food, wine and local hospitality with the boys from TENORI! With everything from the great Opera classics to Michael Bublé, Frank Sinatra, Elvis, Leonard Cohen and James Taylor, we guarantee you'll love our MEN IN BLUE – 3 of Australia's finest tenors and founding members of the original Ten Tenors.
When: 5.30pm-9pm.
Where: Brice Hill Country Lodge, 56-66 Warenda Rd, Clare.
Tickets: $40. To book, call Kelli at Greg Cooley Wines on 0421 055 799.
Clare Caravan Park Carb Buffet
Clare Classic riders and your supporters are welcome to carb up before the big ride with a buffet dinner at Clare Caravan Park. Menu includes Spaghetti Bolognese, Creamy Chicken & Vegetables, Fruit and more.
When: Saturday 7 April, 6.30PM
Where: Discovery Parks, Clare
Price: $20 per person. Bookings essential, email clare@discoveryparks.com.au
Shut The Gate + Indii
Spice it up with traditional Northern Indian Tandoori Oven deliciousness. Chill out to the breezy tunes of Subtle Art in the Shut The Gate Bliss Garden. STG wines by the glass, local craft beers and good friends make it a soothing Saturday. Repeat after me … Murgh malai kebab. Masaledar murgh ke tikke. Lamb Glafi kebab. Mini Naan. Tandoori vegies. Secret Spices.
Where: Shut The Gate Cellar Door 8453 Main North Rd, Clare P 08 88434114
When: Saturday 7 April
What: Food 11am-4pm, Music 2pm-8pm
Race Day – Sunday April 8
The 2018 Clare Classic – a 160km, 110km & 50km rides through the picturesque Clare Valley, South Australia. Online registrations have now closed but you can register on Saturday April 7 at the Clare Town Oval from 2pm – 4:30pm, and on the morning of Sunday April 8 from 6:30am.
Cafes Open On Sunday Morning
Fuel up before the ride with a coffee and breakfast from one of the local cafes. The following cafes are conveniently located near the start line and will be open before the event.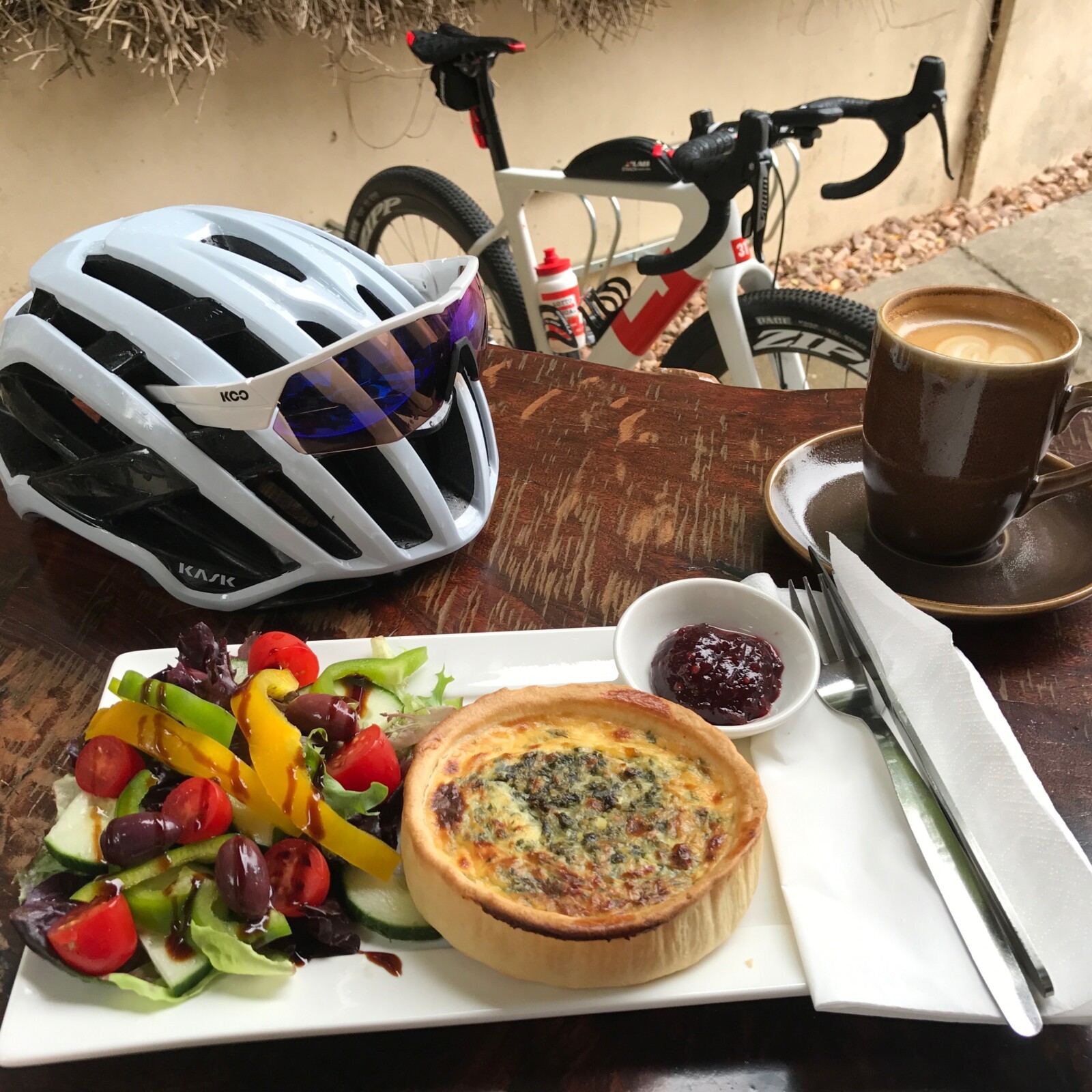 Enjoy a refreshing coffee at one of these Clare cafes as you prepare for Sunday's big ride.
Open from 6.00AM
Located near Ennis Park, Zest will be providing coffee and light food. Zest also has a large under cover dining area.
Open from 6.30AM
Offering a range of coffees, milk shakes, hot and cold breakfast items and tasty cakes, including Gluten Free.
Open from 6.00AM
Local Italian Pizza & Pasta bar will be open from 6am to serve coffee and fuel riders.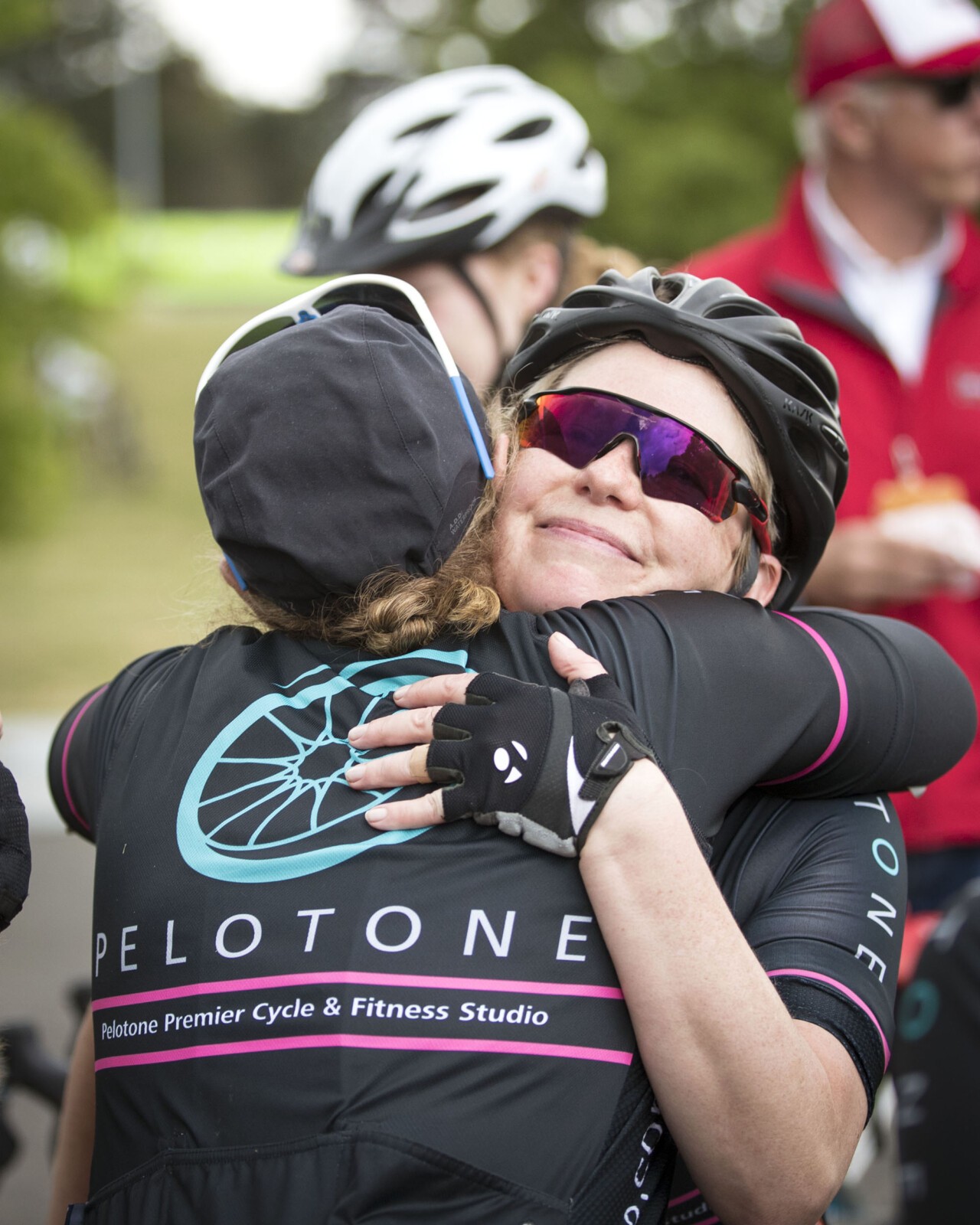 Open from 6.30AM
Main Street Bakehouse will be serving coffee and a range of food including, Hot Ham & Cheese Croissant, Egg and bacon sandwiches and rolls, Fruit Bread and more.
Event Village Area
You've completed the ride and now it's time to relax! Chill out with live music from local artist Brad Brysky, indulge in the gourmet cuisine of the Clare Valley, check out our partner stalls and most importantly, claim your free beer or wine!
Eating Out Guide
Looking to taste the local cuisine during your stay in the Clare Valley? There are a range of local restaurants, pubs and wineries who will be serving food on the weekend Clare Classic.