As an Easter '22 bonus, Bicycling Australia is offering readers 30% off annual subscriptions to the 30+ year old title – that's 6 editions of the magazine plus complimentary digital access for $64.
With our Easter subscription special you can have the print edition delivered direct to your door plus enjoy digital access via your iPad or tablet device by subscribing here.
Bicycling Australia is the nation's premier road & gravel cycling magazine, delivering the best cycling news, interviews, reviews and information available.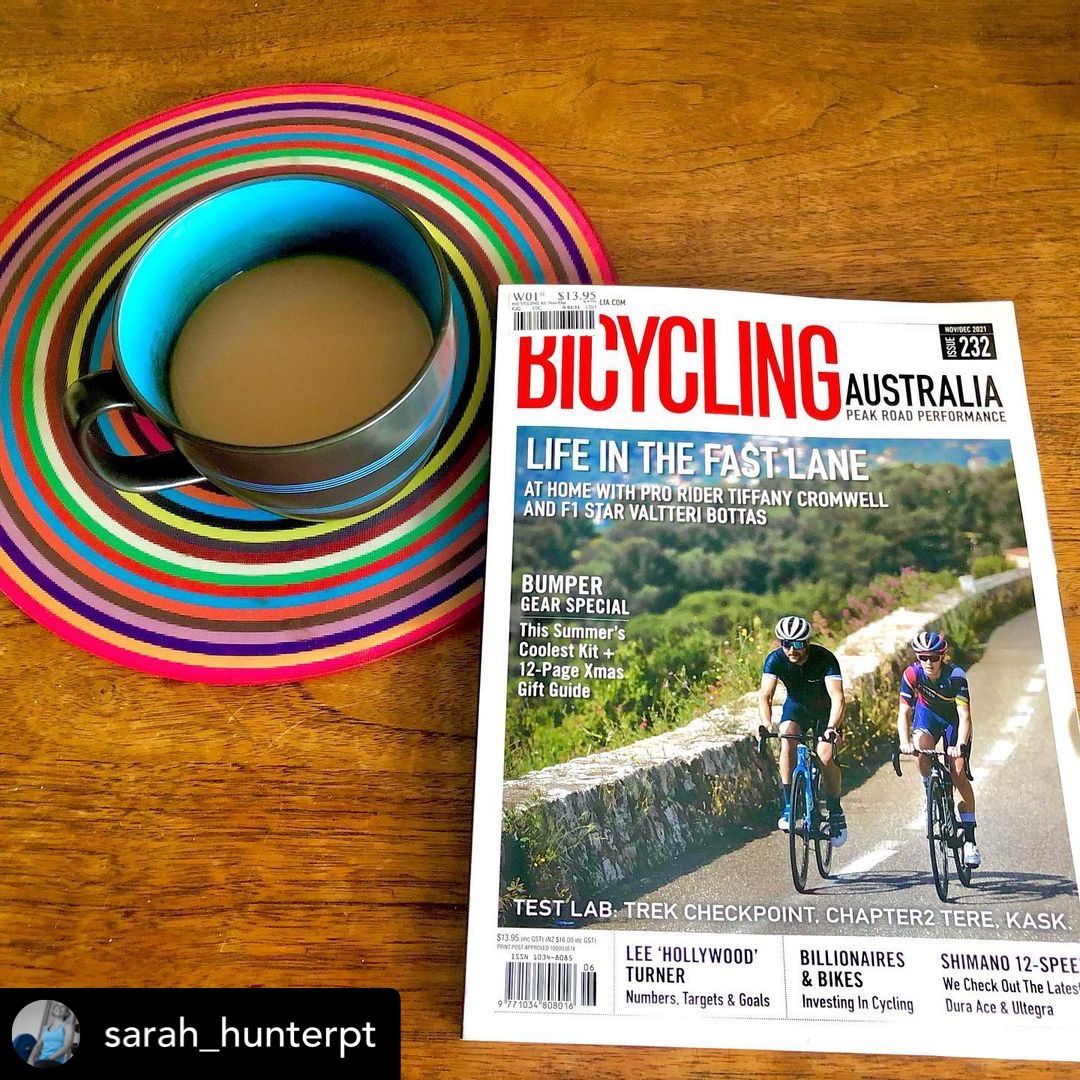 Each edition is compiled by our team of expert riders and writers, we're committed to improving your knowledge, skills and fitness while entertaining and informing along the way.
Your subscription covers every aspect of road and gravel cycling, from training, nutrition and riding techniques, to the latest bike, accessory and component tests, the best rides, plus easy-to-understand mechanical pointers to keep your bike running smoothly – everything needed to enhance your cycling experience.
You can subscribe via this link, and we wish you safe cycling and a happy & healthy Easter '22.