The second annual Mudgee Classic Gran Fondo cycling event is now less than two weeks away with 2000 riders expected in the historic region.
Bicycling Australia are thrilled to be returning to the New South Wales Mid West for the 2nd annual Mudgee Classic on Sunday, 1 May 2022.
The 2,000 cyclists will be spread across the four courses – the 180km Maxi Classic, 130km Challenge Classic, 70km Rouleurs Classic, or the 40km Social Classic.
For 2022 the courses have been revamped to showcase the most scenic areas of the Mudgee region, such as the historical gold-rush town of Gulgong. A fourth course of 70km has been added in response to rider feedback after the inaugural 2021 event.
And the good news – registrations are still open via www.mudgeeclassic.com.au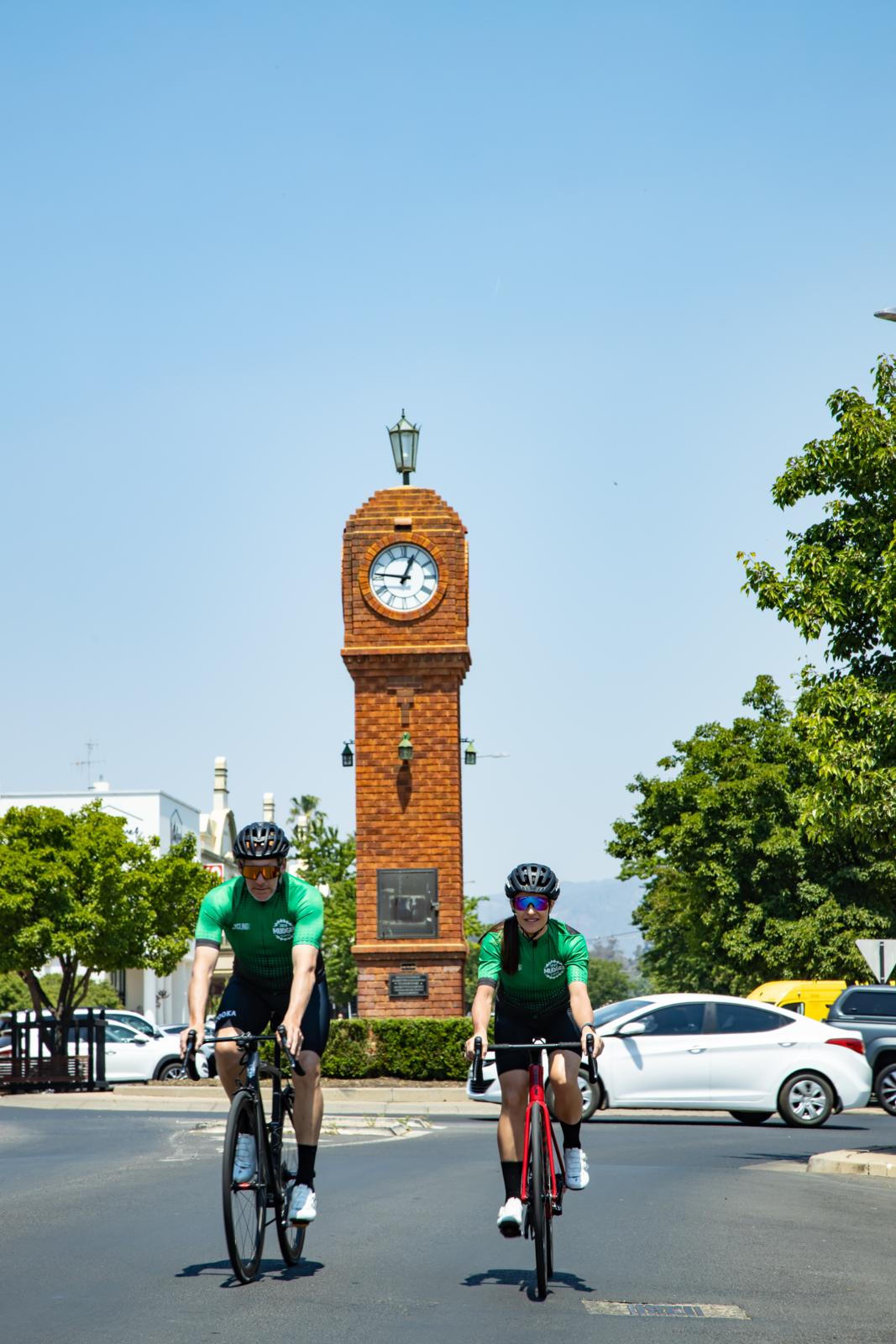 A major boost to the region's economy, the Mudgee Classic attracts not only cyclists from across Australia but also their supporting friends and family. The economic benefit to the region is estimated at over $2,500,000.
Minister for Tourism Stuart Ayres said the Mudgee Classic was an extremely important event in the year's cycling calendar, as well as for the region.
"It has been a really challenging time for regional NSW and I am so pleased to support the return of the Mudgee Classic in 2022, an event that not only contributes to charity but alsosupports the local visitor economy by attracting participants, spectators and officials," Mr Ayres said.
"After what has been a difficult period of uncertainty, I congratulate the organisers for holding this great event once again, for the benefit of cycling enthusiasts as well as thewhole Mid-Western region."
Helping Others Who Need It Most
More than a brilliant weekend of cycling, there's a serious side to the Mudgee Classic and that is the charity factor. The Classics event series has collectively generated over $400,000 for various charity groups since the inaugural Bowral Classic in 2016.
In 2022 Mudgee Classic riders will have the opportunity to support a charity of their choice via The Classics' unique 'Choose your Charity' initiative.
Register online via www.mudgeeclassic.com.au.
About The Classics
The Mudgee Classic is part of The Classics series by Bicycling Australia. Bicycling Australia is the nation's most established and highly respected cycling media platform, in print and online for over 25 years and 233 issues. There arefive national events which form The Classics series: the Bowral Classic, Clare Classic, Mudgee Classic, Noosa Classic and Snowy Classic – making it the number one provider of Gran Fondo cycling events in Australia.
For further details, contact –
James Yaffa, Event Founder
0411 592 383
Angela McGlinchey, Event Director
angelamcglinchey@yaffa.com.au
0421 737 018