"It's the longest ride I've ever done." The words of Terry Miller, a quiet and unassuming Mudgee local with an incredible story to tell.
Two years ago, in May 2019, 60yo Terry experienced a subarachnoid haemorrhage, an SAH bleed around his brain.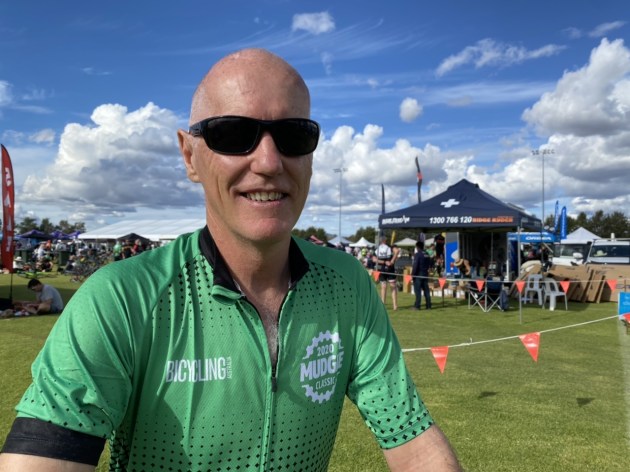 He was taken straight to Mudgee hospital, transferred to Dubbo, then flown to Sydney by the Royal Flying Doctor Service.
"I can't speak highly enough of all the medical services and the amazingly skilled staff who helped Terry's recovery," his wife Veronica told us. "But the RFDS were key to Terry's access to ICU medical services in Sydney when he was critically ill."
He spent weeks in the Neuro ICU ward at Royal Prince Alfred Hospital, and according to Veronica his recovery has been nothing short of a miracle.
"Very few people suffer an SAH and recover like he has," she said.
"Living in a regional area, getting to Sydney was a bit of a process. In short, we relied on the Royal Flying Doctors Service to fly Terry to Sydney from Dubbo," she continued.
"They also transferred him back to Mudgee when he was ready to come home to the hospital here. People in the bush rely on medical emergency flight services in a crisis."
It took Terry many months of recuperation to regain strength and he couldn't work for well over a year because of the risks in his job as a locomotive driver.
He needed something to do, and that's where cycling came in. He joined the local cycling group and quickly found new friends and a new passion.
"Cycling has helped him get up in the mornings," Veronica said. "It has given him a purpose and helped him experience so much enjoyment. He has new friends and, along with the Giant roadie, a new gravel bike."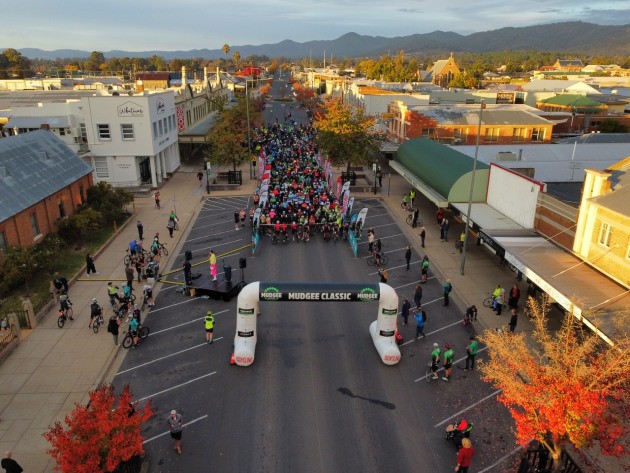 Back On The Bike
"The first ride back was just a gentle 5km ride," Terry told us at the Mudgee Classic event village.
"All up I'd had 15 months off work and was getting lonely and depressed, so I looked up the local Mudgee Cycling Club," he continued.
"It took me a while, but now I'm out there and sometimes even in front of them," he said. "Bike riding has been a huge part of my recovery – mentally, emotionally and physically.
"I'm back at work now but I get at least three rides and 100k's per week. Bike riding is a good thing for the brain and the body. Next goals – I'd like to ride the Clare and Bowral Classics."
Veronica said Terry had been training for the Mudgee Cycling Classic for many months, and decided to dedicate his ride to the RFDS.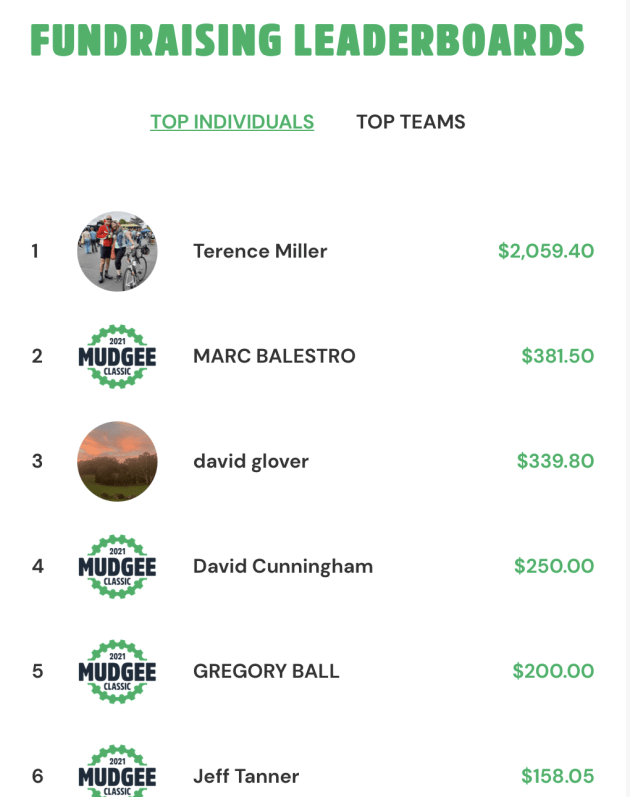 "So far he has raised over $2000," she said. "We can't say enough thank yous to everyone who helped Terry to get back on his feet, and his bike."
"You had a miracle man amongst your participants," she continued. "He has survived something that is rarely survived to the point he is living a wonderful cycling life," she added.
Terry finished off the Mudgee Classic by not only completing his first 120km ride but being the top individual fundraiser for the event, with a total of $2059.
"This ride was a fundraiser for the Royal Flying Doctor Service," he concluded with. "If they hadn't got me down to Sydney I wouldn't be here today."