BMC Racing Team have announced a dream team line up for the 2018 Santos Tour Down Under, an outfit that includes three former winners with six TDU crowns between them.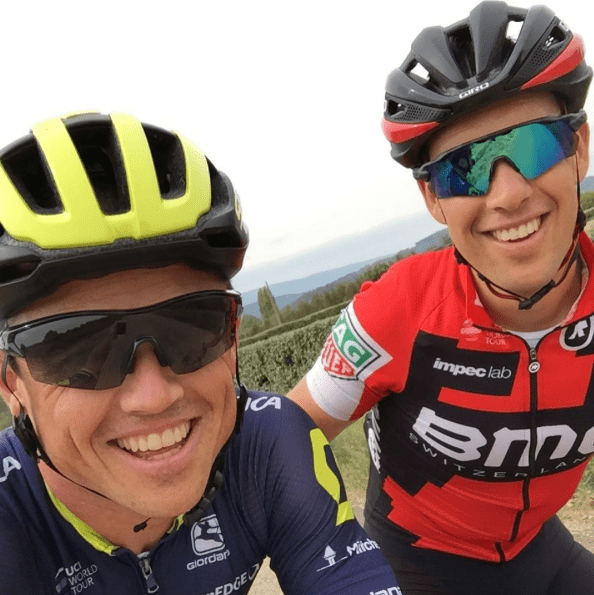 Mike Turtur, Race Director of the Santos Tour Down Under, said the strength and experience in the BMC Racing Team line up would make for a formidable force come January.
The team includes four Aussies, 2017 winner Richie Porte, 4-time winner Simon Gerrans, 2015 winner Rohan Dennis and current Australian National Champion Miles Scotson. They'll be joined by Patrick Bevin (New Zealand), Tom Bohli (Switzerland) and Danilo Wyss (Switzerland).
Awaiting Richie's Return
"We can't wait to see Richie Porte return to form at TDU's reigning champion,"said Mike Turtur.
"It is always an honour for any race to have the previous winner return to defend their title. Seeing the dynamics with Simon Gerrans making his debut with BMC Racing Team riding alongside Porte will add something really special to the race," he continued.
"We know the fans will cheer just that little bit louder for the Aussie flavour in the BMC Racing Team. There is nothing better for a rider than racing in front of their home crowd and this will be even more special for South Aussie locals, Rohan Dennis and Miles Scotson."
Porte Ready For Battle
Defending champion Porte is looking forward to returning to the race where he has earned the title of 'King of Willunga Hill' having claimed the iconic stage win for four consecutive years.
Porte said he was excited to be returning to Adelaide to defend the Ochre Jersey.
"After mostly missing the last part of the 2017 season, it will be good to get 2018 underway, especially at the Santos Tour Down Under which is one of my favorite races of the calendar," Porte said.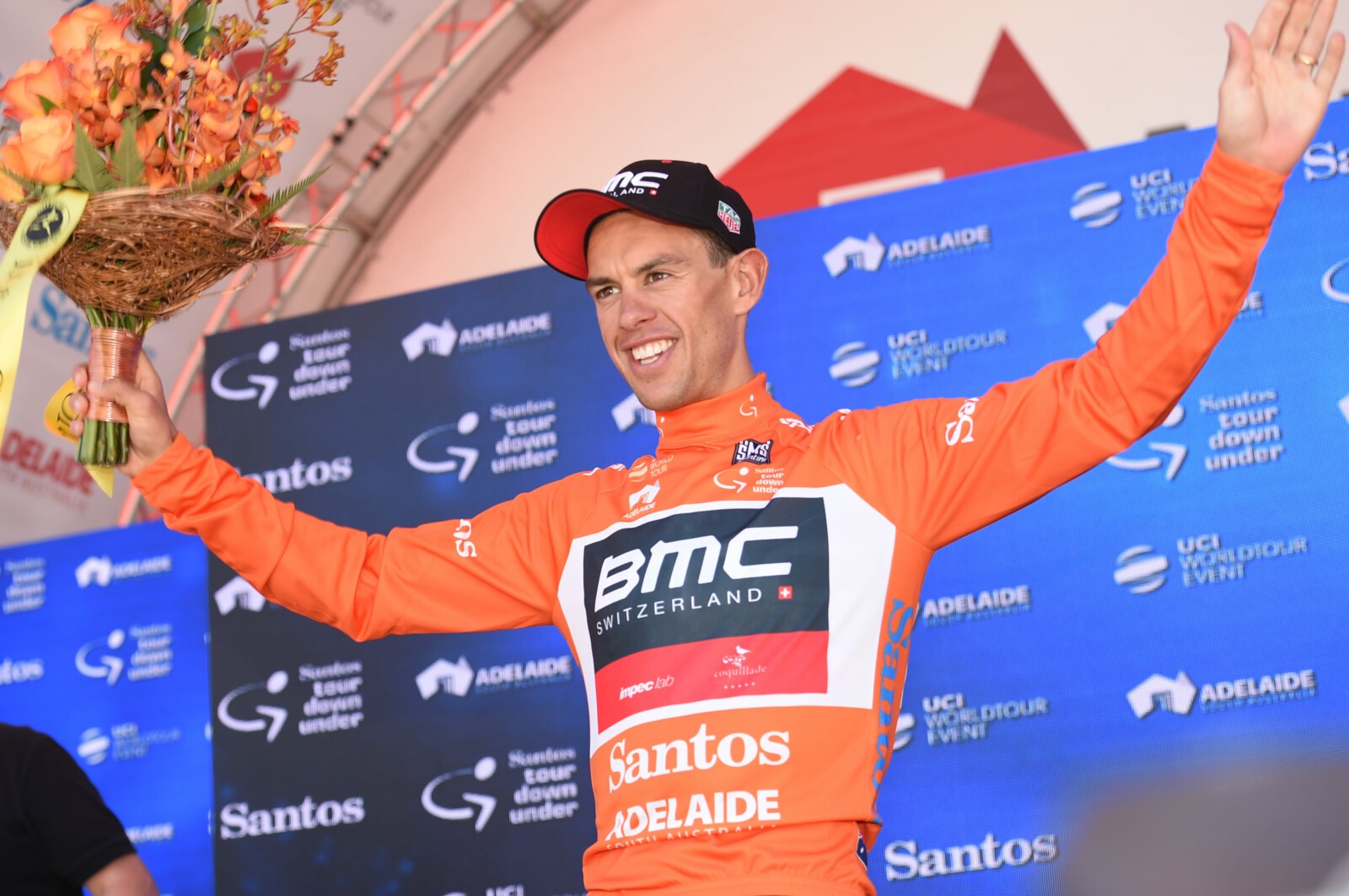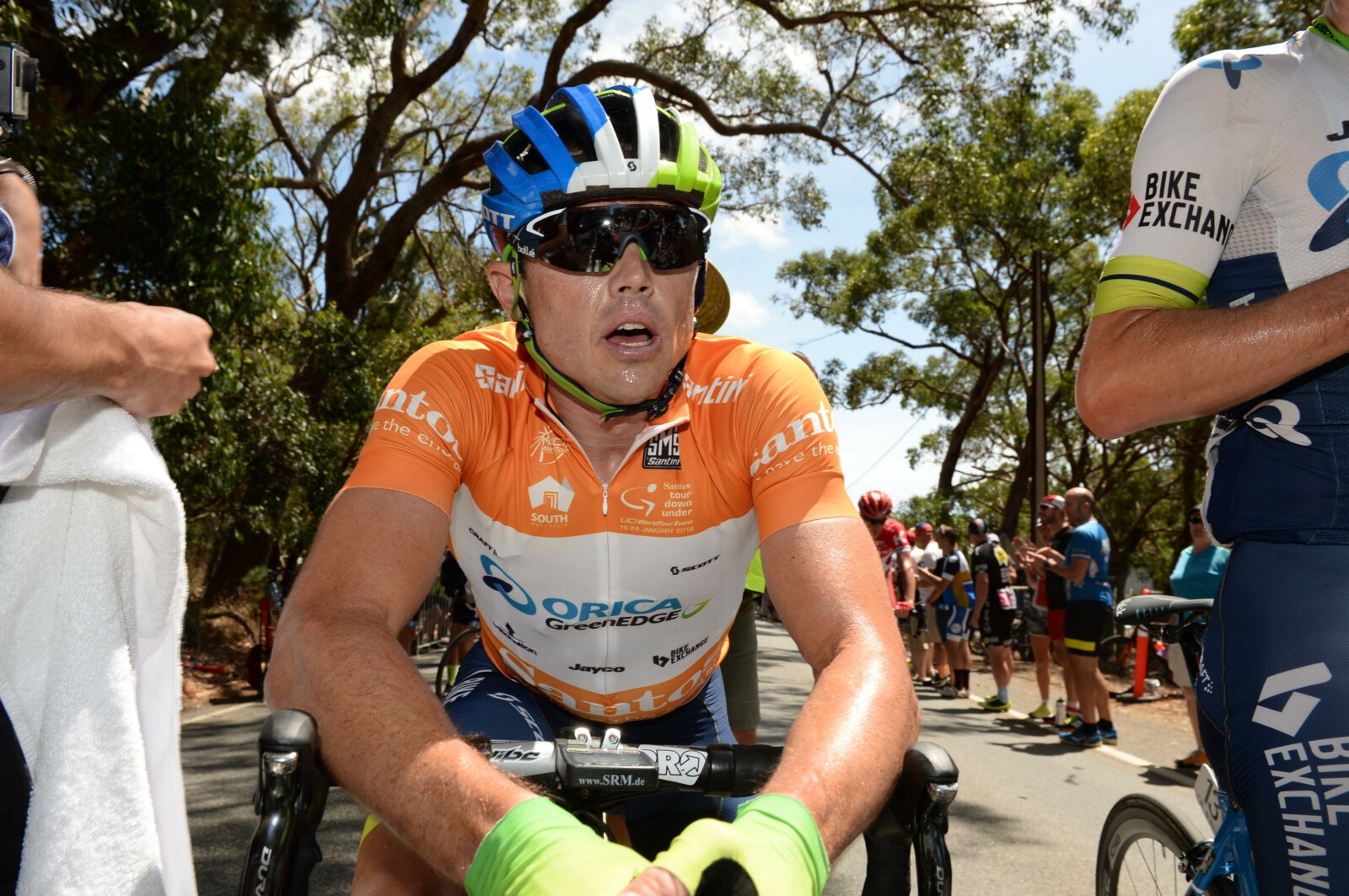 Gerro Returns For Race's 20th Anniversary
Simon Gerrans returns to the TDU as victor of a record four editions of the now 20-year-old race.
"I'm really excited about the Santos Tour Down Under this year, especially because it's my first race with BMC Racing Team," said Gerro.
"We have a formidable line up and I think there will be a lot of attention on us. I've always made a point of trying to start my seasons in good shape, and for my entire career this race has always been on the calendar, so it has worked out really nicely for me that I have been able to target a race on Australian soil a t the beginni ng of the season," Gerrans said .
2017 was one of the most successful seasons in BMC Racing Team's history, the team finishing with 48 wins, the highest number ever recorded by the team. They will no doubt be eager to get 2018 off to a roaring start.