Summer is well and truly here and with the first heatwave conditions of the season across much of the nation this week, December 2017 and January 2018 look set to be scorchers. Adelaide has experienced 38 degree days this week with Melbourne, Sydney & Brisbane set to follow.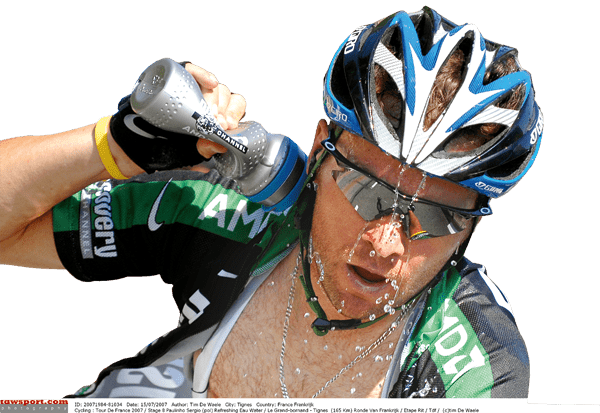 With the weekend looming you've got to get out and ride right! Of course you do. With that in mind we've put together 5 top tips to help you manage to get some cycling in while also doing your best to beat the heat.
1 – Hydrate Early & Often
Drinking before you're feeling thirsty is key to staying properly hydrated. Commence hydrating the afternoon before and morning of the ride. Drink at least 250 to 500ml when you wake up on the day of the ride.
Additives such as fruit juice, even just a quick squeeze of lemon or lime, are recommended. Keep consuming fluids regularly as you prepare for your ride – it's way better to start with too much than not enough.
2 – Electrolytes Make The Difference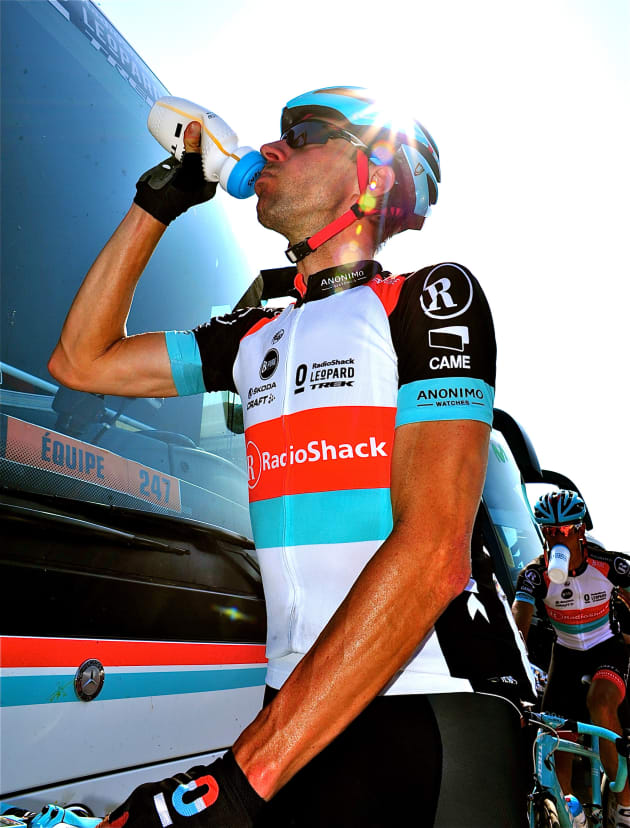 Plain old water is good but electrolytes have been proven to be even better. Evidence shows electrolytes containing sodium, potassium, Vitamin C, magnesium, calcium and B-vitamins will assist hydration and rehydration along with assisting and maintaining performance. Plus they taste good.
On the warmer days, when you're going to be filling a bidon a lot more often, tablet style electrolytes packaged in an easy to carry tube are a great option.
Remember to sip regularly on these hotter days. On average you should be drinking at least 2 bidons or around 1.2 litres per hour. This obviously depends upon your individual needs.
3 – Freeze a Bidon
Normally only carry a single bottle for a 40 to 60 km ride? In these hot conditions we'd strongly suggest carrying a second, one that's been sitting in the freezer overnight. We guarantee you'll not only appreciate drinking it but also rolling it over your hot forehead or neck mid-ride.
4 – Ride Early
Cycling is synonymous with early starts. But with these 40+ degree days you may want to consider setting your alarm clock to an even earlier hour. With temperatures of over 25 degrees (along with high humidity), why not check your lights are charged, get out super early, and make the most of the coolest and quietest time of the day.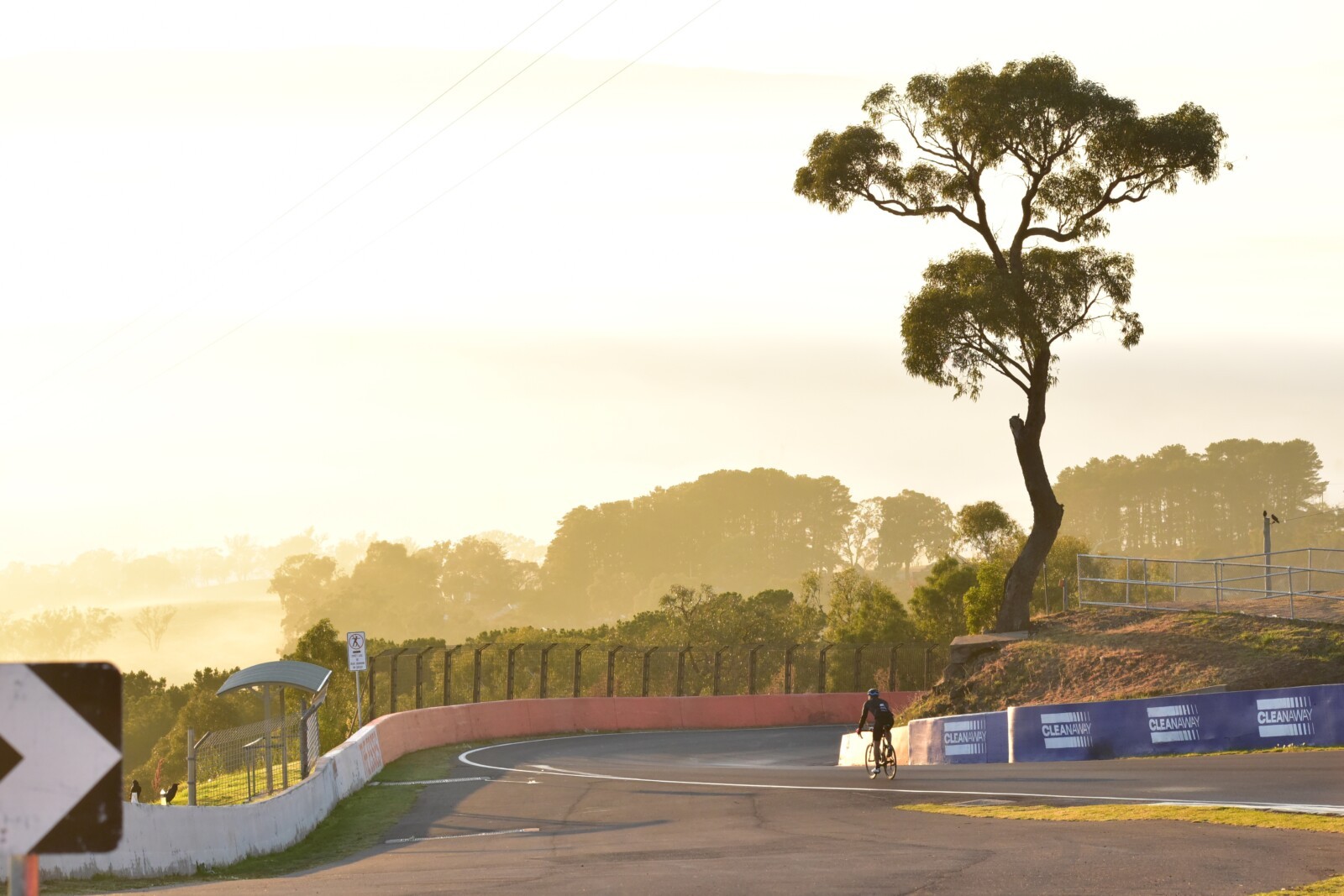 5 – Think Of Your Skin
Sure tan lines are an important part of our sport (insert happy face here) but it's important to think of your skin, and your future.
Apply a water and sweat resistant sun screen at least half an hour prior to going outside … and take a small, pocket sized tube with you!
Don't forget to apply blackout to your nose, the back of your neck and ears, these areas obviously cop a lot of sun when head down and focused on your riding. Lightweight UV proof sun sleeves are also a good option, as is sweat block style headwear. A cycling cap is also recommended! It's surprising how much energy-sapping sun can find its way through the vents of a helmet.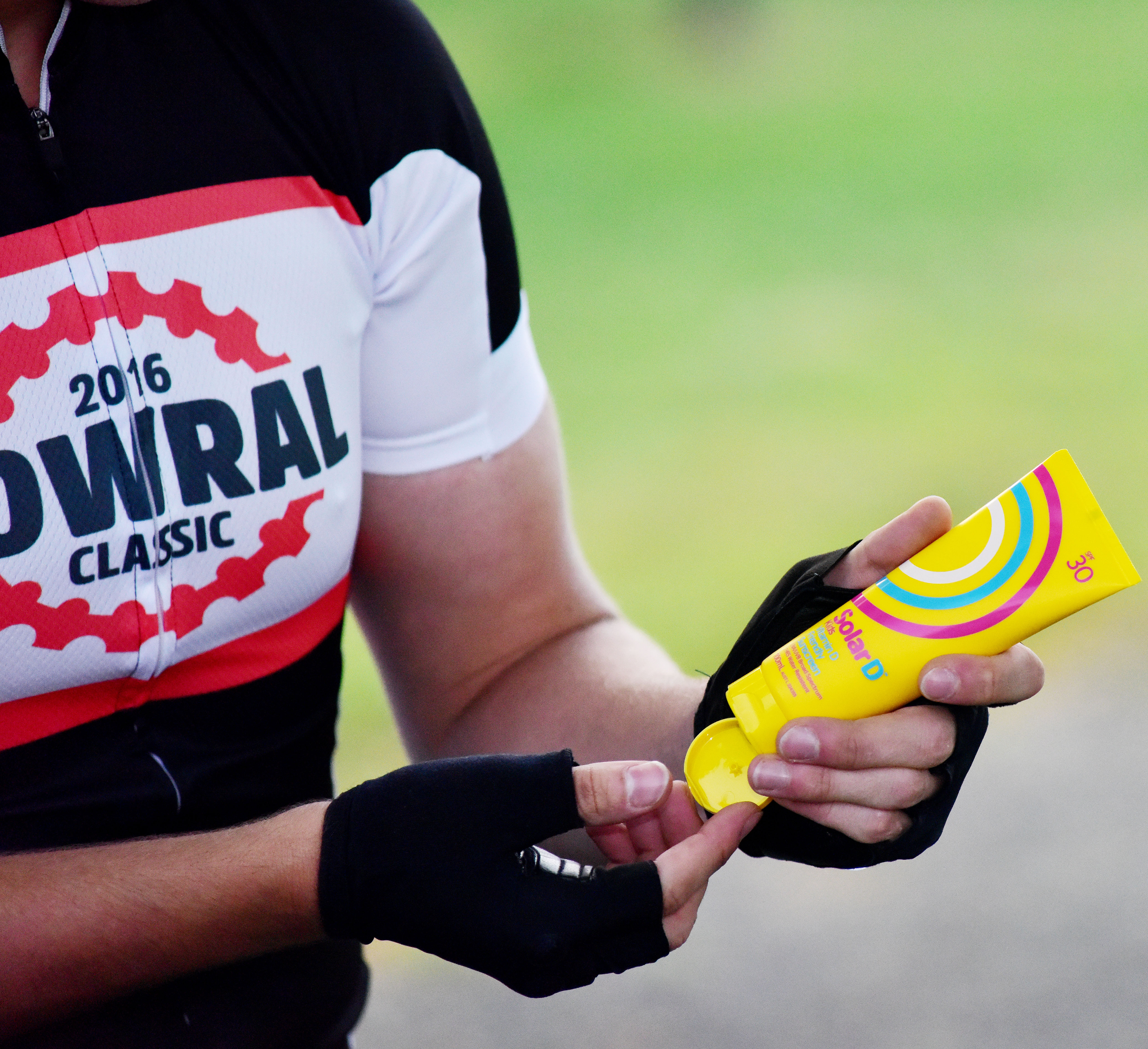 6 – Plan Your Ride (and be prepared to vary your plans)
When planning your ride think about water points, shops, cafe's or places you can fill a bidon along the way. Try to stick to routes that offer a turnaround point, in case the sun and heat become unbearable.
Your Say?
Over on the Bicycling Australia Facebook page we asked readers how they are juggling their riding during the current heatwave conditions – here's what some had to say.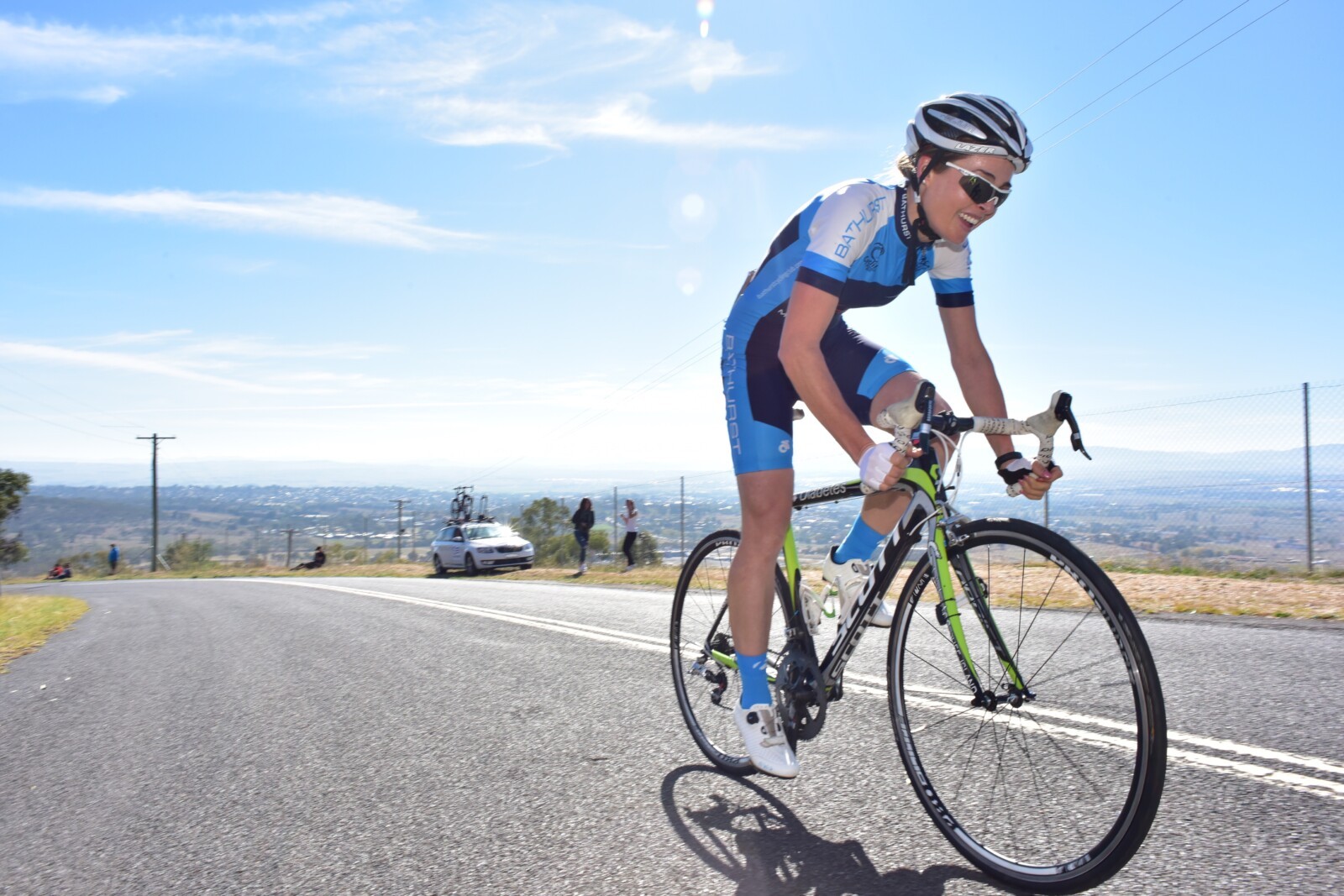 Jonathan Northall wrote he's been "getting on with it, but keeping hydrated on the road is difficult. Trying to go out earlier in a morning seems to be a better idea whilst the heatwave is in full effect."
"Ride like I have been riding every summer – go early, go short and go hard," says Jeff Windsor.
A number of others including Anthony Ridley and Steve Ellison agree with Jeff, Steve writing "ride early or use the trainer".
Scott McCann suggests "night rides".
Perhaps Alan Biddle should have the last word. His advice? "Suck it up … and suffer!"