It's been a particularly cold winter for many of us, but that's no reason to keep the bike hanging on the wall or leaning in the corner of the garage says James Yaffa.
We all know that feeling when the alarm goes off on another frosty morning, shall I get up or roll over, stay warm, and get another hour's sleep?
Call me the odd one out, but I actually enjoy winter riding. It's the crisp cold air that makes you feel alive and keeps you motivated to get back to the local coffee shop as soon as possible!
Keeping consistent during the colder winter months will deliver significant fitness gains come spring, and that's the time you can really capitalise! With that in mind I've been mulling over some of the positives of winter riding, so here goes.
JY's top 5 tips to keep you riding during the big winter freeze!
1 Apparel Consider a winter clean out of your older cool-weather cycling apparel! Buying long, full-length knicks is a no brainer and a purchase that you'll never regret! A nice snug neck warmer and a pair of lightweight goretex winter gloves are also a must!
To the toes, and I tend to use the half shoe covers that ease the chill. If it's particularly frosty I use a fully wrapped boot cover!
Layering is your friend, but be conservative on how many layers you need.
Remember that after just five minutes of hard pedalling you'll be a lot warmer! I tend to wear an under shirt and a single long sleeve jersey backed up with a gilet to protect against the wind and breeze. Remember to also be bright and be seen — now is the perfect time to upgrade your front and rear lights.
2 Mix It Up Between your weekly ride routine, try and break out and do some non-cycling related fitness. I'll cop some ribbing from my bunch for this, but it could be yoga, swimming, kayaking or cross fit. Winter is the ideal time of year to work on your core strength and keep things interesting both physically and mentally.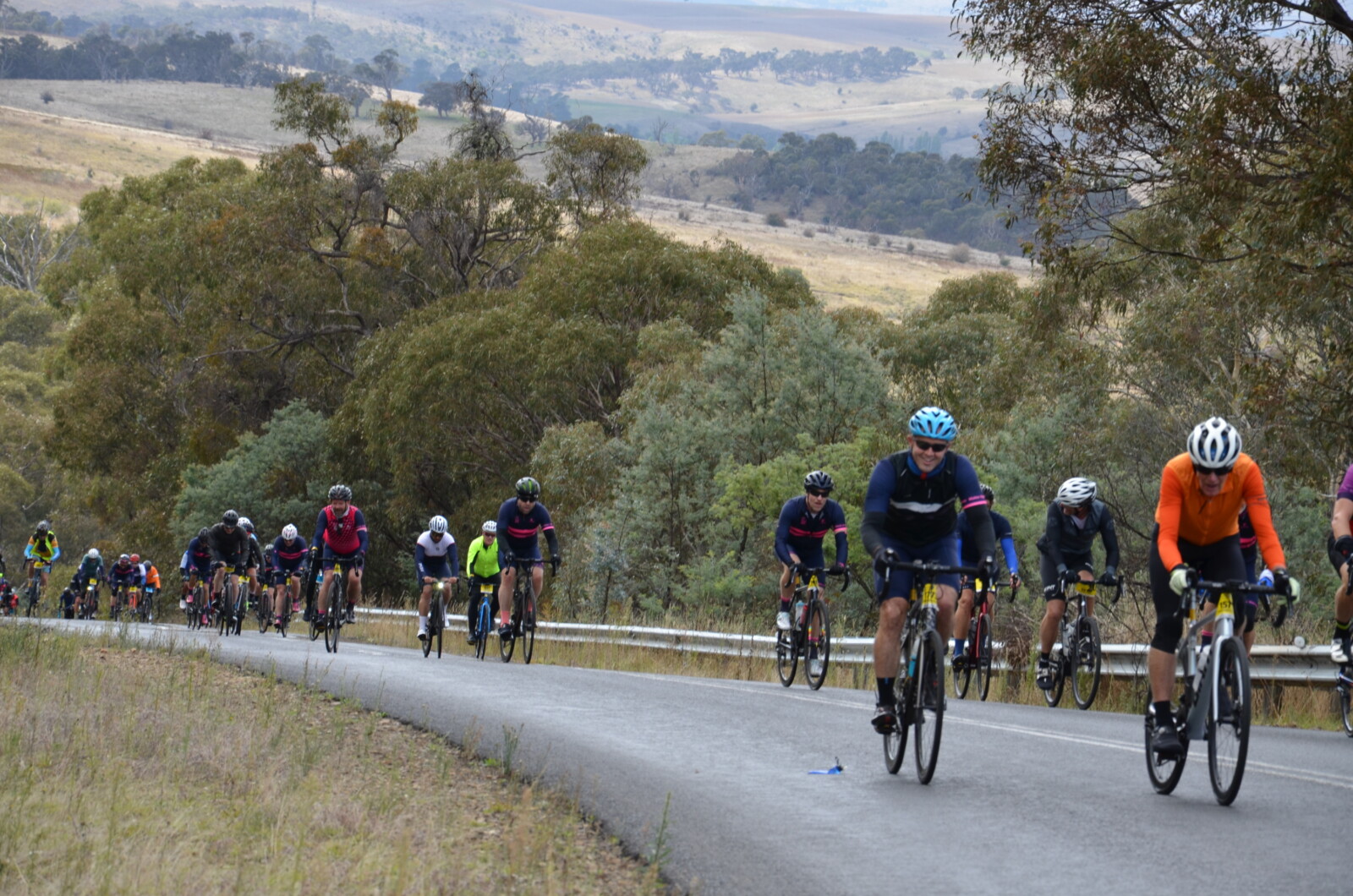 3 Goal Setting It's always important to set some goals for yourself, and particularly when conditions are less than perfect. It could be as simple as losing weight or improving your general fitness. Why not book in some travel with friends and cycle around a bucket list destination! You might want to sign up for a an organised cycling event, each state has plenty to offer in the way of Gran Fondo's which are the ideal environment to enjoy the sport we love.
4 Bike Service And Upgrades The feeling of riding a newly serviced bike is always a highlight, not to mention the safety and reliability factor. Bike maintenance should be a major priority, however, sadly all too often we see it being neglected. Of course, the ultimate day for all of is 'New Bike Day', and as stock levels are back to more normal times you can in most cases get the bike you want and at the right price. The other alternative is to upgrade your bike components and consider new wheels, tyres and/or group set … How good would a mid-year running gear refresh be!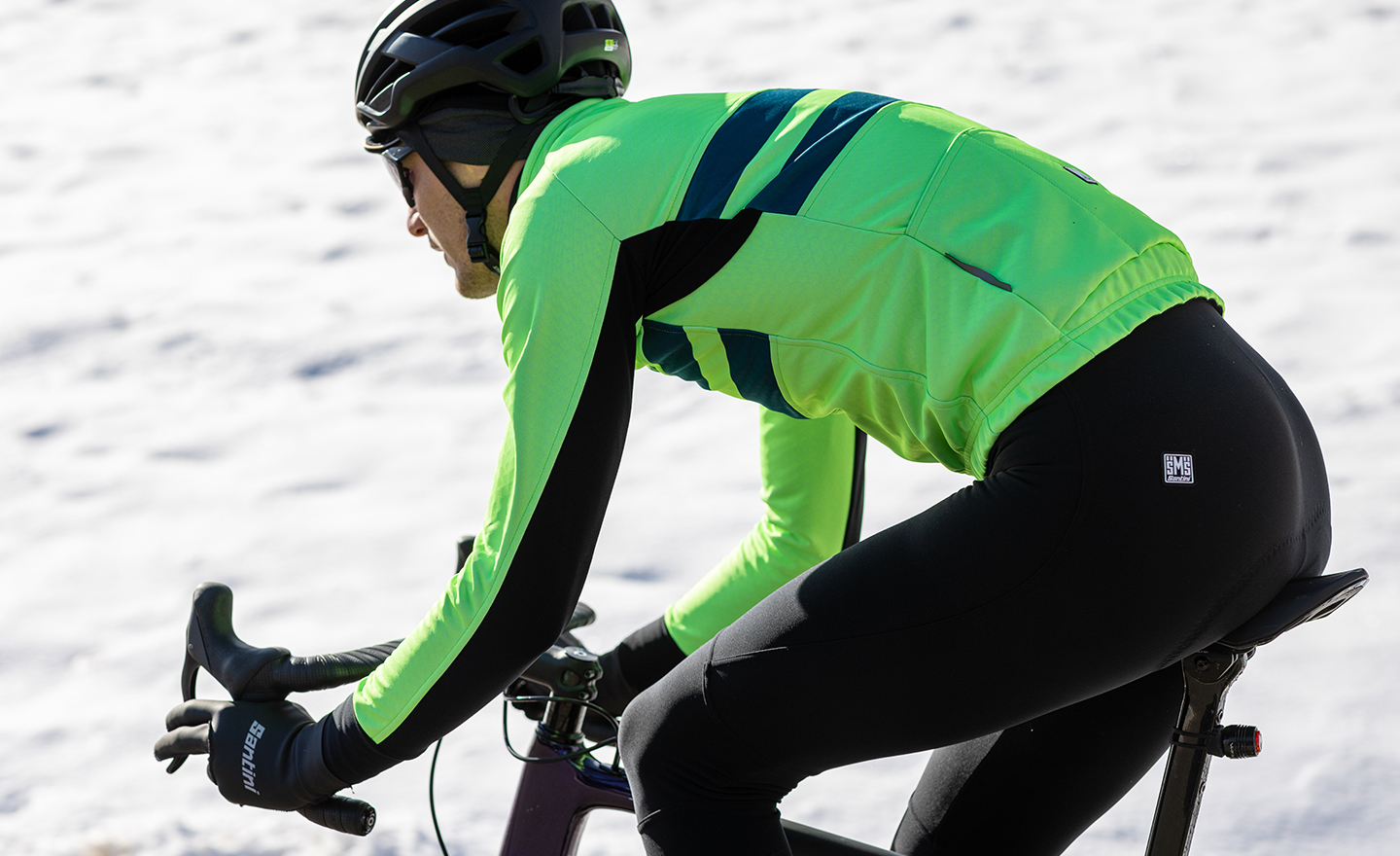 5 Bike Trainer and Platforms A perfect way to mix up your winter riding and training is to stay home and ride inside. When erratic winter weather patterns impact our normal road riding days, these training platforms such as ROUVY, Zwift or Fulgaz truly are beneficial, fun and challenging. They'll make you stronger as well!
By embracing the cooler months and focusing on the above tips, plus putting in the hard yards, you'll be a far stronger cyclist come spring.
See you on the road and stay bright out there!