South Australian Tourism Minister Leon Bignell has confirmed that the Santos Tour Down Under will be a part of the Union Cycliste Internationale (UCI) WorldTour event calendar.
The TDU's success comes as part of the UCI reform of men's professional cycling, where it was said that a global perspective was at the heart of the lengthy process.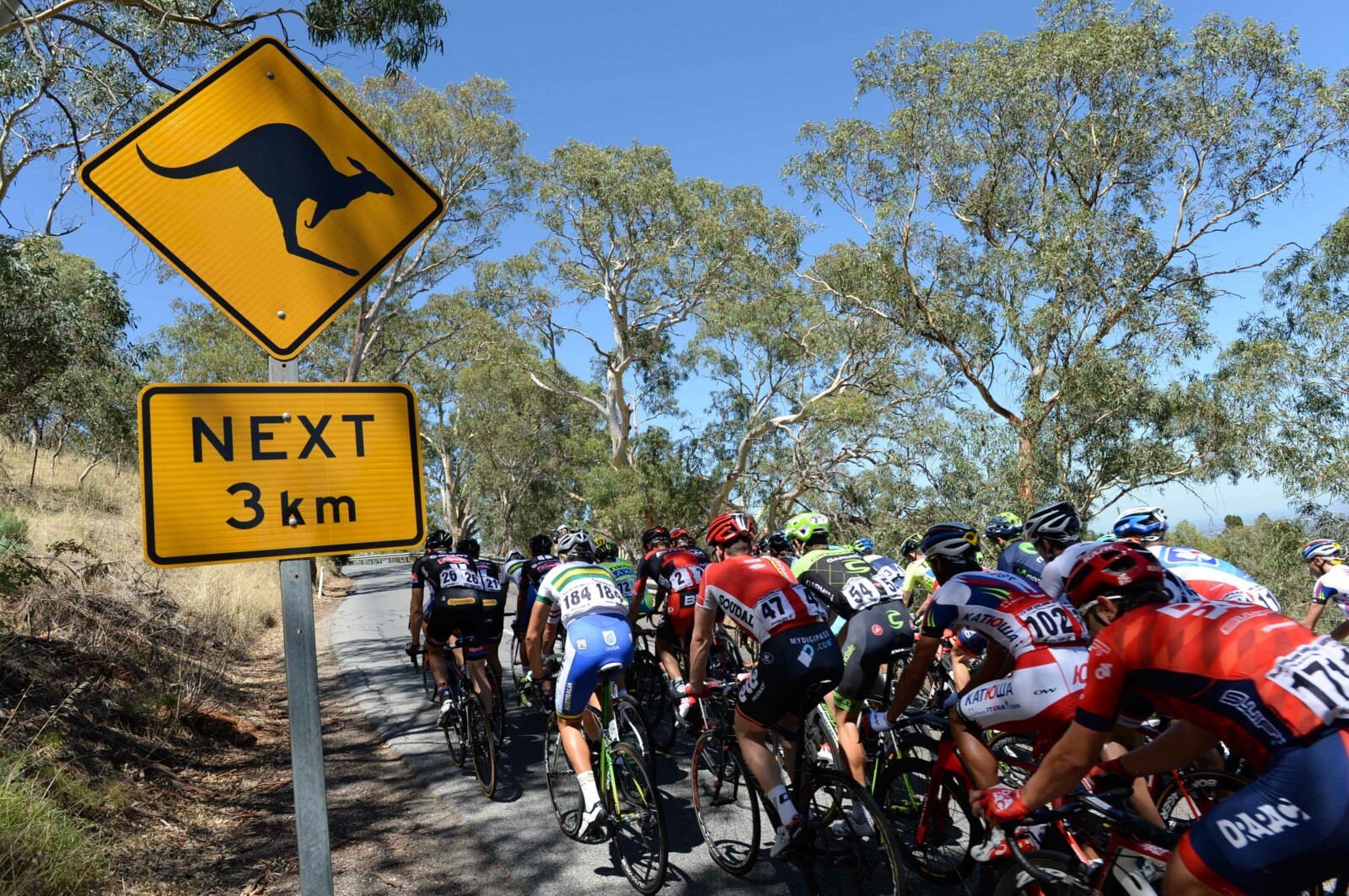 Tracey Gaudry, Vice President of the UCI and head of the Oceanian Cycling Confederation referred to the event as a fully-fledged sporting and tourism success story.
"The confirmation of the Santos Tour Down Under as the season opener in the Men's WorldTour confirms the event's rightful place at the pinnacle of world cycling."
Mr Bignell said the State Government will continue to support the growth of the race and the festival that surrounds it each year.
"This year's event contributed almost $50 million to the state's visitor economy with a record crowd of 786,000 – with 37,000 people travelling from interstate and overseas. The event created more than 600 full time equivalent jobs," Mr Bignell said.
The Santos Tour Down Under will be held 16 – 24 January 2016.