As some of Australia's most high profile politicians scramble to renounce their life-long links with other countries, one prominent Aussie has achieved his dream of being granted Russian citizenship.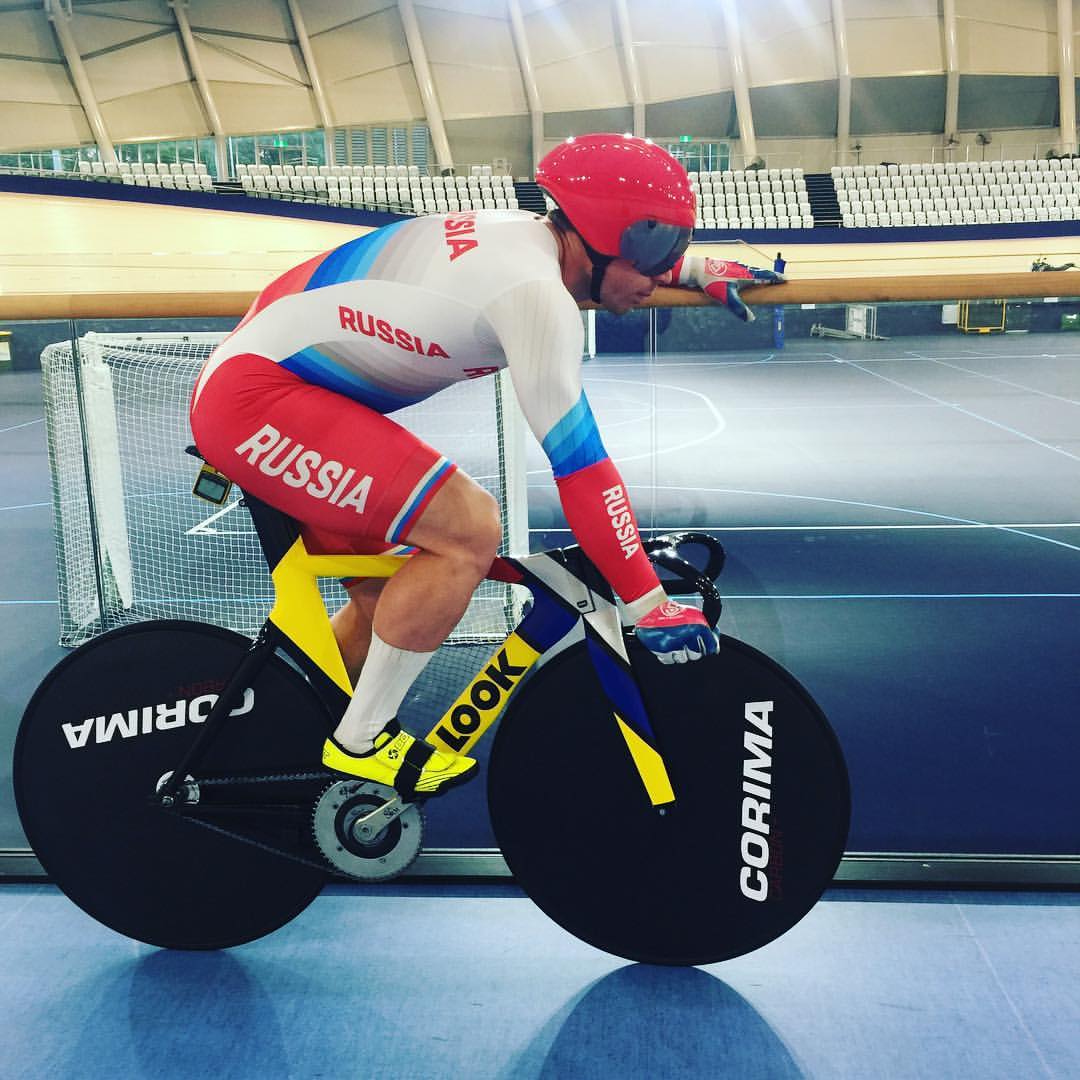 Olympic track cyclist Shane Perkins has completed his much-publicised defection to Russia, the latest move in his bold bid to compete at the Tokyo 2020 Olympic Games.
A medallist at the London 2012 Olympics, Perkins decided to switch allegiances after not being selected to ride for Australia at the 2016 Rio Games. Now 30 years old, Perkins made the surprise announcement late last year.
"I'm the most excited guy in the world right now! I can make my dreams come true!" he wrote to followers on social media this week.
'Confident And Motivated'
From St. Petersburg Perkins spoke of his excitement and gratitude saying he's confident and motivated to achieve his next major goal of representing Russia in Tokyo.
"I'm very grateful and I'd particularly like to thank the Russian Cycling Federation, President Vladimir Putin, my Coach Vladimir Khozov, and the strong team of people behind me that have made this transition possible," he said.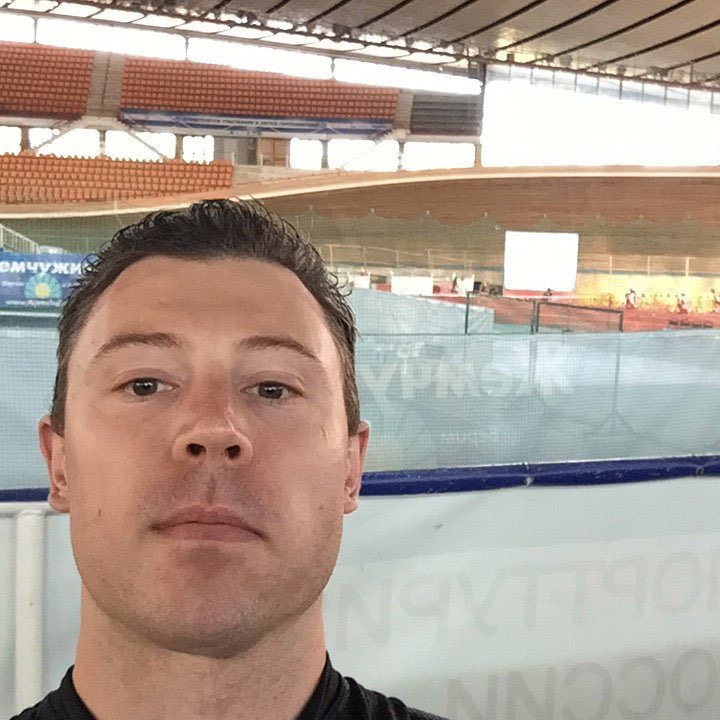 "I'm ready to race for Russia at the Tokyo 2020 Olympics, I am working very hard to continually raise the bar in my performances both at training and in racing and will continue to do so every step of the way in the lead up to and at the Games."
Perkins was crowned National Champion at the Russian Championships in the Men's Team Sprint on Wednesday alongside his new teammates representing the Russian Capital Moscow at the event.
During the week The Kremlin issued an official statement detailing the executive order signed by President Putin.
"The President resolved to grant Russian Federation citizenship to Shane Alan Perkins, born in Australia on December 30, 1986," the statement read.