Trek have released details of the 2021 Madone, their premium aero offering.
The updated model features Trek's new OCLV800 carbon ( as used in the recently released Emonda ) plus the new Aeolus 37 RSL wheels and integrated bar / stem system. Total weight savings are 450gr as compared to the previous model, and the bike is available with the new Madone Project One ICON paint schemes.
The company have also announced a major refresh of their Project One custom bike program and introduced six new custom paint schemes plus a new catalogue of premium spec and drivetrain options.
This expansion adds more depth to Trek's custom offering and gives riders more ways to create a fully customised bike.
"Three of the new paint schemes (Amplified Alchemy, Sweet Gold Leaf and Holographic Diamond Flake) are additions to the premium Project One ICON Series of bespoke designs filled with texture, depth and mood," said a Trek representative.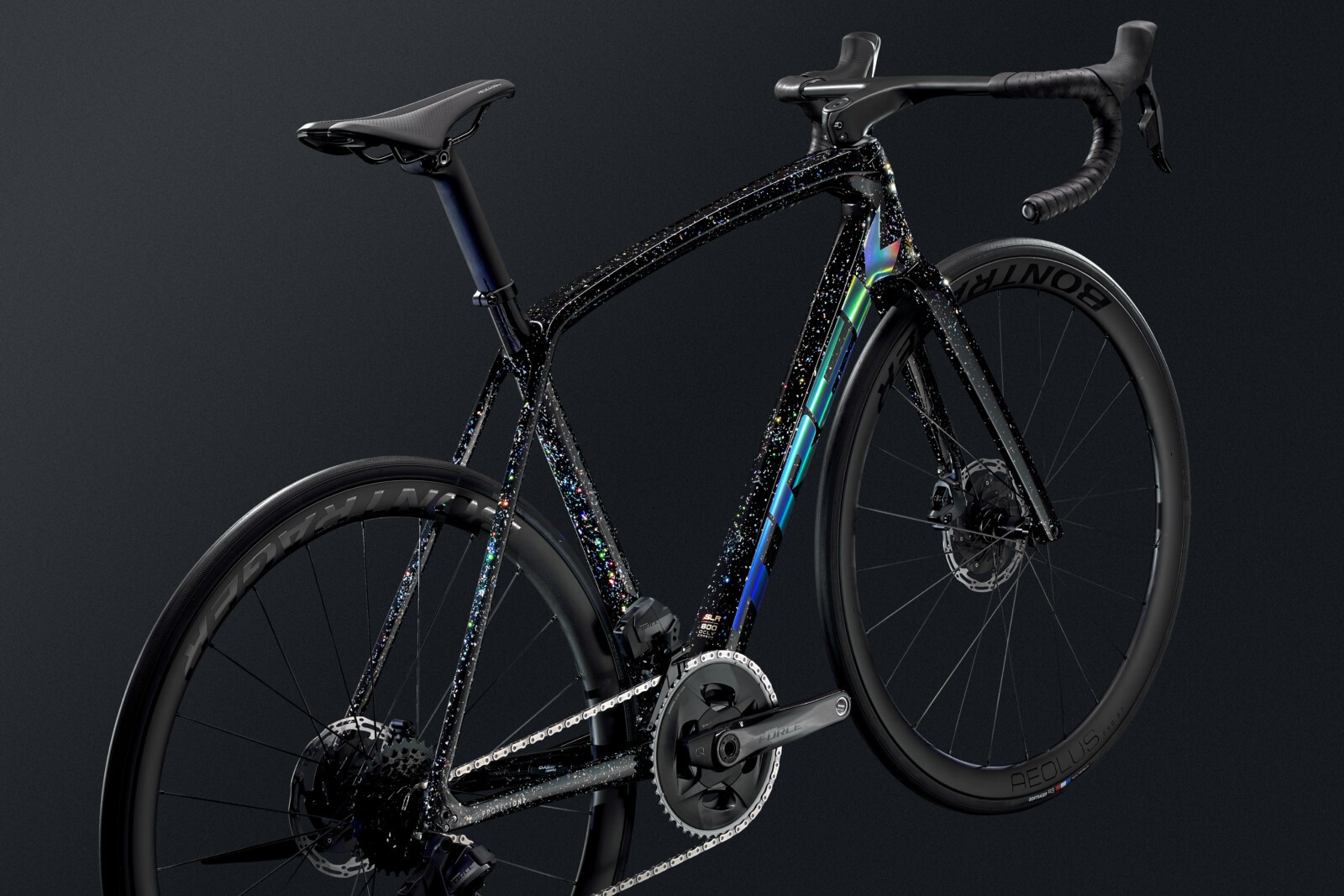 "Two of the remaining new paint schemes (Abstract and Palmarès) are part of an all-new Designer Series, a personal collection that comes directly from designers on Trek's Waterloo-based team."
Trek have also added an all-new Splatter Fade paint scheme to the Project One mix, which pairs modern tech and classic throwback style. Splatter Fade is currently only available on Project One mountain bikes.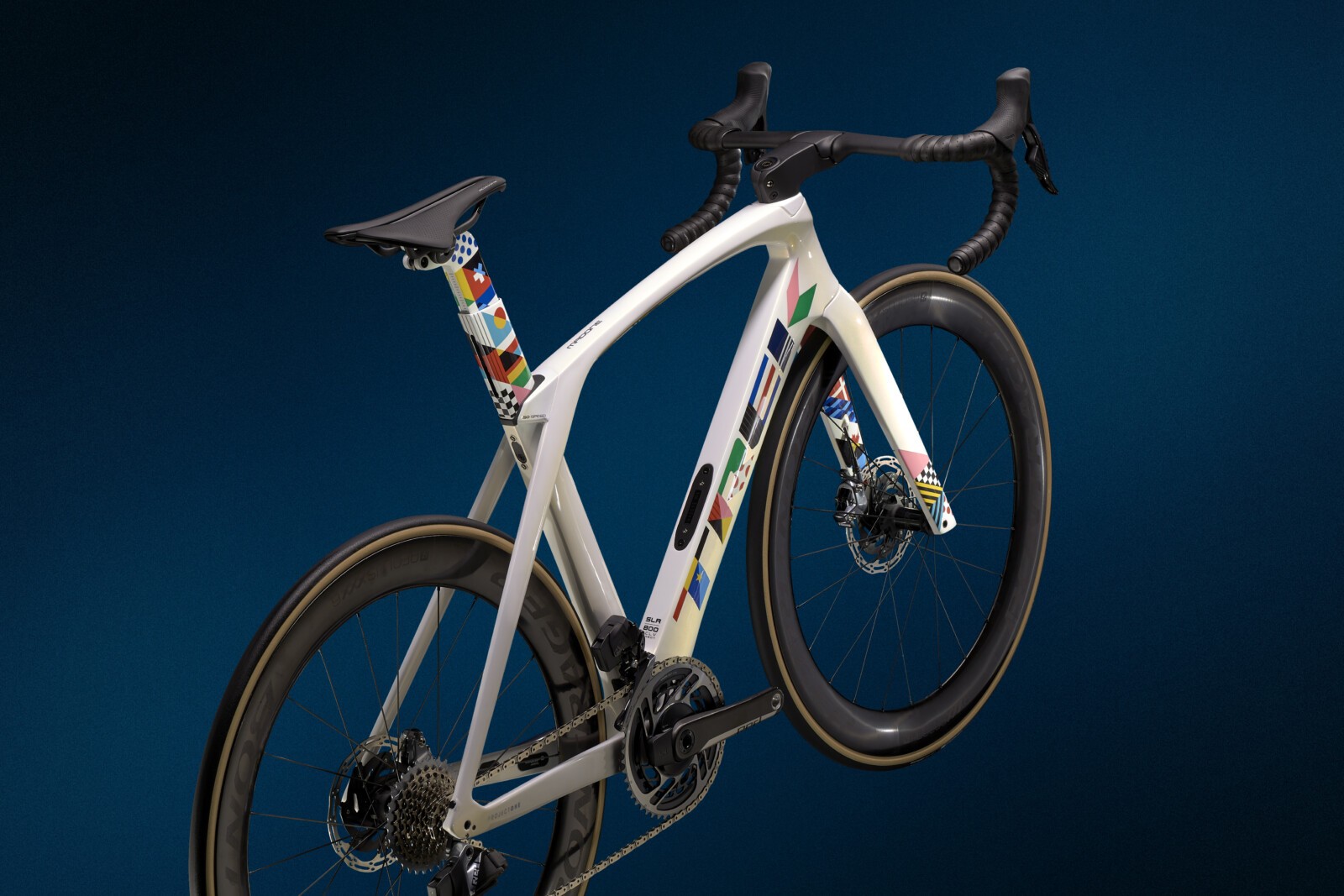 Additionally, Trek have revamped their spec and drive train options to offer new SRAM Force eTap AXS on select road platforms, the all-new Aeolus RSL Bar/Stem on Émonda and Madone, new saddle options and new Aeolus Elite, Pro and RSL wheels.
For Project One mountain bikes, Trek added all-new SRAM Eagle drive trains and new RockShox and FOX suspension on all platforms, alongwith new Line carbon wheel, saddle and tyre options.
The new paint schemes and parts options are available now through Trek's retail outlets and online at www.trekbikes.com