It has earned a reputation as one of the most trusted, reliable and dependable bike tyres, and now, after more than a decade, the legendary 'Conti 4000' is being replaced.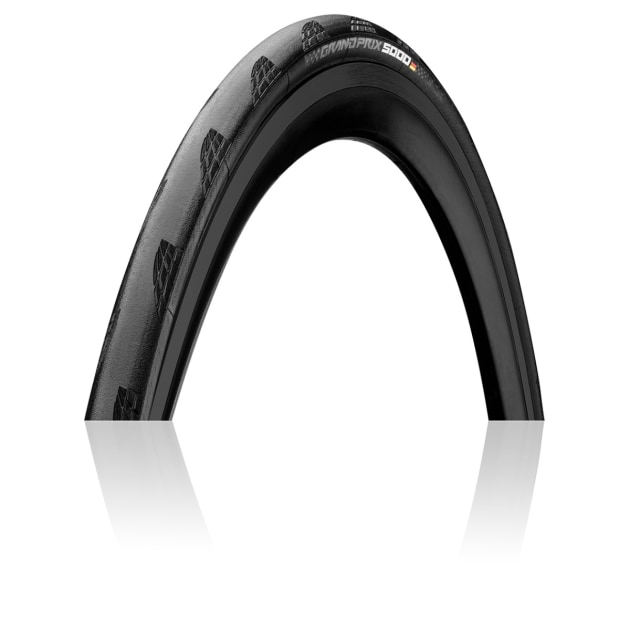 The Continental Grand Prix 5000 TL, yes, the company's first tubeless tyre for road, will be available in Australia from January 2019.
Speaking at the recent launch event Oliver Anhuth, Continental's global head of marketing, said the GP 5000 will feature the latest in tubeless and compound technology.
"We expect riders will get more out of riding tubeless when riding these tires," he said.
'Extraordinary Comfort + Fast'
Having road-tested the tyre at the official launch event, the respected 'Grand Fondo Guide' reported –
'With the Grand Prix 5000, Continental presents an all-round road tyre – now also with the option of going tubeless. Our first ride with the GP 5000 has shown that its extraordinary comfort helps it to be fast. In addition, its predictable behaviour at the limits makes it a very good choice for beginners as well as privateers. We will have to wait and see how puncture-proof the tyre really is and how the new Continental performs in direct comparison to its competitors.'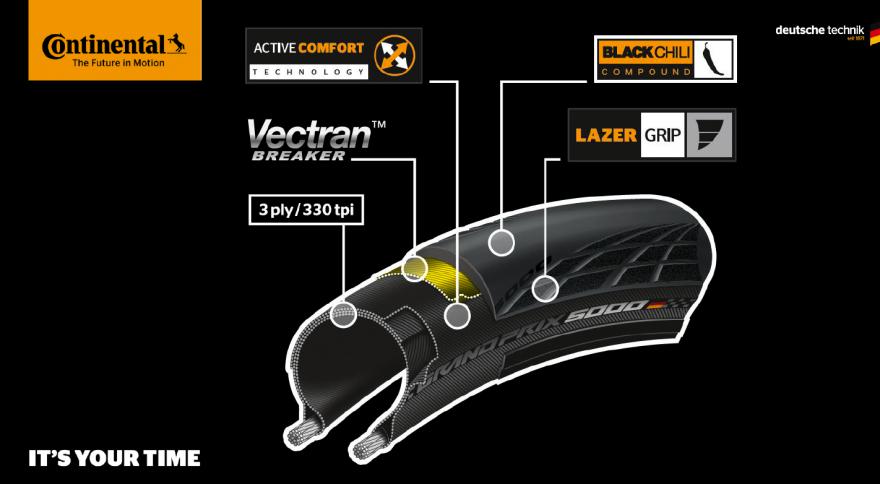 Continental say that compared with the former GP 4000's, the new 5000 series will be slightly lighter in weight, offer better rolling resistance and improved puncture protection.
GP 5000 Key Stats
According to Continental, key features of the new Grand Prix 5000 include –
The best allrounder in the field, brought to a whole new performance level.
Ride faster, more comfortable and with increased puncture protection. Made to make you better.
Faster with 12% less rolling resistance
More durable with a 20% boost in puncture protection
10g lighter (for the 700x25c tube-type size)
Offers a smoother and more comfortable ride.
New Lazer Grip tread texturing
Technology: Lazer Grip, Active Comfort, Black Chilli Compound, Vectran Breaker
TPI: 3ply/330
Weight: 240g in 28mm, 300gm in 32mm.
PSI: 95-115
Expected RRP – $89.95