Updated:
Bicycling Australia are currently reviewing the new Merida Scultura Endurance for a forthcoming edition of our print edition plus online. We've taken the electric blue endurance machine for a first ride – here is the video.
Earlier:
Purpose-designed endurance bikes are a fast-growing part of the cycling industry and rightly so – many riders are looking to go further, with more efficiency, in more comfort, and on wider tyres.
Merida have addressed each of those important aspects and more with the introduction of a new model in their lineup, the Scultura Endurance.
Slotting in between their Silex gravel / adventure bike, the Mission CX platform and the Scultura and Reacto pure road offerings, the Scultura Endurance is based upon completely new geometry. The build incorporates many leading features from other Merida models while also adding some unique innovations.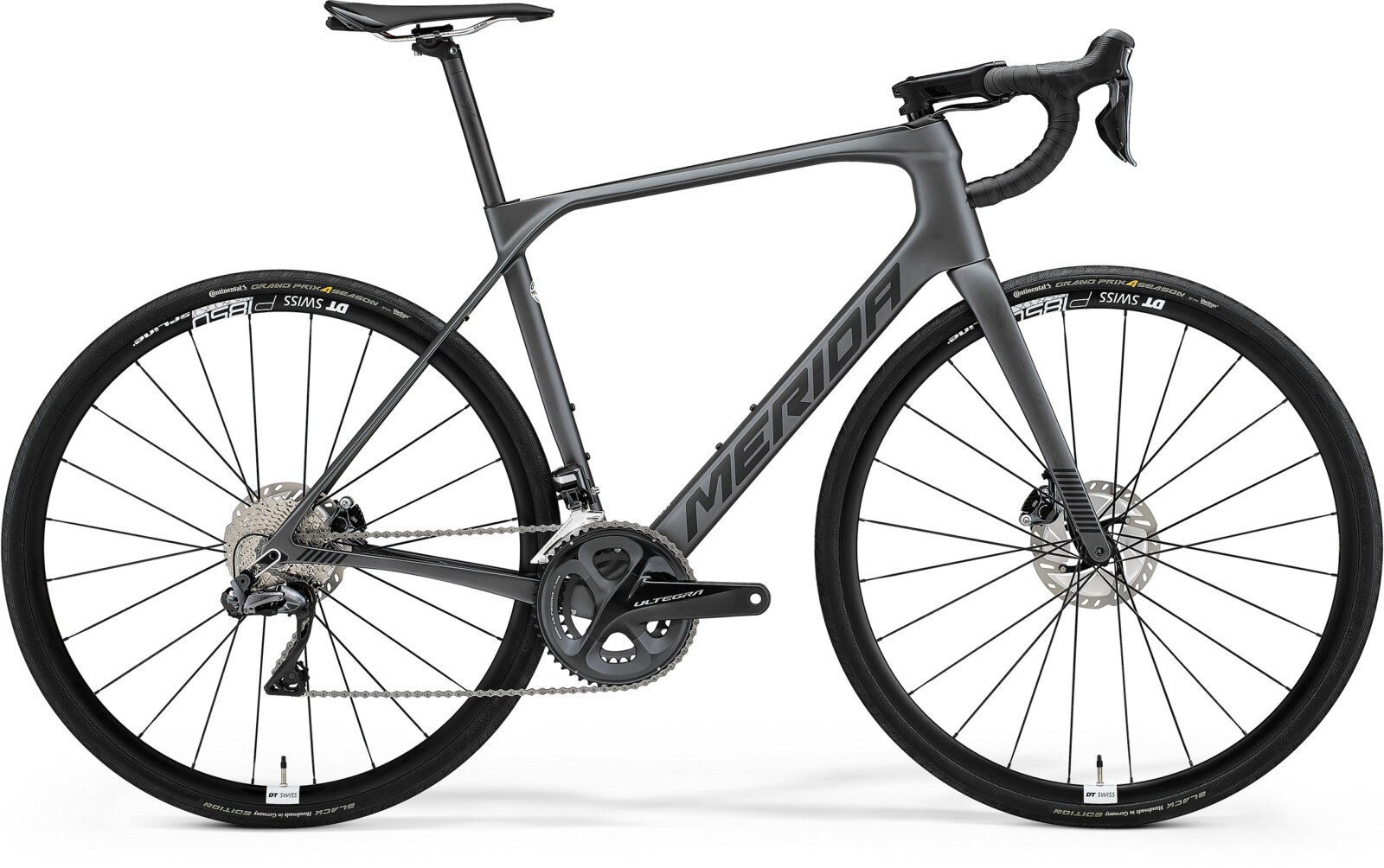 Headline features include clearance for up to 35mm tyres (with 32c fitted as standard), an aero 'Wire Port' headset that allows for neat cable integration and a more upright frameset with higher headtube / longer steerer. There's also an aero seatpost with a hidden seat clamp to help to keep lines smooth.
To the rear triangle and the chain and seat stays have been radically redesigned with the bike's intended purpose firmly in mind.
"The chain and seat stays have a distinct profile that works like a leaf spring," say Merida in launch notes. "(This) enhances the natural compliance of the frame material and helps to add further comfort to the rear end of the bike as well as reduce vibrations."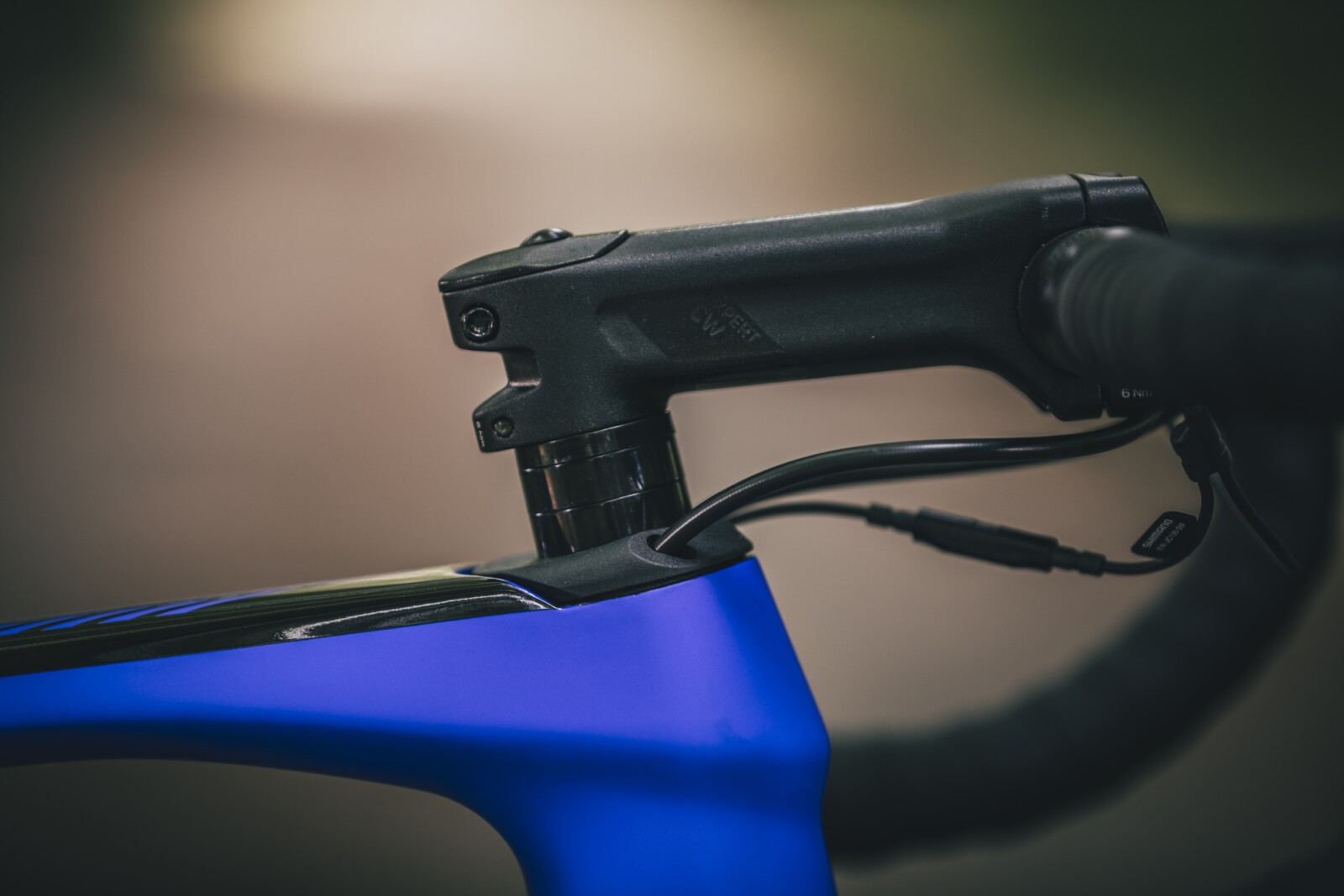 With a longer wheelbase, a slacker head tube angle and those aforementioned 35mm tyres, the buld is expected to offer significant comfort along with security and stability at speed.
Bicycling Australia will be reviewing the Scultura Endurance over coming weeks – check our website & socials for further news and 'first ride' findings.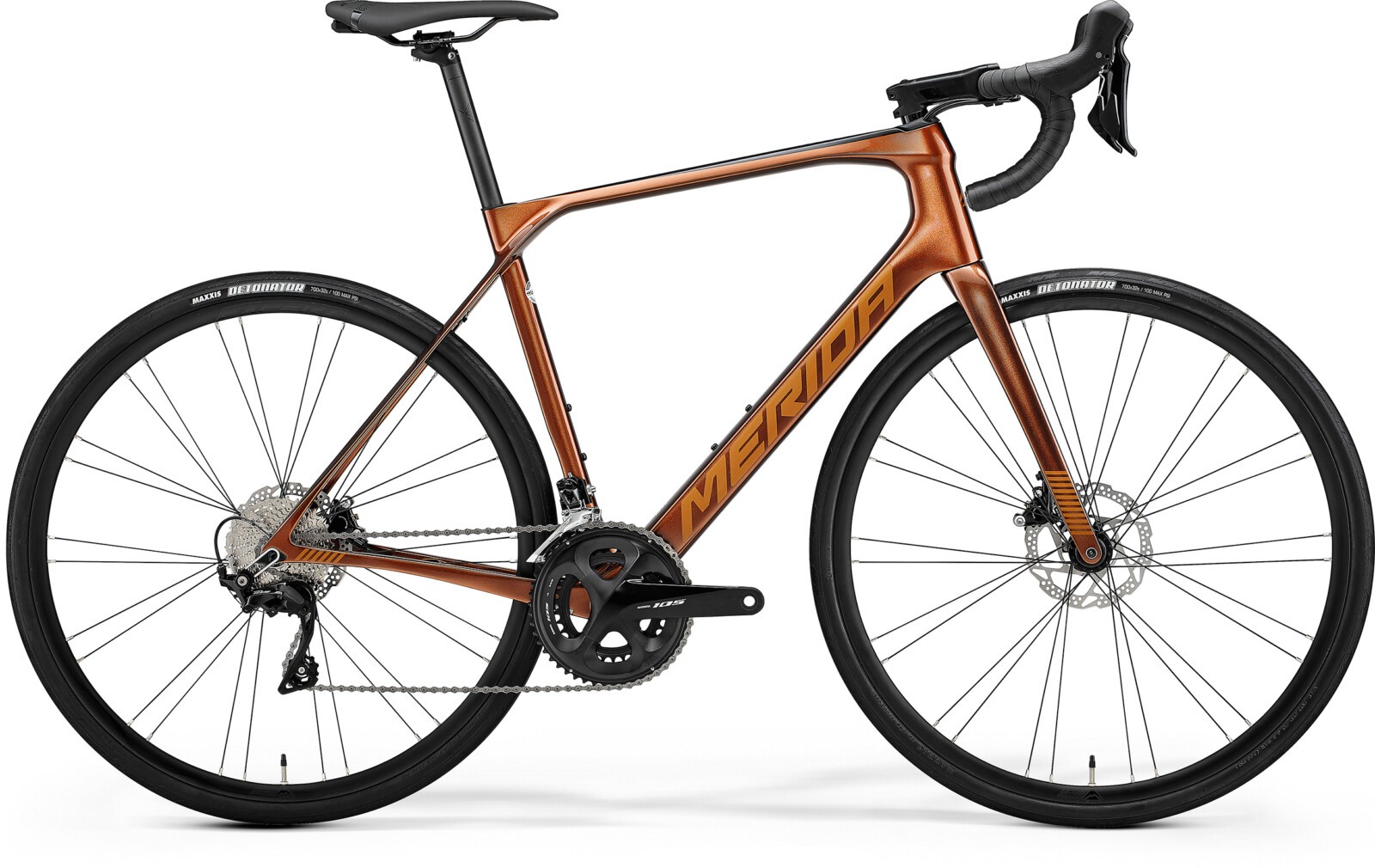 Merida Endurance Models & RRP
Scultura Endurance
7000-E
(
RRP
: $5,299)
Colour
: Silk Anthracite (Black) |
ETA
: End of September 2020
Scultura Endurance
7000-E
(
RRP
: $5,299)
Colour
: Matt Blue (Black) |
ETA
: End of September 2020
Scultura Endurance
6000
(
RRP
: $3,899)
Colour
: Red (Black) |
ETA
: End of September 2020
Scultura Endurance
5000
(
RRP
: $3,399)
Colour
: Matt Green (Black) |
ETA
: End of September 2020
Scultura Endurance
4000
(
RRP
: $3,199)
Colour
: Silk Anthracite (Black) |
ETA
: End of August 2020