This week Bicycling Australia had the pleasure of meeting 20yo Aussie cyclist Cyrus Monk in Girona, Spain. Cyrus has enjoyed a stellar rise through the Subaru National Road Series and enjoyed a successful 2017 Jayco Herald Sun Tour, finishing second in the mountains classification.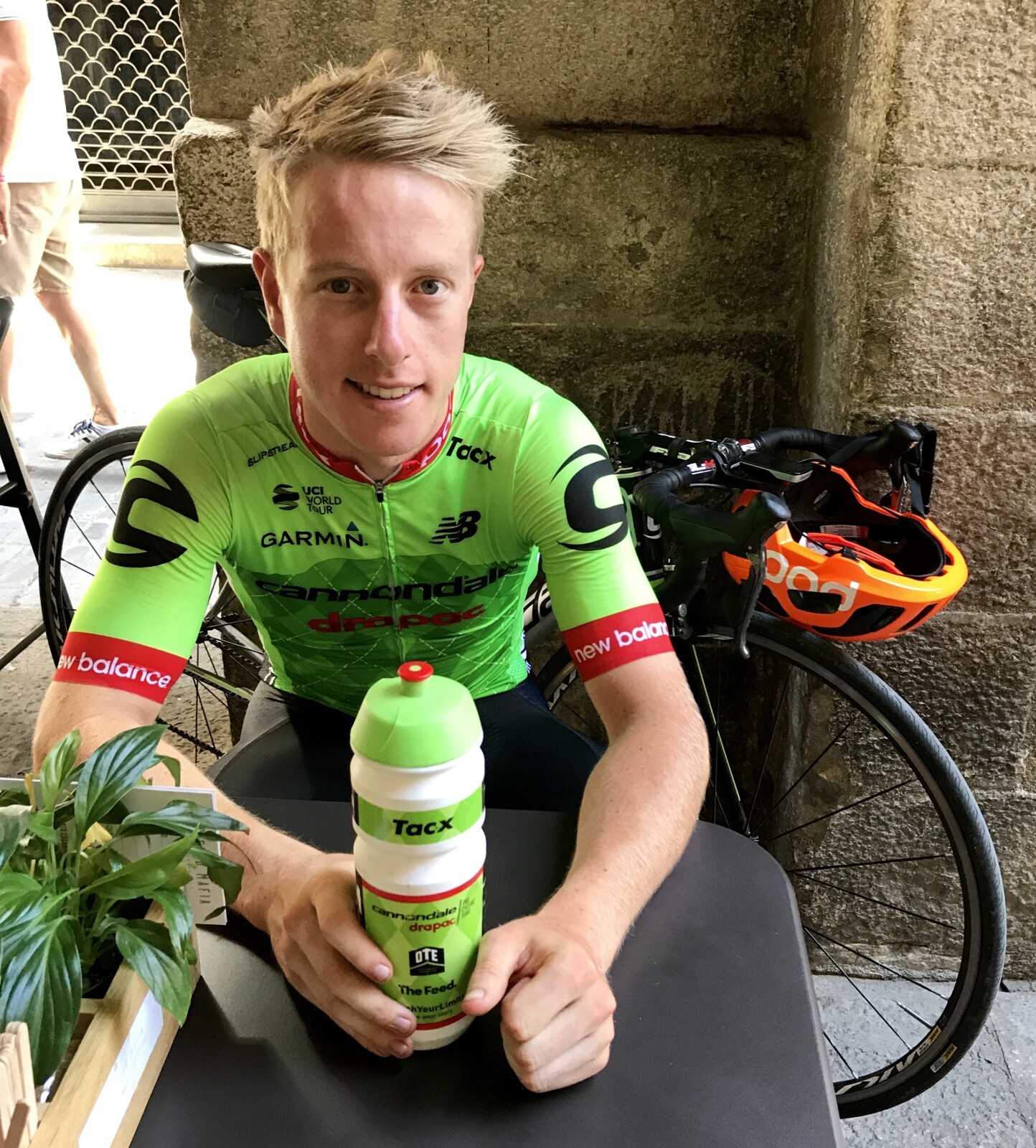 It was there he was spotted by Cannonade-Drapac who offered him a coveted stagiaire (or trainee) position for the second half of 2017.
Science And Cycling
Also studying science at Melbourne University, he's now juggling study with cycling and performing exceedingly well at both.
Cyrus finished eighth in the under-23 road race at this year's national championships and went on to make the breakaway and finish 9th in Stage 4 of the Jayco Herald Sun Tour.
"That was huge for my confidence," he told the Herald Sun in a recent nationally syndicated article.
"It was my first UCI race and against guys at that level. The first few stages I was stuck in the peloton when I was designated to be in the break so I was a bit worried but I got that opportunity on the Kinglake stage and it was a bit of a wake up call that I can be competitive at that level."
We hope you enjoy the video, and good on you Cyrus.
https://youtu.be/h8u0xJaX6RQ