The pairing of a major vehicle manufacturer and the biking world may not be the most obvious of combinations, but the synergies between Volvo and cycling are surprisingly strong.
An example of this was the auto giant's collaboration in a major research and safety campaign with Swedish helmet company POC, and more recently when Volvo launched the world's first cyclist and pedestrian detection and collision avoidance system.
Further cementing itself as first choice in the fast-growing cycling lifestyle market, Volvo Car Australia have formalised a two-year partnership with Bicycling Australia, the nation's leading cycling media platform and host of the Classics series Gran Fondo events.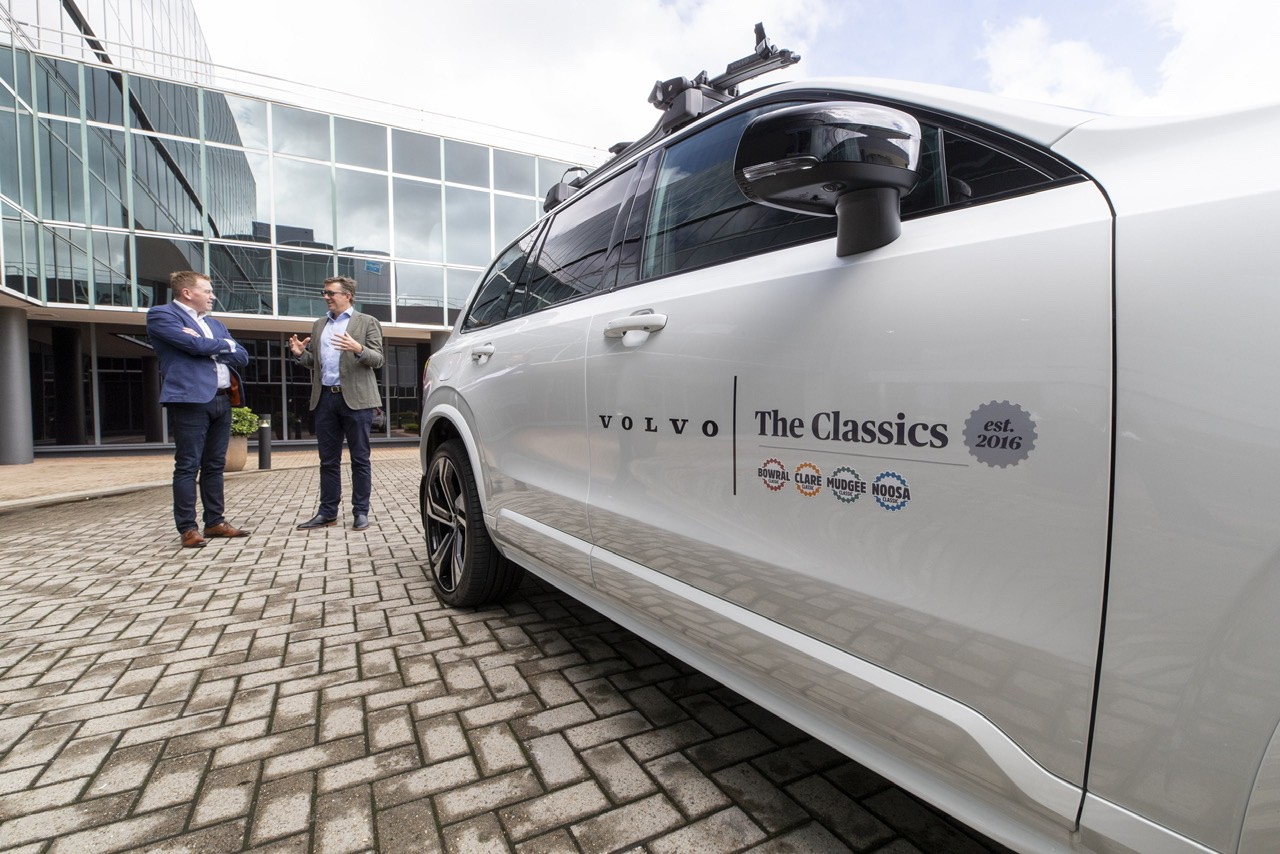 James Yaffa, Publisher of Bicycling Australia and Founder of the Classics, said he was thrilled to partner with Volvo and has long been impressed with the companies philosophy and principals.
"I have long admired Volvo's position in the automotive market, one that is built on style, effortless luxury, safety and innovation," he said.
"These core principles are a perfect match for our expanding Classics cycling events which are growing in popularity. We look forward a long-standing partnership with Volvo and believe we can make a strong contribution to their stellar performances of late."
Cycling 'A Natural Fit'
Stephen Connor, Managing Director of Volvo Car Australia, said partnering with Bicycling Australia is a natural fit for the brand.
"Safety and caring for people and the environment has always been a part of who we are as a brand," he said.
"Bicycling Australia's focus on providing high-quality information helping cyclists become better riders aligns with our personal, safe and sustainable mantra. We look forward to working with the team at Bicycling Australia by elevating the message of safety and caring for all road users."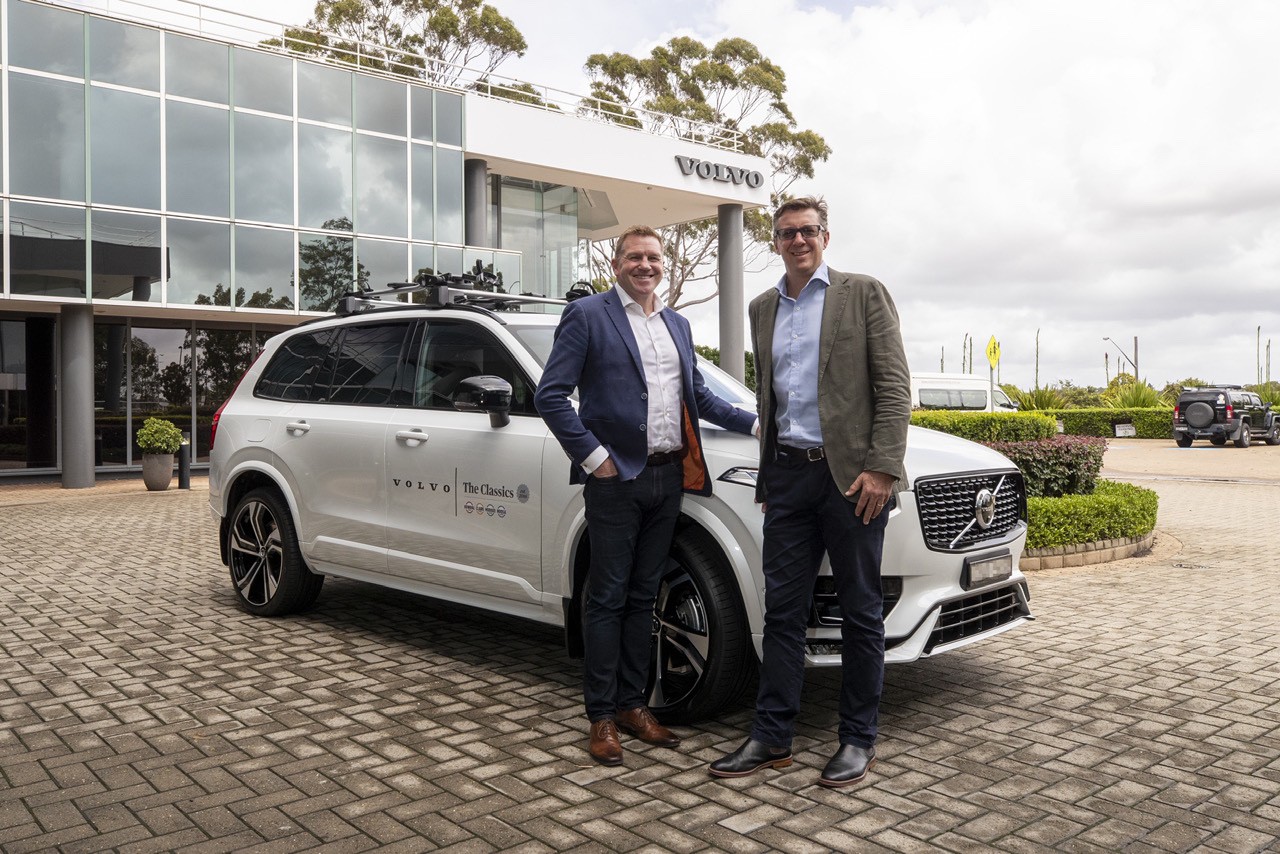 Mr Yaffa said the past 12-months have seen the recreational cycling market boom, further boosting the popular Gran Fondo events.
"Couple the bike boom with major events like ours, and the sport is being taken to new levels with a wider audience and demographic," he said.
"It's wonderful to see a world-class brand such as Volvo share this vision, get behind the sport, and engage with the most passionate audience we have seen."
About Bicycling Australia
Bicycling Australia is the nation's most established and highly-respected cycling media platform. The media brand hosts four major cycling events including the Bowral Classic, Mudgee Classic, Noosa Classic and Clare Classic – making it the number one provider of Gran Fondo cycling events in Australia.