One bike has the power to enrich the lives of five family members in Africa, according to statistics released by 99 Bikes, the Aussie bicycle retailer which has now partnered with volunteer organisation Qhubeka.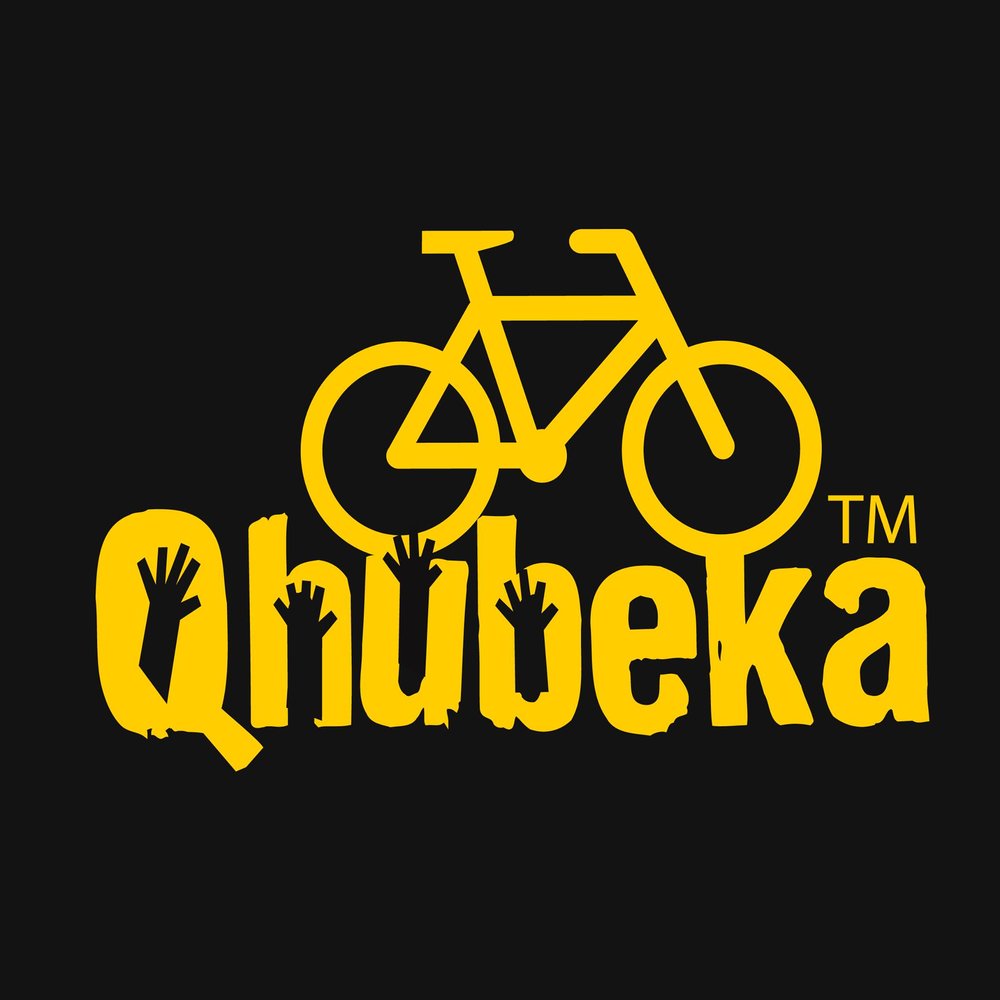 This month 99 Bikes is providing two-wheeled support for Qhubeka and calling on fellow Aussies to pitch in for the chance to score a holiday with meaning.
99 Bikes' Founder and Managing Director, Matt Turner, said the company had fine tuned its social purpose for 2017 and, in doing so, wanted to establish a way for riding enthusiasts to feel connected to a bigger cause.
"As a company, we are very passionate about helping Qhubeka and it's programs – mainly through donations from our individual employees. This year, we thought we'd ask the Australian cycling community to join the cause," he said.
Win A Trip To Africa
In return for a small monetary donation to Qhubeka, 99 Bikes is giving two people the chance to win an African adventure in South Africa's Western Cape, where they can combine safari tours and wine tasting with hands-on volunteering.
Travellers will learn first hand how bicycles are improving communities, the environment and quality of life by visiting townships benefiting from Qhubeka's bike programs.
They will also participate in a bike distribution ceremony, visit a bike assembly facility and join lessons at a local school.
The prize includes return flights from Australia to Cape Town for two travellers and six nights luxury accommodation in Cape Town, as well as touring through game reserves and famous wine regions.
Bikes The Backbone Of Life
Matt says bikes are the backbone of life in many third world economics, providing much more than just recreation.
"Bikes are the most effective and economical method of allowing people to travel further, carry more and get there faster," Matt said.
"They are a means of transport to places of employment and education, and provide immediate access to food, water, medicine and shelter," he said.
To enter and for further details click here.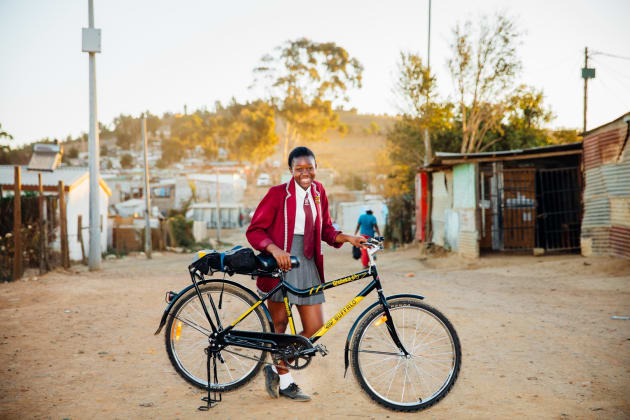 Fast facts: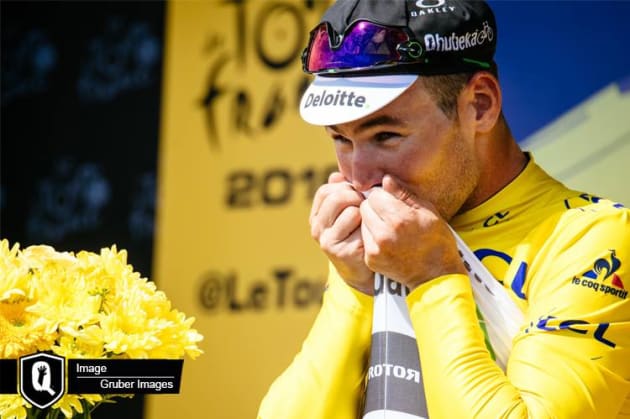 • Qhubeka has distributed more than 73,000 bikes since 2005. 

• A child's commute time to school is reduced by up to 75% with a bicycle. 

• A bicycle increases a person's carrying capacity by five times. 

• Healthcare workers can visit more than double the amount of patients per day with a bicycle 

• Every $250 donated to Qhubeka delivers one bike, as well as the important incentive programs that help drive educational and social improvements amongst residents striving to earn a bike. 

• Bikes are linked to those with good school attendance and academic results. 
Prize details: 

• The prize is valued at $7,000. 

• The prize includes return airfares for two people to 
South Africa from Australia; 6 nights luxury accommodation; a safari day trip; a wineries day trip; tourist attractions; transfers; and some meals. 

• Anyone can enter through an online form and receive one entry. 

• A donation to Qhubeka is required to enter. 

Who is 99 Bikes? 

• 99 Bikes opened the doors of its first shop in May 2007 in Milton, Brisbane, led by Matt Turner (only fitting 99 bikes into the small space). 

• Matt Turner continued to use the advice of his father, Graham 'Skroo' Turner (founder of Flight Centre Travel Group) to evolve systems and processes in alignment with Flight Centre – a business model that has demonstrated success since 1981. 

• Today, 99 Bikes has grown to operate 31 successful stores across Queensland, New South Wales, Victoria and South Australia. 

• To date, the company has a history of unique initiatives such as its 'Upcycle', 'Commuter Challenge' and 'Pedal Heist' community focused programs. 

• Other internal initiatives include an 'Earning To Give' employee giving program for staff, with a goal of donating 100,000 bikes to those in need