Zwift have announced their latest 'world', the Japanese-inspired Makuri Islands.
Described as a virtual travel destination you can enjoy riding as we wait to wait to fly overseas again, the first part of the Makuri Islands world is Yumezi, a fantasy countryside inspired by Japanese culture.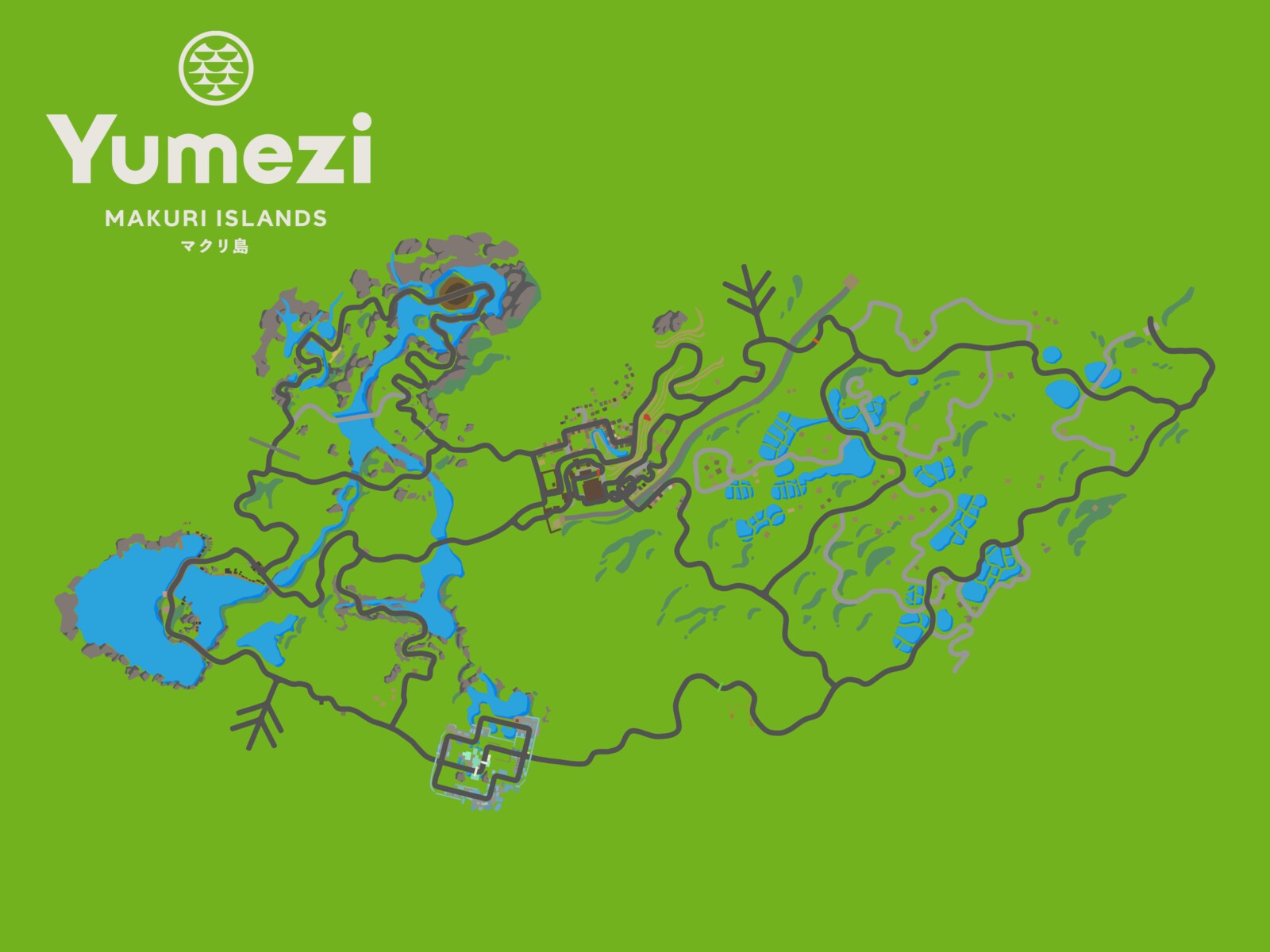 Some key features of Yumezi include ginkgo forests bristling with life and mystical creatures, cherry blossom trees, waterfalls and ancient temples.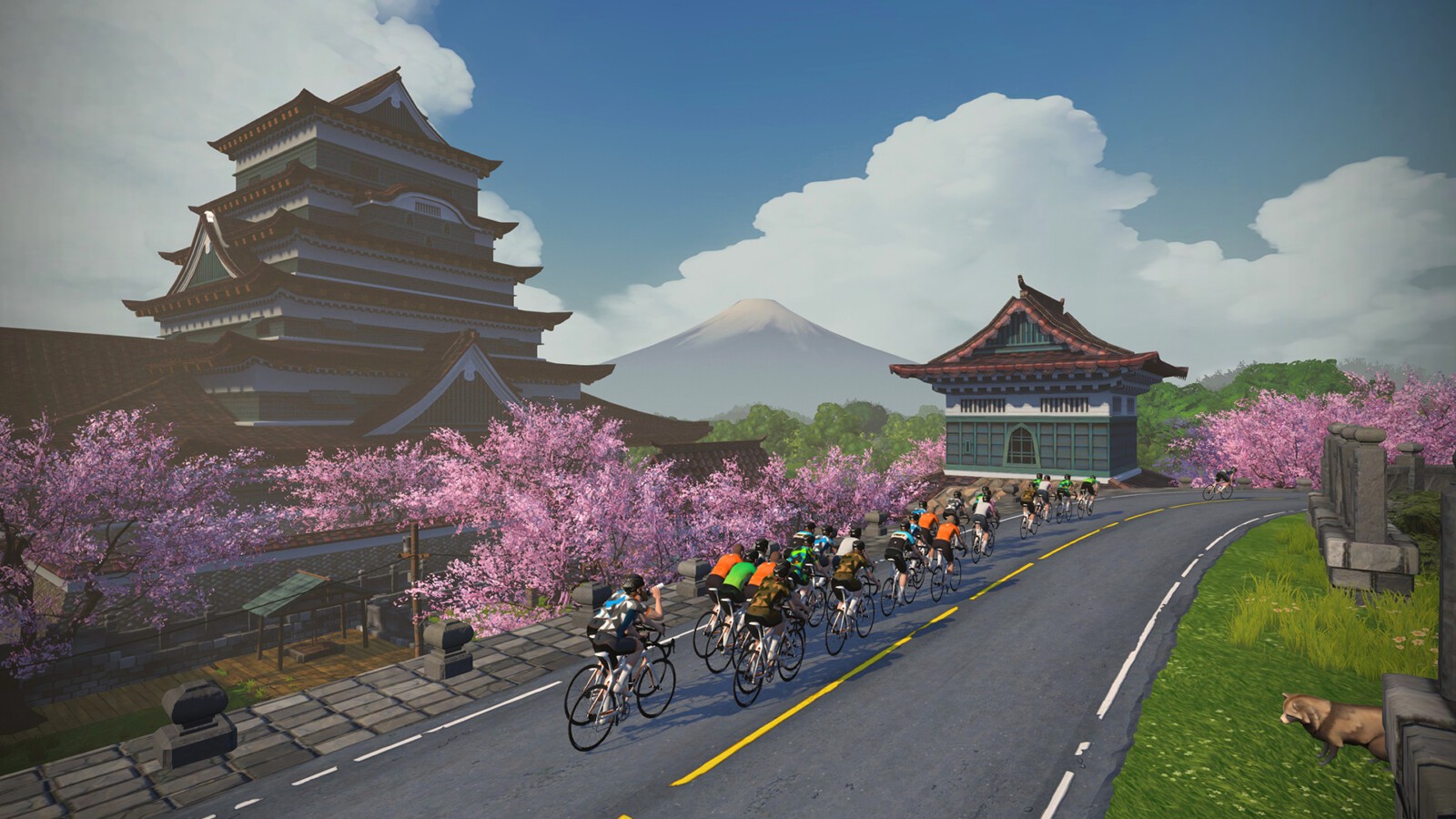 Yumezi features 8 new routes across 53 miles of new roads –
Sea to Tree (3.3km/108m elevation) – A short, challenging climb from the peaceful Fishing Village.
Kappa Quest (9.1km/140m elevation) – This scenic loop is filled with Temples and Shrines.
Chain Chomper (13.6km/184m elevation) – Two challenging KOM's and a Sprint, test your endurance around the countryside.
Countryside Tour (15.9km/185m elevation) – From farmlands to mystical mountains, this looped route is the perfect way to visit the countryside!
Flatland Loop (13km/99m elevation) – A gentle and flat route winding around the countryside.
Two Village Loop (12.8km/88m elevation) – Explore two villages as you pedal through this challenging circuit.
Spirit Forest (8.5km/135m elevation) – Grind your way through this mystical figure 8. Visit at night and ride with the spirits!
Three Village Loop (10.6km/92.6m elevation) – Climb, sprint and explore three unique villages in one go.
Explore all of Yumezi's fresh roads May 20–30, 2021, when the Makuri Islands are available as a special Guest World on the Zwift home screen. Starting June 1, Yumezi will be available for regular rotation.
You can begin exploring the Makuri Islands from today with the latest Zwift update available now.